Fall Family Fun – Activities, DIY Projects, Recipes & more!

Fall Family Fun
Fall is one of our favorite seasons, enjoying the delicious hearty soups, pumpkin recipes & more great seasonal recipes to the pumpkin patch fun & other great activities to do in the beautiful outdoors. We've made it easier to find any fall information we've shared all in one place.
Things to Do in the Fall: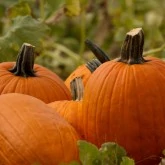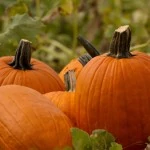 Pacific Northwest Fall Festivals & Pumpkin Patch Master List
Check out this master list of fall festivals and pumpkin patches around Washington & Oregon.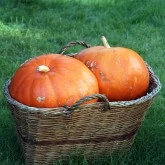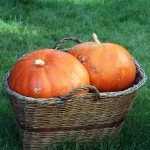 Northwest Pumpkin Patch & Fall Farm Activities – Reviews
Check out reviews with pictures & details about local pumpkin patches & fall activities in Washington & Oregon.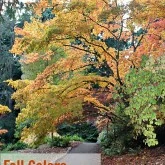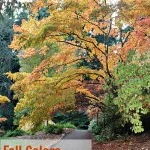 Best Places to View the Fall Colors in the Northwest
Find a list of favorite spots around Washington & Oregon to view the beautiful fall colors.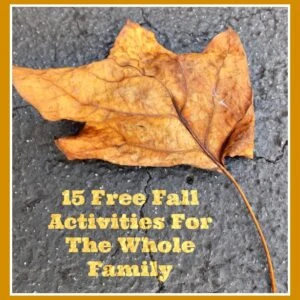 15 Free Fall Activities for the Whole Family
Check out this list of fun family activities to do in the fall anywhere you live.
Fall Consignment Sales: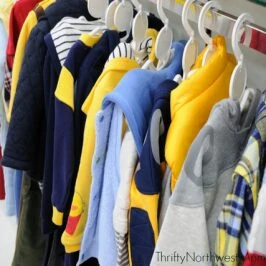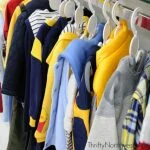 Northwest Fall Consignment Sales for 2014
Find a list of all the upcoming children's consignment sales in Washington & Oregon
Fall Crafts & DIY Projects:
Autumn/Harvest:
Halloween:
Fall Recipes:
Main Dishes/Soups:
Appetizers/Salads/Side Dish:
Breakfast:
Dessert:
Beverages:
Halloween:
Everything Else: