Bratwurst Recipe – Cooking Brats Over The Stove
This post may contain affiliate links and I may be compensated for this post. Please read our disclosure policy here.
How to Cook Brats On The Stove – And Make Them Taste Great!
We love to grill great Bratwursts over the BBQ in the summer. However, fall is one of our favorite times to enjoy a great Bratwurst recipe! Since we live in the Pacific NW, that means we often need to cook them indoors, this time of the year. My husband loves bratwurst, and I must confess there is something about eating one with a great Oktoberfest beer that I love. It reminds me of weekends spent in Leavenworth, and long drives looking at beautiful fall foliage, just to end our day with a great Bratwurst! Its also a super easy meal to make, so I love them for weeknight dinners on days when things can get rushed.
Bratwurst can be a great meal to use for entertaining too (and very affordable). There are a variety of different sausage flavors you can get (from beer brats to spicy). I will often pick up a pack of hot dogs for the kids (in case they want something a little more familiar). You can then cook up the brats and keep them warm in a slow cooker for serving.
Set out a bar of toppings like:
Different flavored mustards
Carmelized onions
Diced Raw Onion
Sauerkraut
Grilled peppers
Cheese
Sliced Jalapenos
Here is our family's favorite way to easily put together a tasty Bratwurst, without using the grill::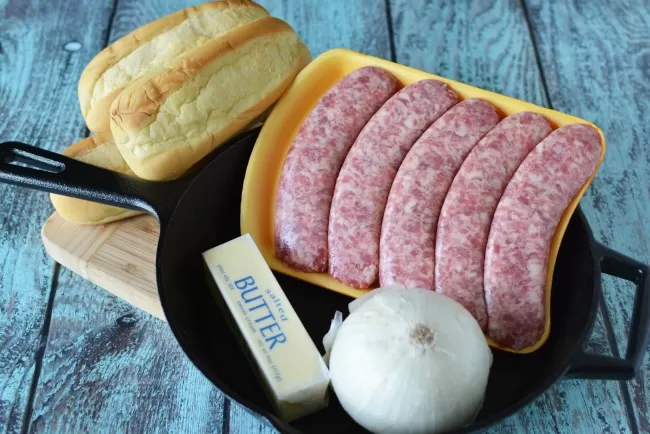 Get your ingredients ready:
Buns
Brawts
Onion
Butter
Optional (favorite beer to boil brawts in)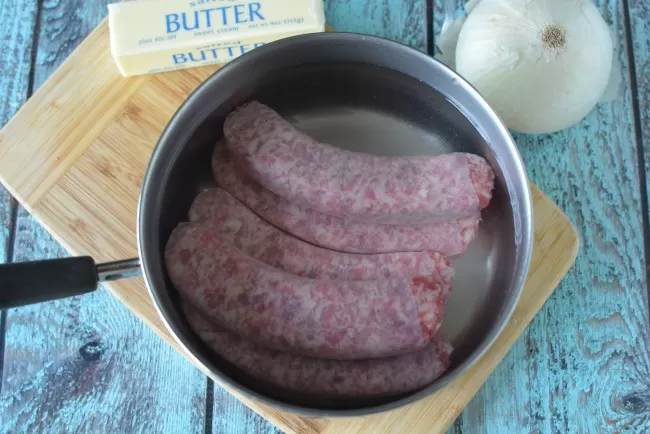 Start by boiling your brats (you can do this in your favorite beer for even more flavor).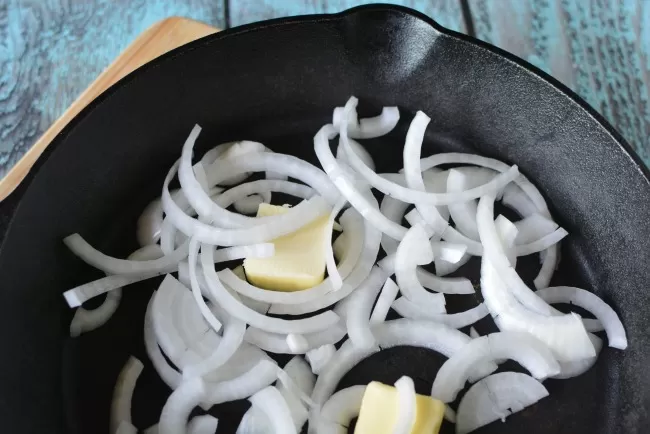 Carmelize the onions to top your brawts with.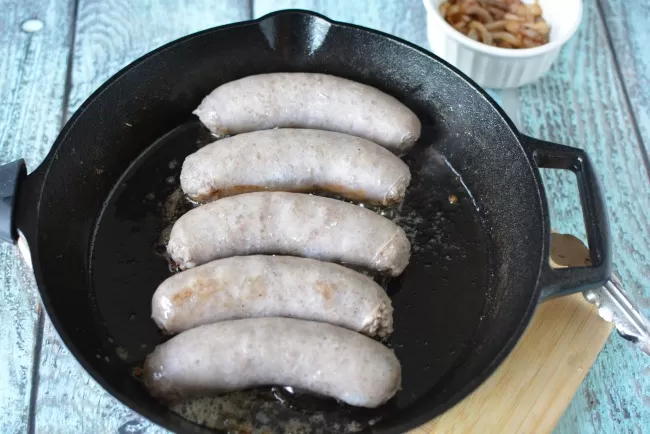 Once your brawts are cooked through after boiling them, you can brown them over a frying pan for that great browned brawt (like you get on a grill).
Flip them on each side to brown all sides.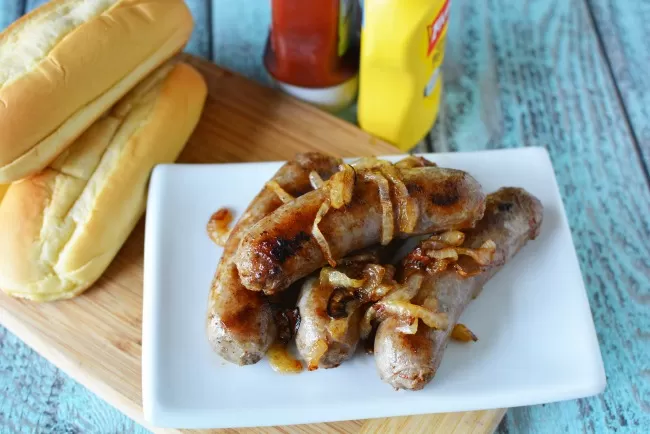 Top with the carmelized onions.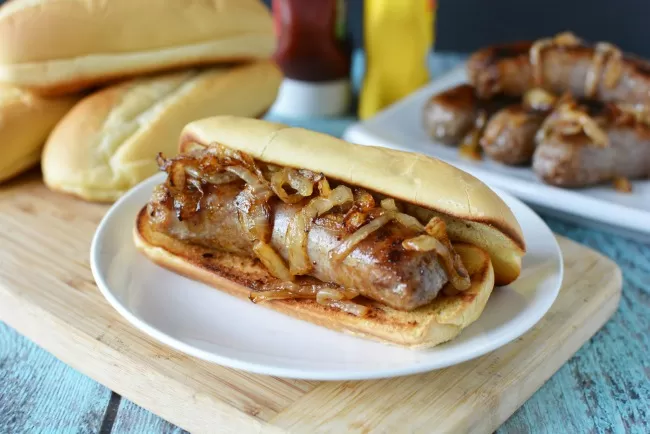 Serve up – yum!
Printable Recipe for Bratwurst Recipe:
Here's a printable version of the Bratwurst recipe for you to print off to put in your recipe binder or notebook.
Print
Bratwurst Recipe – Cooking Brawts Over The Stove
---
Bratwurst Links
Rolls (I prefer a more hearty roll for these then your standard hot dog buns, more like Hoagie Rolls)

1

Yellow Onion

1

Table Spoon butter, plus enough to butter the rolls
---
Instructions
Fill a pot full of water and add the bratwurst and bring to a boil
Boil bratwurst until cooked through (approx. 15 -20 minutes)
While Brawts are boiling slice up the onion
Melt 1 tbls of butter in a frying pan
Add your onion slices and cook over medium, turning occasionally until they are browned
Once Brawts are cooked through, drain and transfer to a frying pan.
Fry over medium heat until they are browned up on the outside, turning as needed
Spread butter over the buns and brown them butter side down on a griddle (you can put them under the broiler to brown too, if you don't have a griddle). Watch them carefully so they don't burn This will add a nice flavor, and slight crunch to each bite if you brown them well!
Add a finished bratwurst to the browned buns, and pile high with caramelized onions
Enjoy!!
Recipe Card powered by
 
Here are some more great Bratwurst Recipe ideas:
Boil the Bratwurst in your favorite fall beer, instead of water, for additional flavors (Dark beers add better flavor in my opinion. Non-alcoholic versions will work too).

After boiling your brawts, add 1 bottle of dark beer, 1 cup of chopped onions and 1 cup of chopped apples to the pot, and simmer until apples and onions are tender. Drain and serve over a hearty roll.

Cook Brawts per recipe above. After they are browned, cut a slit in each brawt. Stuff each brawt with your favorite shredded cheese (we like sharp, or pepperjack). Put until the broiler just until cheese in melted. Serve over a toasted roll. 
More Recipes to Check out: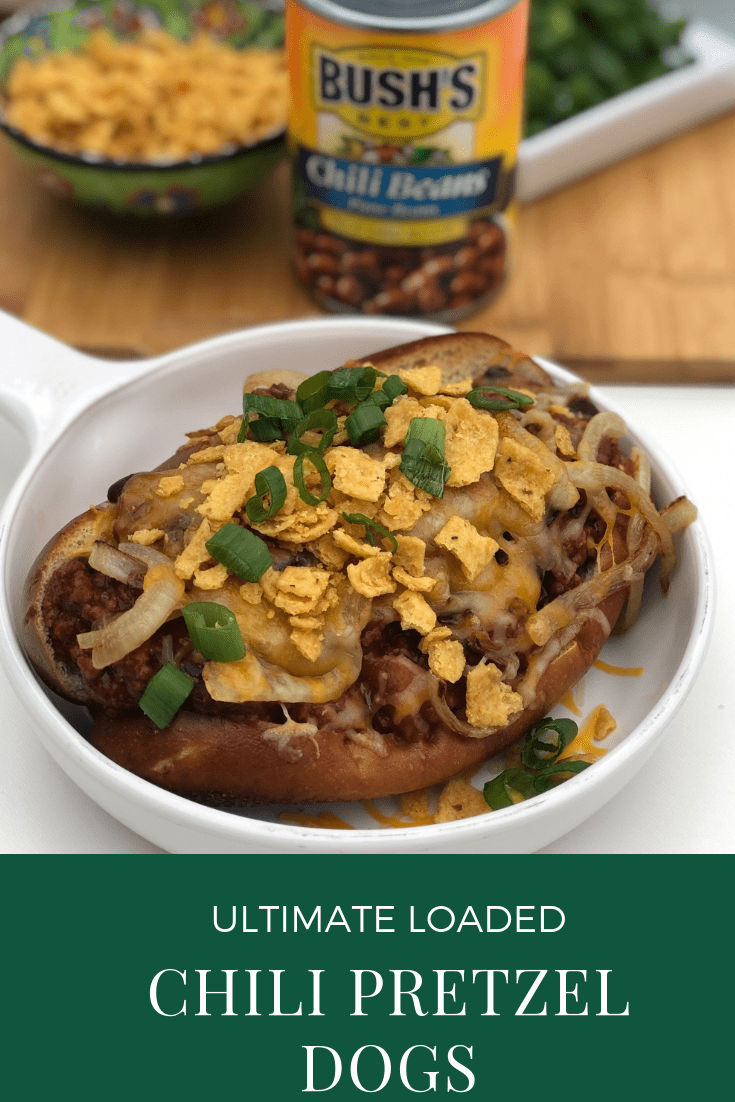 Ultimate Loaded Chili Brawts Recipe