Christmas Pajamas on Sale for the Whole Family – Starting at $9.99
If you love matching Christmas pajamas for your kids or even the whole family (or extended family), then you need to check out the Christmas PJ's sale on Zulily right now. They have such a wide variety of Christmas PJ's and a variety of different styles for the whole family. You'll find matching sets for mom, dad, & kids and even the extended family – grandparents, cousin & more.
You'll also find nightgowns, pajama sets, slippers and so much more. Remember that shipping starts at $5.95, but then you will have shipping the rest of the day if you order from Zulily.
These sizes are going very fast, so check it out soon!
Here are a few of the options available for Christmas PJ's: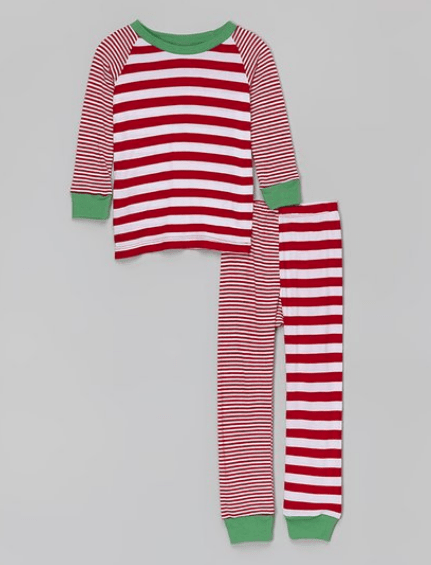 Red & White Stripe Mix Up Pajamas – $9.99 (reg $38)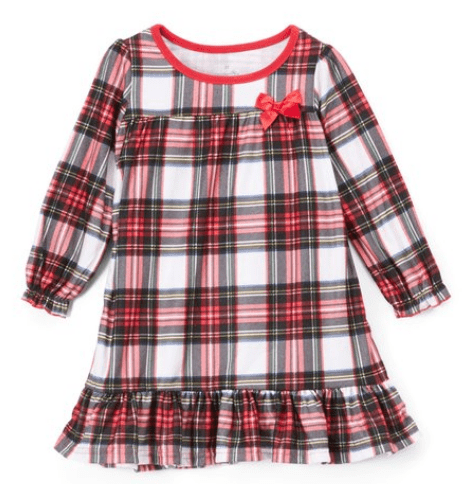 Red & White Plaid Bow Nightgown – $12.99

White & Black Mama Bear Raglan Pajama Set – $24.99 – they also have these in Papa Bear, Brother/Sister Bear, Grandpa/Grandma, Uncle, Cousin, etc & some without the name, but the cute design. The adults are $24.99 & the kids are $18.99