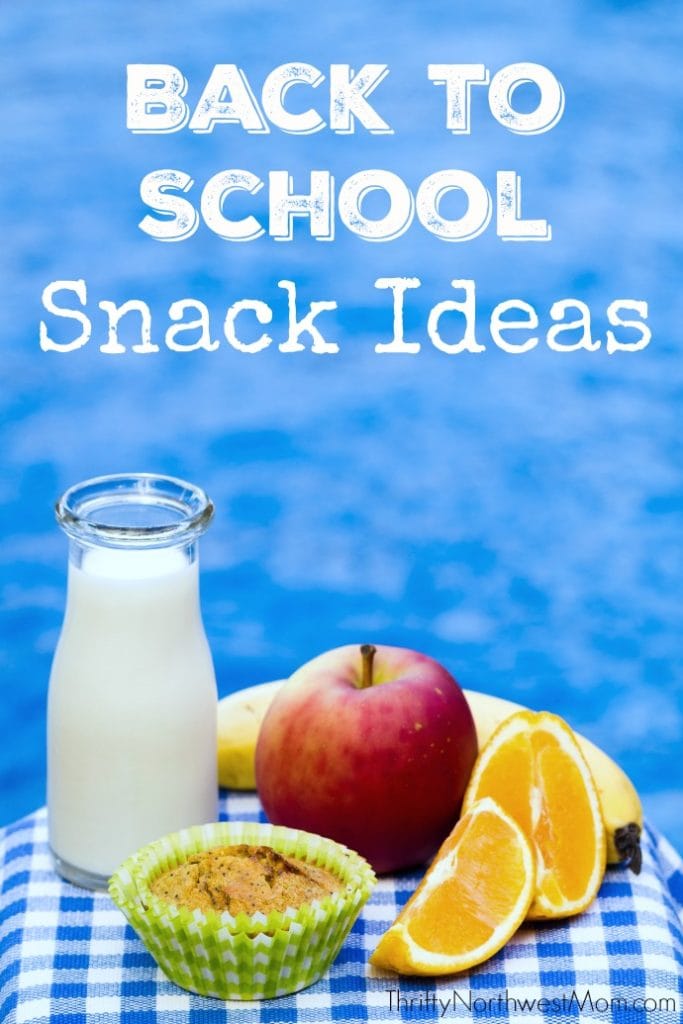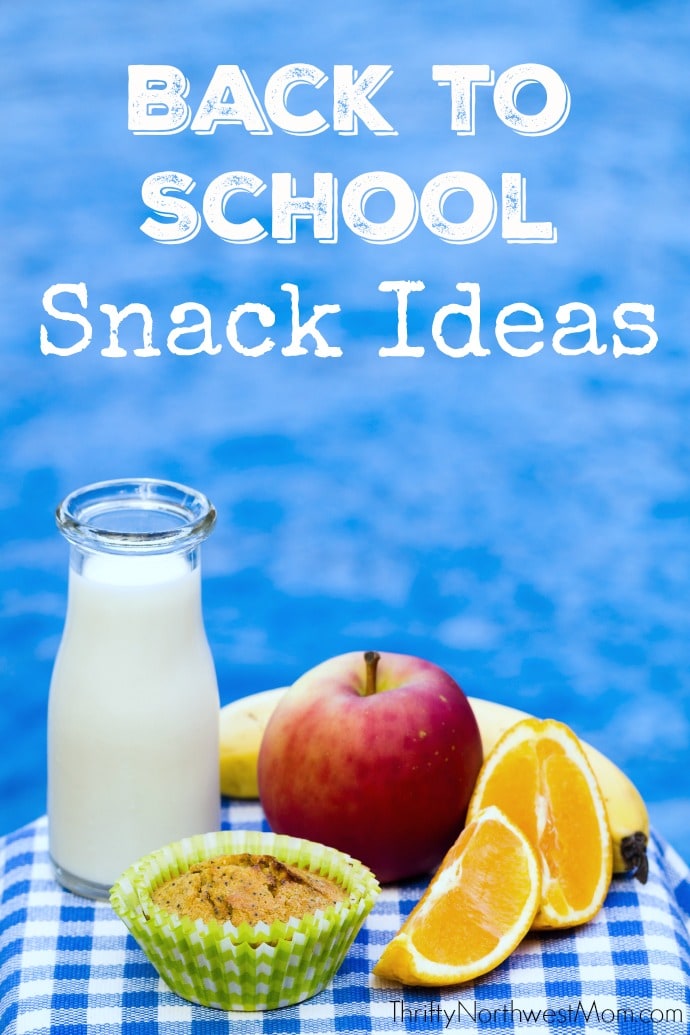 We're less than a month away from school starting up, so it's time to start thinking about stocking up for back to school items. One of the items that can get pricey are snacks for kids – for lunches, for after-school & in between sports practice, after school lessons & more.
I've found that Costco is a great option for snacks (you can check out our Costco Products Price list HERE to see prices on snack items) –but they typically have a lot of the same snacks, too, so if you're looking for more variety, Amazon is a great option as they often have very competitive pricing on grocery items, especially if you're looking for gluten-free or natural or organic options.
Amazon prices do fluctuate quite a bit with the available items they have in stock – so these prices may change, but keeping checking back as they often get more stock in & then lower the prices further too!
Make sure to check out more of our information about Back to School savings going on right now::
Back to School Snack Deals at Amazon::
1. KIND Healthy Grains Granola Bars, Variety Pack, Gluten Free, 1.2 oz Bars, 15 Count — $9.80
Save Up to 15% and Free Shipping with Subscribe and Save
Final Price: $8.33 or $0.55 each
2. Annie's Homegrown Organic Fruit Snacks, 24 pk — $14.92
Save Up to 15% and Free Shipping with Subscribe & Save
Final Price: $12.68 or $0.52 each
3. Pringles 2 Flavor Snack Stacks — $6.48 with Prime Pantry
Final Price: $6.48 or $0.36 each