Lands End Backpack Sale – 60% off & more + Lifetime Guarantees!
This post may contain affiliate links and I may be compensated for this post. Please read our disclosure policy here.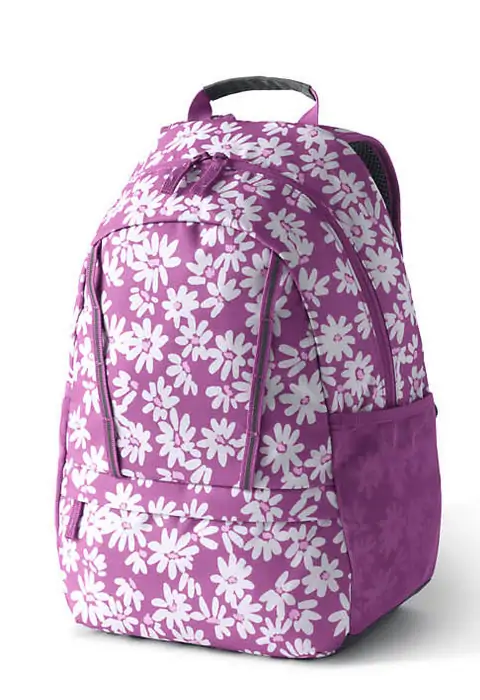 Lands End Backpack & Lunch Bags Sale – Lifetime Warranty
Check out this Lands End Backpack Sale currently going on, with 50% off & more promo code for backpacks as well as lunch boxes. This makes for some awesome deals on Lands End Kids backpacks with super savings on Backpacks & Lunch Bags right now. Make sure to use the promo code: SWAM at checkout to get the discount. You'll see what the price will be on each item, though, before you go to checkout which is helpful to see how low it will be. Shipping is free on orders of $99+.
The sales on their backpacks & lunch bags are always popular, and a great opportunity to find super deals on these lifetime guaranteed backpacks and lunch boxes.
It might be a good time to grab these ahead of time for school next year at these savings!
Keep an eye out for the  Pottery Barn Backpack Sale  as well, or High Sierra Backpack on Sale here too.
Lands End Warranty & Quality!
The Lands End Book Bags sale is always one of the most popular backpack deals we see each year, and based on previous feedback from TNWM readers, they are good quality and hold up over the years (and they offer a lifetime guarantee)! It is hands down the most popular backpack deal we see annually.
I got my kids backpacks and lunch boxes a few years ago during this sale, and they held up very well for the entire year (they washed up well too), and are still holding up strong a couple of years later!
Current Land's End Backpacks & Lunch Bags On Sale:
The Hottest Deals We Could Find Are (these may sell out fast):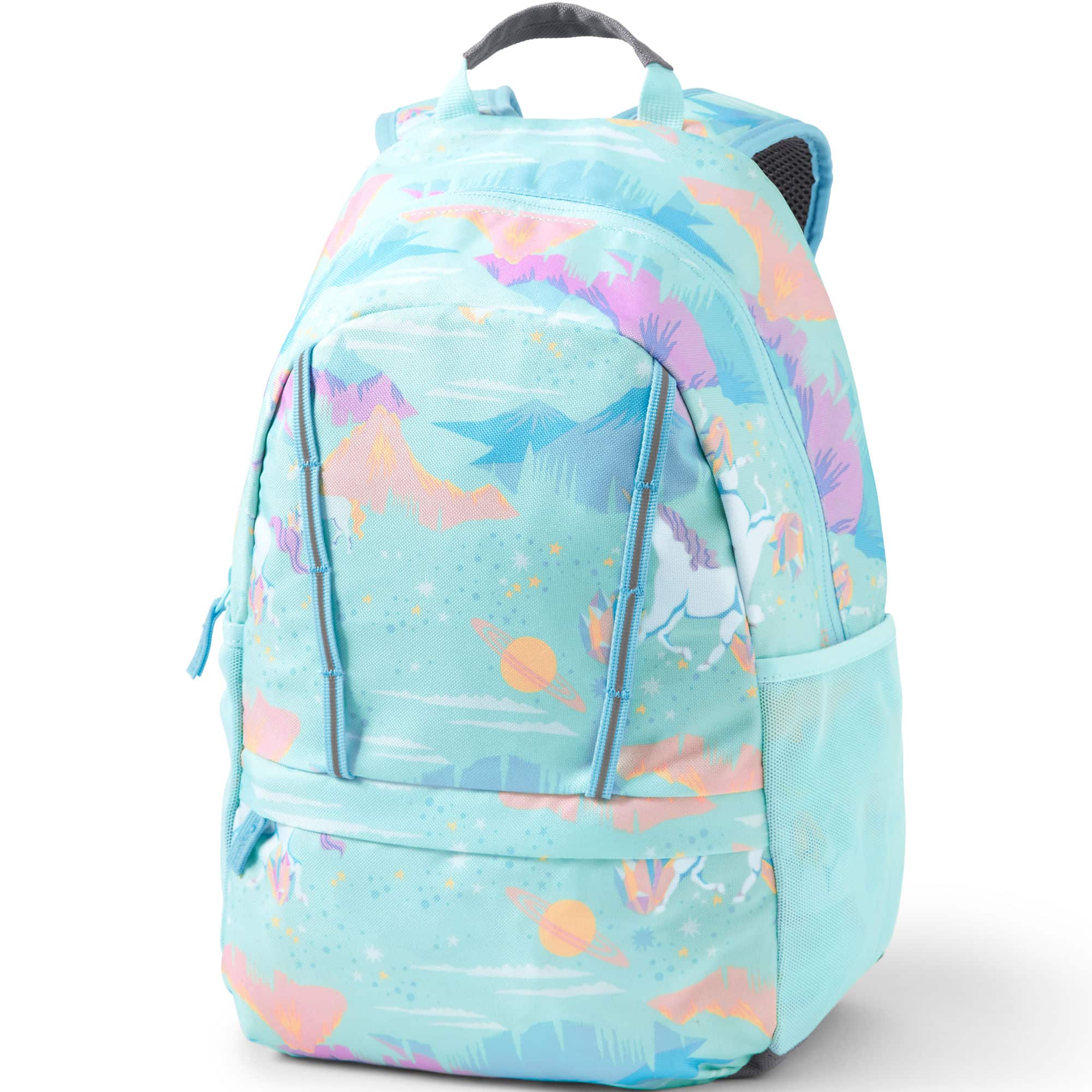 This Kids Small Classmates Unicorn backpack for $13.98 after code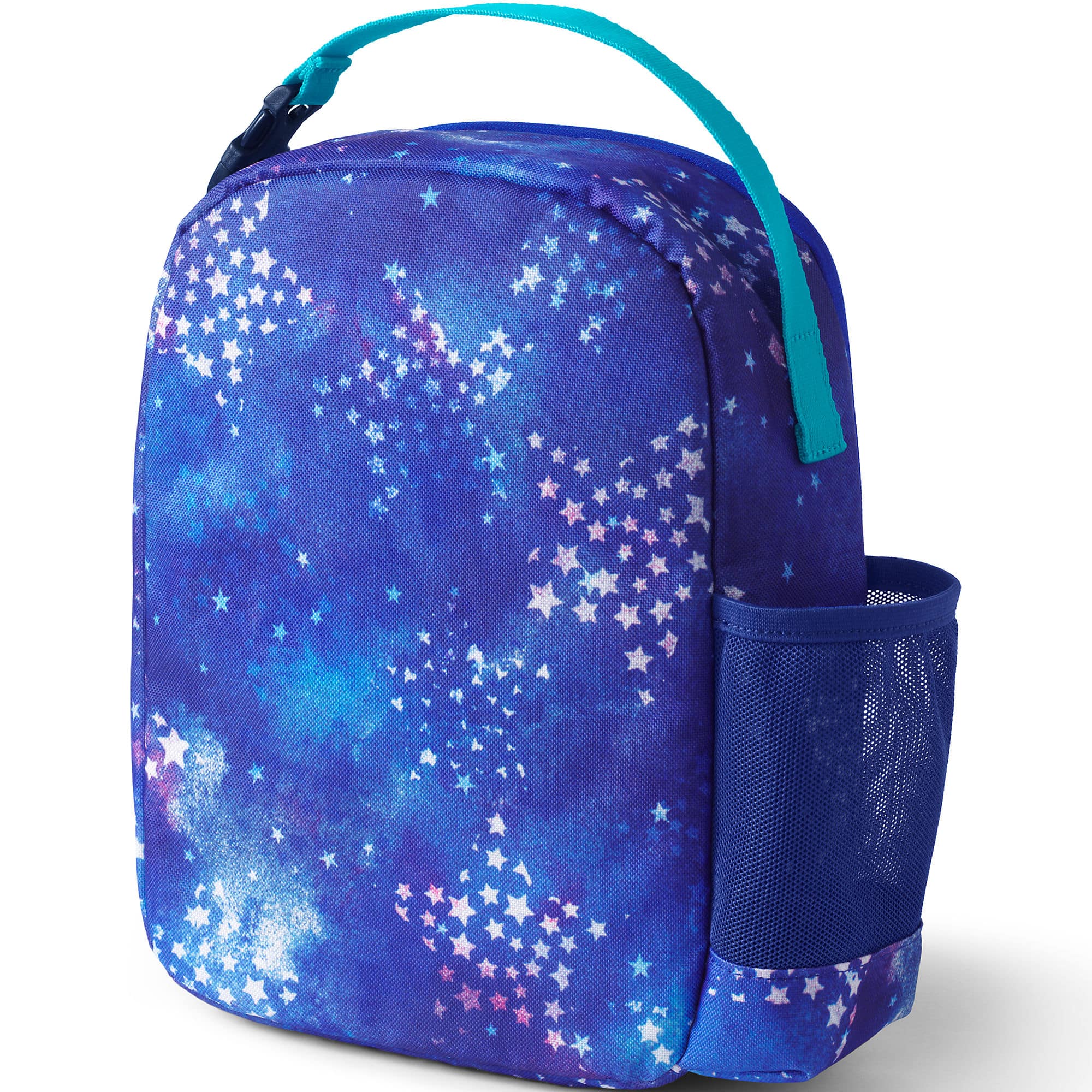 Lands End Lunch Bags – as low as $7.18 (reg $19.95)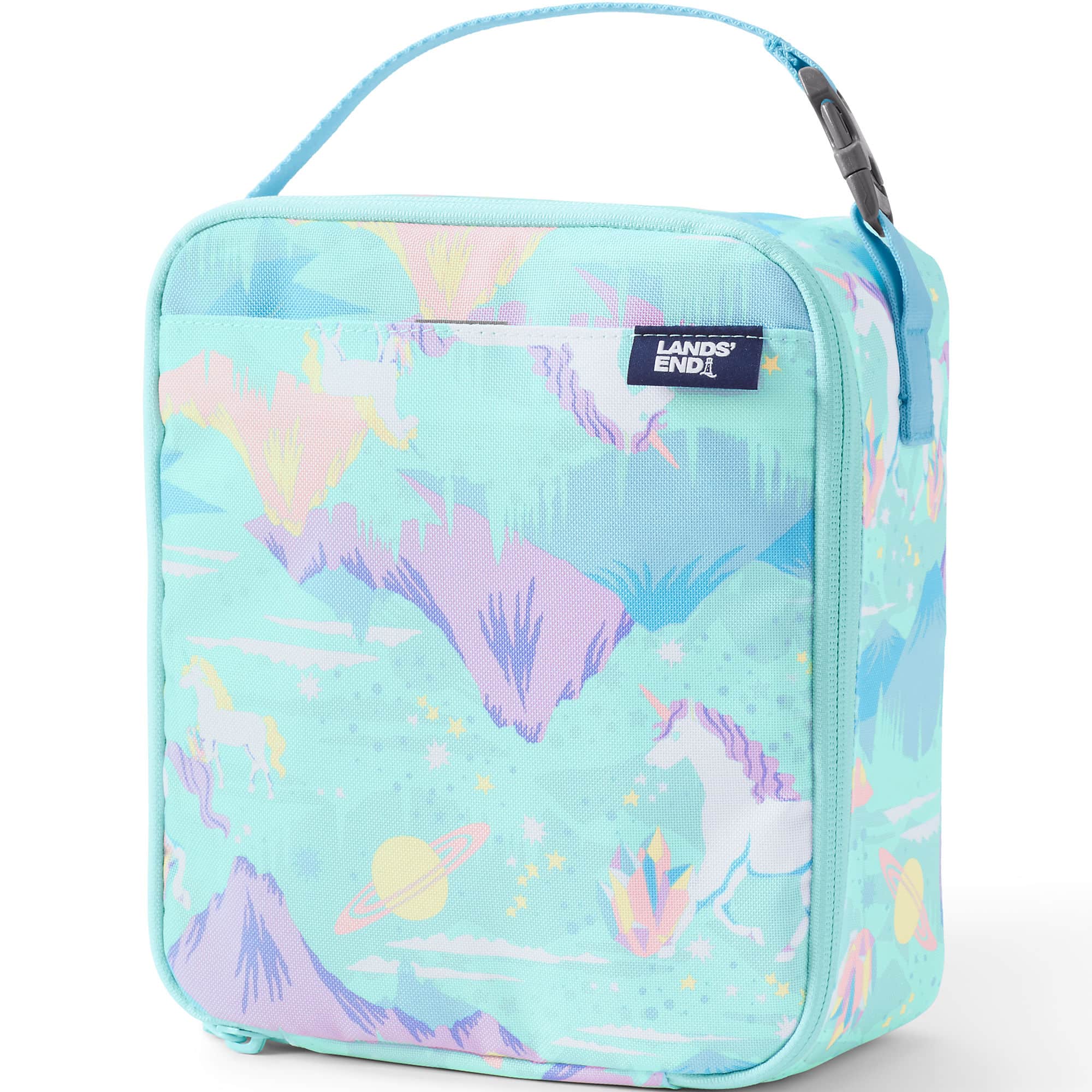 Space Unicorns Lunch Box for $8.78 here.
More Super Deals on Land's End Backpacks include: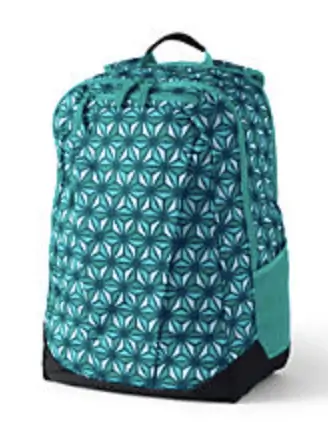 Kids TechPack Backpacks on sale here starting at $24.98 with code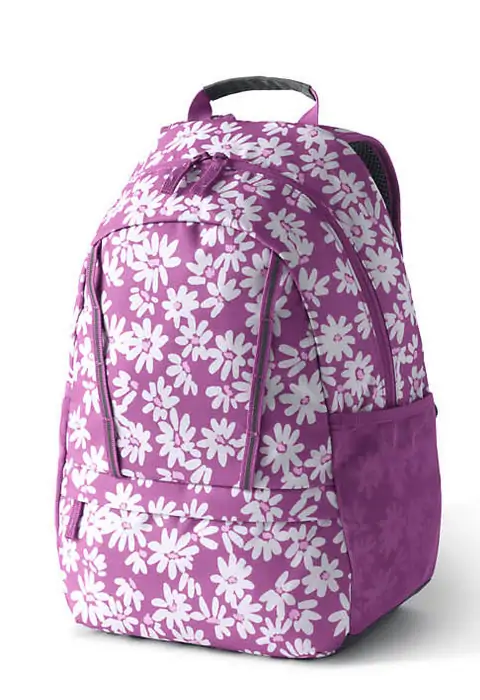 Kids Medium Classmate Backpacks here for as low as $19.98 (for the Unicorn)
Kids Large Classmate Backpacks as low as $29.97 (reg $49.95) after promo code savings with promo code (it varies based on color)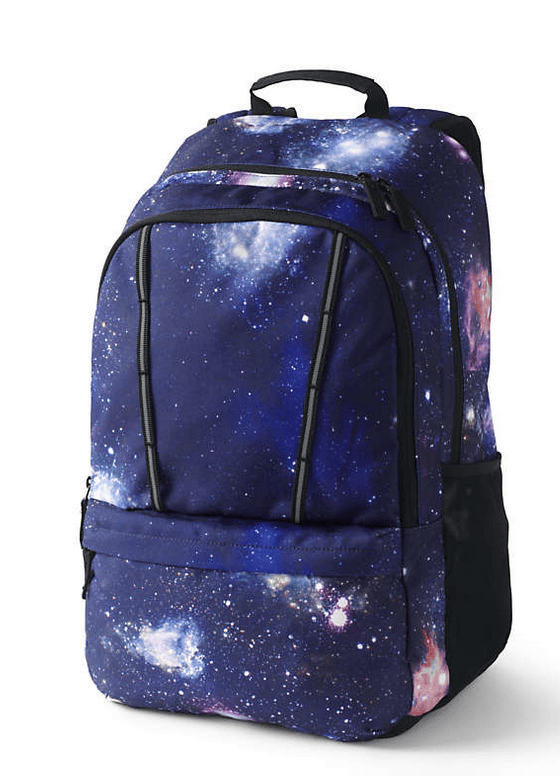 Kids Classmate Extra Large Backpacks – as low as $21.98 (Reg $59.95) – for the Fuchsia Tie Dye color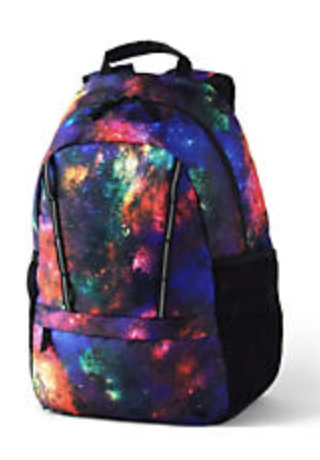 Kids Small size backpacks for as low as $13.48 (reg. $35) -for the unicorn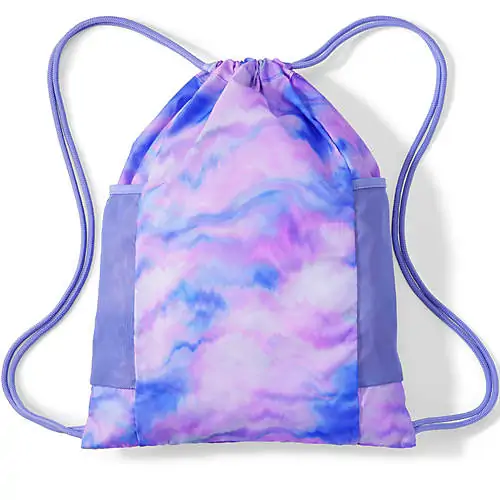 Lands End Drawstring Bags for just $14.97 with code!
Lands End Lunch Bags – as low as $5.18 (reg $19.95)
Find all items included in the Lands End Backpack and lunch bags sale here.