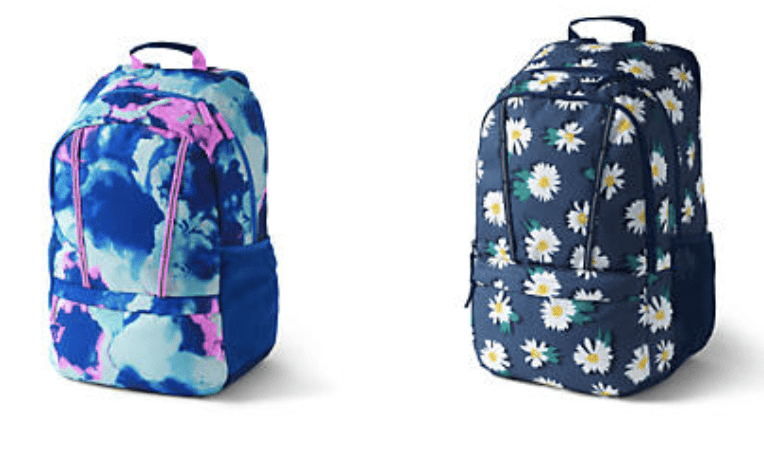 Lands End Backpacks & More 60% OFF
Lands End has a good summer sale going on, with up to 60% off promo code. This makes for some awesome deals on backpacks with up to 60% OFF Backpacks & lunch bags right now.Make sure to use the promo code: BOOKBAG at checkout right now to get the discount. You'll see what the price will be on each item, though, before you go to checkout which is helpful to see how low it will be.
The sales on their backpacks and lunch boxes are always popular, and a great opportunity to find super deals on these lifetime guaranteed backpacks and lunch boxes.
It might be a good time to grab these ahead of time for school next year at these savings!
This is always one of the most popular backpack deals we see each year, and based on previous feedback from TNWM readers, they are good quality and hold up over the years (and they offer a lifetime guarantee)! It is hands down the most popular backpack deal we see annually.
I got my kids backpacks and lunch boxes last year during this sale, and they held up very well for the entire year (they washed up well too), and are still holding up strong a couple of years later!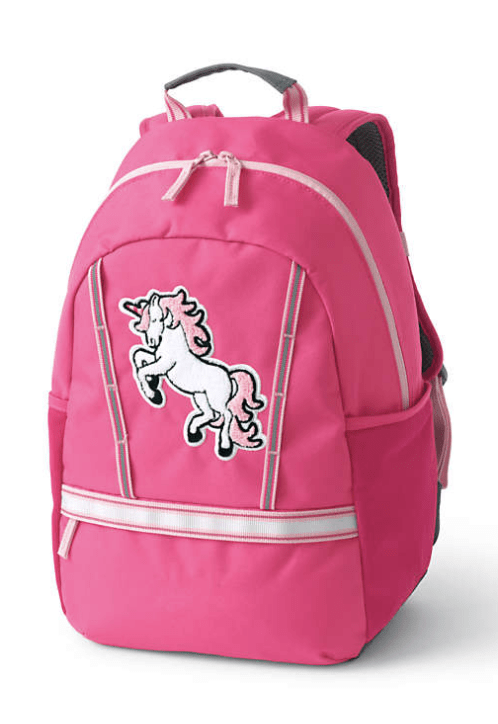 Kids ClassMate Varsity Unicorn & Dinosaur Small Backpack – on sale for $13.98 (reg $34.95)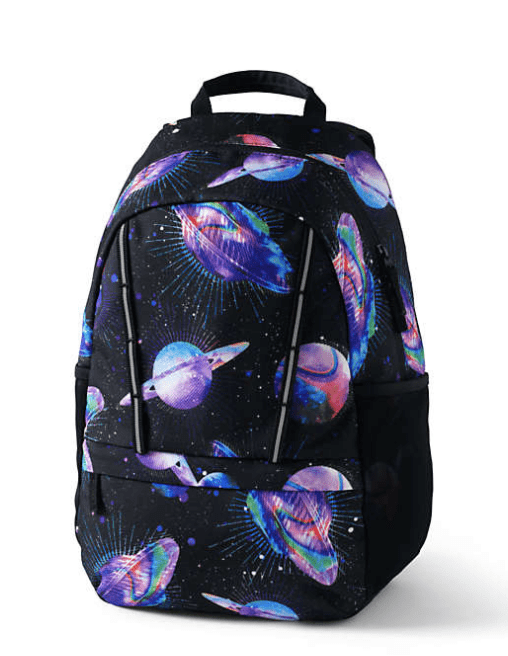 Kids ClassMate Small Backpack – $13.98 (Reg $34.95) – there are tons of patterns/designs on this small backpack for boys & girls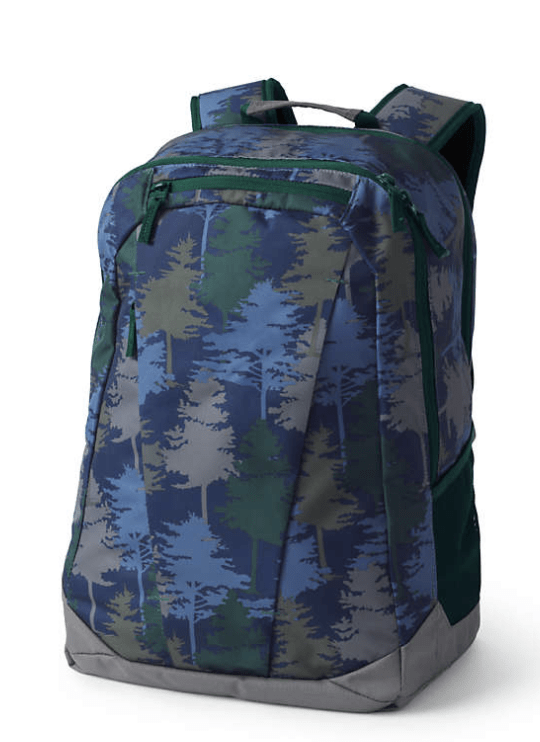 Kids TechPack Large Backpack – $18.78 (reg $54.95) – there are also a variety of different patterns/designs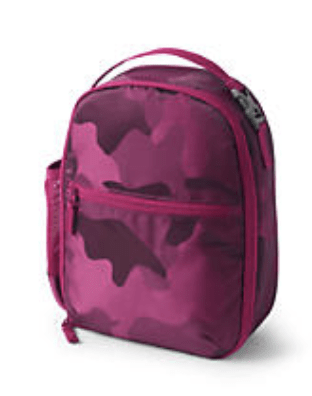 Soft Insulated Lunch Bags – $6.78 (reg $19.95)
Find all of the book bags and lunch bags included in this sale here.