Pottery Barn Discount Backpacks & Lunch Bags
Pottery Barn Kids is having rare discounts on their very popular backpacks & lunch bags, with an extra 30% off promo code on their clearance items.  Use the promo code: SUMMER to get the extra 20 – 30% off at checkout. We found backpacks on sale for as low as $28 for the regular backpacks, as part of this sale. Backpacks and lunchboxes are shipping for free too right now. Lunch boxes will start at just $8.79 shipped.
The SUMMER promo code is a 20% off code for Pottery Barn Kids clearance & a 30% off promo code for Pottery Barn Teen clearance.
My girls have had these backpacks & lunch bags for several years and boy, are they heavy-duty & durable – very long-lasting. They have used them for multiple years.  And for this price, it can't be beat for such a high quality backpack!
These items are going very fast & are limited on sizes today so I'd check it out soon if you're interested!
Here are a few of the best deals I found at Pottery Barn Kids::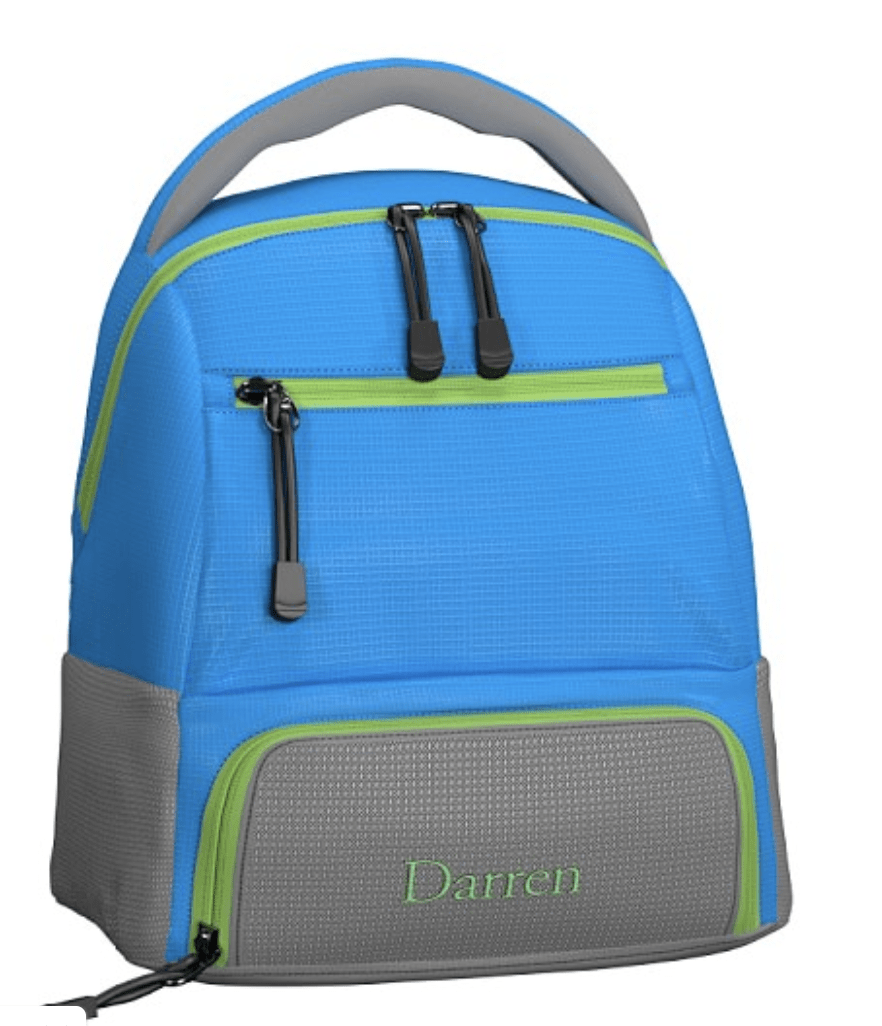 Colton Lunch Bags – $10.99 (Reg $20.99)
Use 30% off code: SUMMER
Final Price: $8.79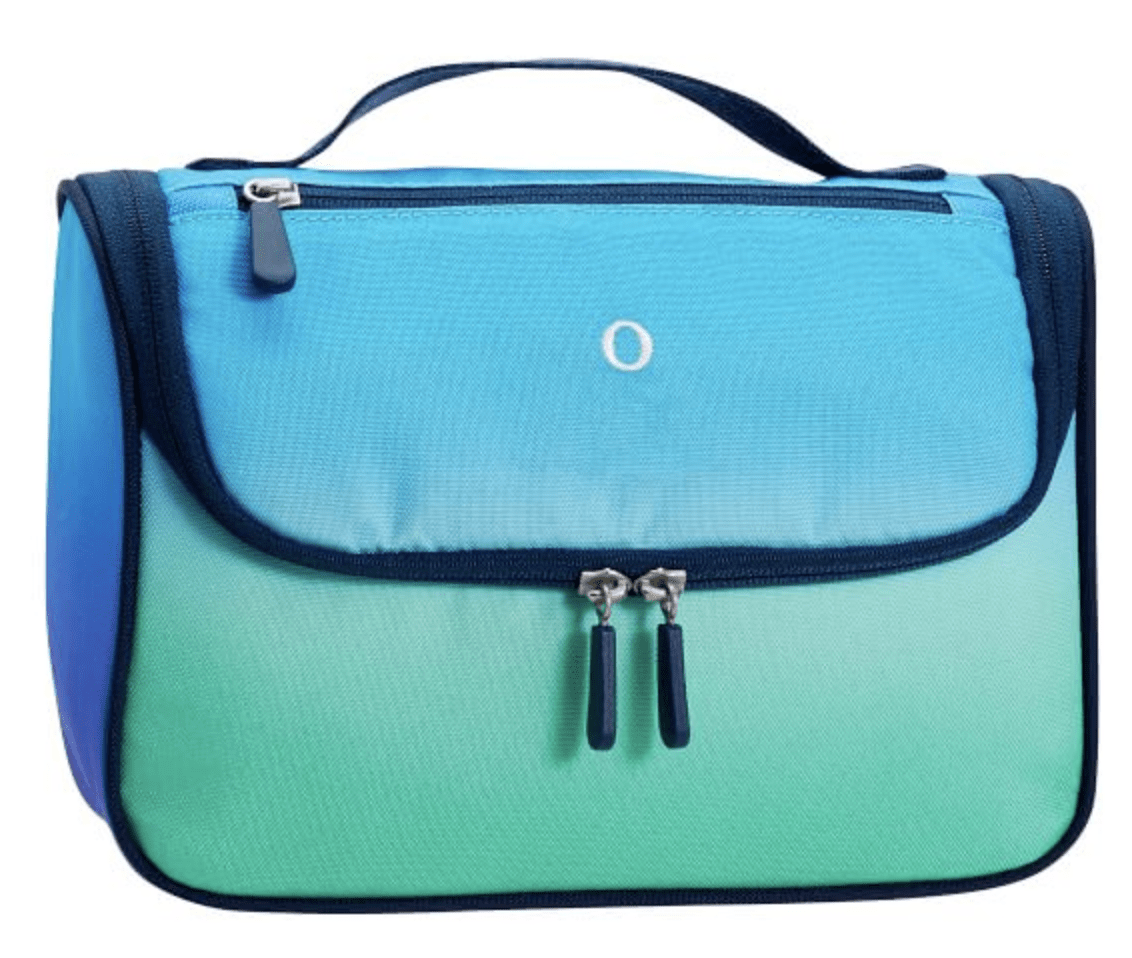 Gear Up Ombre Essential Lunch Bag – $14.99 (reg $24.50)
Use 30% off code: SUMMER
Final Price: $10.49
Gear Up Iridiscent Dot Pool Backpack – $39.99 (reg $64.50). – there is also a matching lunch box on clearance too!
Use 30% off code: SUMMER
Final Price: $27.99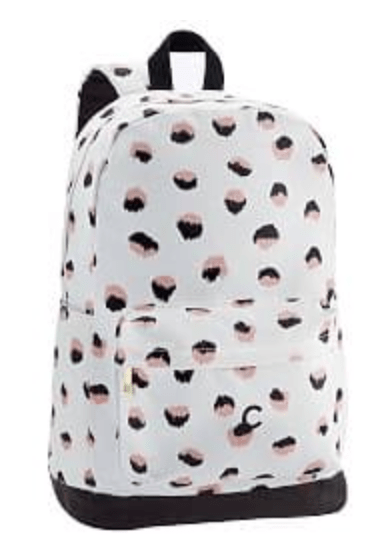 The Emily & Merritt White Leopard Dot Backpack – $39.99 (reg $79.99)
Use 30% off code: SUMMER
Final Price: $27.99