Pacific Northwest Fall Festivals & Pumpkin Patches – Western Washington for 2021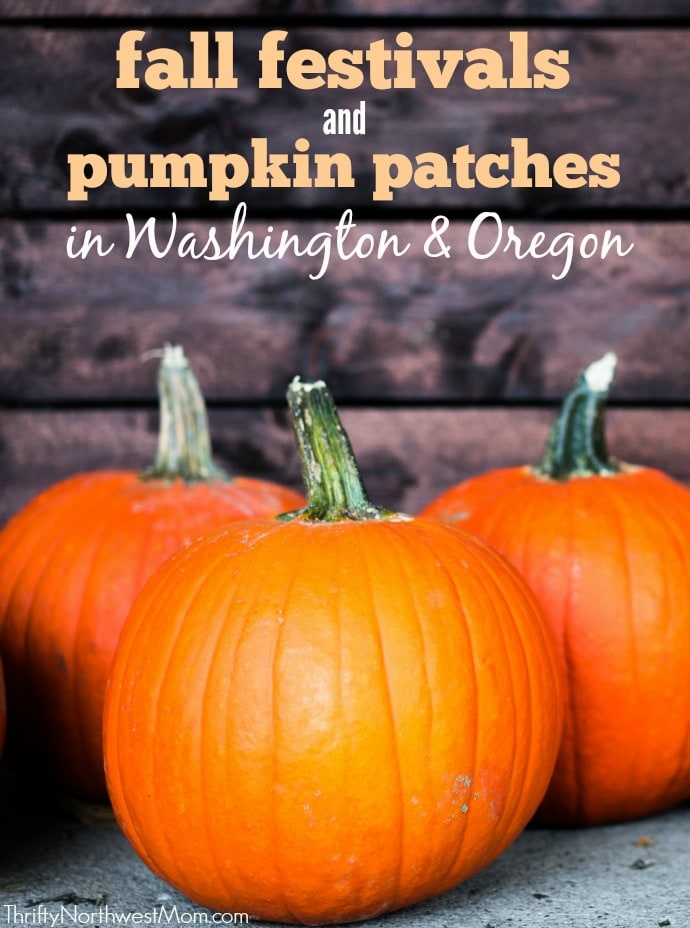 It's that time of year for our big list of Pacific Northwest fall events  and pumpkin patches list we compile for you! Since this is 2021 & still a crazy year, things definitely look different, but we still found some fun events for you, whether they are with new procedures to follow for you to visit the pumpkin patches or with drive-thru, pickup or virtual events for the Cider Squeezes & fall events. But you can still make it fun with your family!
If you see an event that we missed, leave a comment & I'll add it to the post! Let us know what your favorites are, too, and what you like about them!
Make sure to check out our list of the best places to check the autumn leaves around the Northwest, too !  And we have a list of reviews of Northwest Pumpkin Patches as well, to give you more details about local pumpkin patches.
Here's what you'll find: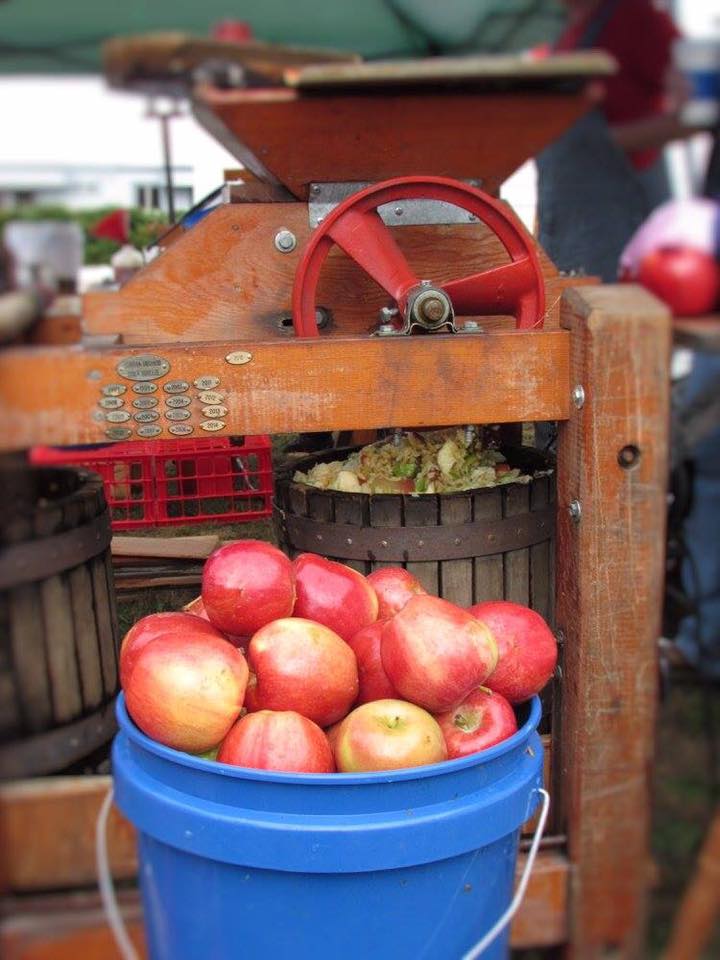 Cider Squeezes:
Fall Festivals:
King County:
North Sound: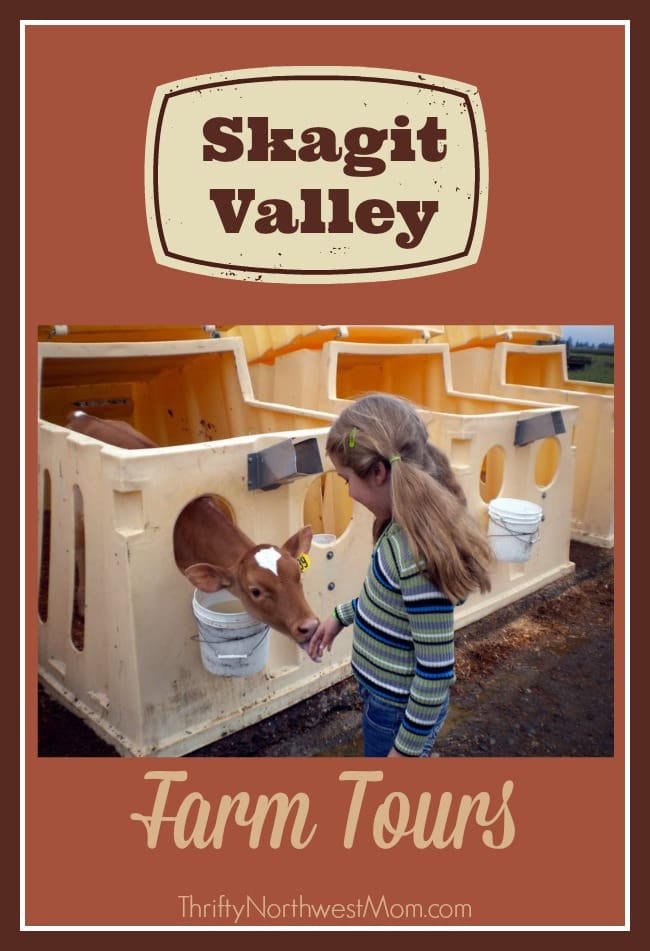 South Sound: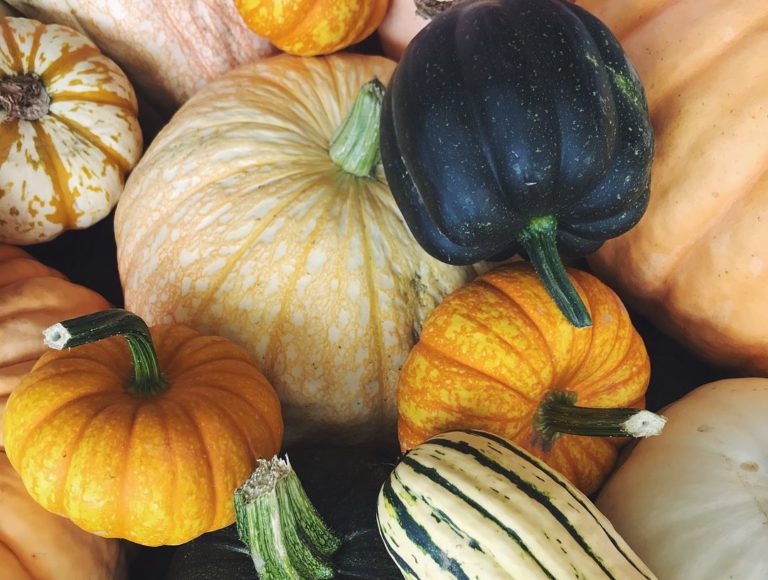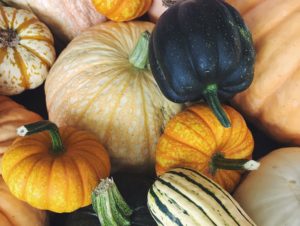 Pumpkin Patches:
*For more information on local pumpkin patches, check out all the ideas from the Thrifty NW Mom Facebook Fans a few years ago!
*For 2021, make sure to check out each individual pumpkin patch to see what the required Covid restrictions/safety procedures are before you visit, so you are prepared! 
North Sound: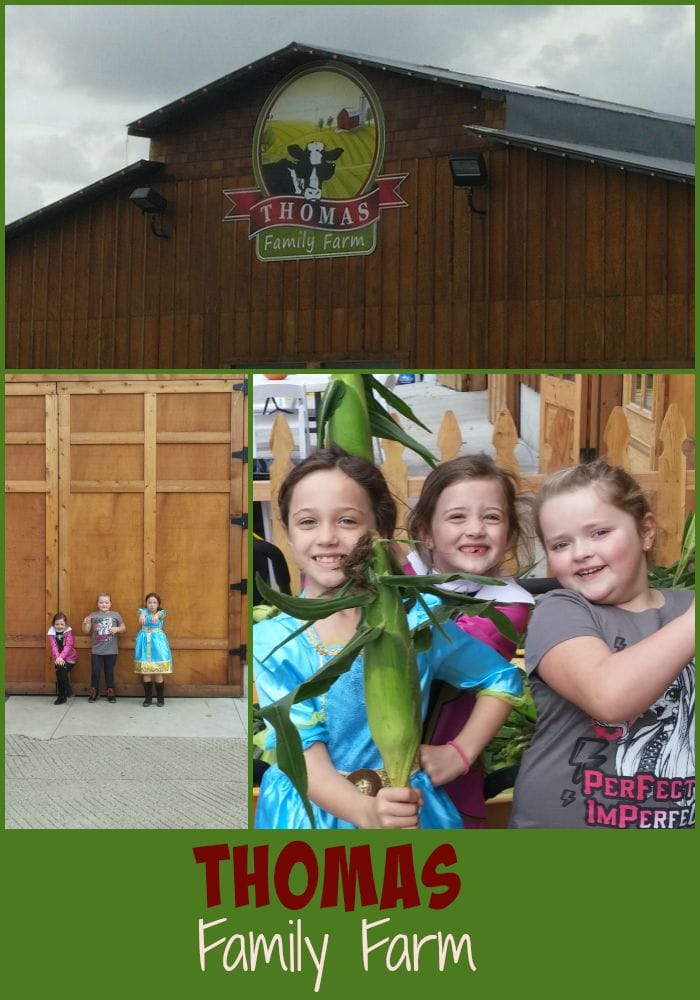 King County: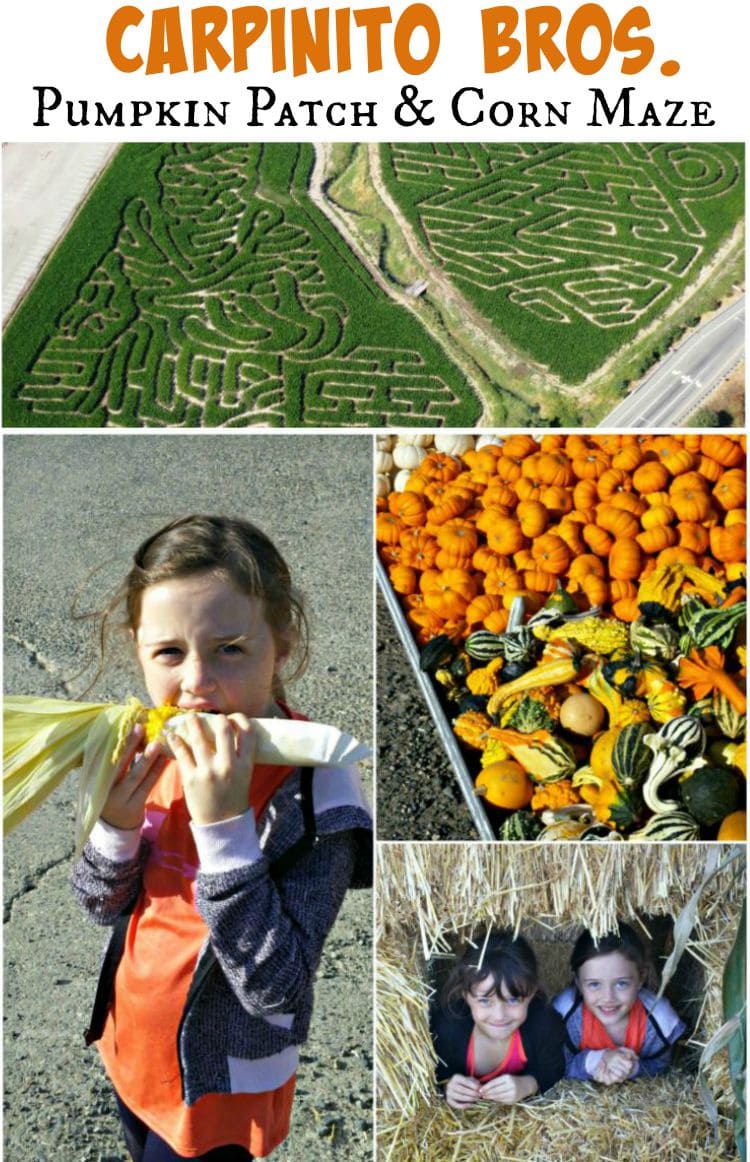 South Sound: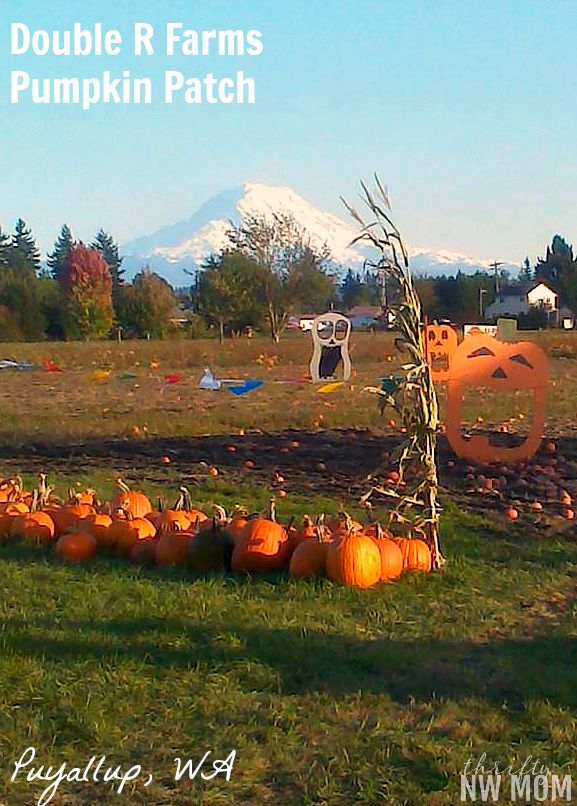 Peninsula / Coast:
Central Washington: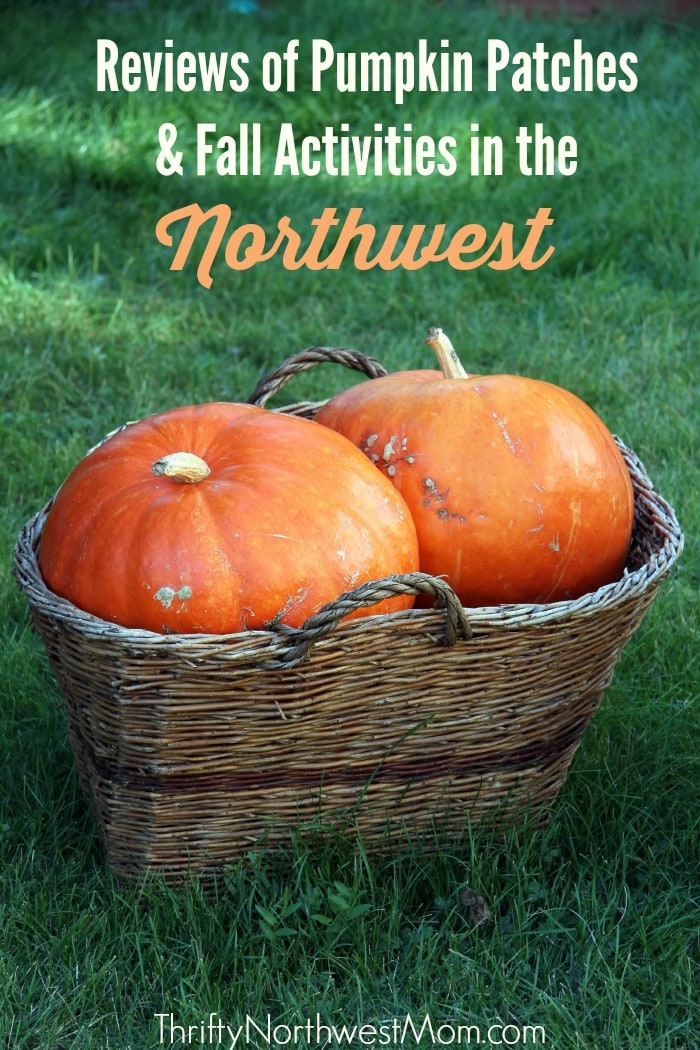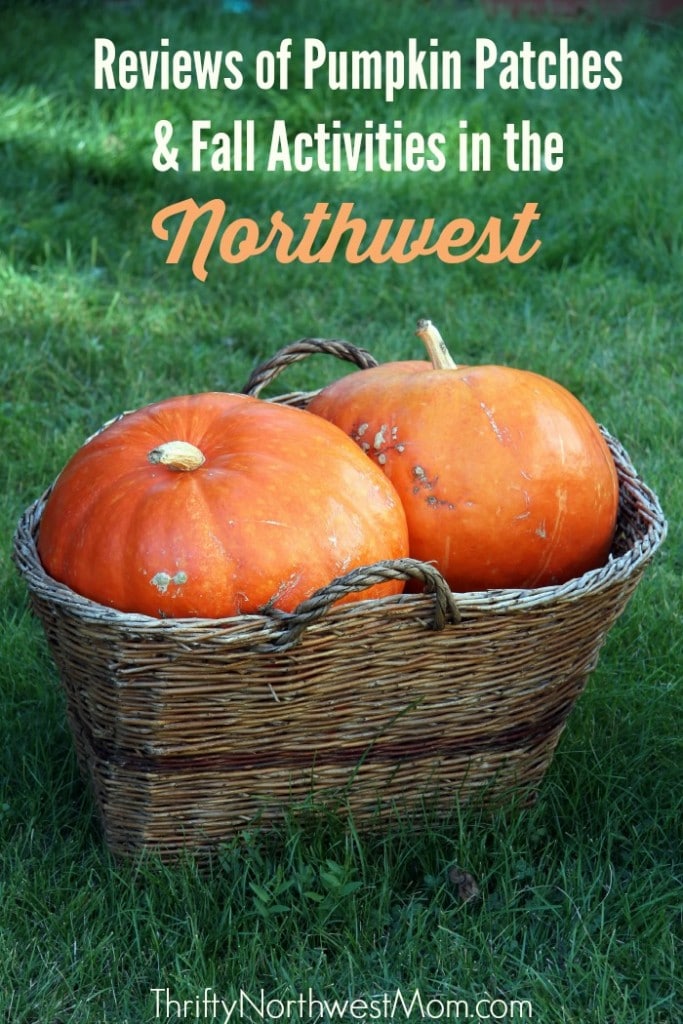 Don't forget to check out our reviews of fall festivals and pumpkin patches around the Northwest!
If you see a fall festival, cider squeeze or pumpkin patch we're missing, make sure to leave a comment & let us know. We'd love to know which ones you've checked out & which are your favorites!