Paramount Plus – Free 1 Month Trial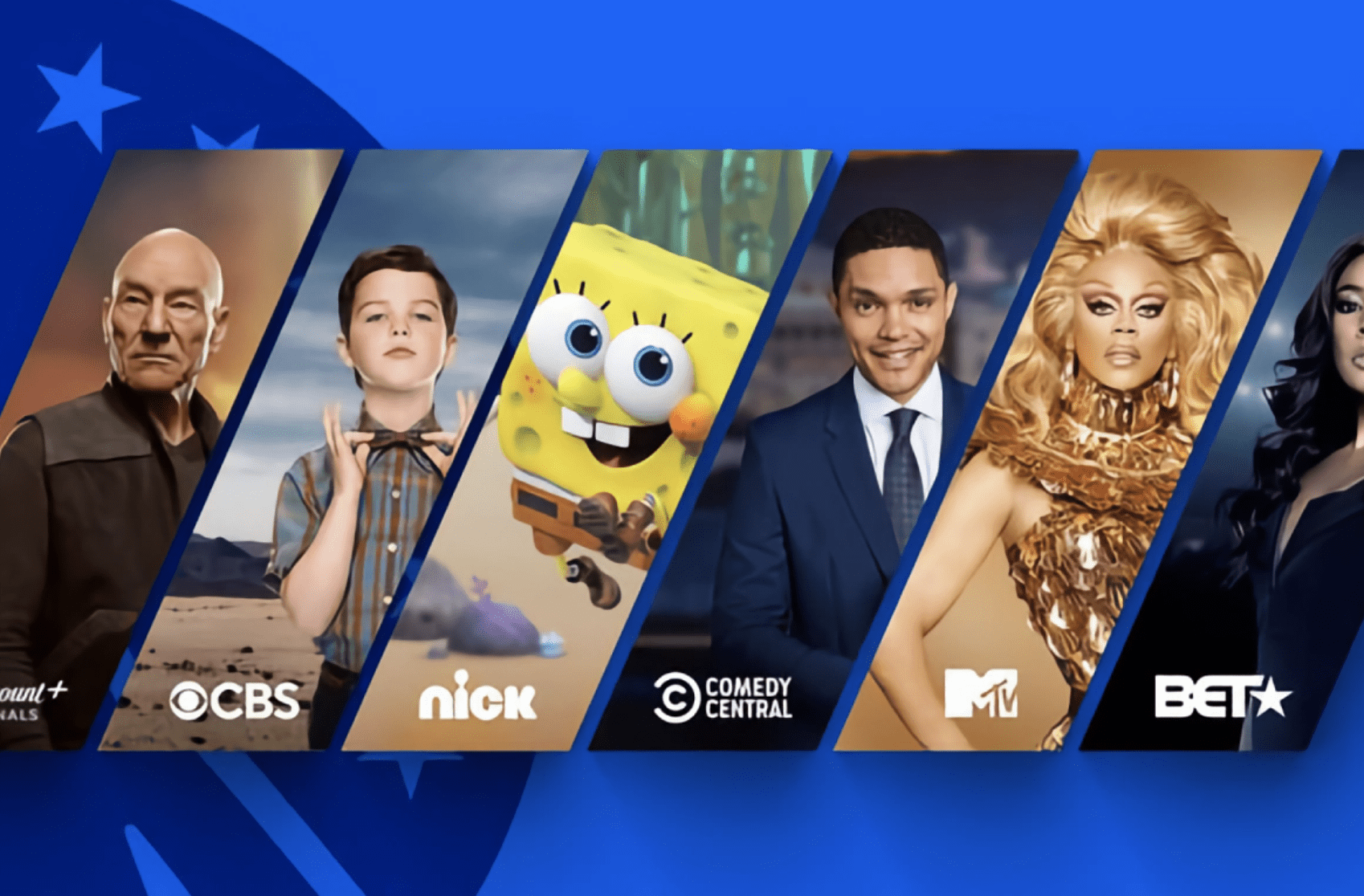 Paramount Plus – Free 1 Month Trial
Paramount Plus is offering a FREE 7 day trial to test out their streaming service right now. This is the former CBS All Access, but the new name is changed to offer Paramount streaming options. Event Better, you should be able to get Paramount + for a FREE 30 Day Trial right now when you use promo code BETWEEN at checkout & see how you like it before you commit to paying full price for it.
With Paramount Plus streaming, you will  have access to over 36,000 shows, 2,500 movies, live news, exclusive originals & the Nickelodeon channel which is a big hit with kids. So, definitely check it out & see if it's something you think your family will enjoy & you can cut those high cable costs
Paramount + offers streaming for these different channels:
CBS
Nickelodeon
BET
Comedy Central
MTV
Smithsonian
Another huge benefit is that you will get access to any live sports that are aired on CBS sports, too.  This means you can watch NFL, SEC, March Madness & much more on CBS Sports.
It's easy to cancel at any time, too. I mark it down on my calendar a few days before a free trial ends, just so I can check in then & decide whether or not I want to continue & pay for the service or if I want to cancel the service before being paid.
Find out more information about family friendly streaming options here on our roundup of streaming options with free trial offers here.