Free Movies, Streaming Services & More That Are Family Friendly!
This post may contain affiliate links and I may be compensated for this post. Please read our disclosure policy here.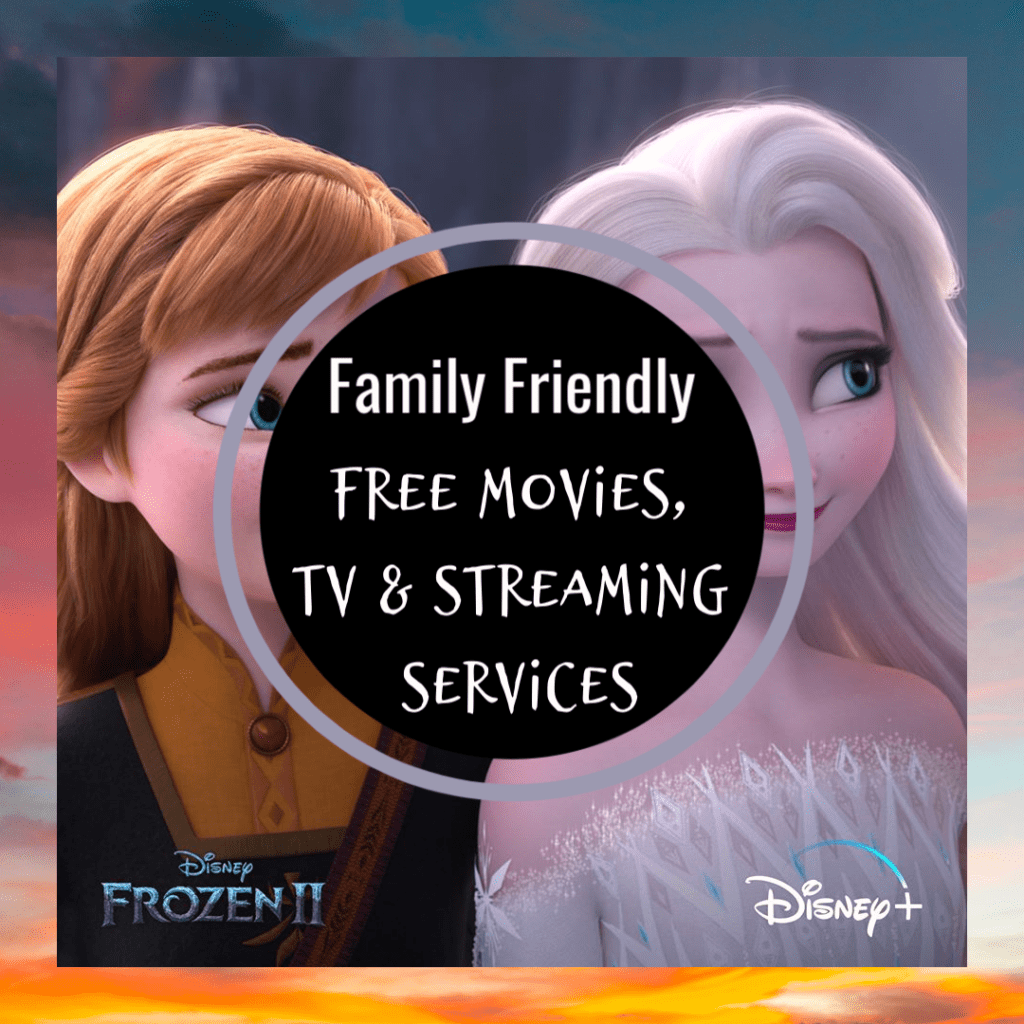 Free Movies, Streaming Services & More That Are Family Friendly!
If you are stuck inside, and wondering what you can watch, there are lots of free movie and streaming services available right now. There are even movies that are normally in the movies theaters right now, but are available for purchase in your home. We have compiled a list of places you can get free movies,  and free streaming services. You can find a list of movies that will be released early, that should be in theaters right now, here too.
Most of these are family friendly services, and the ones that are not specifically targeted at that can have filters set up for them if you use the free VidAngel service.  Let us know if you have a favorite family friendly movie or tv service we missed.
Free Movies & Streaming Services (Trials, and Free For a Time Offerings):
Note that some of these are free trial offers, so be sure you set your calendar to cancel before they expire, if you do not want to continue on with the paid offerings. 
They have released some movies early (like Frozen 2) to stream for free on their program. They also have some "in theater" movies available for purchase, like Star Wars the Rise of Skywalker and more.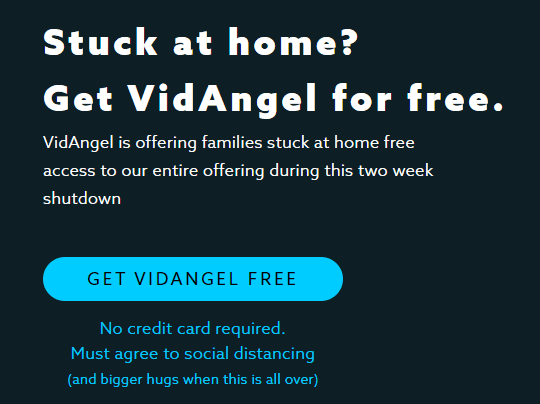 VidAngel is free until March 30th, and is a great one for families. It lets you create filters for shows on other programming, as well as offering their own programming. Use this service to make some of these other offerings family friendly!
"VidAngel provides a way to skip or mute things you don't want to see or hear in movies and TV shows. Want to skip the nudity in Game of Thrones? Go ahead. Don't like the mature language in Stranger Things? Mute it. Want less blood and gore in Hacksaw Ridge? VidAngel lets you skip and mute any objectionable content, all in the privacy of your home."

Right now Amazon is offering free streaming kids shows and movies for free (there is currently no Amazon Prime membership required to get access to the shows and movies here.
Amazon Channels – Free HBO, Showtime & Starz Trials & More
Amazon Channels offers lots of free trial offers. Stagger when you sign up for them to make the most out of the time you will get to watch the movies. Also, be sure to check out the free VidAngel offer, to create filters to keep shows and movies family friendly on these sites.
Comcast On Demand – Free Access To Epix, Showtime, HBO & More
If you are a Comcast customer, check out their free offerings in your On Demand Library of various channels currently. These are limited time free offerings, so take advantage of watching the movies on them while available.
Comcast also offers a kids area, or use the VidAngel to filter things out.


Sling TV Offering Free Service
There is no credit card required to sign up for this free TV service right now.
This is a fun one, especially for teens and young people right now. Netflix is offering Virtual party nights you can set up with friends and family. It will synchronizes video playback and also adds a group chat you can use to chat with each other watching your favorite Netflix shows.
Again you can use the VidAngel service to filter things out.
Any Opera fans in the house? You can stream performances nightly from the Met's website. Find their schedule of events here.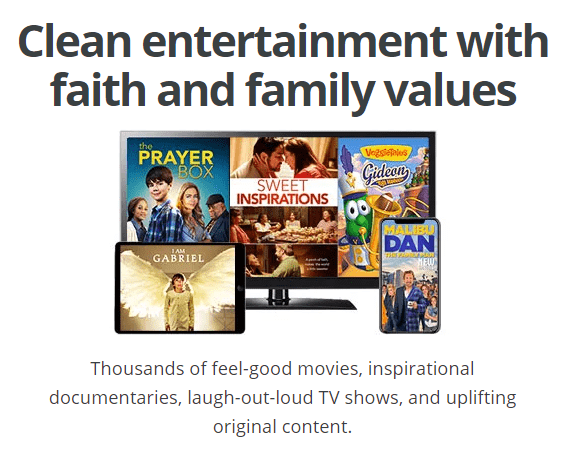 Pureflix
Pureflix is like a family friendly version of Netflix. They offer a free one week trial here.
If you want to stream CBS TV shows online, you can sign up for a free one week trial to do that (and catch an amazing season of Survivor)!
Hallmark Channel is offering Christmas Movies this Time of the Year
If you are in need of some good light hearted movies right now, check out the Hallmark Christmas movies being released right now to bring us all good cheer!
Qualified customers can currently sign up for the Comcast Essentials Internet Bundle for free!
More articles you might like: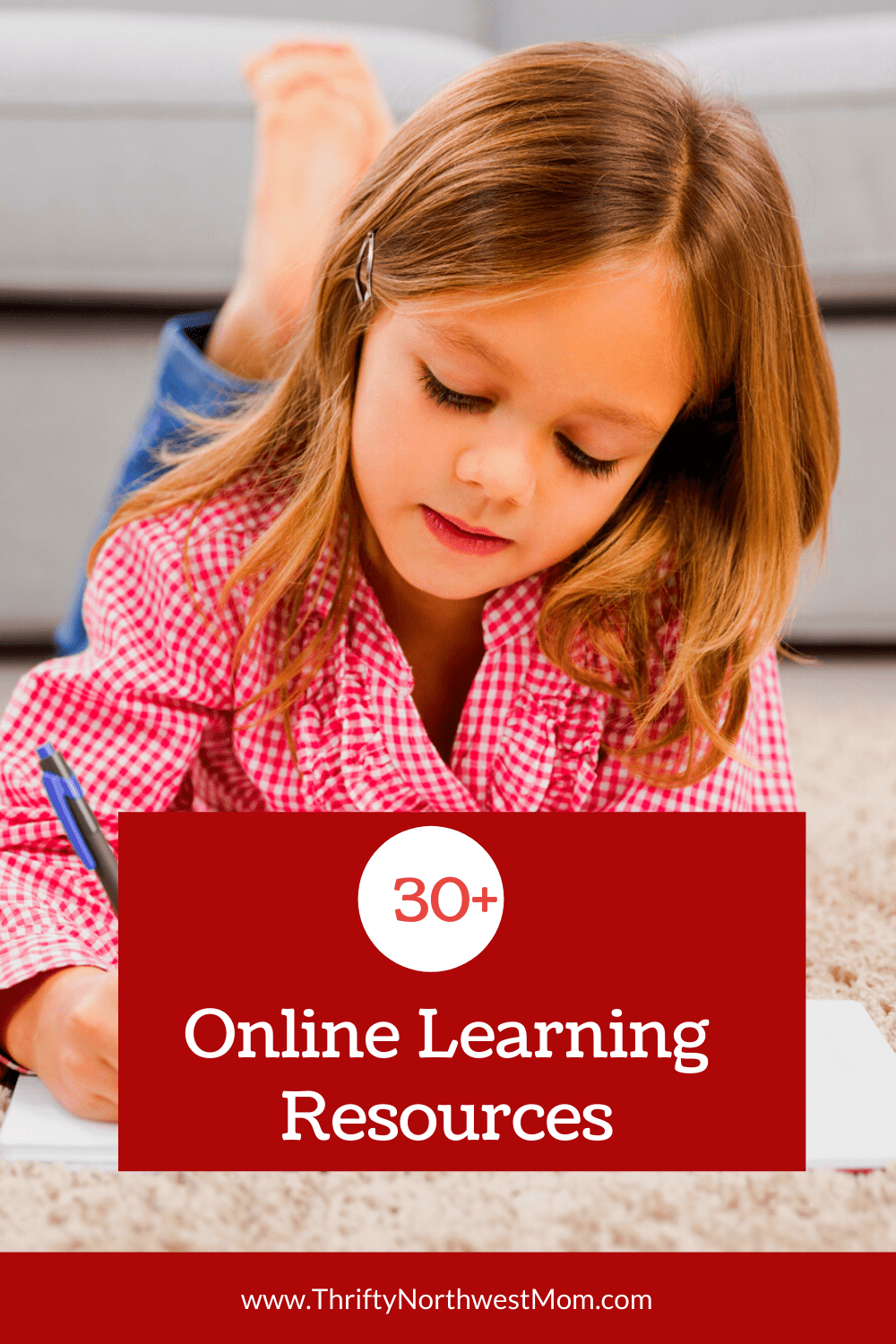 Online Learning Resources to keep kids learning at home!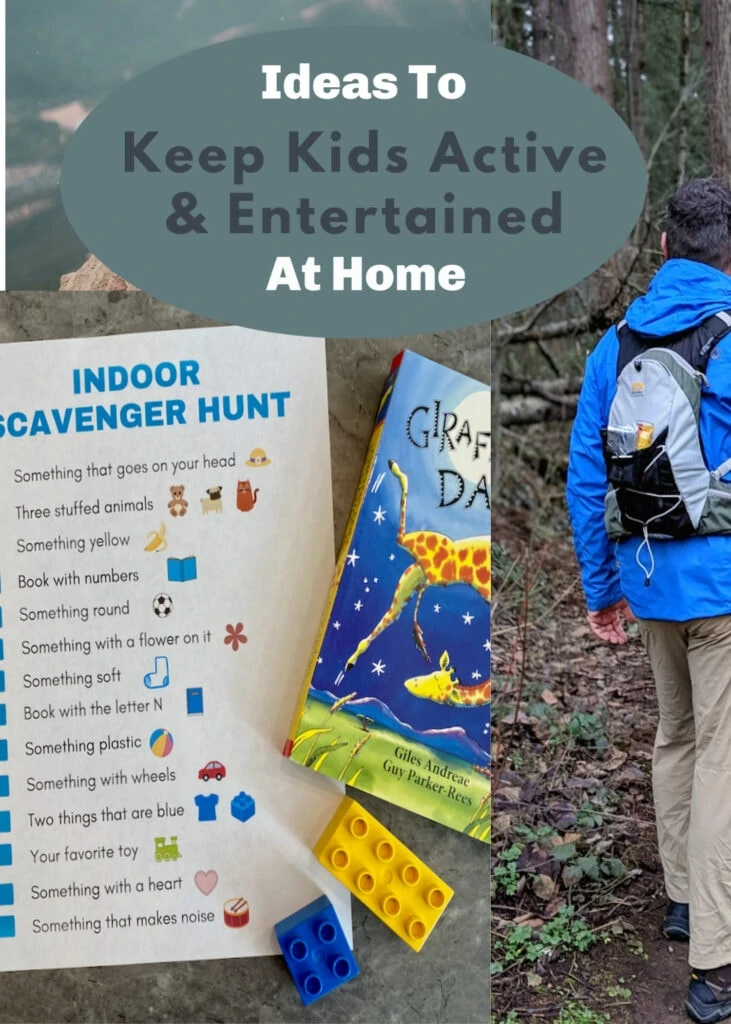 Keep Kids Active and Entertained While They are at Home!