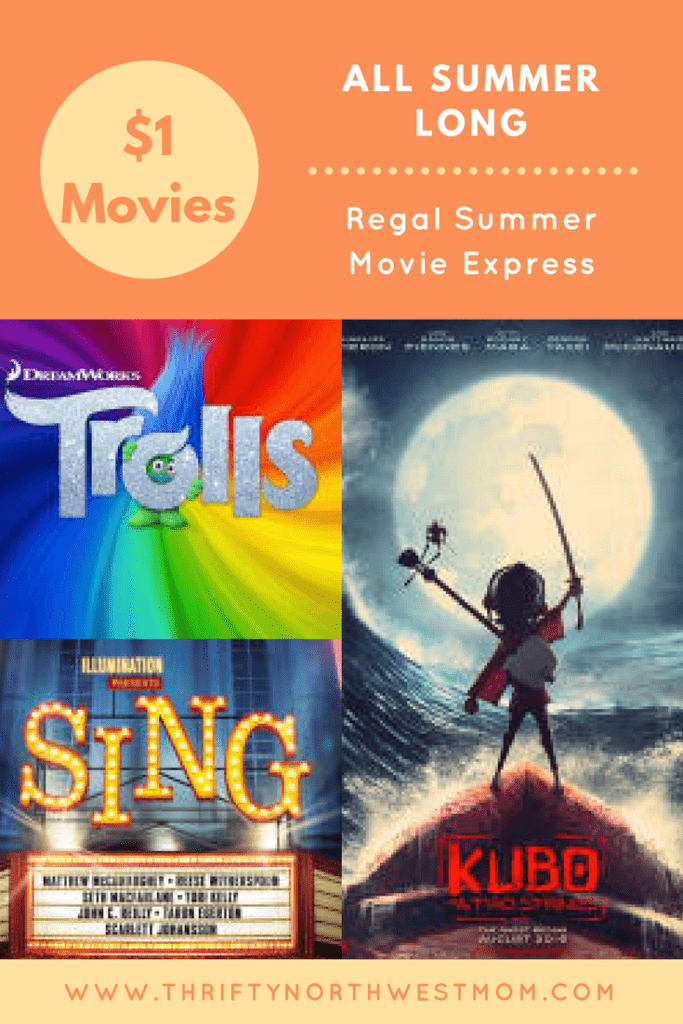 Regal Summer Movie Express – $1 Movies All Summer Long
Regal Entertainment Group is back with their  Summer Movie Express for participating Regal Cinemas, United Artists, & Edwards Theaters for this summer. Most of the theaters should now be started as of today, Tuesday 6/27 . So, make sure to check the list for your local theater to see when they are start.
They will feature 9 weeks of kids movies, rated G or PG, for just $1 on Tuesday or Wednesday mornings at 10am. You can see the movies shown & the order on the Regal website.
The start times will vary with your location depending on when school gets out for the summer – I just looked up the start times for WA & OR locations & it looks like most of them start around June 28th, but for those in different parts of the country where your kids are out of school much earlier, the start times may be very soon.
Find a participating location near you, along with the start time.  It's a great way to first expose your kids to the movies if you have little ones & don't want to pay full price to see if they'll last thru the movie!
Here's the list of movies available this summer:
Week #1: Kung Fu Panda 3 and Ice Age:  Collision Course
Week #2: Trolls and Chipmunks: Chipwrecked
Week #3: Monster Trucks and Penguins of Madagascar
Week #4: Rio 2 and  The Boxtrolls
Week #5: The Secret Life of Pets and Sing
Week #6: Kubo and the Two Strings and Ratchet and Clank
Week #7: The Spongebob Square Pants Movie:  Sponge Out of Water  and The Adventures of Tin Tin
Week #8: Happy Feet 2  and ats & Dogs 2:  The Revenge of the Kitty Galore
Week #9: Storks and The LEGO Batman Movie
Cinemark movie theaters also offer $1 movies or buy 10 for $5 – check out all the info about the Cinemark summer movies.
Save
Here are more ideas for Frugal Summer Fun in the Northwest and around the country::
Nationwide: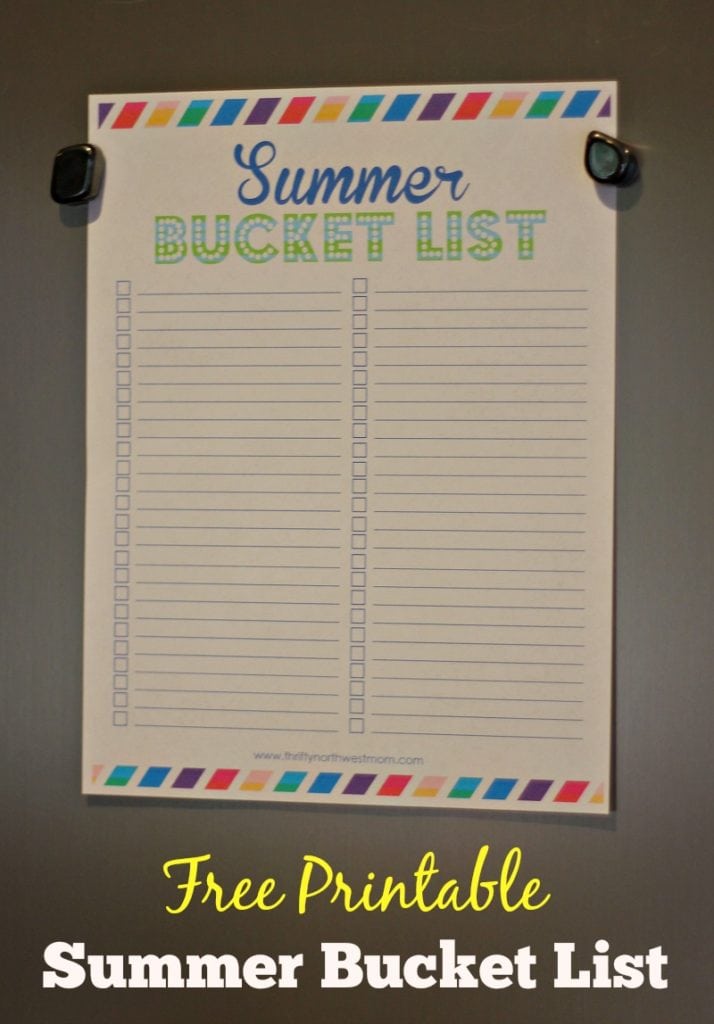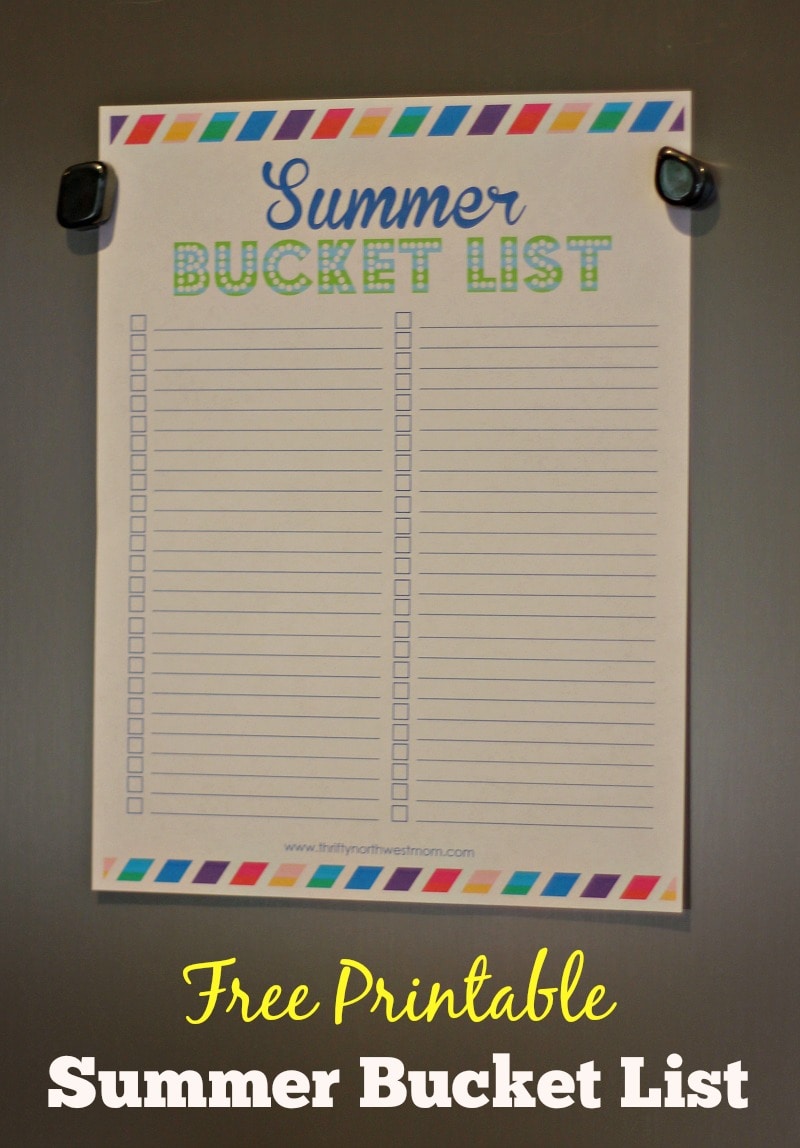 Summer Bucket List Activities & Free Printable Bucket List for Frugal Fun
Cinemark Theaters $1 Summer Movies or 10 movies for $5
Northwest: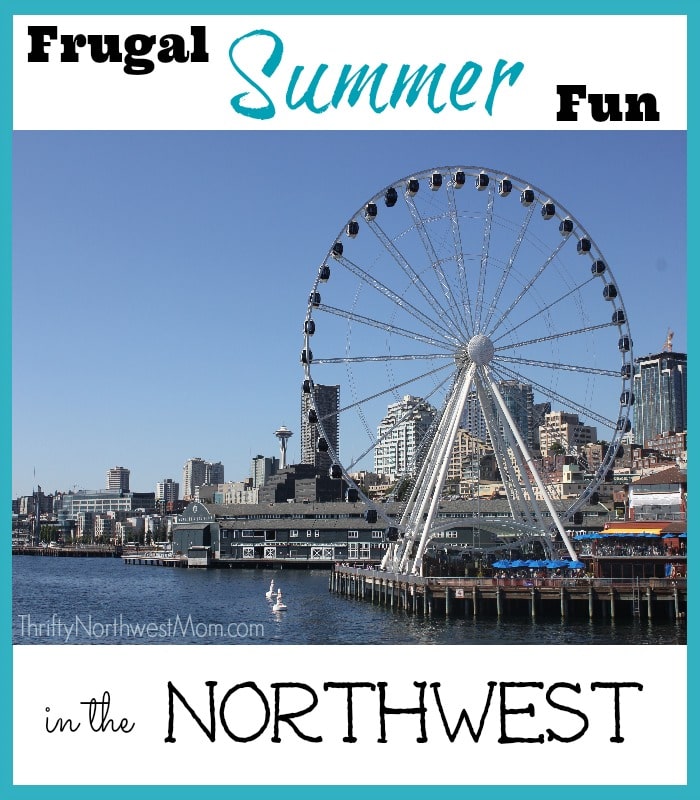 Frugal Summer Fun Ideas in the Northwest
10 Unique Parks in Washington to Visit
Review of Northwest Parks for Summertime
Indoor Hotel Pools in Washington (for those rainy days)
Indoor Hotel Pools in Oregon (for those rainy days)
Free Camping – Washington and Oregon Sites You Can Stay at for FREE
Save
Save