Regal Summer Movie Express 2021 – $1 Kids Movies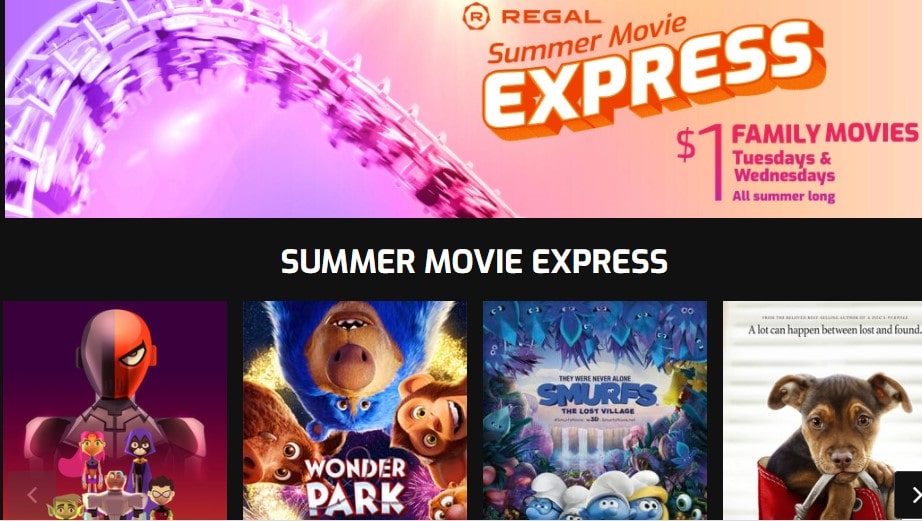 Regal Summer Movie Express 2021 – $1 Movies All Summer Long
Regal Entertainment Group is back with their  Summer Movie Express for participating Regal Cinemas, United Artists, & Edwards Theaters for this summer. Make sure to check the list for your local theater to see when they are start.  The big change I see this year is that some locations even go thru mid-Late September!
They will feature 9 weeks of kids movies, rated G or PG, for just $1 on Tuesday or Wednesday mornings at 10am. You can see the movies shown & the order on the Regal website.
The start times will vary with your location depending on when school gets out for the summer – I just looked up the start times for WA & OR locations & it looks like most of them start around June 25 & 26th, but for those in different parts of the country where your kids are out of school much earlier, the start times may be much sooner.
Find a participating location near you, along with the start time.  It's a great way to first expose your kids to the movies if you have little ones & don't want to pay full price to see if they'll last thru the movie!
Here's the list of movies available this summer:
Week #1:  Teen Titans Go! To the Movies – Wonder Park (5/25 & 5/26)
Week #2:  Smurfs: The Lost Village – A Dog's Way Home (6/1-2)
Week #3: Smallfoot  – Playing with Fire (6/8-9)
Week #4:  Lego Movie – Storks (6/15-16)
Week #5:  Cloudy with a Chance of Meatballs  – The Emoji Movie (6/22-23)
Week #6: – Pokemon Detective Pikachu – The Lego Batman Movie (6/29-30)
Week #7: – The Croods: A New Age – Muppet Movie (7/6-7)
Week #8: The Lego Ninjago Movie – Trolls World Tour (7/13-14)
Week #9: – Sonic The Hedgehog – Sing (7/20-21)
Week #10:  – Spider-Man: Into the Spiderverse – Angry Birds Movie 2 (7/27-28)
Week #11:  The Lego Movie 2 – Minions (8/3-4)
Week #12: Kung Fu Panda – Despicable Me (8/10-11)
Week #13:  – How to Train our Dragon: The Hidden World – Madagascar (8/17-18)
Week #14: – Goosebumps – Dora and the Lost City of Gold (8/24-25)
Week #15: The Secret Life of Pets – Dolittle (8/31-9/1)
More Summer Movie Deals You Might Like Include::
Save
Here are more ideas for Frugal Summer Fun in the Northwest and around the country::
Nationwide: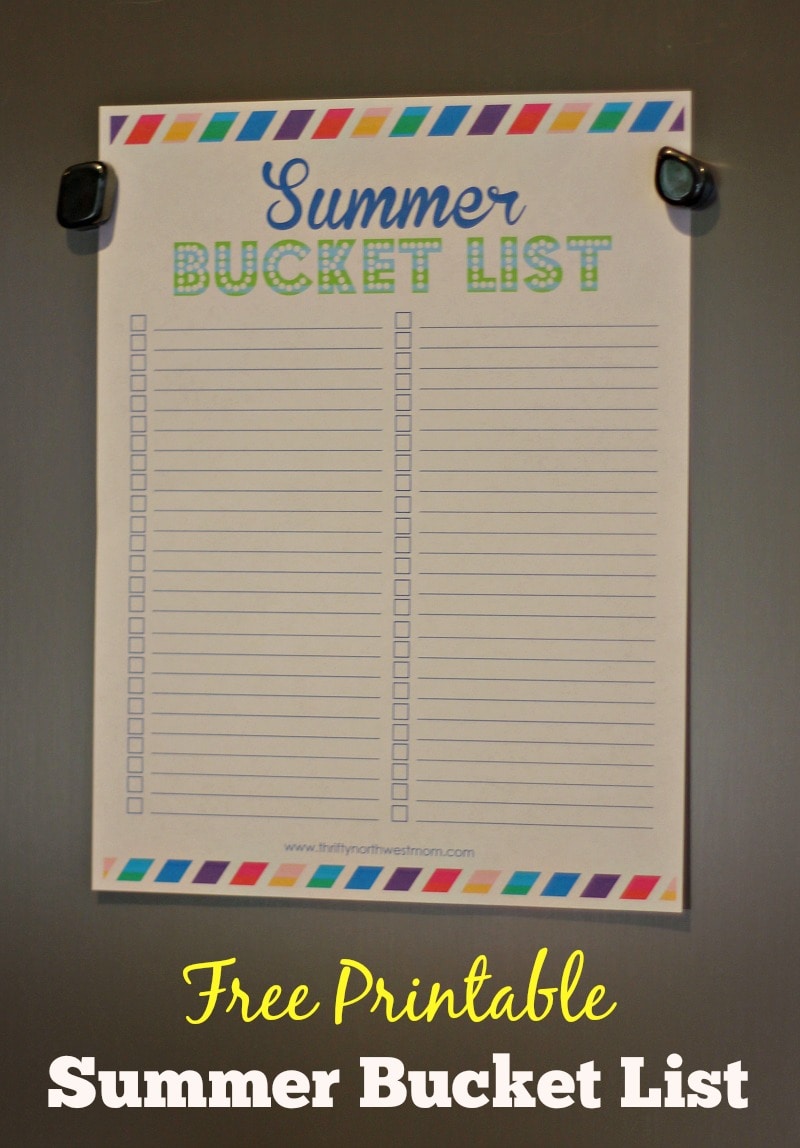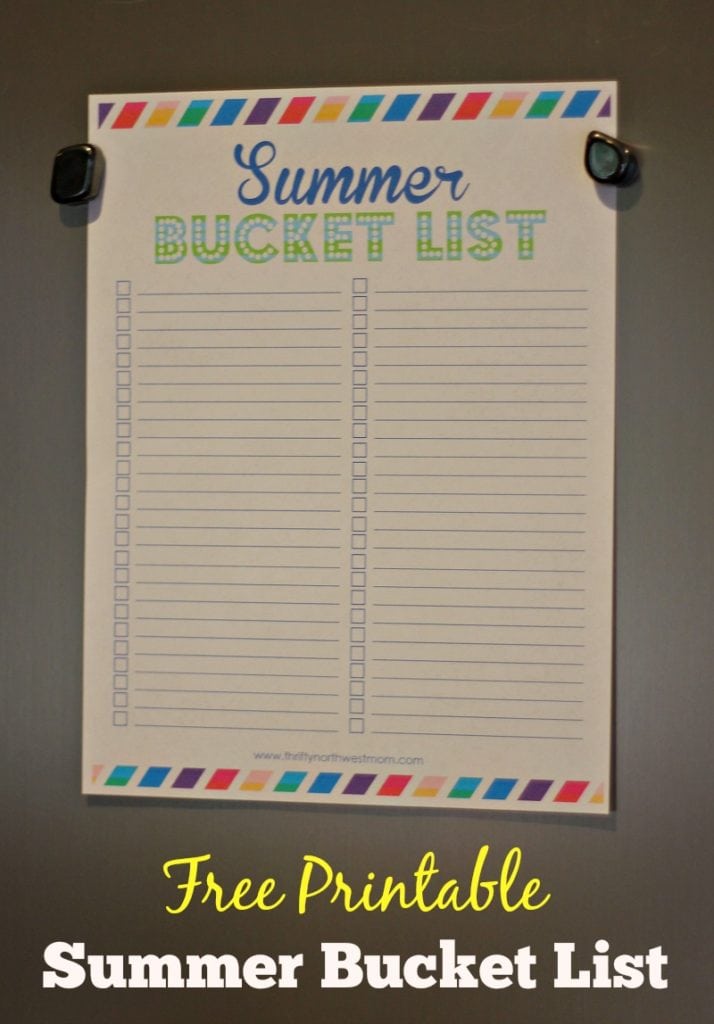 Summer Bucket List Activities & Free Printable Bucket List for Frugal Fun
Cinemark Theaters $1 Summer Movies or 10 movies for $5
Northwest: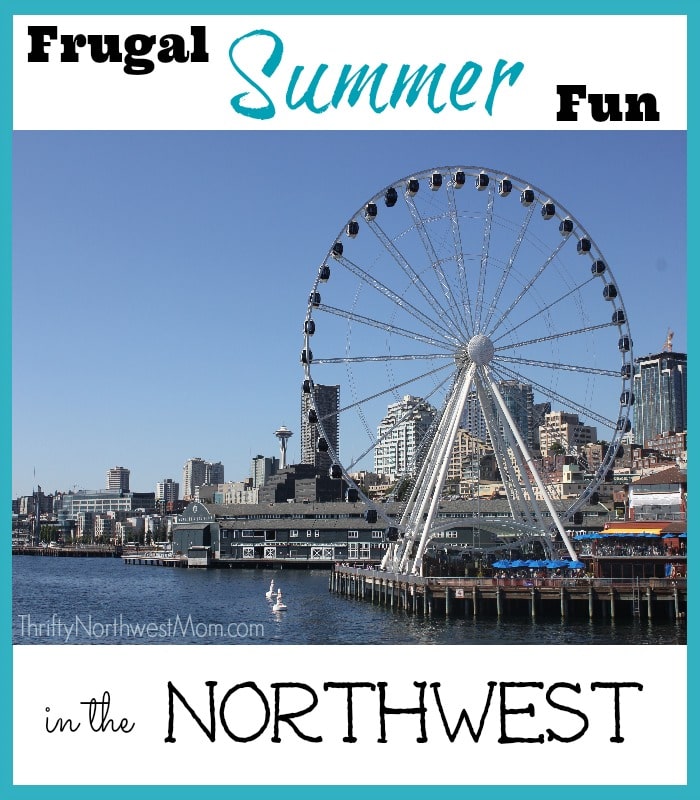 Frugal Summer Fun Ideas in the Northwest
10 Unique Parks in Washington to Visit
Review of Northwest Parks for Summertime
Indoor Hotel Pools in Washington (for those rainy days)
Indoor Hotel Pools in Oregon (for those rainy days)
Free Camping – Washington and Oregon Sites You Can Stay at for FREE
Save
Save