Hunter Farms Pumpkin Patch Review – Union, WA
This post may contain affiliate links and I may be compensated for this post. Please read our disclosure policy here.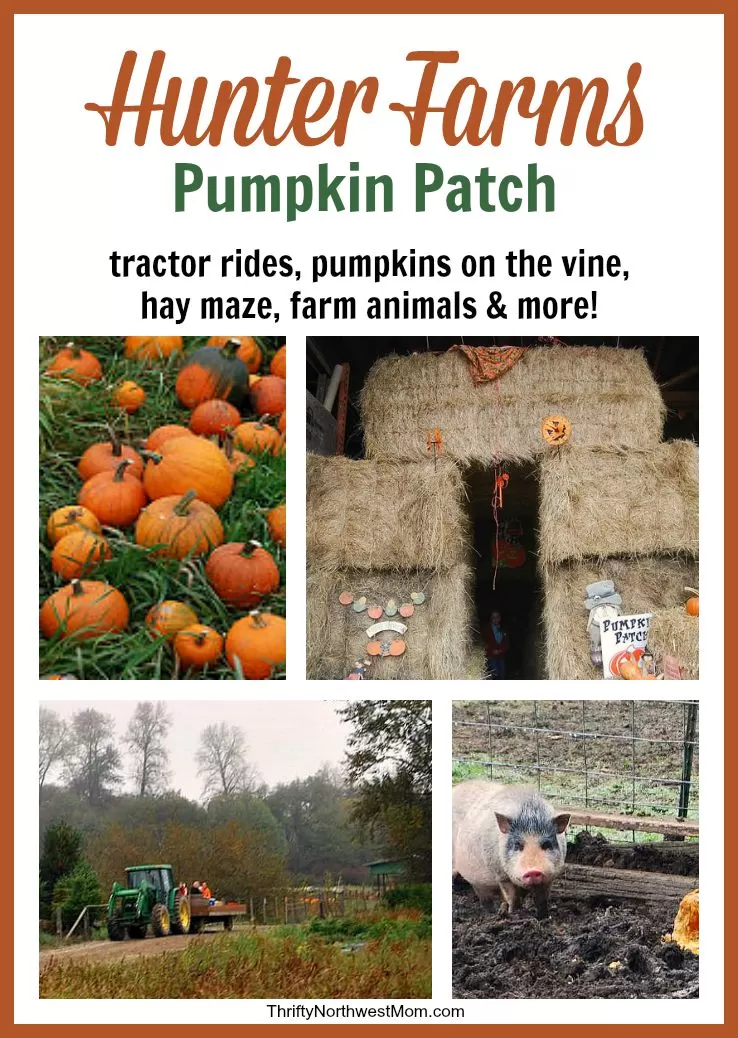 We are featuring a series of pumpkin patch & fall farm activity reviews with you in September and October from readers, as well as our own reviews.  If you'd like to share your favorite pumpkin patch or fall farm activity, submit a pumpkin patch review through our form and if we use your review, we will send you a $10 Amazon Gift Card.
We would also love to hear your thoughts and opinions on these pumpkin patches & farms. Please comment below with your review, additional tips, or anything else you want to add.
Find all of our reviews of Pumpkin Patches & Farm Tours to check out as well!
Hunter Farms Pumpkin Patch – Union, WA
Hunter Farms is a farm & pumpkin patch that is located in Union, WA, in Mason County. It has been around since 1889 with a variety of crops and they offer not only a pumpkin patch, but also a Christmas Tree farm in the winter. This is an old-fashioned pumpkin patch with a  hayride out to the pumpkin patch, where you can pick out your pumpkins out of the field (some are placed around the field so kids can pick them right up & others are still attached to the vine for you to cut them off). They have a variety of activities for all ages.
There is a $3 admission for adults & kids over the age of 2. That is a flat rate charge for entrance to the hay maze, tractor rides out to the pumpkin patch, & entrance to the corn maze. Pumpkins are sold by the pound (the 2014 price was $.32/lb – no price yet for 2015 listed) & pumpkins under 7 lbs is a flat price (the 2014 price was $2).
Highlights of Hunter Farms Pumpkin Patch: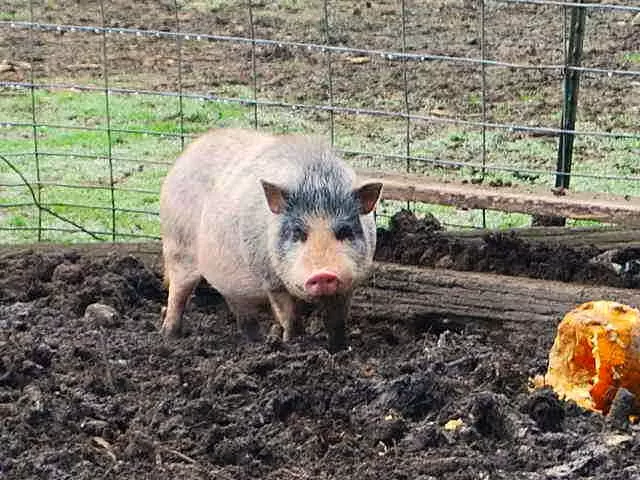 Hayrides
Corn maze
Hay maze
The pumpkin thrower
Farmers market type stand
Fresh kettle korn
Fresh corn on cob grilled
Sausage
Photo areas with cut outs
Farm animals to touch and sometimes to name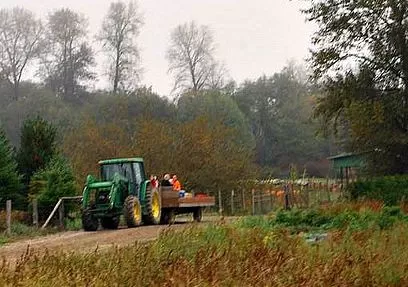 Our favorite by far is the hayride to the field, followed closely by the hay and corn mazes. The hay maze has a slide as well. We also liked the contest the one year to name a farm animal.
Recommended Ages for the Hunter Farms Pumpkin Patch:
ALL!!! Young and old! We have gone with our kids but we have also gone by ourselves.
Review of the Hunter Farms Pumpkin Patch: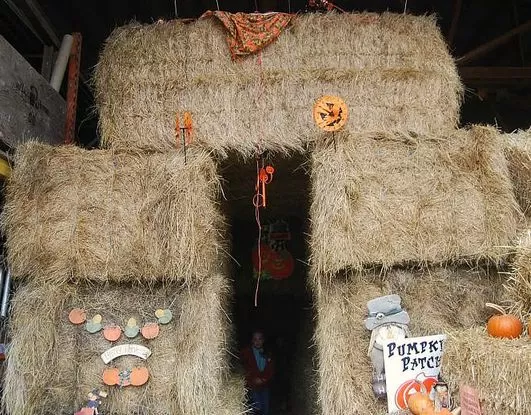 When I first moved here in Jan 93′ I had two small children, ages 3 and 2. We had moved from Hawaii and southern California before that. No pumpkin farms, no tree farms etc..SO we went looking for the ideal pumpkin farm. The first year I took directions from a church friend for this farm. (before there was GPS or cell phones) We got lost. LOL. Never made it. The second year I found Hunter Farms and was so thrilled.
What am amazing farm. It reminded me of the ones I had visited as a child in Colorado. Only difference is there was no sticklers stuck to my socks. Lots of different shapes of pumpkins, sizes and styles. The cutouts through out the weighing area are fun for the young and old to get some really cute photos. The wagons and animals just give you a real feel for a farm.
As your kids grow, they can move from the corn maze to the hay maze. There are lots of animals for kids to see and hear. Some they can touch, which is nice that it's in a setting different from a zoo petting farm or a state fair. They are seeing the animals on a real farm.
You can literally make a day visit of visiting Hunter Farms. It's a bit of a drive as it's out in the Hood Canal area in Union, WA (Note from Jen – it looks like it's not far from Alderbrook Resort if you're familiar with that).
Anything else we should know about this Pumpkin Patch or Farm?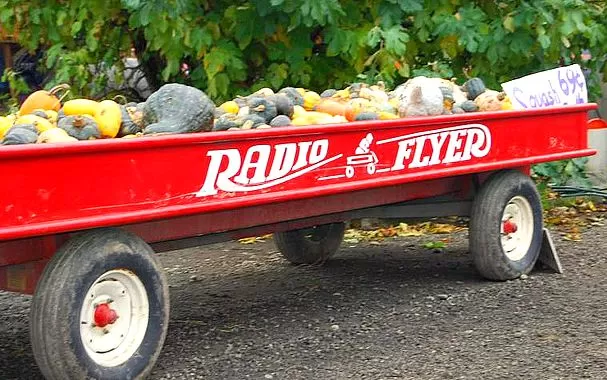 There are plenty of bathrooms/outhouses, there is food to purchase for lunch that is reasonably priced. There is also a store with homemade jams, salsas and produce.
The parking lot is huge but if its rained recently, be sure you bring clothes you don't mind getting muddy.
Tractor rides and mazes are one flat fee that is reasonable. The prices of pumpkins is per pound. I think there is a flat rate if they aren't a certain weight. They also sell decoration items for your home, such as hay bales and corn stalks.
(Note: This Hunter Farms is not to be confused with Hunter Family Farms in Olympia!)
Thank you Michelle for this great review! We'd love to hear from you if you've visited Hunter Farms Pumpkin Patch & what your experience was like!
More Fall Fun:
You can also find a BIG list of Northwest Fall Festivals and Pumpkin Patches to use as a resource for finding a fun family outing for the fall near you.
If you're on the hunt to check out the beautiful changing of the leaves, here are a few of the best places to view the autumn colors around the Northwest.
Here are more reviews of pumpkin patches for you to check out:
Michelle is a mom of four, Navy wife for 26 yrs and grandma to a one year old cutie.