DIY Outdoor Games For Kids – Summer & Budget Friendly!
This post may contain affiliate links and I may be compensated for this post. Please read our disclosure policy here.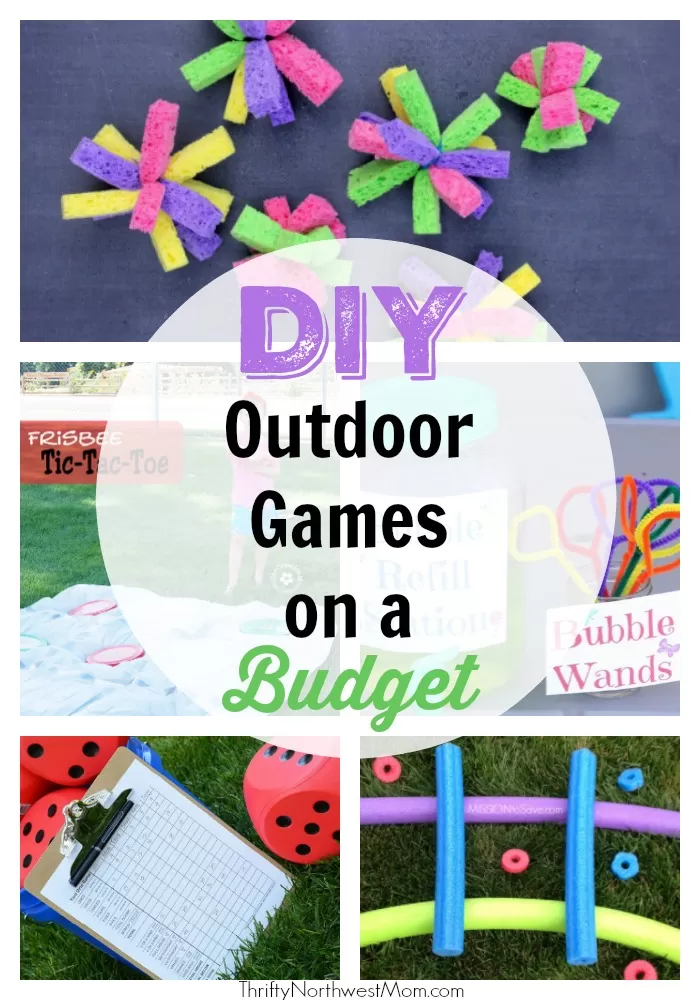 DIY Outdoor Games For Kids – Summer & Budget Friendly!
With kids being out of school right now, comes the challenge of keeping the kids active, engaged and having fun! How about these DIY Outdoor Games For Kids, to keep them busy and having fun all summer long.
Here some ideas of DIY games you can use to keep your kids active in your own backyard.
Amazon also does have a few giant backyard games that might be fun too (shipping may take a bit longer under current circumstances). You can find: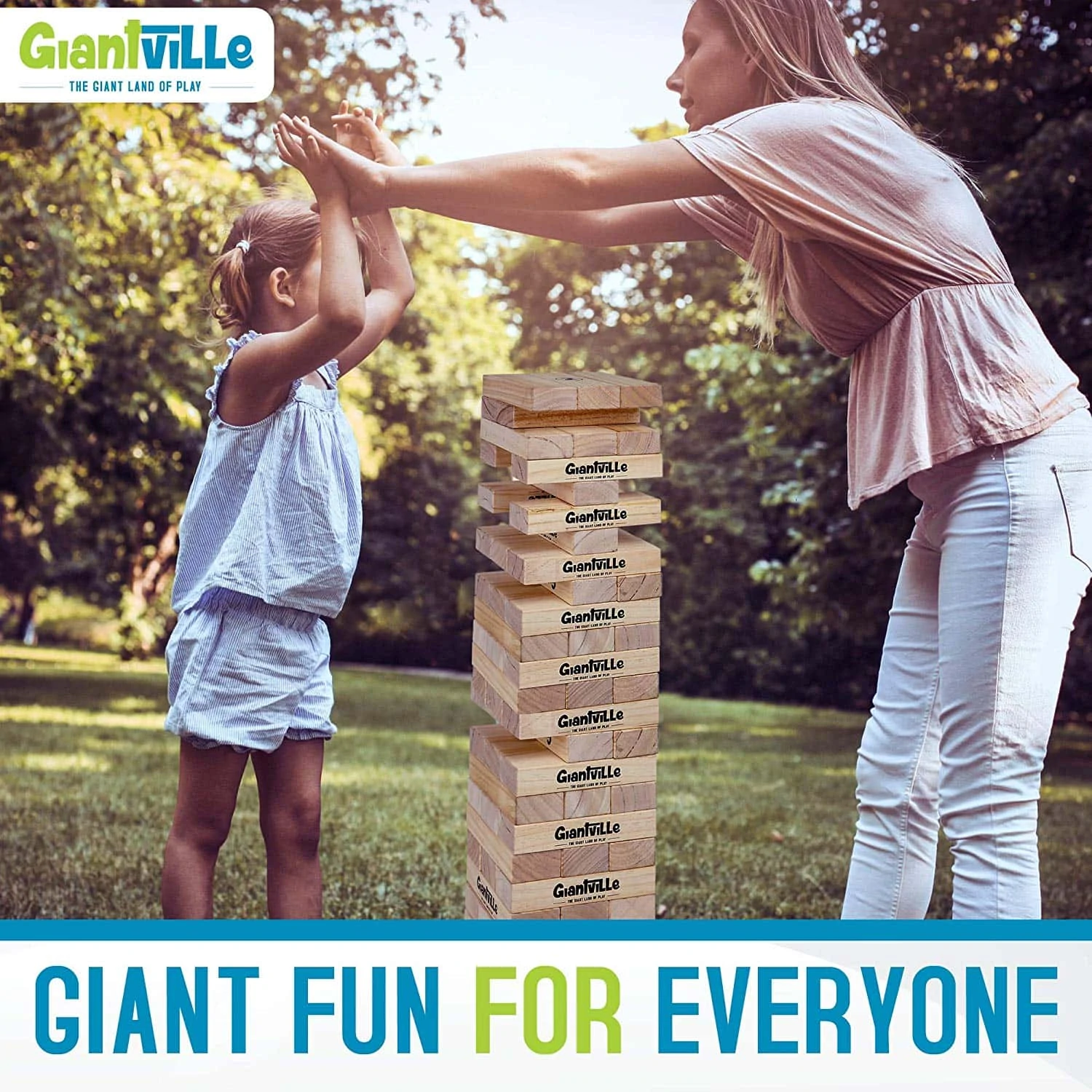 Giant version of a Jenga like game here.
Giant Connect Four Game here.
Plus, lots more giant yard games on Amazon here.
Here are a few of our favorite ideas we have found of DIY summer outdoor games for the yard, water games & more!
Lawn Games::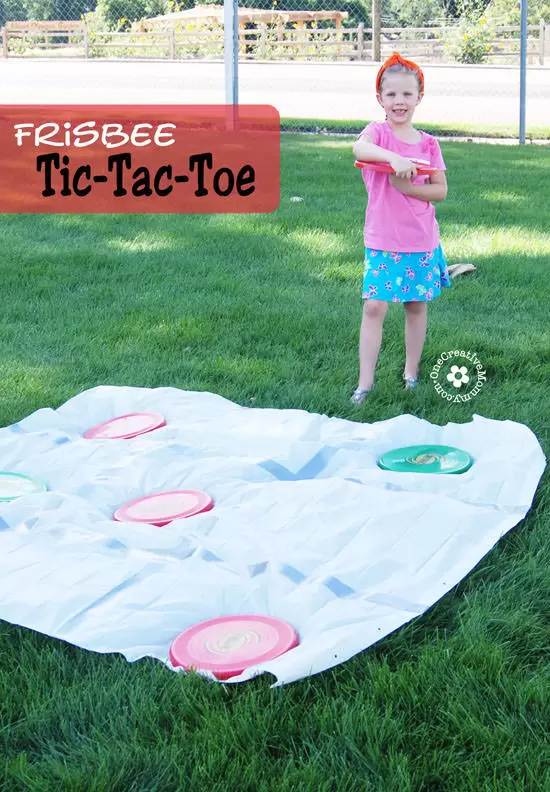 Frisbee Tic-Tac-Toe from One Creative Mommy
A creative "spin" on a classic game, kids of all ages will be able to learn the rules and play.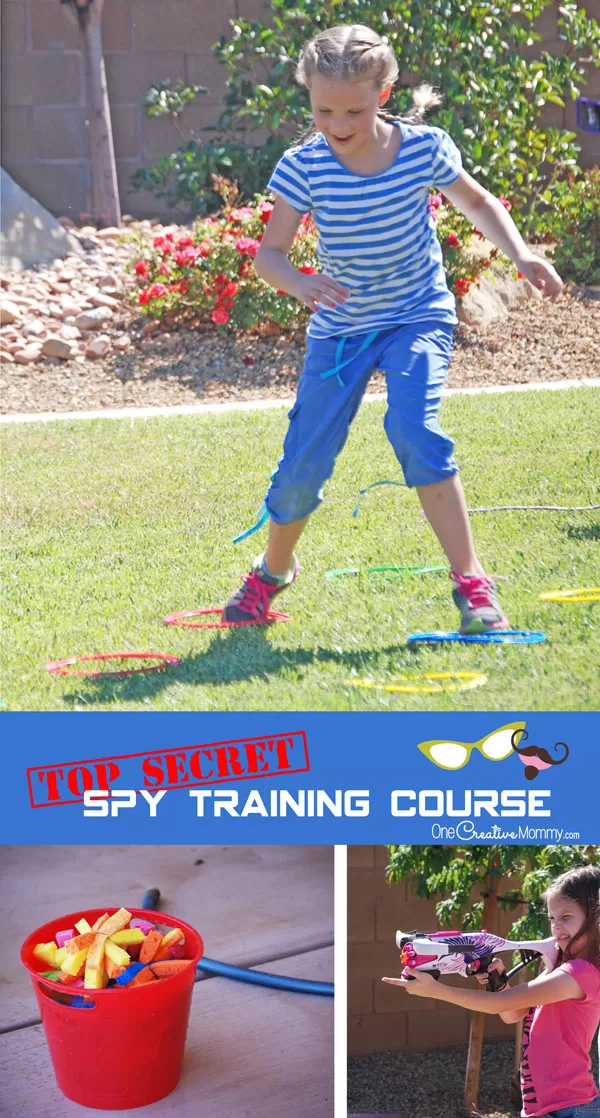 Spy Training from One Creative Mommy
This top secret training course includes interrogation practice, an obstacle course, a string/laser maze, and more.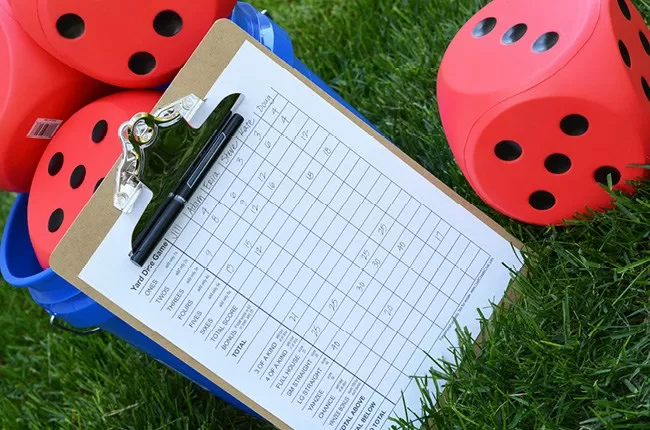 DIY Yard Yahtzee Dice Game from Craft Create Cook
Take the game of Yahtzee to the backyard with this over-sized yard game.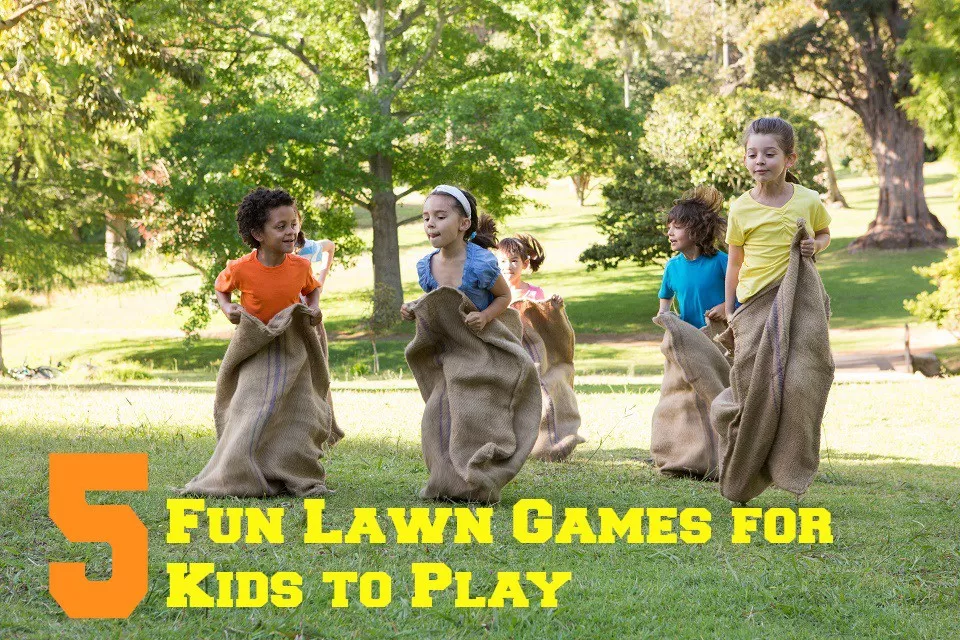 5 Fun Lawn Games from Two Kids and a Coupon
Your kids will have hours of fun playing badminton, fire on the mountain, croquet, potato sack races, and freeze tag.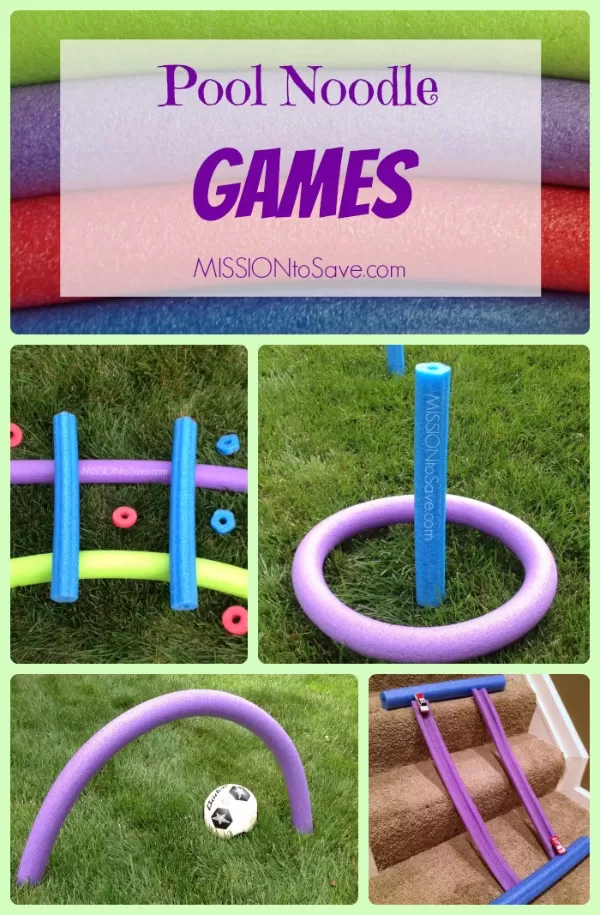 DIY Pool Noodle Games from Mission to Save
If you have spare pool noodles lying around, turn them into games such as ring toss, soccer, tic tac toe, and more.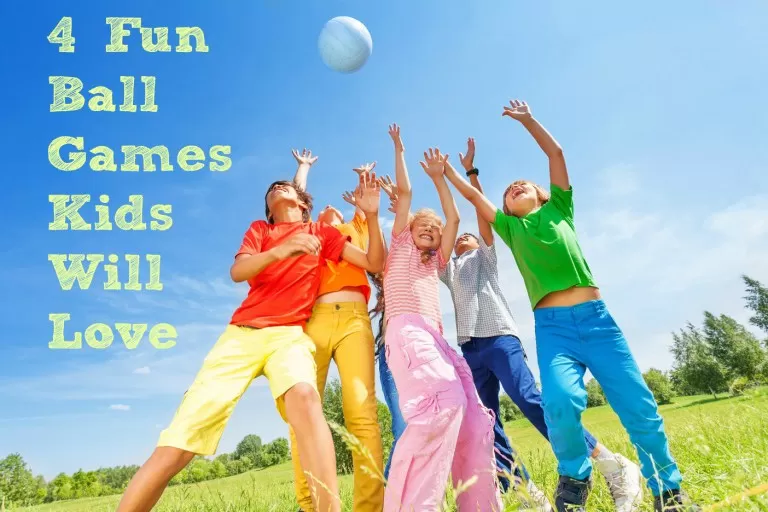 4 Fun Ball Games from Two Kids and a Coupon
If you have a ball, you can play several games such as spud, keep away, around the world, and kick ball.
DIY Outdoor Games from The Happy Housewife
Learn how to make a dunk bucket, a cornhole game, ring toss, and hillbilly golf.
Water Games::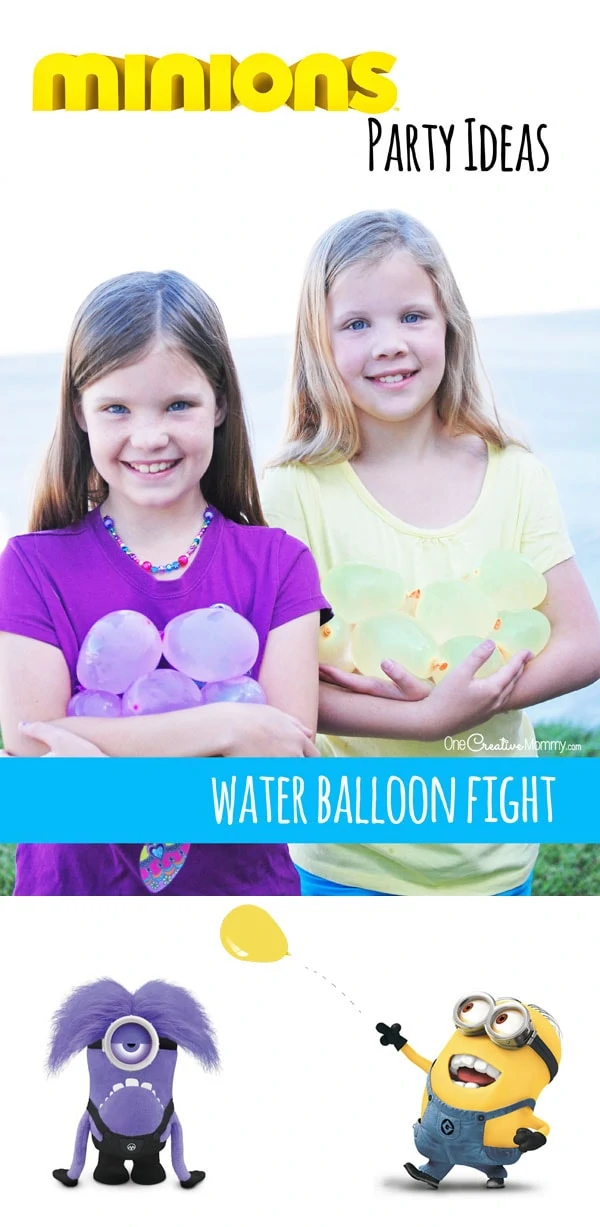 Minions Water Balloon Fight from One Creative Mommy
Divide into two teams (Purple Minions vs. Yellow Minions) for a fun twist on a traditional water balloon fight.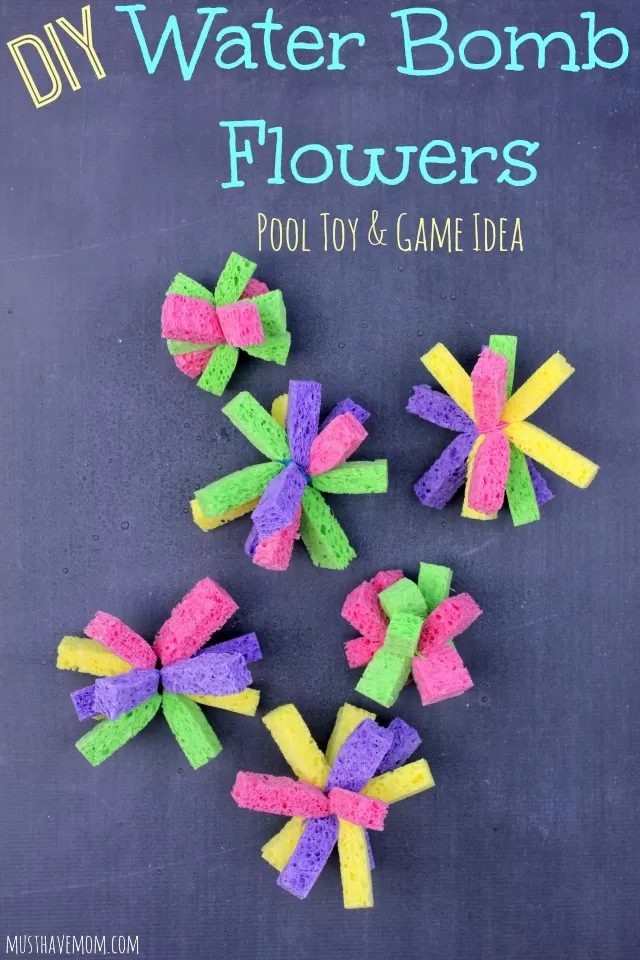 DIY Water Bomb Flowers Pool Toy & Game Idea from Must Have Mom
The kids will have fun while staying cool and active swimming across the pool in search of these DIY water bomb flowers.
5 Cool Water Games from Two Kids and a Coupon
Cool off from the summer heat with games such as water bomb tag, water balloon volleyball, water limbo, water bomb target, and toy wash.
DIY Soda Bottle Boat from Must Have Mom
Build your own boats and have them compete against each other in a backyard boat race.
More Fun Summer Games::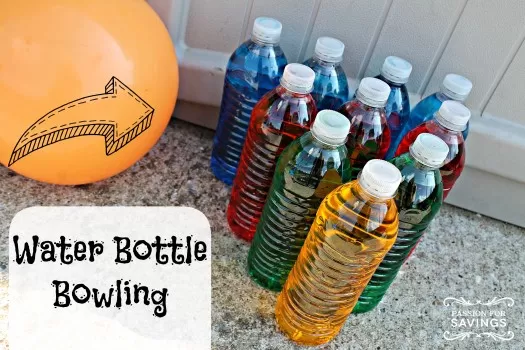 Water Bottle Bowling Pins from Passion for Savings
This easy craft/game is very inexpensive and easy enough for the little ones to help.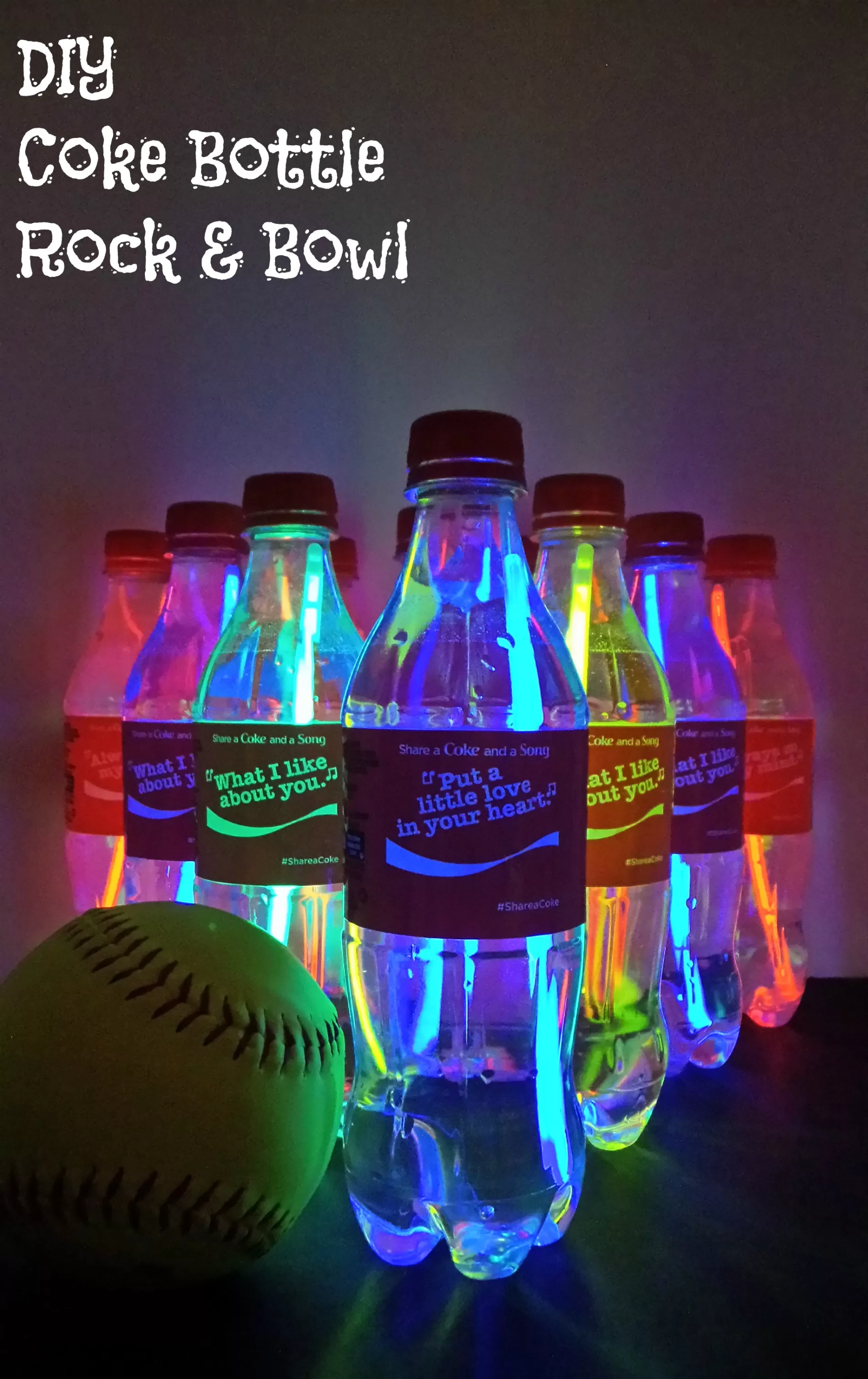 DIY Coca Cola Bottle Rock & Bowl from Family Fun Journal
Have fun drinking the soda during your get together and then play a game with the empty bottles and glow sticks.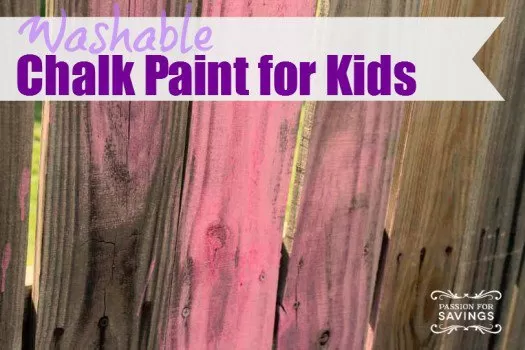 Washable Chalk Paint and Homemade Sidewalk Paint from Passion for Savings
Create your own chalk paint or sidewalk paint and then paint out a hopscotch court or make your own "board game" in the driveway.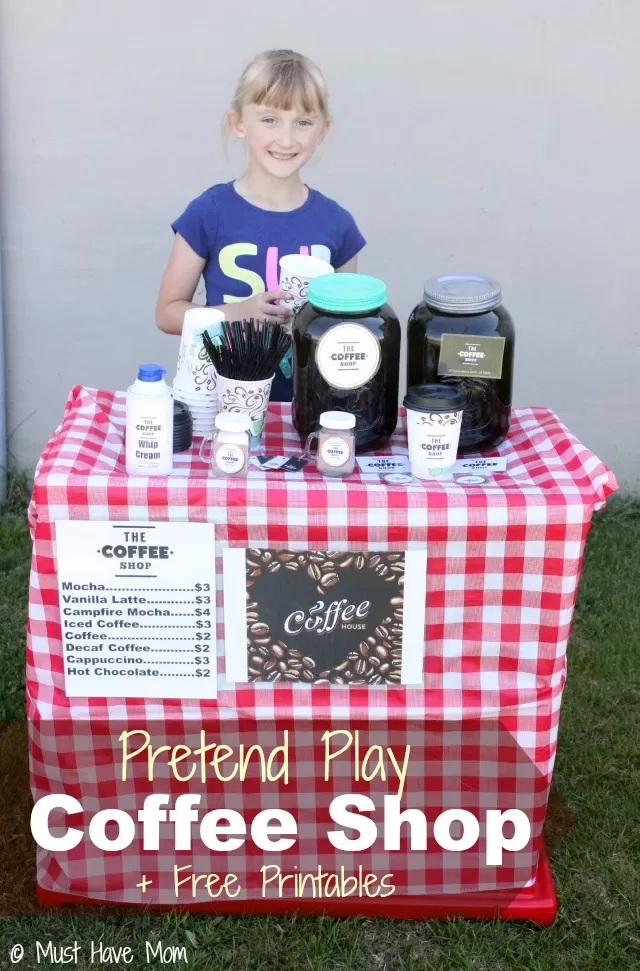 Outdoor Pretend Play Coffee Shop from Must Have Mom
Help your kids start their very own pretend coffee shop and they'll learn about business while having fun.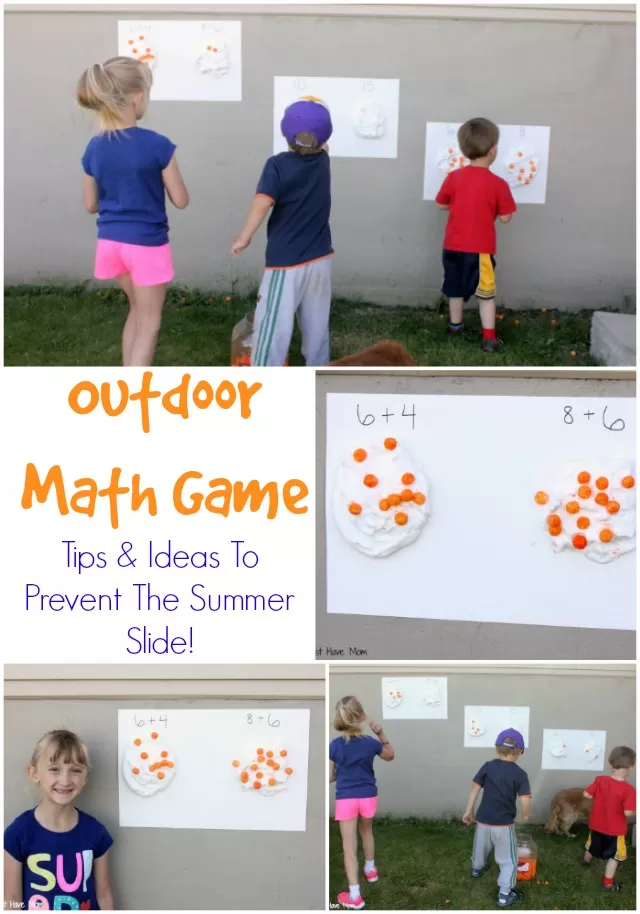 Outdoor Summer Math Game from Must Have Mom
Help your kids stay sharp with their math skills with this fun and messy outdoor game.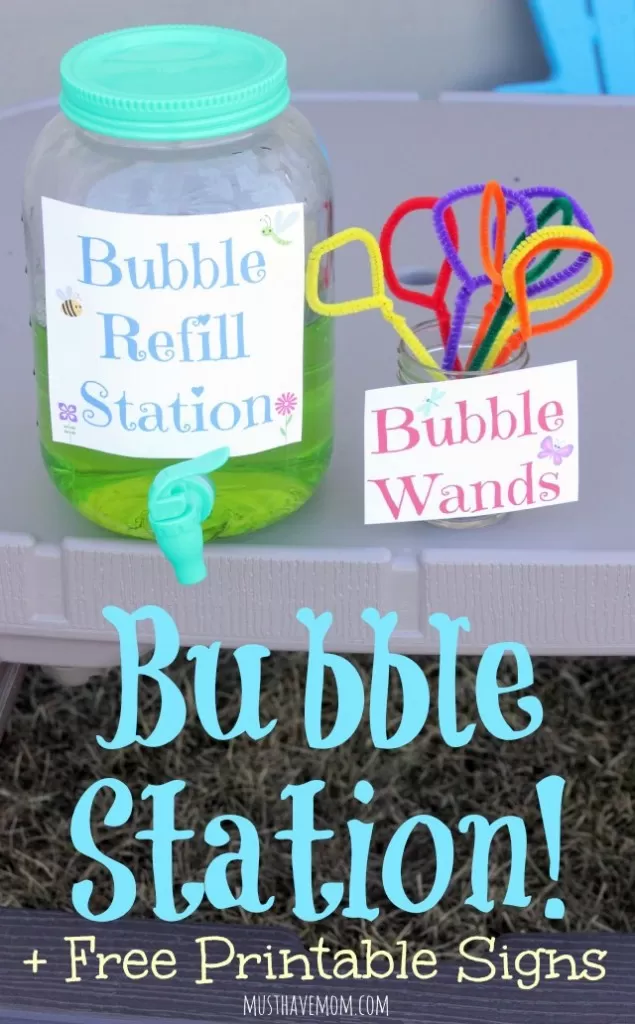 DIY Bubble Refill Station and Homemade Bubble Recipe from Must Have Mom
See who can blow the biggest bubble with their own homemade bubbles.
What are your favorite DIY Outdoor Games for kids or summer games?
You might also like: