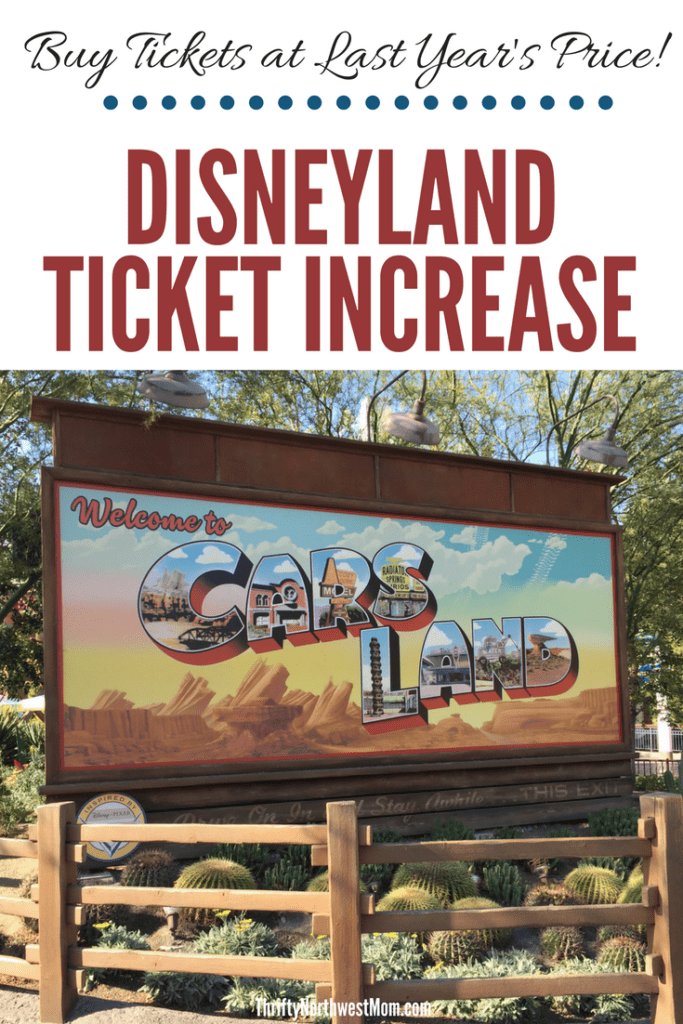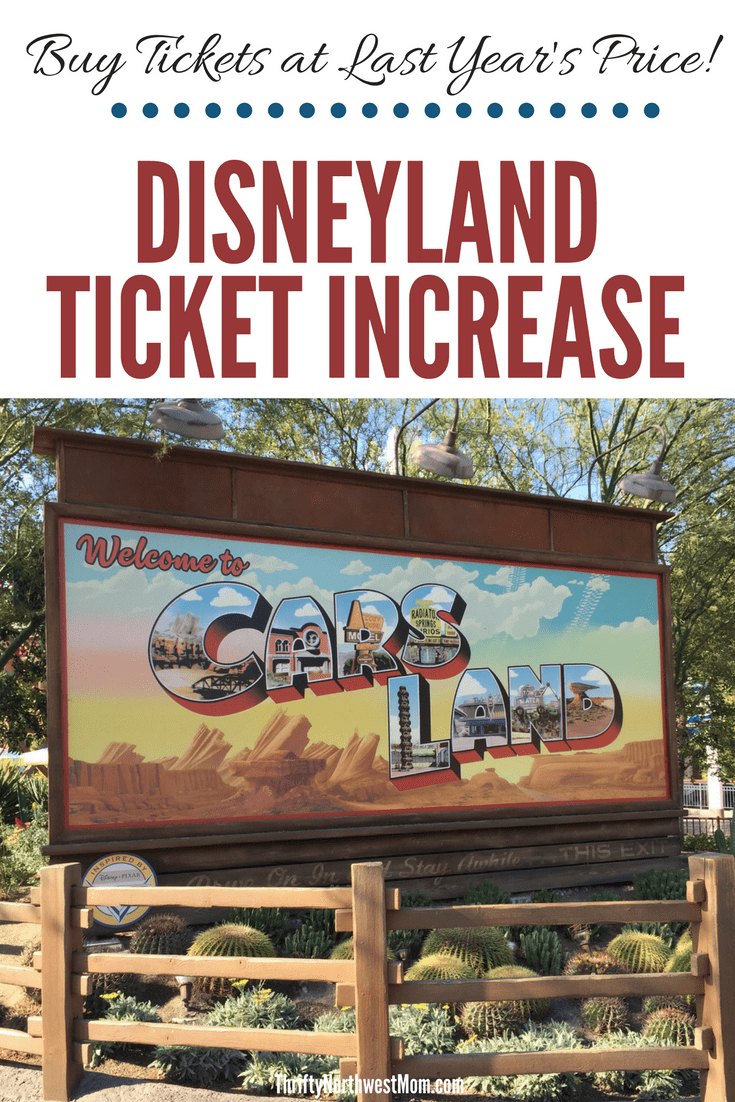 Each year we generally see the Disneyland tickets increase, and that is likely to happen around February 2019 (based on last years price increase time frame). The annual ticket price increase for Disneyland may be happening again this coming February, so now is the time to buy your tickets for a 2019 trip at 2018 prices (last year we saw the price increase occur on Sunday, February 11th, 2018, and we will update you as soon as we know when it will happen this year) In the mean time the 2019 tickets are now available at 2018 prices.  Once the price increase happens there is a very limited time to purchase tickets at the 2018 rate before they jump to new 2019 rates through retailers who still have an inventory of tickets left at last years prices. Once these sell out, there will be no more 2018 savings available, so by locking in those prices before the increase occurs you do not have to worry about any of that.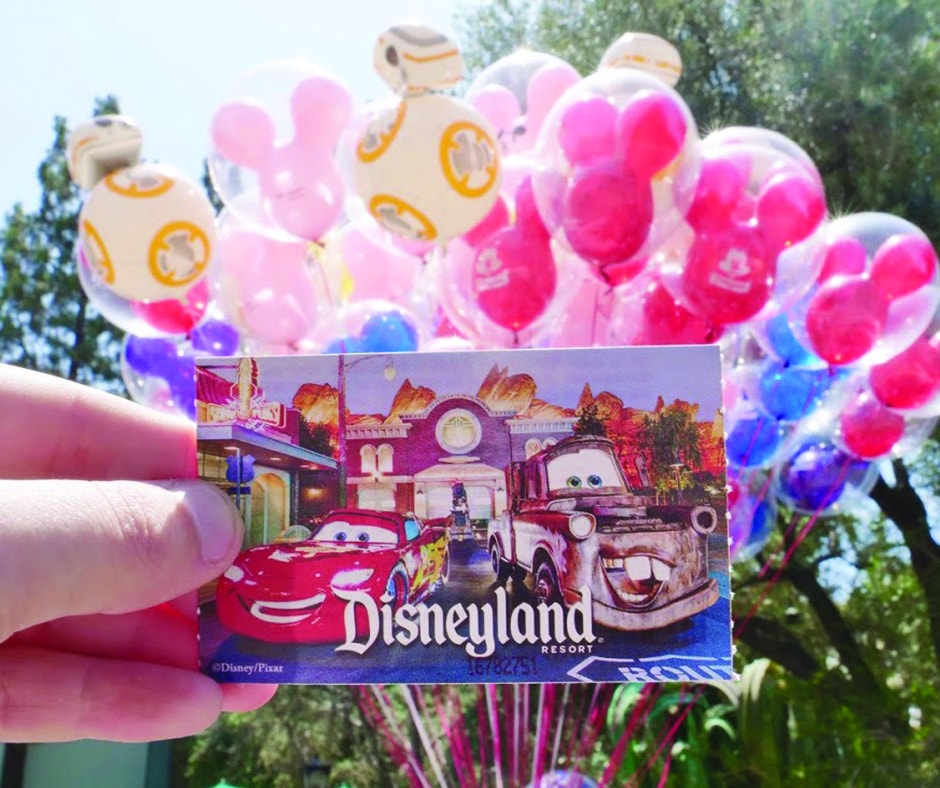 Here are the offers available at 2018 rates, for 2019 travel dates right now::
You can now get 2019 Disneyland tickets at current 2018 ticket prices.
Star Wars Galaxy's Edge opens in summer 2019! Although no exact date has been announced, people are booking earlier than ever before to see this!
Get Away Today currently has extra night free hotel specials for 2019 –  but book soon asthese will go quickly.
You can hold your vacation for just $125 down with our Layaway Plan.
You can save an extra $10 off vacation packages, with promo code ThriftyNW
Check out their optional Peace of Mind Plan , which allows ultimate flexibility for rescheduling and any other changes that may arise, when you are booking your vacation in advance.
Make sure to check out our Disneyland Ticket Discounts page for more ways to save on tickets! Plus, we have a whole series of how to save at Disneyland on our Disneyland Deals page, or on Disney World tickets and vacations here.
Extra $10 Off Disneyland Package for Thrifty NW Mom readers from Getaway Today::
Getaway Today's Disneyland ticket rates are already great, but if you want to book a vacation package, you can also use promo code: THRIFTYNW to get an additional $10 off!
Don't forget to check out our full page of Disneyland Ticket Discounts for many more ways to save! 
Save
Save
Save