Disneyland Ticket Price Increase – Buy Disneyland Tickets at 2021 Rates for 2022 Travel!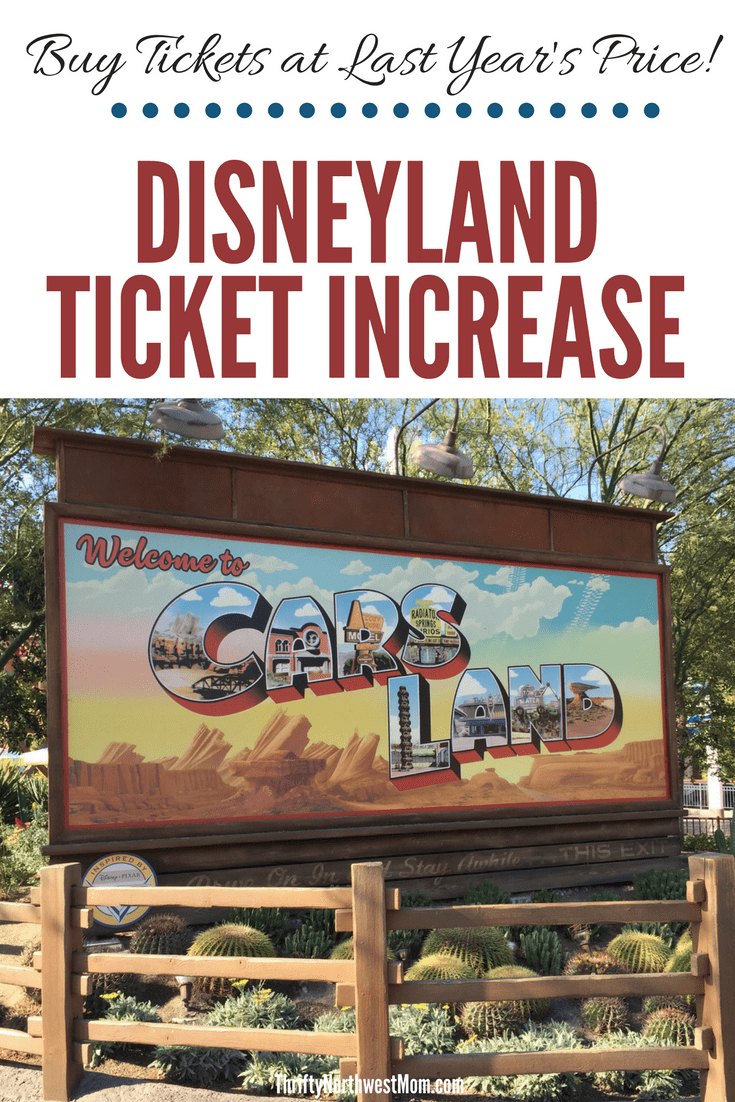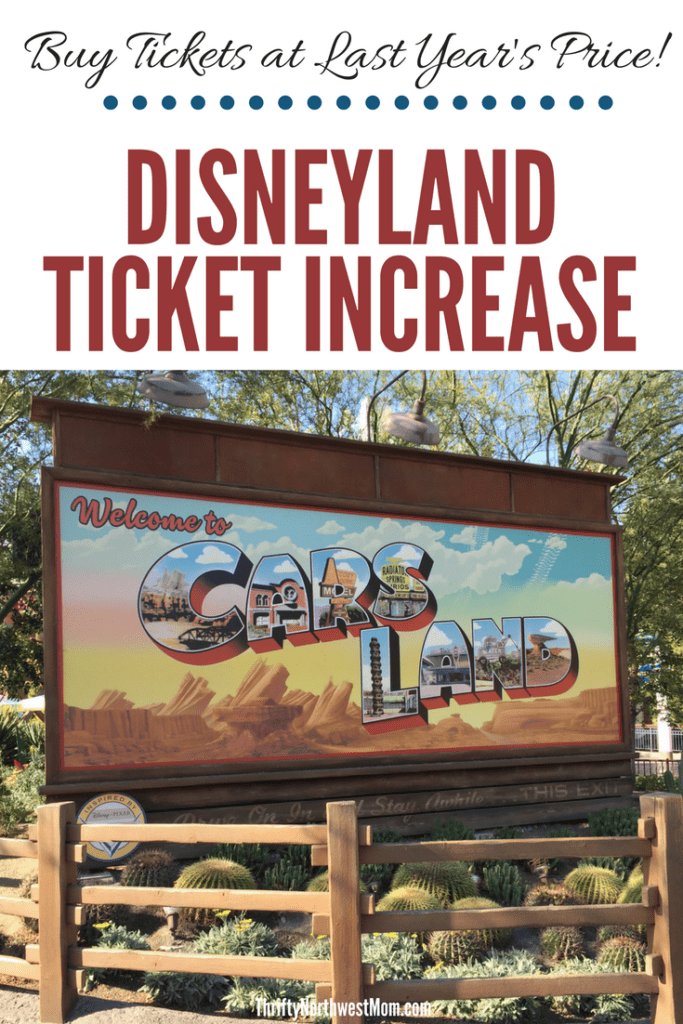 Buy Disneyland Tickets at Last Year's Rates – Disneyland Ticket Prices for 2022 Travel at 2021 Prices!
Disneyland has announced ticket price increases for 2021 this morning, but you still have until 11/3 to buy tickets at current 2021 pricing! This is a fantastic opportunity to lock-in your 2020 vacations and Disneyland tickets at this years prices – for travel through 2022, and save up to $45 per ticket
Our Disneyland partners will be selling tickets through 2022 at the previous 2021 prices, until they run out of inventory, or until 11/3. The announcement came at an unusual time of the year this year (although its all been unusual these days), although they do generally raise their ticket prices each year, so it is not a surprise in that sense.
Shop soon if you want to lock in these ticket prices, for the previous 2021 rates. Now that the price increase announcement is made, there is a very limited time to purchase tickets at the previous rate before they run out, so it is smart to get out ahead of the announcement and lock the prices in now (especially with current sale offerings).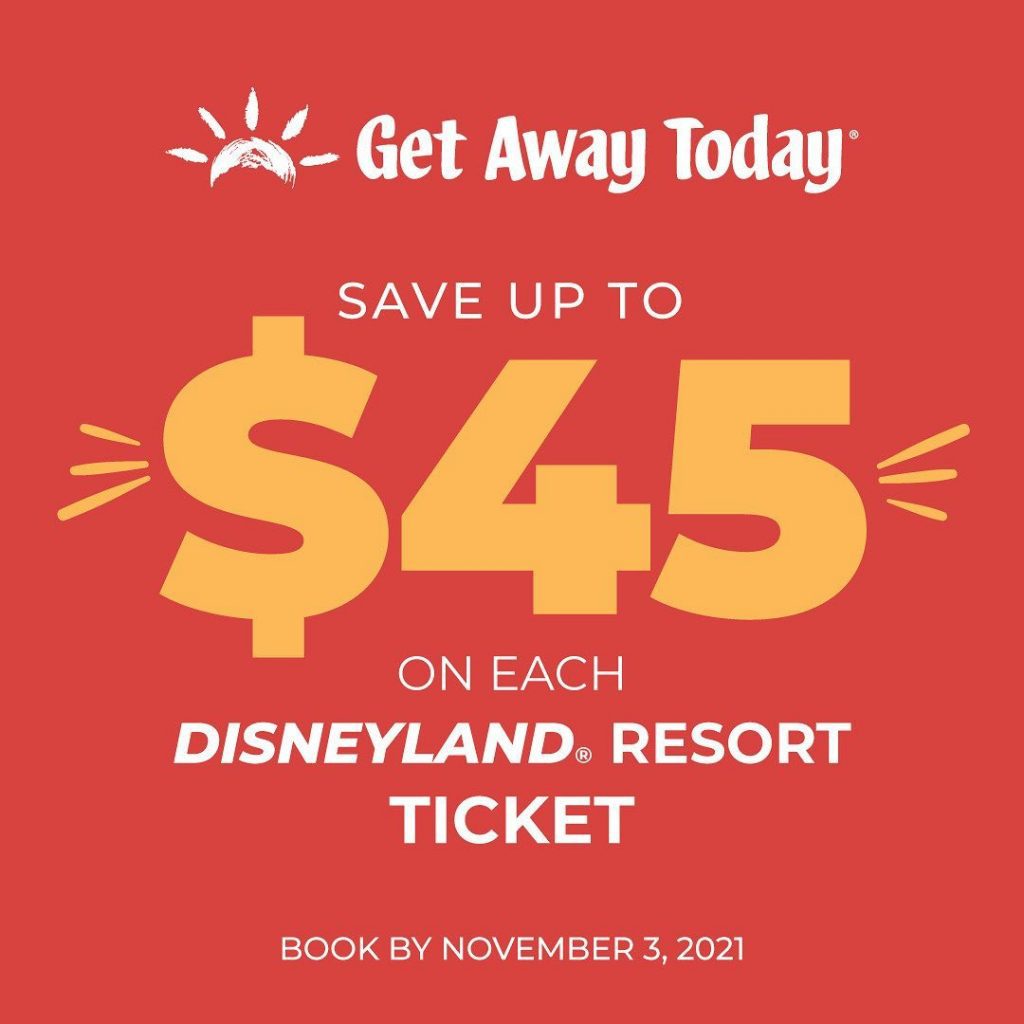 Here are the details for this year:
Disneyland ticket prices were raised this morning, but you can still get last year's prices with our partner Get Away Today! By buying with them now, you can save up to $45 per ticket!
Here are the details so you don't miss out:
Save up to $45 over gate prices by booking your Disneyland tickets with Get Away Today by Wednesday November 3, 2021 at 11:59pm MT. If you know you are going to Disneyland between now & 2022, get your tickets now!
If you've already paid in full for your tickets, you have received the lowest price
If you don't know when you are going , you'll just need to enter a general date to purchase your tickets. The date you enter will be the date that Getaway Today sends you reminders to make theme park reservations, which are required. The date you entered is not tied to a theme park reservation and the dates you choose are flexible.
Get Away Today's tickets are the BEST! They're refundable, have no blackout dates (subject to theme park availability) and you can make theme park reservations 120 days in advance.
As an FYI, because tickets must be paid in full before sending, Layaway Plans are NOT available with these tickets. Guests who would like to do a Layaway Plan may still do so, but the new ticket pricing will apply if they are paid in full after November 3, 2021.
Here are the exact savings based on ticket type over the current gate pricing:
2-Day Park Hopper or 1-Park per Day: $27/ or $22 Savings
3-Day Park Hopper or 1-Park per Day: $30/ or $25 Savings
4-Day Park Hopper or 1-Park per Day: $30/ or $25 Savings
5-Day Park Hopper or 1-Park per Day: $45/ or $40 Savings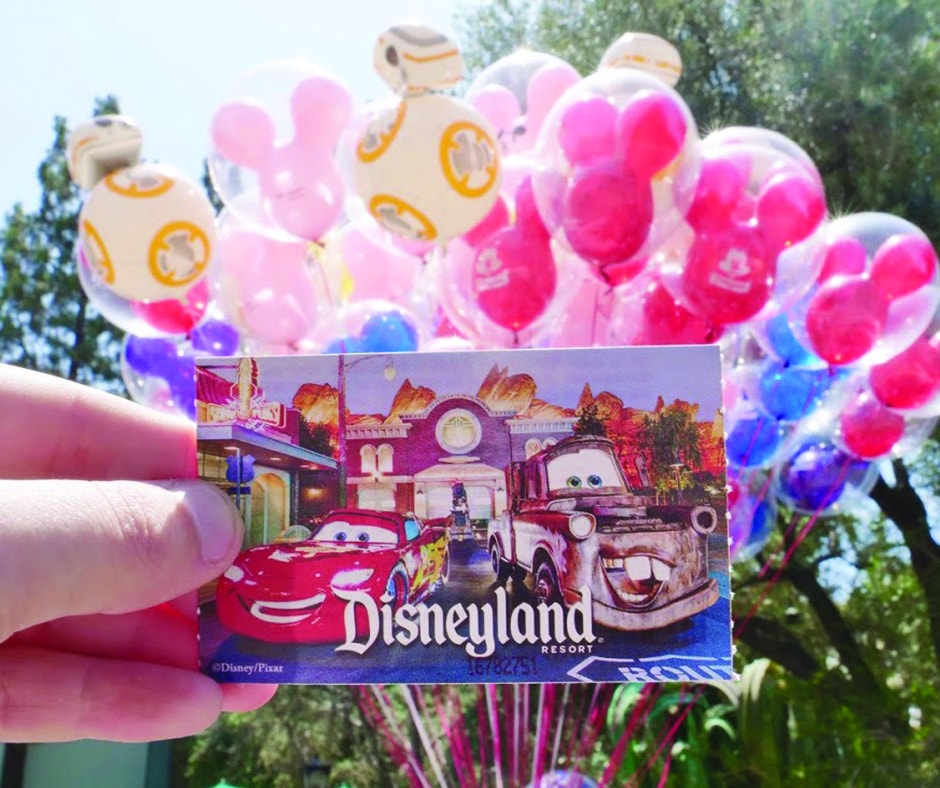 Here are the offers available at 2021 rates, for travel through 2022 travel dates right now::
Make sure to check out our Disneyland Ticket Discounts page for more ways to save on tickets! Plus, we have a whole series of how to save at Disneyland on our Disneyland Deals page, or on Disney World tickets and vacations here.
Extra $10 Off Disneyland Package for Thrifty NW Mom readers from Getaway Today::
Getaway Today's Disneyland ticket rates are already great, but if you want to book a vacation package, you can also use promo code: THRIFTYNW to get an additional $10 off!
Don't forget to check out our full page of Disneyland Ticket Discounts for many more ways to save! 
Save
Save
Save