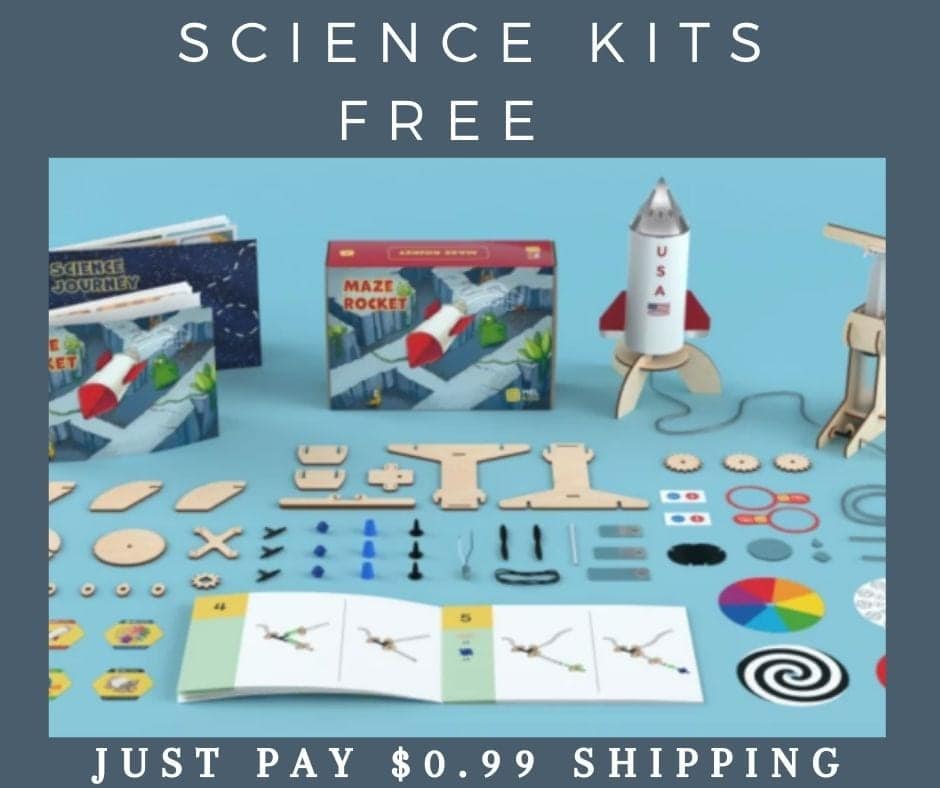 Mel Science Kits for FREE! Just Pay $0.99 Shipping (High Quality)!
Are you looking for science kits for kids? Check out this offer from Mel Science Kits for a FREE first kit! This is a really good deal, and sounds like it will not be available for much longer, so try it out now.
Right now you can get your first box for FREE, just pay $0.99 shipping! This is a super deal, and I have heard from some who have purchased these science kits in the past that they are a good quality too.
Get your free experiment set now for your kids here.
Another thing that I like about these kits are that they include VR glasses (you can insert your phone in to watch VR videos explaining experiments, as well as live science classes with teachers and all.
When you sign up for the free science kit for kids, or chemistry kits, you are signing up for the subscription service. After the first box, other boxes will be $34.90, but you can can cancel or pause your subscription any time online. This is a great way to try the kits out to see if they are a good fit for your kids!
Just look for this red banner at the top of any of their science kit or chemistry kit pages, to sign up for your free trial offer!
Here is how it works: 
Get your free experiment with all reagents and lab equipment inside.
Access VR Lessons and Live Lessons with professional science teachers immediately.
Your free experiment set arrives within 2 weeks of registration. Subsequent monthly packages will be delivered within 3 weeks of each monthly charge.
Here are the Mels Science Kits for Kids that you can get for free right now (will have to choose one):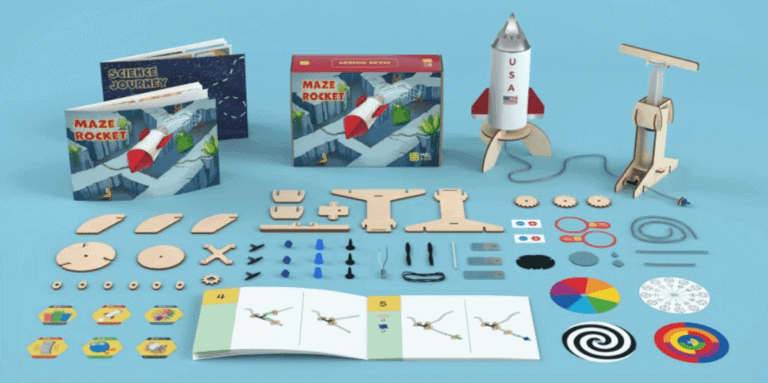 Mel Kids Science Kit for free (just pay shipping of $0.99 cents) here!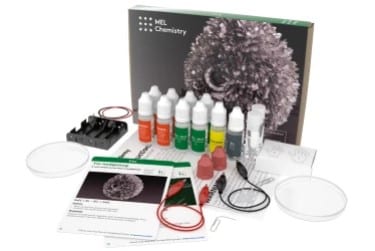 Mel Chemistry Set for Free (just pay shipping of $0.99 cents) here!
Mel Physics Set for Free (just pay shipping of $0.99 cents) here!
Plus, be sure to check out our round up of Great Kids Subscription Boxes here, for more deals and ideas of monthly subscription boxes kids will love.