Ulta Sale + FREE Shipping Sitewide Today & More Ulta Deals!

Ulta Sale – Lots of Great Ulta Deals
Ulta is continuing their deal offerings + coupon offering, with lots of great savings there right now. Plus, today only, they are offering FREE Shipping sitewide. I love to shop their free shipping offers, as they stack with all of the coupon offers too. Here are some fun offers to stack the free shipping offer with today.
They have a coupon code out where you can save an extra 20% off, that makes for some fun deals right now! Use code 939905 to save $3.50 off $15+ Ulta purchase!
Plus get a free Kylie Lipstick with make-up purchases of $10+ today (a $17 Value)
Shop items on sale to stack with all of these offers, for the greatest savings.
Here are some of our favorite Ulta Sales going on that you can stack with the coupon offer & free shipping offer today, for great savings!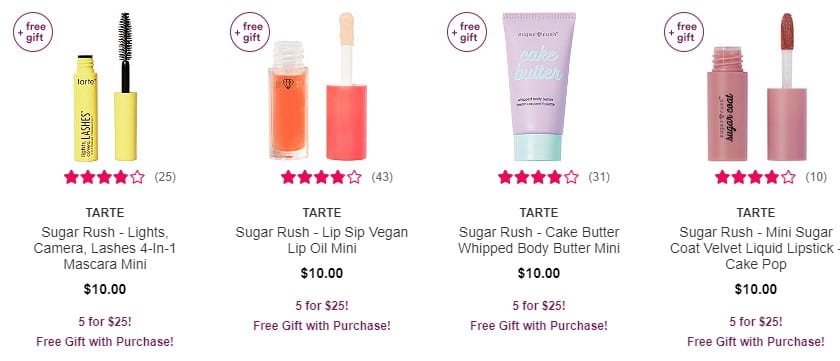 Sugar Rush by Tarte deluxe minis on sale 5 for $25! They are regularly $10 each, but will be just $5 when you buy in quantities of 5. 
Buy 5 for $25 of the Sugar Rush by Tarte mini items here.
Use promo code 939905 to get $3.50 off
Plus, Online Only Get a Free Kylie Cosmetics Nova Bullet Lipstick with $10 Makeup purchase (offer valid 2/25/21 or while quantities last)
Get Free Shipping today
Final Price – $21.50 + tax shipped for 5 Sugar Rush by Tarte items + Kylie Lipstick! 
That makes them just $3.58 per items shipped – a super deal.
Here is another Ulta sale you will not want to miss, that you can stack savings with if you are a fan of Kylie Cosmetics:
There are a handful of Kylie products on sale on this page here, plus you get a free lipstick with $10+ purchases right now. Here are a couple scenarios: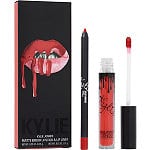 +

Get the Kylie Lip Trio on sale for $17 (reg. )
Use $3.50 off coupon
Get free lipstick and free shipping
Final price is just $13.50 + tax for the set + lipstick shipped!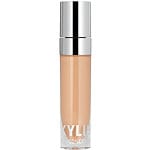 +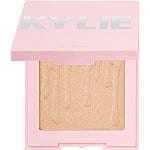 +

The Kylie Concealer & Highlighers/Bronzer or Blush are on sale for just $8 each right now too (reg. $20)
Buy two = $16
Use $3.50 off coupon
Get Free lipstick & free shipping
Pay just $12.50 + tax for Kylie concealer, highlighter and lipstick shipped (or $4.17 each!!)
There are lots of
Plus, here are a couple more fun Ulta Deals that you can use the coupon on!
Here are a couple of the deals you will find on hair care items at Ulta right now: 
2 for $10 Hair Care items on this page here.
Buy 4 = $20
Use $3.50 off coupon
Pay $16.50 for 4 hair care items!
Ulta Coupons Available To Save Even More:
There are a couple of Ulta Coupons available that will help you save even more. They include:. 
Free shipping today, no minimum!
Get $3.50 off purchases of $15+ with promo code 939905 at checkout
(*Excludes salon and Benefit Brow Bar services, fragrance, prestige brands of cosmetics, skincare & bath, some prestige brands of haircare & nail, KVD Vegan Beauty, CHANEL, Dyson, Beauty Steals®, Beauty Deals™ and clearance.)