Just a reminder that this offer is still available if you missed it when we shared it last time!
They just opened a new Ulta near me, and so one of my girls went in to check it out, and found some great deals available for the holidays for someone who loves beauty products. These can be great stocking stuffers or gifts for teens too.
Right now they are running a promotion for stocking stuffers, that is a great deal. Get 5 for $5 Stocking Stuffers right now! Many of these items are normally $2 to $6, but if you buy them in quantities of 5 you can get them for $1 each, so its a great way to fill a stocking without spending a fortune. This is my current pick for best Stocking Stuffer deal available!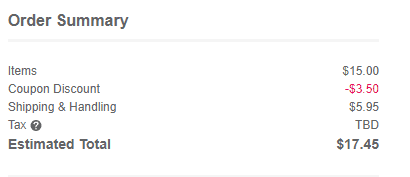 I just ordered and got $60 worth of items for $12.50 plus tax and shipping for my girls stockings.  If you order $15 + you can get $3.50 off with coupon code 504328 at checkout. Shipping is free on orders of $40 or more, or will be $5.95 for orders under that. That is for 15 items!
Here are a couple of ideas on what you can get for $1 as part of this sale!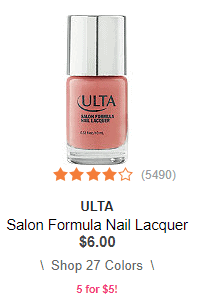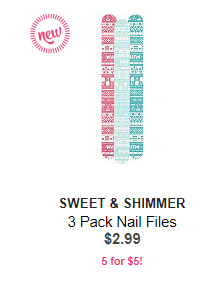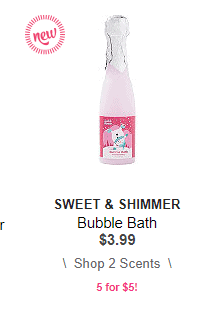 There are also these makeup kits for $19.99 right now, if your looking for a bigger gift.
This is a nice gift for under $20 if your shopping for a tween or teen who loves makeup.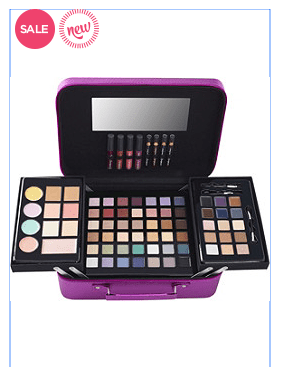 This Be Gorgeous 76 Piece Make-up kit is only $19.99 right now.
This Ulta 72 piece Make up Kit is also $19.99.
We actually bought this yesterday for a special gift for one of my girls, and she loves it. It was a great price from other kits I have seen around. Its the Ulta Brand makeup, and it seemed to go on nice too (she used me to try it all out on last night)!
Or this 67 piece Beauty Kit is also just $19.99 (this one is online only)