Ulta Beauty Boxes for $16.49 Right Now (Reg. $24.99)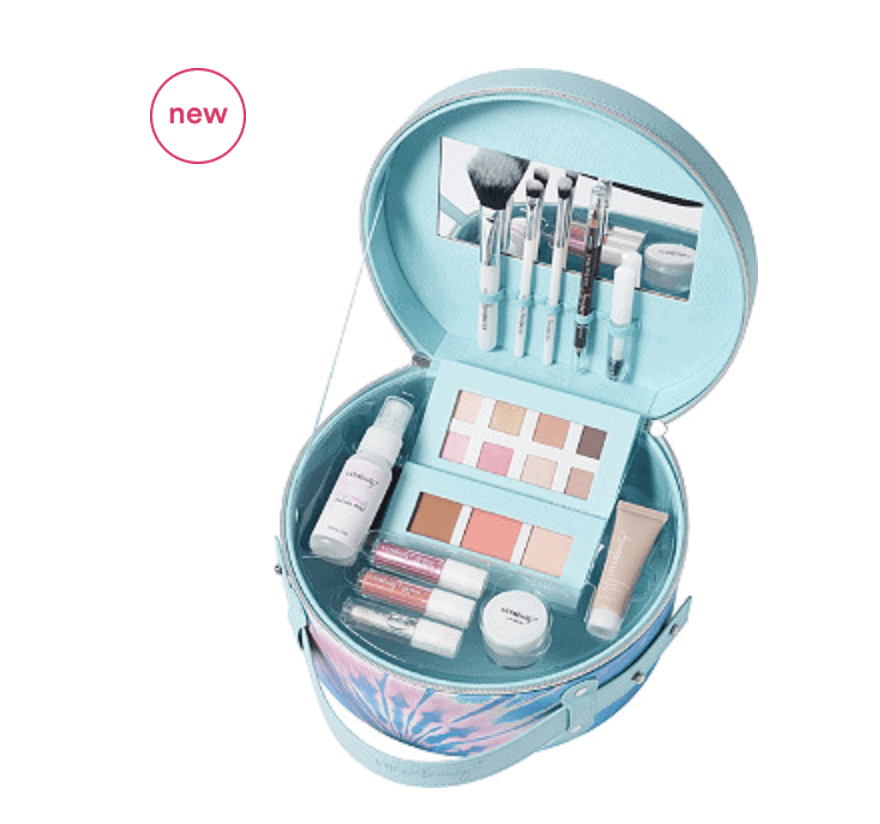 Ulta Beauty Boxes for $16.49 Right Now (Reg. $24.99)
Looking for gift ideas for a tween or teen for Easter or birthdays? Ulta just released new Beauty Boxes and they are on sale for $19.99 (reg. $24.99) – but you can get them for just $16.49 with coupon. These are the Ulta: Be Beautiful Edition Tie Dye with 22 products/items for $24.99. These cases are reusable & they have $137 worth of products available.
Plus, for a limited time, through April 3, 2021, you can get an extra $3.50 off $15 purchases with the promo code: 994831 at checkout. If you want to purchase it in person, check out this printable coupon. That will drop the price of these boxes down to $16.49 after the coupon is used!
These Ulta Beauty Boxes for $16.49 would make great gift ideas for Easter baskets or teen/tween birthday gifts & more!
Ulta Beauty Box:
Check out all that is included in the new Ulta Be Beautiful Edition Tie Dye Beauty Boxes- 
Key Features:
$137 value
22 piece set with reusable case
Cruelty Free
Blendable & Pigmented
Free of sulfates, parabens, phthalates, mineral oil, and gluten
Kit Contains:
Eye Shadow Palette (4 Shimmer & 4 Matte Shades)
Face Palette (1 Blush, 1 Bronzer, & 1 Highlighter)
2 shiny Lip Glosses
1 Lip Oil
1 Lip Mask
1 Eye Shadow Primer
1 Facial Mist
1 Dual Ended Eye Liner
1 Brow Gel
1 Blush Brush
1 Eye Shadow Brush
1 Crease Brush