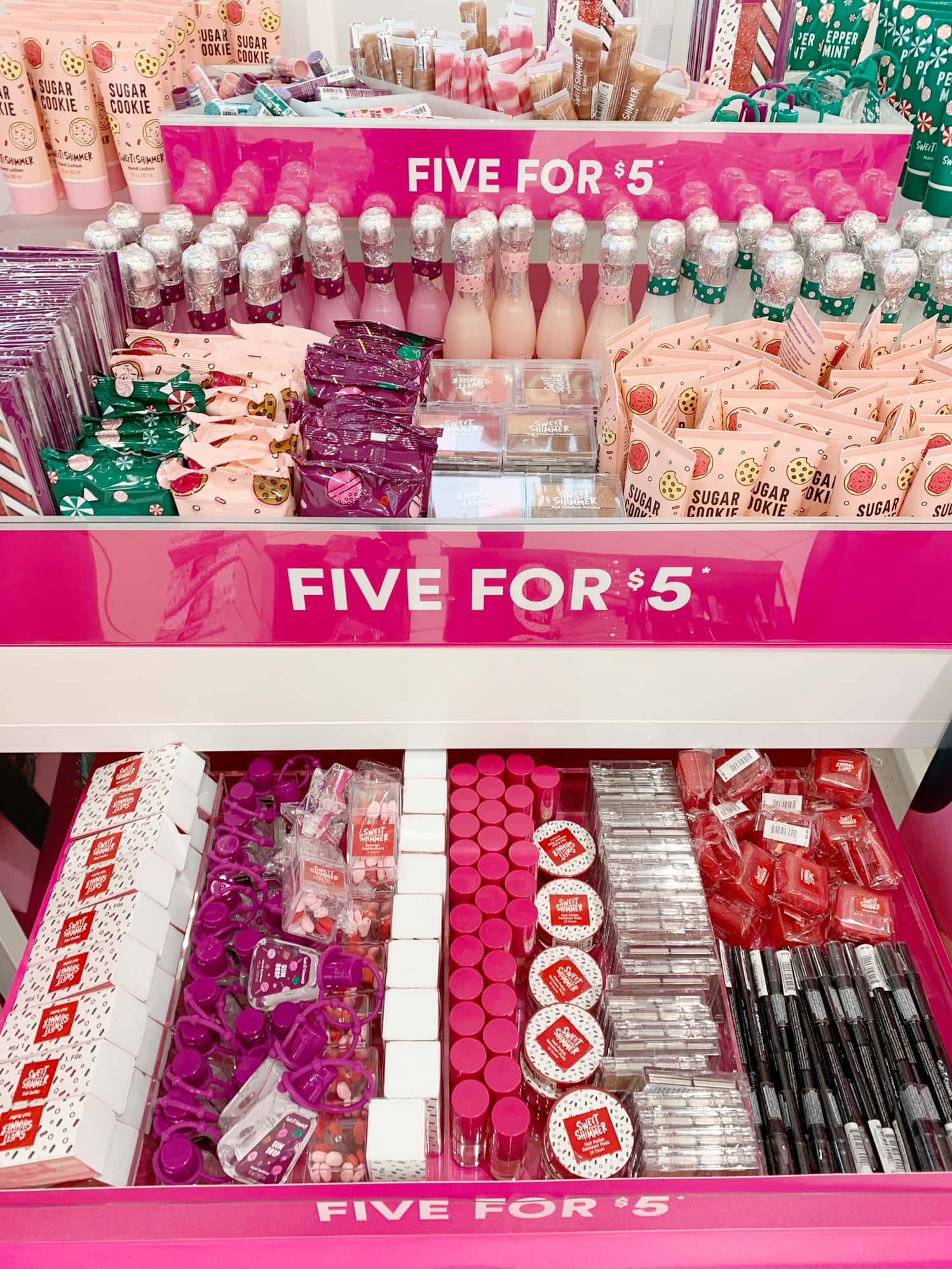 Ulta Beauty – 16 Stocking Stuffers JUST $0.68 each ($44.85 worth of items for $10.84)! Free Shipping Today!
Looking for stocking stuffer ideas? I shop this stocking stuffer deal at Ulta each year and just love it. This is one of the best beauty stocking stuffer deals we see each year, so check it out if you are looking for these kinds of items! These can be great stocking stuffers or gifts for teens too, or use them in a beauty bag or basket deals too.
Ulta Stocking Stuffer Ideas:
Right now they are running a promotion for stocking stuffers, that is a great deal. Get Stocking Stuffers for $0.99 right now! Many of these items are normally $2.99, but if you buy them in quantities of 5 you can get them for $1 each, so its a great way to fill a stocking without spending a fortune.
Even better, there is a $5 off $15 coupon code when you use 887380 at checkout, and you can use to get these items for just $0.68 each! This is my current pick for best Stocking Stuffer deal available (I just purchased many for my girls)! These items are regularly $2.99 each (so this is almost $45 worth of products for $10.84).

Here is how:
Add 16 qualifying items to your cart ($15.84)
Use promo code 887380 at checkout to get $5 off $15
Final cost is just $10.84 for all 16 items, before tax and shipping, or just $0.68 cents per item!
These are great for stocking stuffers, or also if you do the box advent calendars for the kids, and are looking for small items to put in there.

You can also get this deal on the deluxe size stocking stuffers.
Buy 5 Deluxe size products for $10
Buy 10 of them ($20) and use promo code 887380 to save $5 offer orders of $15+
That works out to just $1.50 per deluxe size item – a great deal!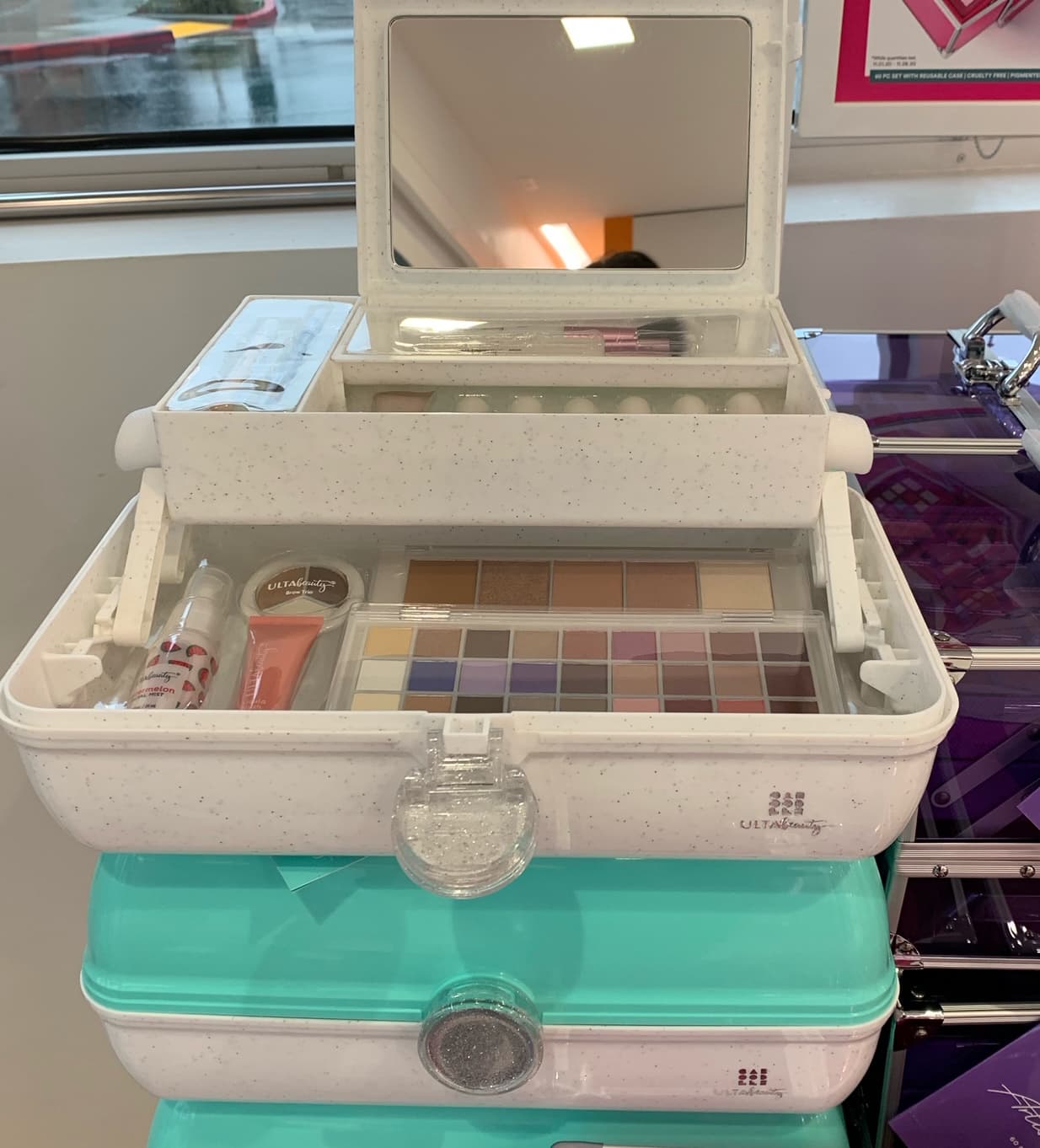 Here's a quick reminder about how to do the Ulta beauty box deal:
ULTA Beauty Boxes –  $19.99
Use promo code 887380 ($5 off)
Pay Just $14.99!
Be sure to check out our stocking stuffer on a budget post here too, for more ideas on how to get good deals on stocking stuffers!