Holiday Beauty Gift Guide – $1 Stocking Stuffers, Beauty Boxes & More!
It can be tricky to find unique gifts for friends and family, but we've found it's helpful to consider their interests and the things they love. For the women in your life, whether it be family, friends or co-workers, beauty gifts make for a fun gift to give as they are a way to pamper them, especially if they would not normally buy these items for themselves.
These could also make for great gifts for teens who can be difficult to purchase items for as well. Especially the lower priced items make great stocking stuffers!
TIP: One thing I like to l0ok for with beauty deals this time of the year is to check out free gift options for brands I buy my products for. You can search your brand and stores like Nordstrom and Macy's (where shipping will be free) and see if there are gift offers. That way, you can buy the cream you would usually use and use your free gift as a Christmas present or stocking stuffer!
We have put together a list of 20 beauty items, mostly gift sets to really stretch your money. We have picked some to fit in all budgets too (from $5 to $75)! and that will cover a variety of interests.
Let us know what your favorite beauty gift items are!
Holiday Gift Guide: Beauty Gifts::
$1 and Under (perfect for stocking stuffers and gift baskets)

---
You will want to check out the Ulta Black Friday ad here, for gift ideas for $5 and under too!
---
$10 and Under (another great idea for stocking stuffers, or small gifts)
The Macys items will ship for free with $25+ purchases, or you can pick up in store for free.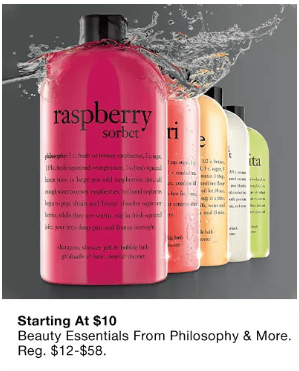 $10 Full Size Philosophy 3 in one gels at Macys for Black Friday
---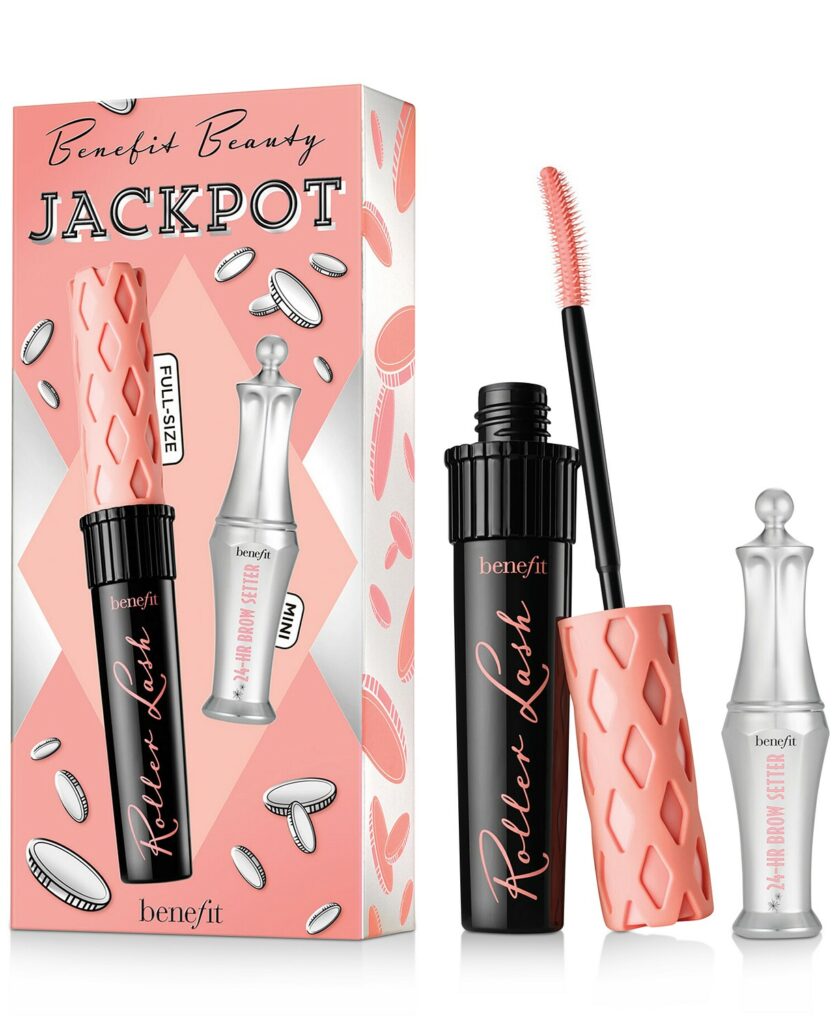 ---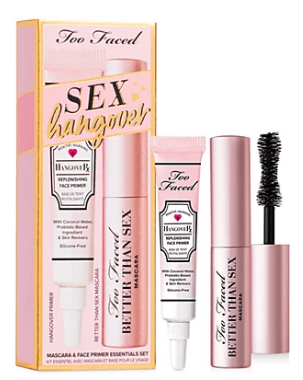 ---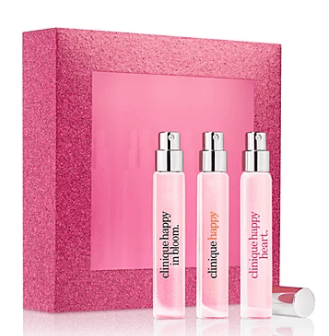 ---
Beauty Box Gifts: 
Note that some of these are one time purchase offers, and some of these are subscription offers. You are able to cancel subscription offers at any time.
This is a picture of their full size box, to give you an idea of what it is.
Get a Fab Fit Fun Mini Box for just $5 (super offer – for first time subscribers only)!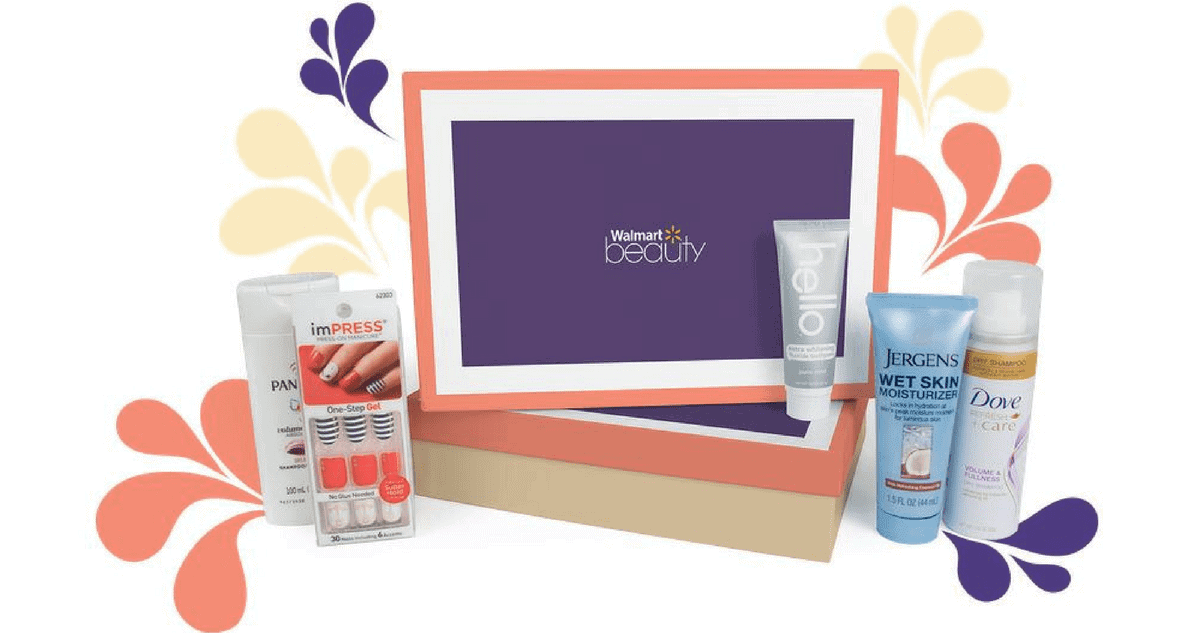 These could make a very cool gift, as you can buy single boxes (in season for $5) or you can go here, and sign up to gift a years worth of beauty boxes to someone for just $20. That could be a very fun and affordable gift for the beauty fan you know.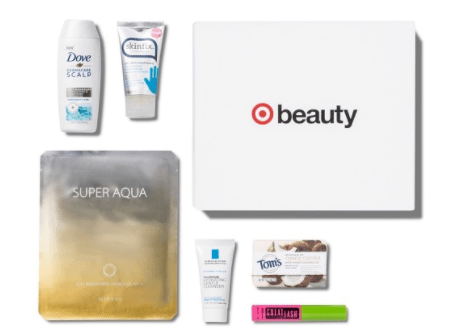 Target Beauty Box. These are put out monthly, and we update this post here when they are live. They usually launch at the very beginning of a month, and often sell out in a few days. There are mens and womens sets (but not every month has both), and price generally ranges from $5 to $7 per box set.
_______________________________________________________________________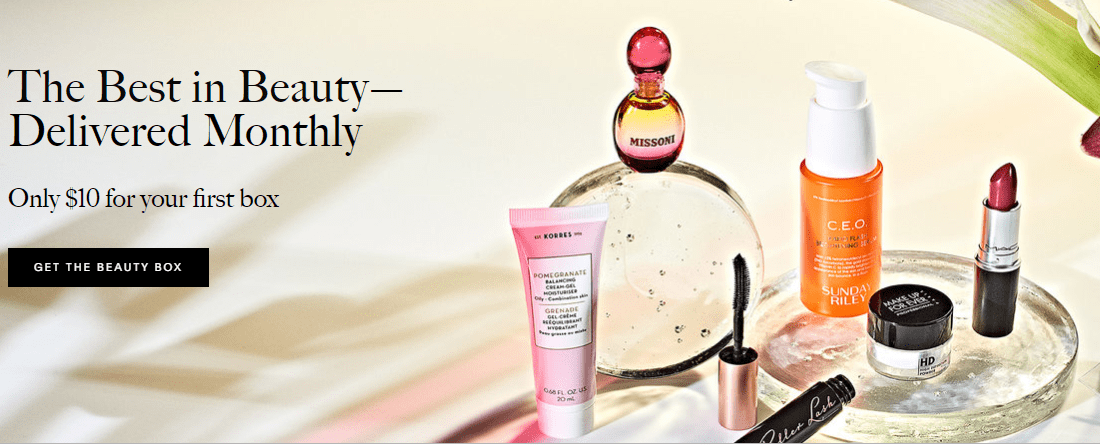 Allure Beauty Box Subscription – first box just $10 ($80 Value)
---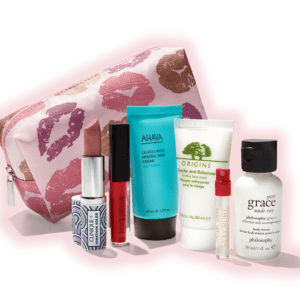 Macys Beauty Box Subscriptions – $15 a month (name brand products)
More Gifts: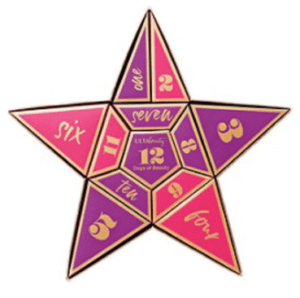 Stand Out Beauty Deals From Favorite Brands:
Mac Cosmetic Deals –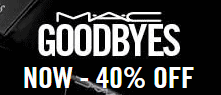 Shop their 40% off Goodbye Products page, for big discounts.
FREE Gifts With Purchase:

There is an entire page of Gift with Purchase offers at Nordstrom here. I love these, as they make great gifts and Nordstroms shipping is always free!
Find more Gift with Purchase Deals at Macy's here.
Check out more holiday gift guides::
Save