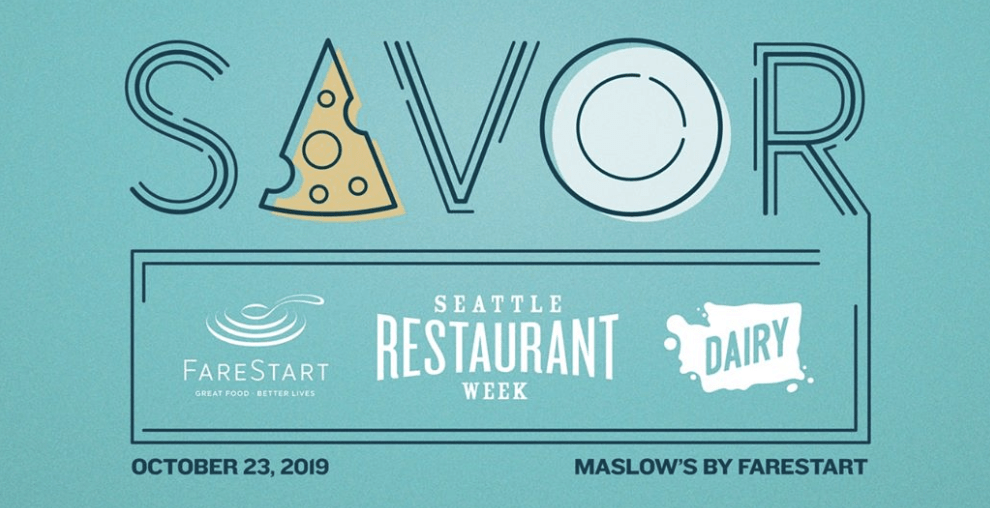 Seattle Restaurant Week 
The Seattle Restaurant Week happens twice a year – every October and April.   For 3 weeks this year, on each Sunday -Thursday, over 165 Seattle area restaurants will be offering 3 course dinners for just $35 (and a number of them will offer 2 course lunches for just $20).  The dates are October 27th – November 7th, 2019,   Sunday –  Thursday evenings.
This is a chance to check out a restaurant that you've been interested in!!  Find out all the details over at the Seattle Restaurant Week website.  This event is very popular every year, so it's a good idea to start thinking about making reservations now if you're interested in trying out one of the more popular restaurants.
Make sure to check out these other cities offering a special restaurant week / month:
Tacoma Restaurant week – this will be going on during 2 weeks in October (Sun – Thurs) with a number of popular participating locations
If you have not participated in Seattle's Restaurant Week in the past here is how it works:
Seattle Restaurant Week is hugely popular around here so it is important that you make your reservations as soon as possible if you want to get in to some of the restaurants.
Examples of restaurants included:
Anthony's Homeport
Aqua by El Gaucho
Barking Frog
Bastille Cafe & Bar
Dahlia Lounge
Purple Cafe
Salty's on Alki
The Palisade Restaurant
Tilth….and many, many more!
If you are going or have checked out the list, what are some restaurants that  you would recommend?