Tween Gift Ideas – Gift Ideas $20 & Under
This post may contain affiliate links and I may be compensated for this post. Please read our disclosure policy here.

Tween Gift Ideas – Gift Ideas $20 & Under
My kids are in the tween stage, and finding affordable gift ideas can get more challenging at this age. Tweens are often in-between the toy and teen stages, and so that can make them trickier to shop for, if you are trying to stay on a budget. I asked my tweens and their friends, for some ideas on things that would make great gifts in the $20 and under price range, and here are some ideas we found currently available.
This list is meant to inspire ideas for this age range – not be a perfect match for everyone. If you have other great ideas for tween gifts, we would love to hear them!
Ideas for Boys & Girls
Gift Card Ideas
Gift cards are always a hit. Depending on the tween that you are shopping for, some of the video game cards seem to be the biggest rage right now (so they can buy things in games like Roblox or Minecraft). Until recently, I did not even know these existed. Here are some ideas that the kids recommended to me.
Another fun idea to mention for gift cards is to get a $5 wallet, and then put three $5 gift cards in it (you can add more of course, but this is staying in line with the $20 and under theme). This way they have a gift to open, and its fun for them. Ideas for $5 gift cards include Starbucks, Baskin and Robbins, The Dollar Store, Target, Ulta Beauty, and the video game ones mentioned above.
Wireless Ear Buds
Wireless ear buds are popular with this age range. Here are a couple of decent pairs that will cost you under $20 a pair.
Ok, these ones are a couple dollars over $20, but they have good reviews for the price, so we thought they were worth including! Plus they come with charging case too.
Slime Kits
Slime is hit or miss at this age, so check with your tween. Some still love to make it, and others are phasing out of it. If you are shopping for a tween who still loves slime, we show you how to make your own DIY Slime basket here (and you could easily limit it to $20 worth of stuff).
You can also find slime kits already made for under $20, like this one on Amazon.
Socks
For some reason, kids in this age range seem to like socks! All three of my kids have loved socks as they go through this age range (but different ones each, so find out of the kiddo you are shopping for has a favorite). Some ideas include:
Sock Sets at Target – 
They have lots of fun themes for $15 and under (like cats, Disney characters, Harry Potter and more).
See  some examples of the Harry Potter sets above if you have fans.
Craft or Building Sets
If you have a kiddo who loves to build things or do crafts, these Kiwi Crates make awesome gifts. They can make paint machines, or lanterns, or pinball machines, just as a few examples of actual boxes. The way you can get one of these for $8 is to grab this 60% off the first month offer here. You are able to set up an account for each child you want to buy for, and get them each a box for $8. This is a subscription service, but there is no obligation to keep it for a month. You will just need to make sure to cancel if you decide to not continue on with it.
This bedside lamp, nightlight, speaker is currently on sale (look for the coupon for an extra 5% off), and looks like it could be fun for a tweens room!
Tween Gift Ideas for Girls
Phone Accessories (if your tween has a phone)
If your kids have phones, you can often find lots of phone case options for under $20 that tweens would like (many starting around $5). Here is a great page to check out for different styles. Another idea along these lines are the phone screen protectors. A phone case and package of screen protectors would be a nice small gift for the right tween.
Pop sockets, and the rings you put on the back of the phones are also popular accessories.
Scrunchie Sets (if you are shopping for a vsco girl, we have a full gift guide for them here too).
If your shopping for a kiddo who loves scrunchies, you can get these big sets for under $10, so they are a super value!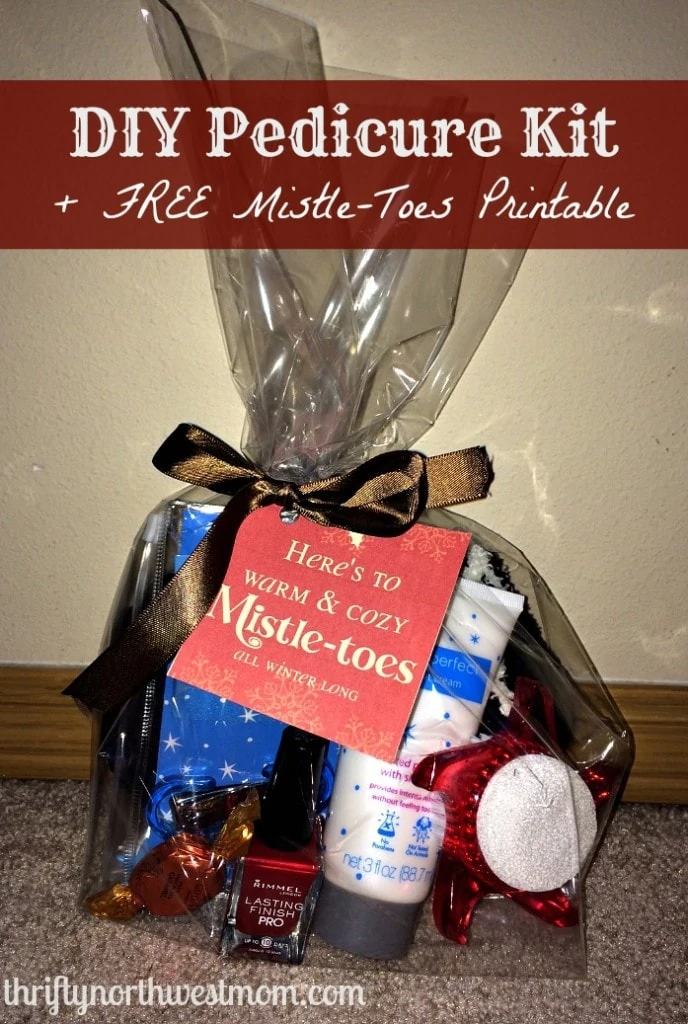 Beauty Kits/ Spa Gift Sets
There are so many places you can get really affordable beauty products or spa items, and make a gift for your tween out of that. My favorite way to do this is to have a theme (so make a pedicure kit, or a bath and spa set with bath bombs and lotions, etc). Here are some spots that you can find some great deals on these kinds of items: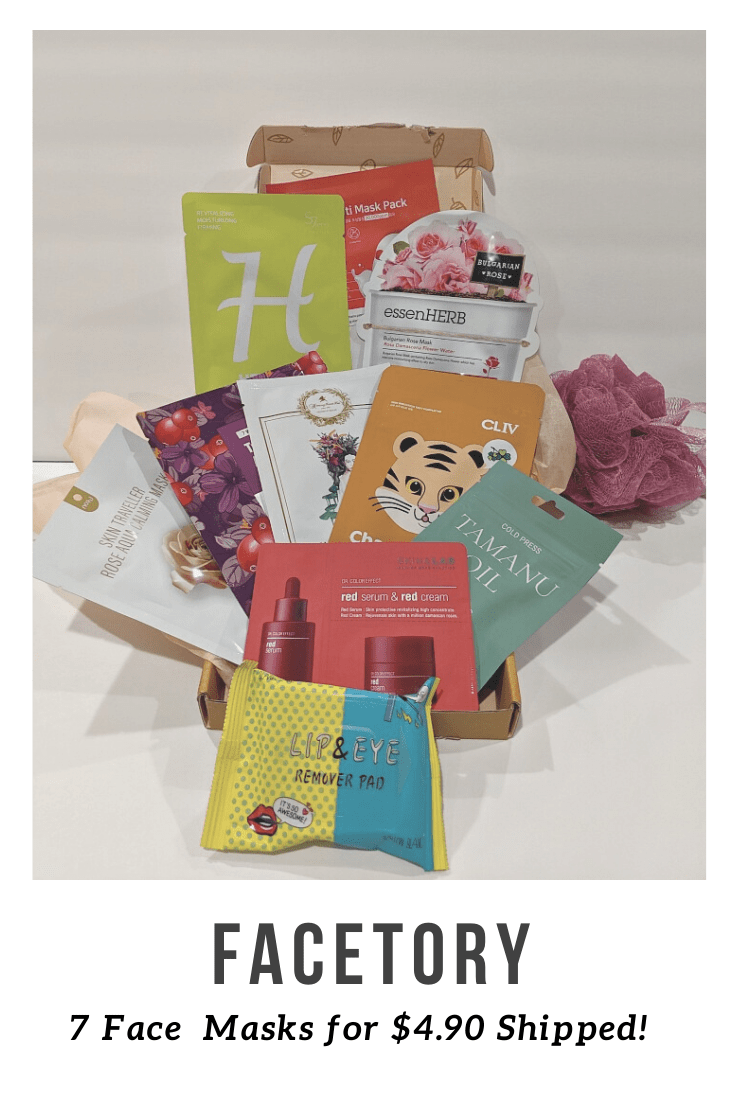 Buy already put together gift sets. The bath bombs seem to be particularly popular these days.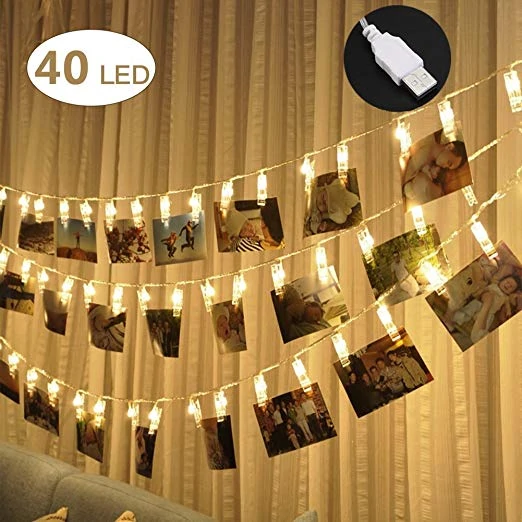 Room Decor Items like Twinkle Lights & Wall Hangings
I always like to get the white fairy lights for my girls, but they also seem to like the color changing ones right now too. These LED Light Photo Clips are super fun for a tween room too.
Here are a couple of the wall hangings my girls loved. There are lots of options based on the taste preferences of the kiddo you are shopping for.
Tween Gift Ideas for Boys
Favorite Sports Team Ideas
Books
There are some cool books for Minecraft out there that are popular with this age range. Other popular sets include Diary of a Wimpy Kid or Fortnite & Lego books.
[amazon_link asins='B078C8HZ1P' template='ProductCarousel' store='thnwmo-20′ marketplace='US' link_id='ab928e18-a0b3-4a06-bd9a-10035a89e9da']
Lego Sets
Lego sets under $20 can be found here
Video Game Accessories
If you are shopping for a kiddo who loves to play video games, Gamestop has their gift guide here (with video games starting under $20). We have also seen some big price drops on Amazon through the holidays. In addition to video games and accessories, the new Xbox Game Pass card has a great deal for $19.99 at Gamestop this Black Friday too!
Small Drone Toys
These are fun to fly around for kids. I remember when we got my son one during a previous Christmas, and he promptly flew it down the chimney on Christmas day!
Skate Boarding Accessories
There are some helmets that would be fun for kids in this age range here.
You can also get them stickers to go on their helmets (a fun trend)! Other ideas include:
You can even get a beginner skate board for under $20 here!
More Gift Guides You Might Like: