Facetory Reviews – 23 Facial Sheet Masks & Spa Hairband! 50% off!
This post may contain affiliate links and I may be compensated for this post. Please read our disclosure policy here.
Check out the Facetory Reviews to see our experience with this beauty subscription service offering Korean face sheet masks & additional beauty items. 
Facetory Reviews – 23 Facial Sheet Masks & Spa Headband for $25 + free ship!
My girls and I love opportunities to have a girls' night in, watching a movie or playing a game & doing some pampering like doing our nails & sheet masks. Beauty sheet masks are one of our favorite ways to pamper ourselves as they are just feel so refreshing to use. I like to stock up and keep these in our bathroom cabinet to have on hand for our pampering nights.  Sheet masks also make great gift ideas – I keep these on hand in our gift closet, so that we can add them to gifts as a fun little extra idea. My girls' teen friends love these, too!
Facetory has a great option right now for 23 sheet facial masks + a spa headband for just $25 + free shipping. This price is normally $50 but when you use the promo code: newyear50 at checkout it will drop the price by 50% off. This is a way to get stocked up on sheet masks for your home as well as for gifts to have on hand in your gift stash.
Review: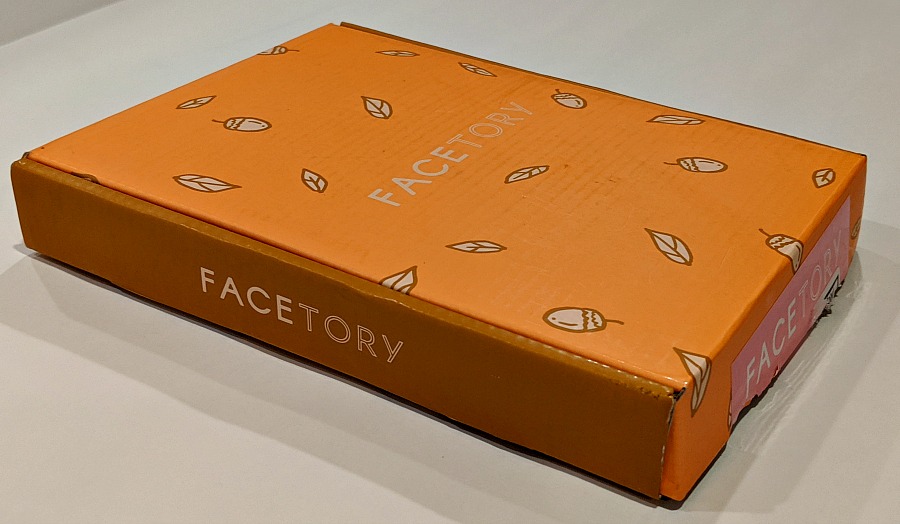 I ordered my first Facetory box several years ago & it came within a week. This was for a different promotion where it was 7 sheet masks in the package.  The communication was very good as they emailed me to let me know when they shipped the order, how long in transit & then when it arrived. The box arrives nice & compact and it not only had 7 face masks inside, but also a few bonus beauty items too!
Check out my review below of using the Facetory sheet masks: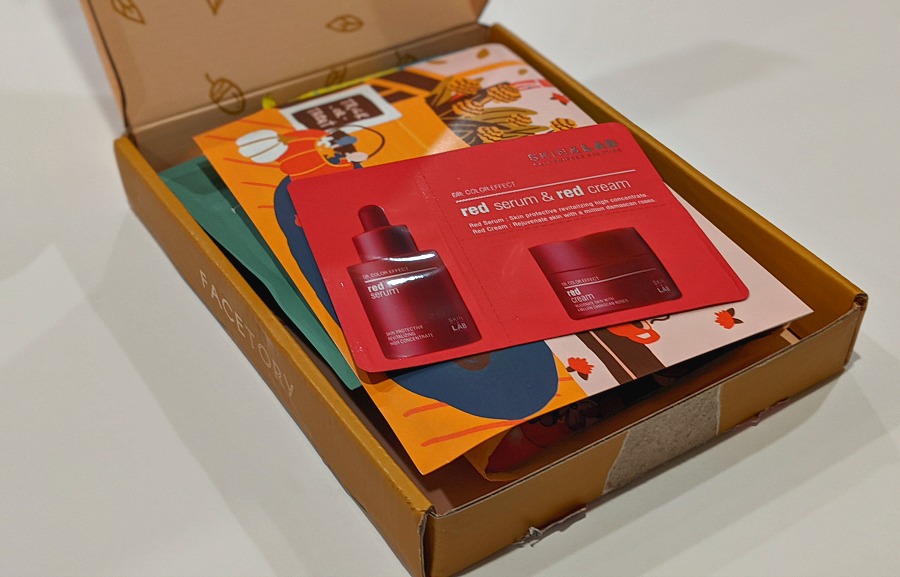 I love that you can try  out a variety of sheet masks to see which one you like the best. These are such a relaxing way to pamper yourself for some self-care or do this with a friend or group of friends. My girls had fun trying this with their friends (they are adult sized, but it worked just fine for my tween & teen). They were  just a little big, but we were able to adjust it just fine. They were all packaged individually and had a lot of moisturizer for your face, so your face feels so soft when you are done.
We loved Facetory so much that we are going to get another box to try it out – it's just a fun way to spend the evening relaxing together with friends or family! And at this price, you couldn't buy this inexpensive in the store for all that you get! Plus, this is a lot nicer quality of products.