Stocking Stuffer Ideas on a Budget (Kids, Tweens & Teens)!

Stocking Stuffer Ideas on a Budget
If you are looking for affordable Stocking Stuffer ideas, here is a list of items that will be a great fit if you are on a budget,  that you can get without even having to leave the house! We will updated this post throughout the holiday season, as we find more things in this price range, so be sure to pin it, or bookmark it so you can check back regularly!
To make the list easier to use, we have separated it into Stocking stuffers for kids and then tweens & teens!  The image will show you the current price, but always verify the price in your cart before you checkout. Amazon prices are always subject to change.
Note -Make sure to verify that these will ship in time for Christmas before you buy! 
Stocking Stuffers on a Budget:
Kids: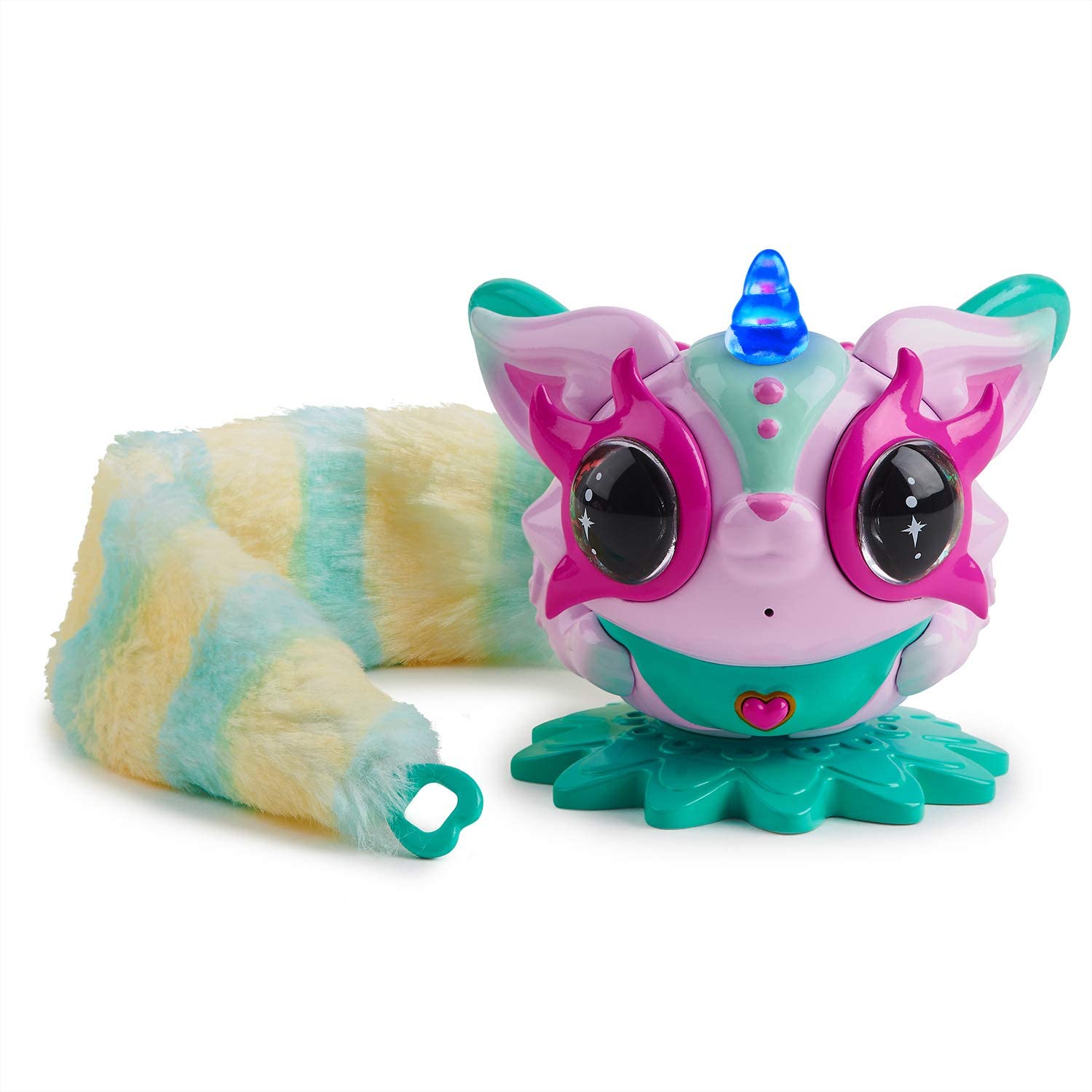 Pixie Belles Toy on sale for $4.99!!
---

Wikki Stix for $6.19
---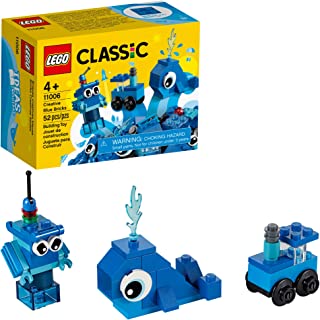 Lego Sets for under $5! (including this blue one for just $4.93 right now)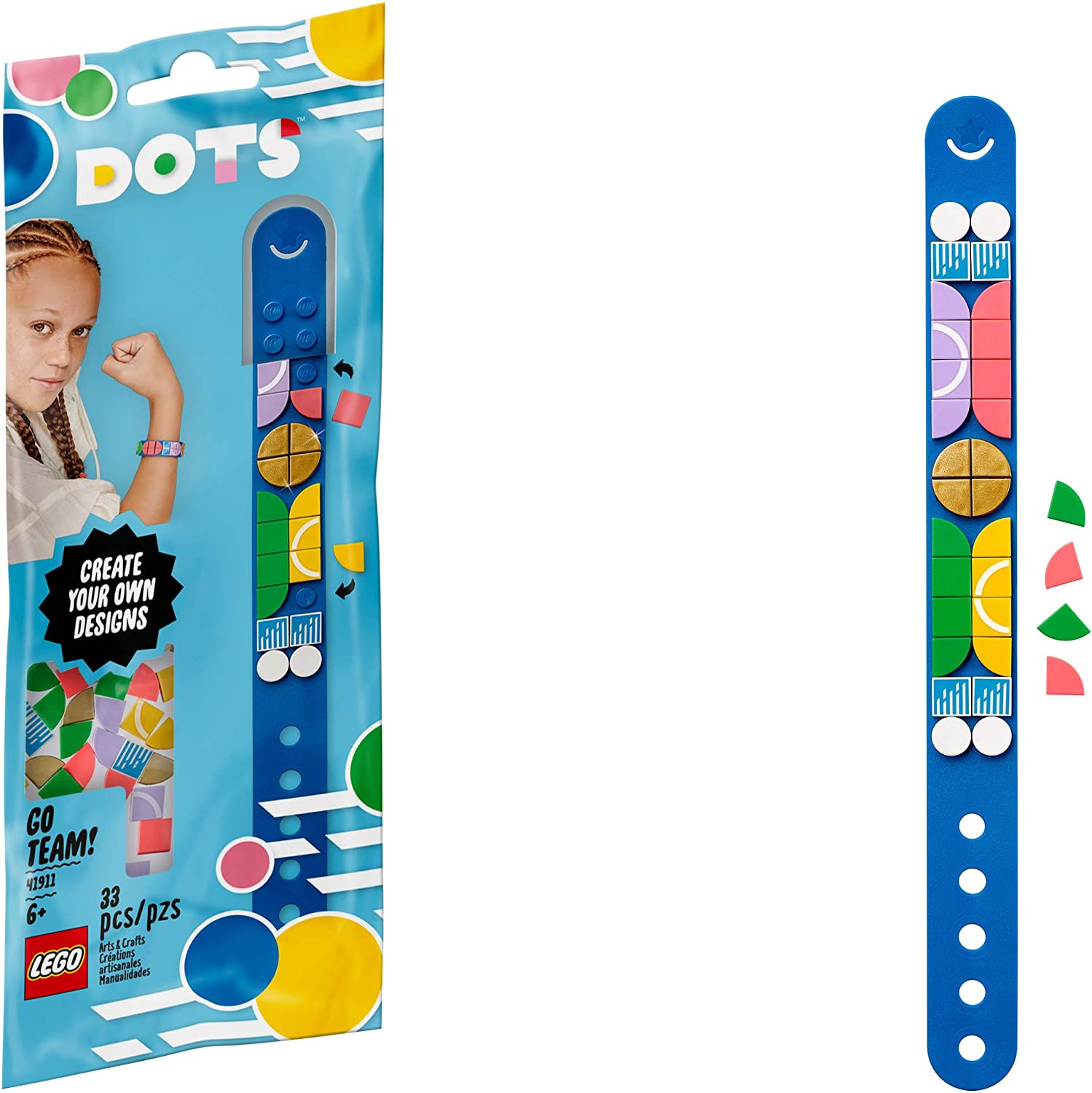 And these fun Lego Bracelets in different colors and styles for just $4.99 too, perfect for stockings.
---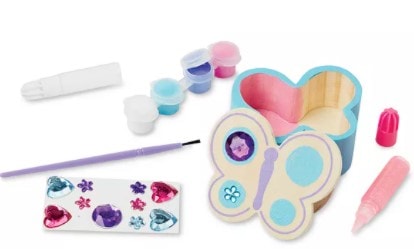 There are a handful of different Melissa and Doug Decorate your Own Sets on sale for $5.99 at Macys here.
---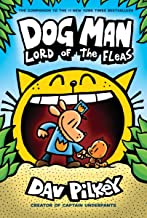 Dogman Books for under $5 here!
---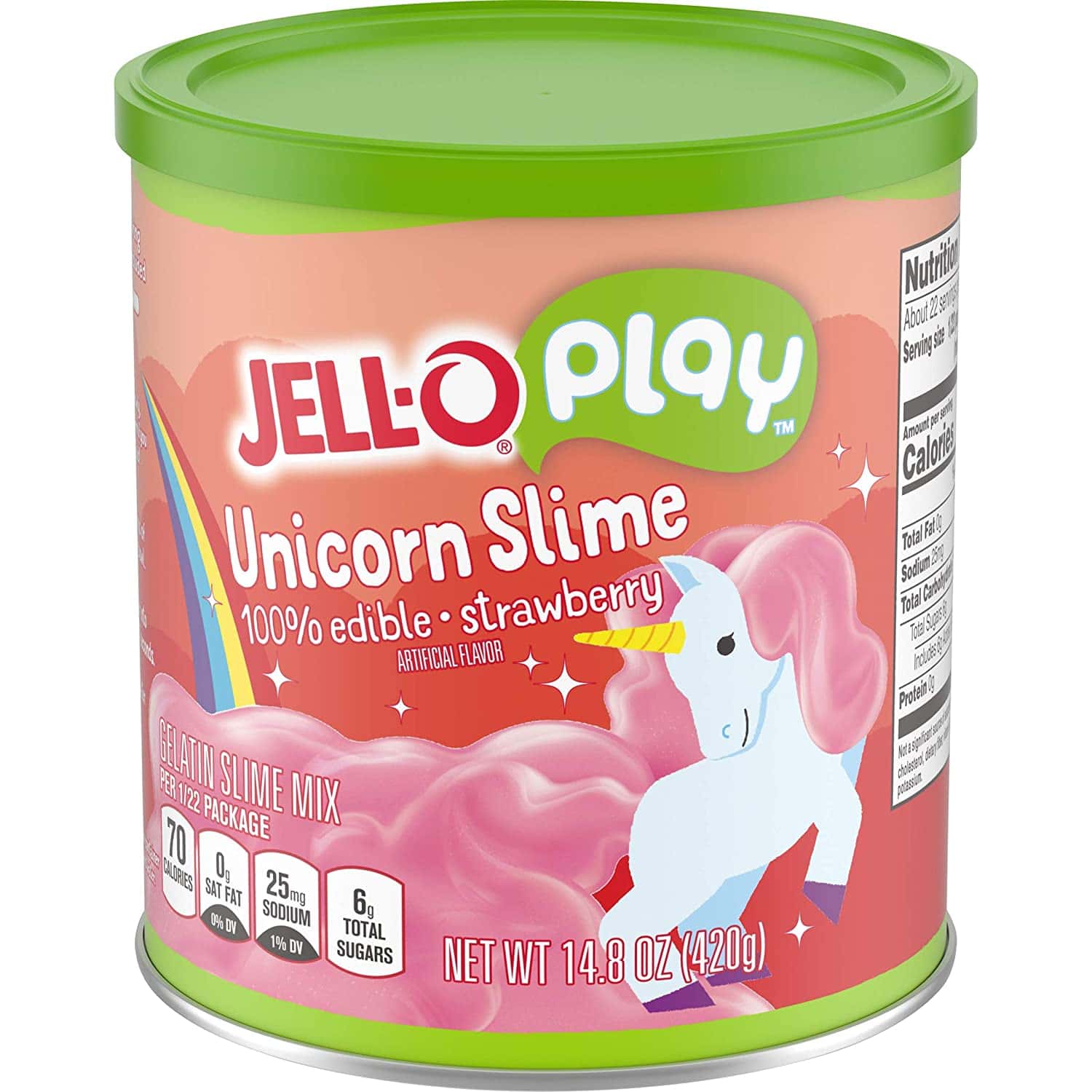 Find a number of Single sized slimes, or small slime making kits for under $5 here.
---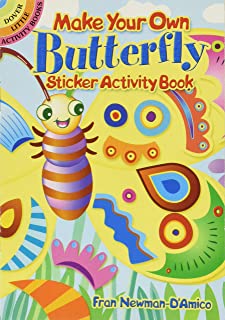 Small Sticker / Activity Books start at as low as $1.99.
---

Funko Pop Toys start at under $6.25 at Walmart right now. There are lots of options under $7. Select in store pick up to save on shipping. These are fun for many ages, depending on characters they like.
---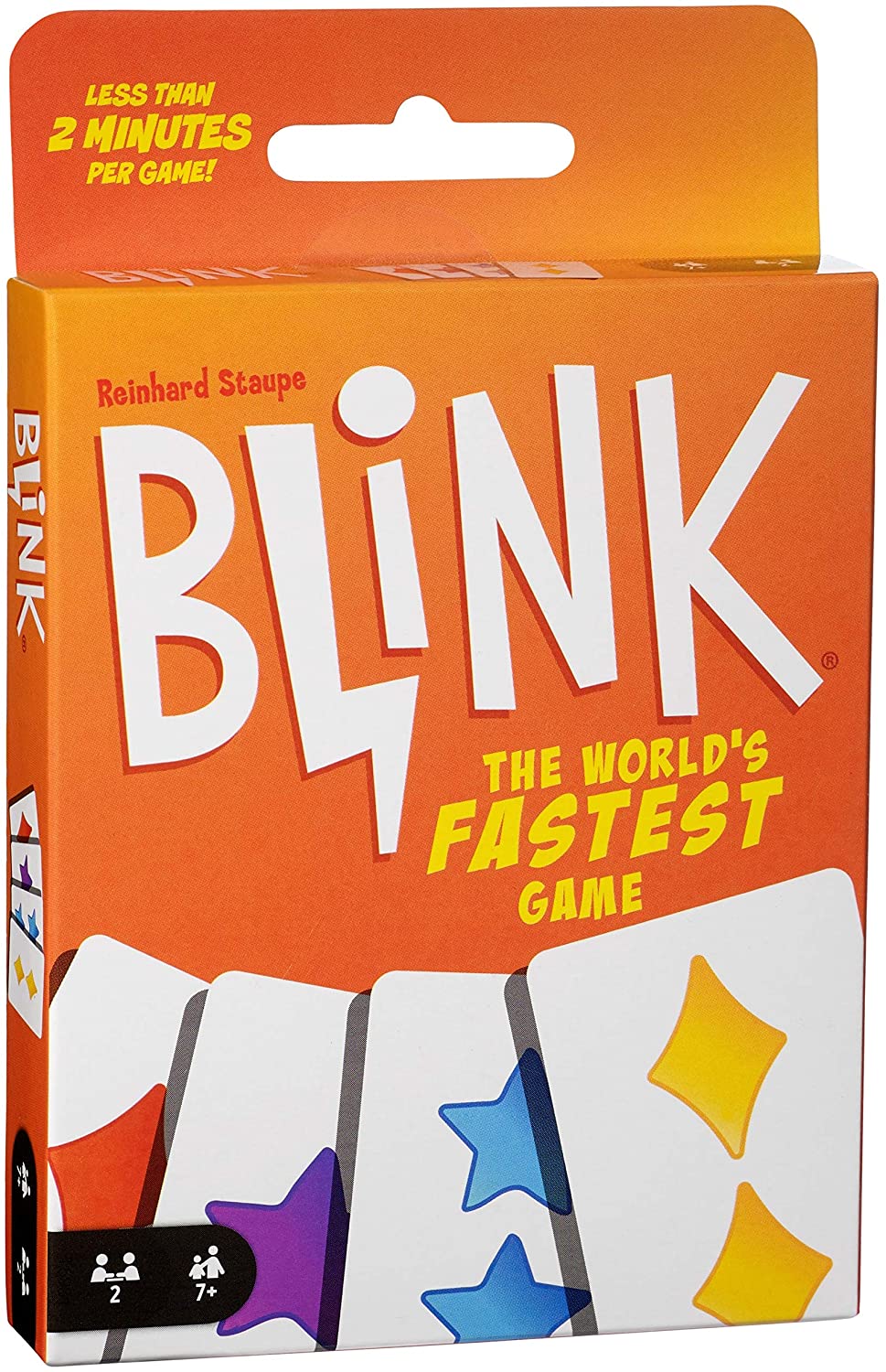 Blink Card Game – on price drop to $4.89
---
Uno Dare Card game for $5.44
---
Sneaker Deodorizer Balls for $6.06 (come in different sporting designs)
---
Some ideas of places you can get $5 gift cards to put in kids or teen stockings include:
$5 Dollar Store Gift Cards
$5 Baskin & Robins Gift Cards
$5 Starbucks Gift Cards
$5 Robucks Gift Cards (if they like this game)
$5 iTunes Gift Card
$5 Ulta Gift Card
$5 Amazon Gift Card
$5 Target Gift Card
Tween & Teens Stocking Stuffers: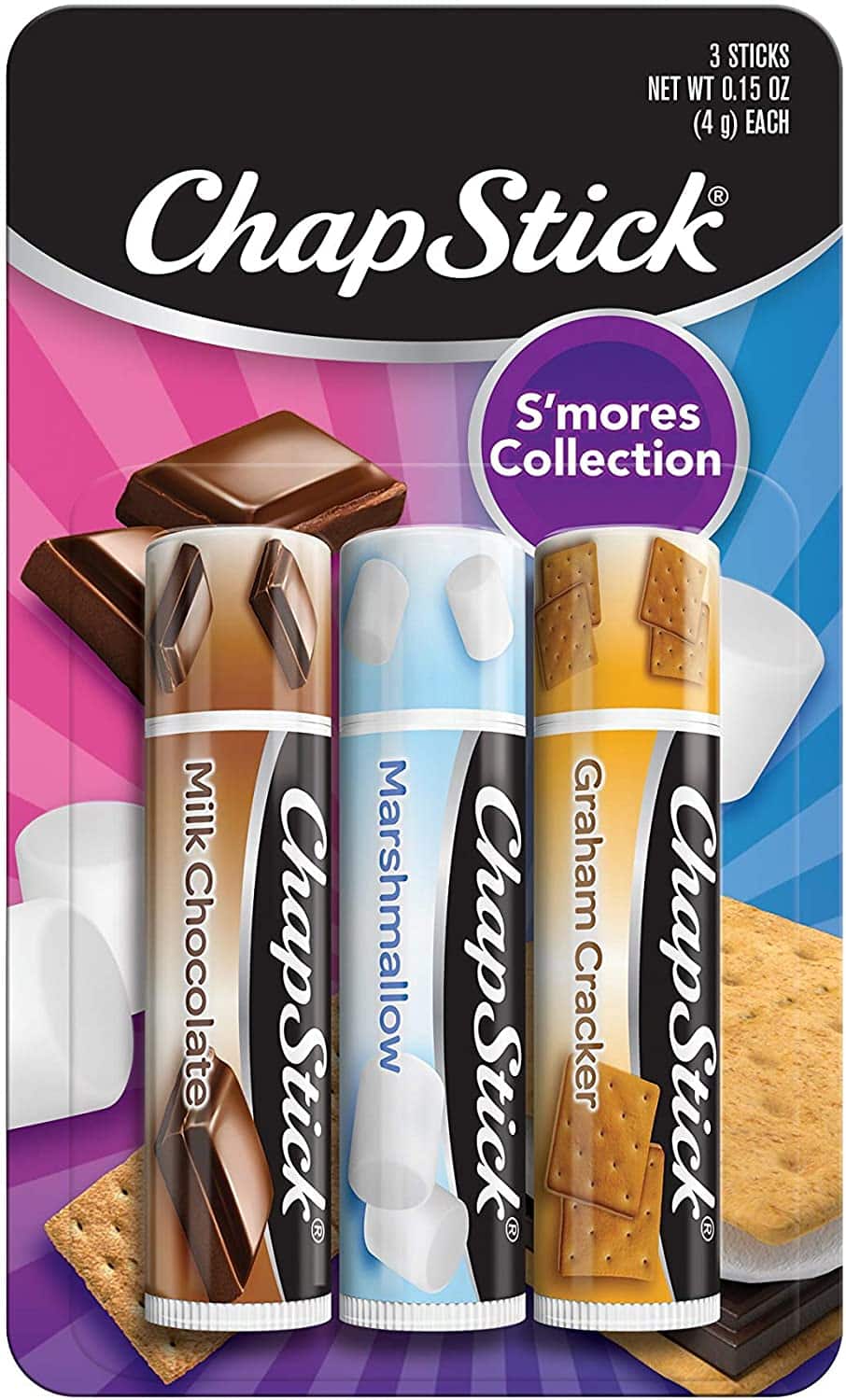 3 pc Chapstick Smores Collection just $2.99!
---
Avocado Airpods Case – $5.99
---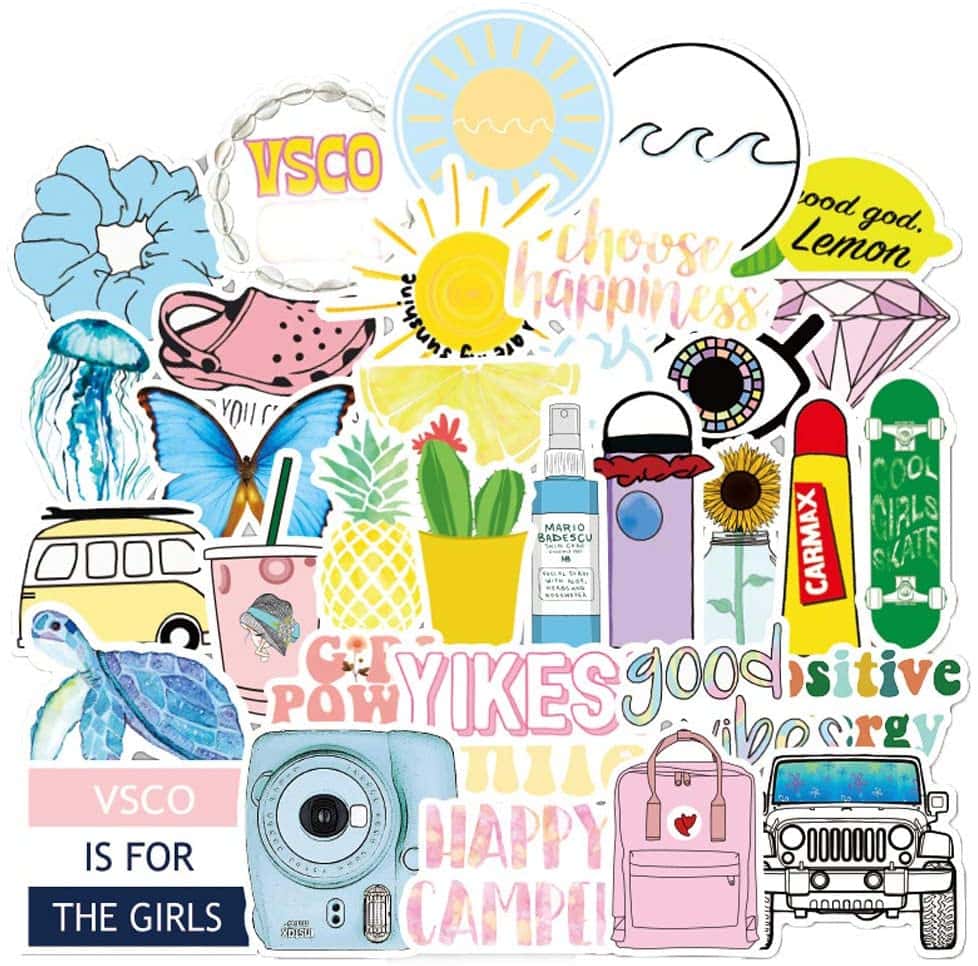 Sticker Sets for Hydro Flasks, or anything else the kids like to personalize these days! This set is just $4.19.
---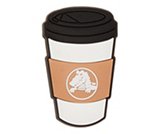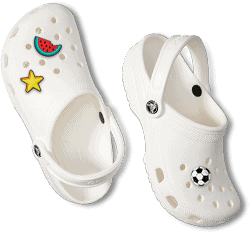 Crocs Jibbitz Charms (if they have Crocs) – $3.99. Cannot tell you how many times I have taken my tween and the neighborhood kids up to look for these this year – they seem to love them!
We have also found these in Famous Footwear stores, if you have one of those near you and want to go pick them up in store.
---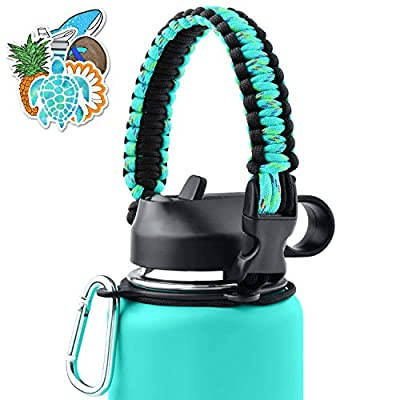 Hydro Flask Para Cord Carries, $8.99
---
Pop Sockets 50% off and free shipping in the Vera Bradley Sale – $7.50 (Reg. $15)
---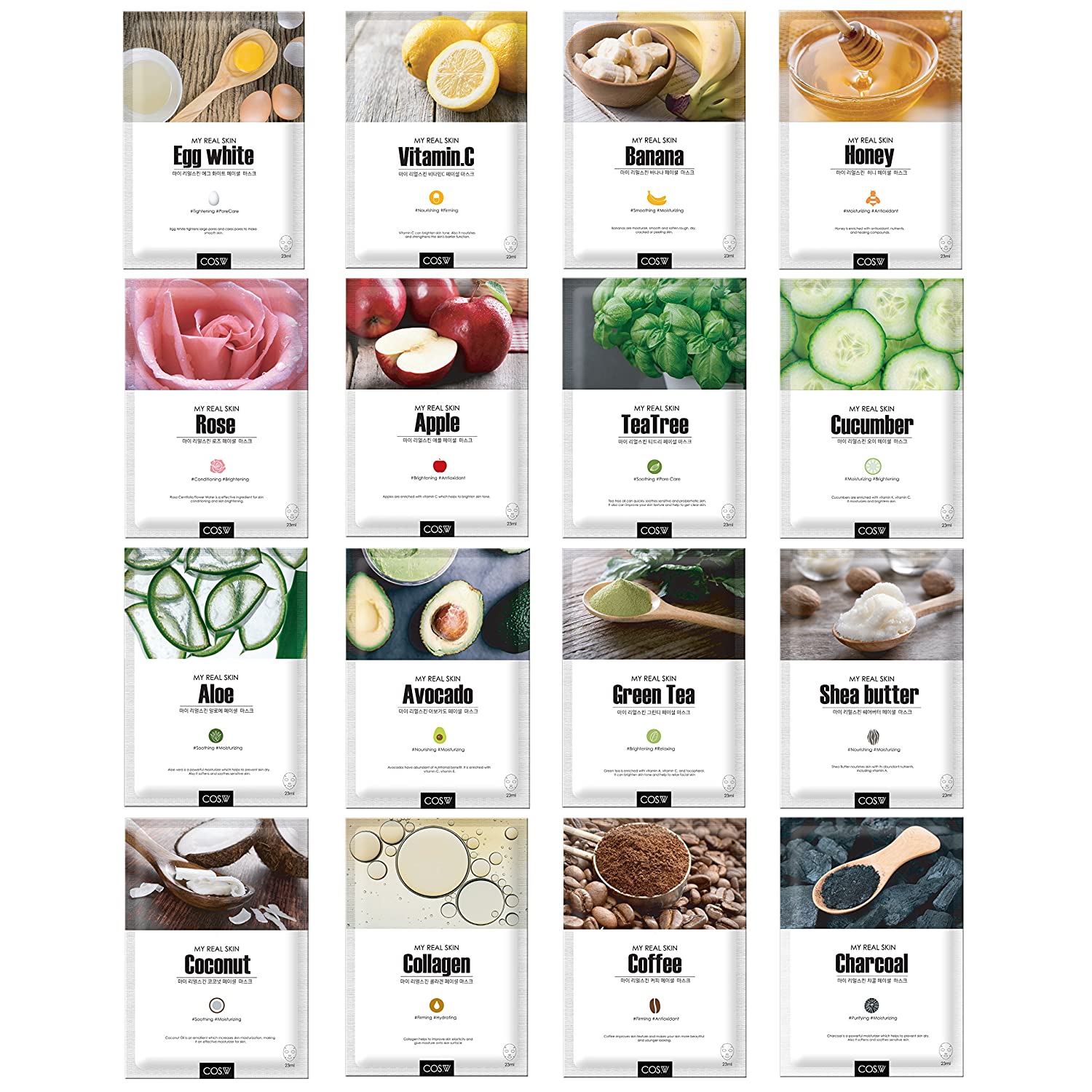 Face Masks – 16 pack for $10.99! You can split this one up between stockings, if you are doing more than one.
---

Ulta Beauty Stocking stuffers deal!
Deal idea to fill up stockings – Grab $20 worth of the 5 for $10 stocking stuffers here, and use promo code 808149 to get $5 off $15+. Pay $15 for 10 deluxe size stocking stuffers. I did this last year, and found so many great deals!
---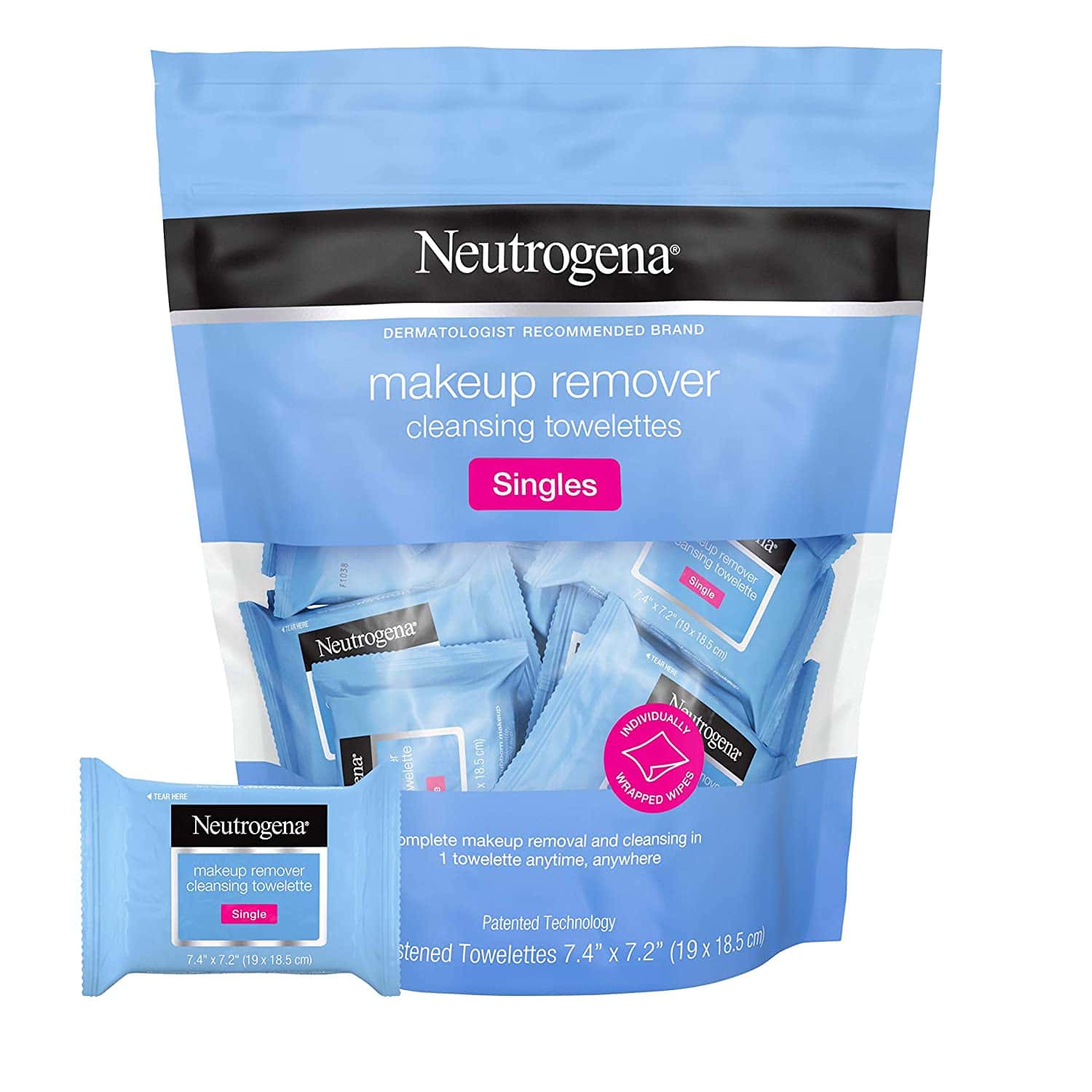 This pack of Face Wipes is $5.49, and they are individually wrapped so you could split them up between multiple stockings!
---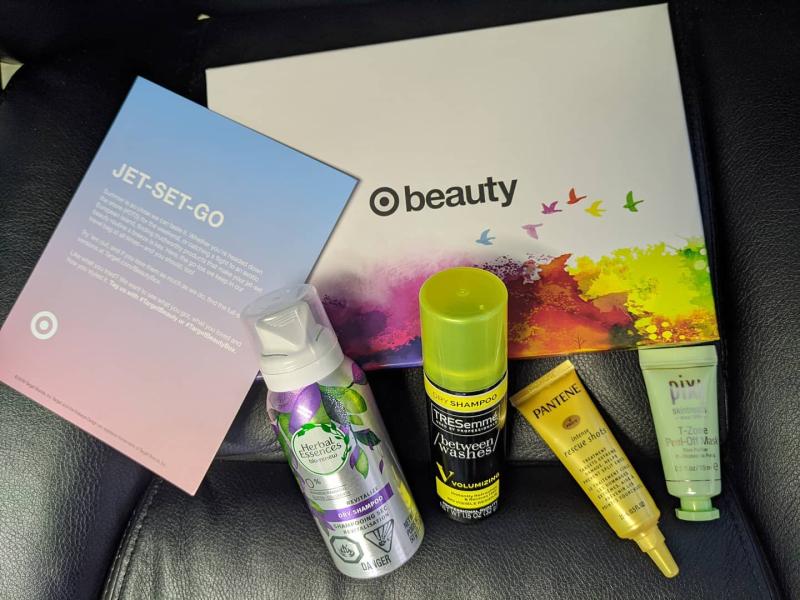 Grab this Target Beauty Box for $7 (still available from June) and then take out the 4 items and use them as stocking stuffers! That works out to just $1.75 each
---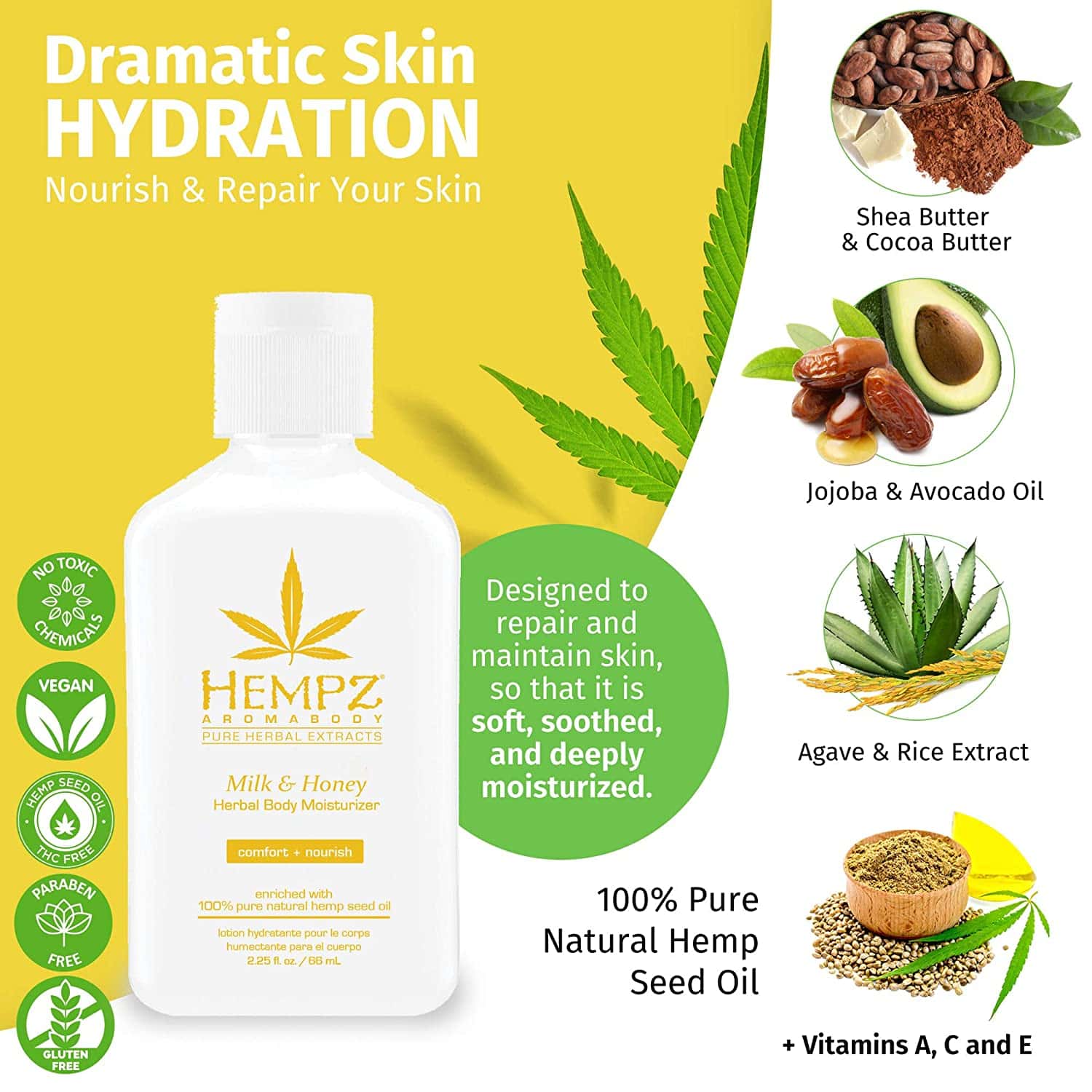 Travel Size Hemp Lotion (perfect for stockings) would only be $2.70 if you clip 40% off coupon and set up as a subscribe and save order (you can cancel at any time).
---
Pop Sockets starting s low as $6.99 
---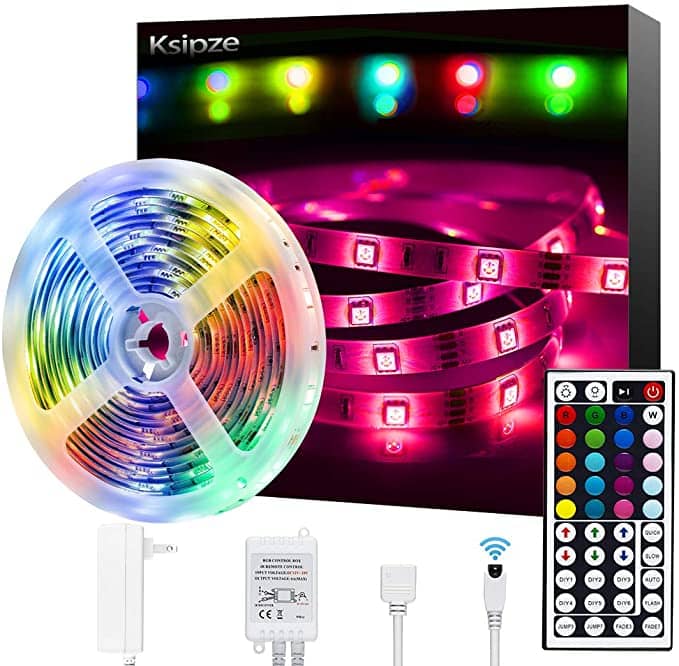 Small box of LED lights for $8.99 (great for under desks, side tables and more)!
---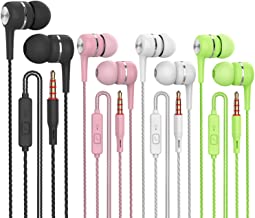 ---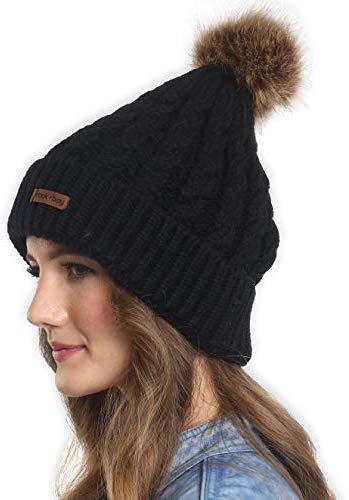 This Brooks and Bay Beanie Hat is just $6.95.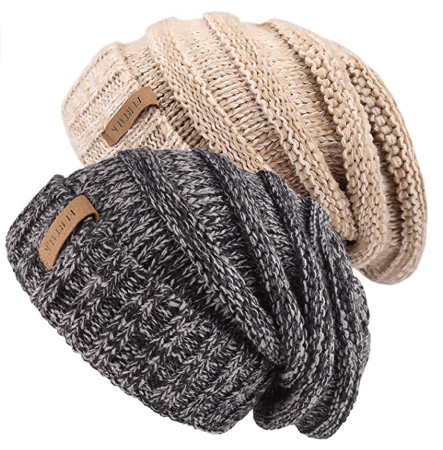 Or this two pack of beanies is just $12.09 ($6.05 each) after the 45% off discount on this page is applied at checkout!
I love this one, and would be great to add to a stocking for the right person! There are multiple colors to use from, and reviews look good.
---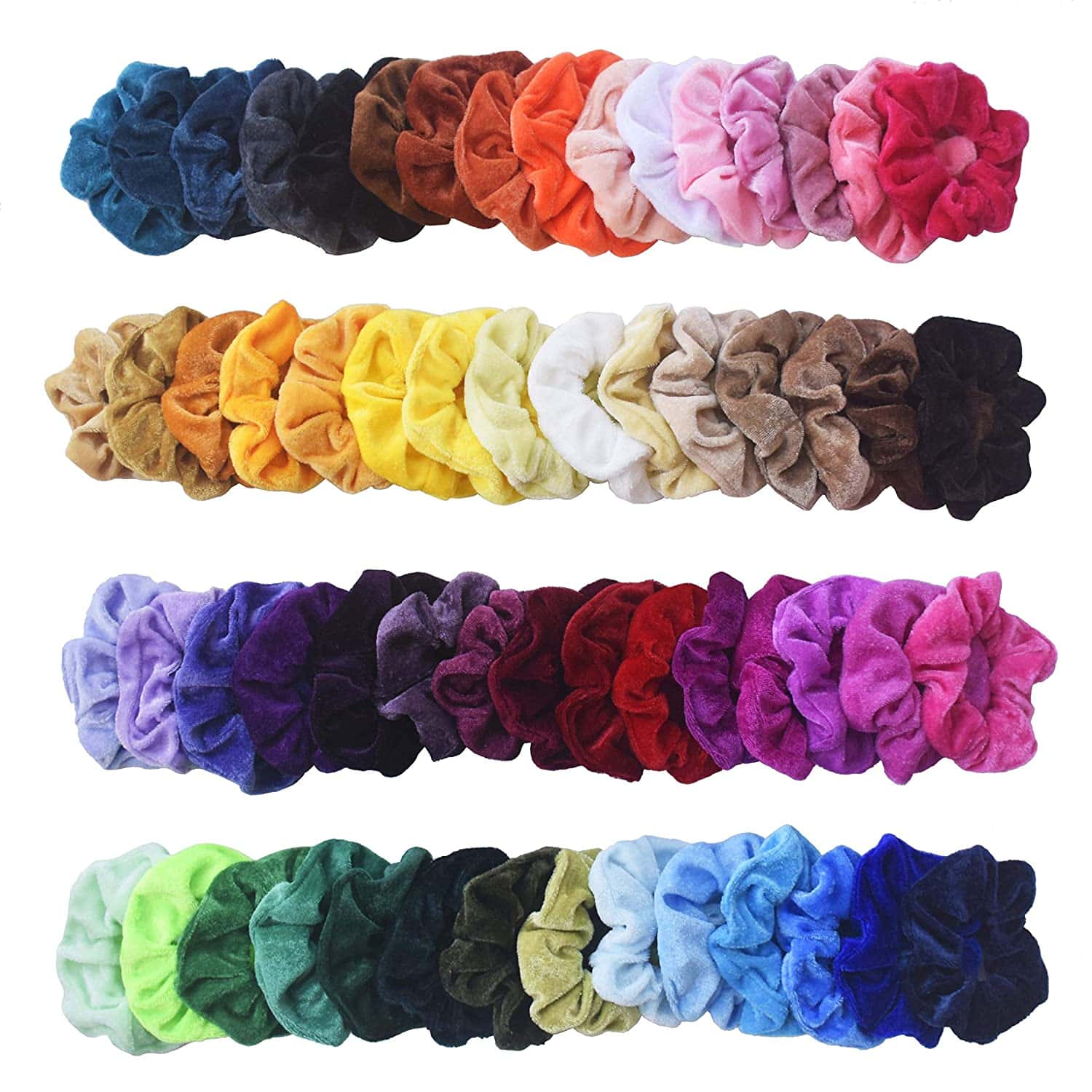 Scrunchies – this 54 pc set is $8.99 (could divide up amongst more than one stocking)?
---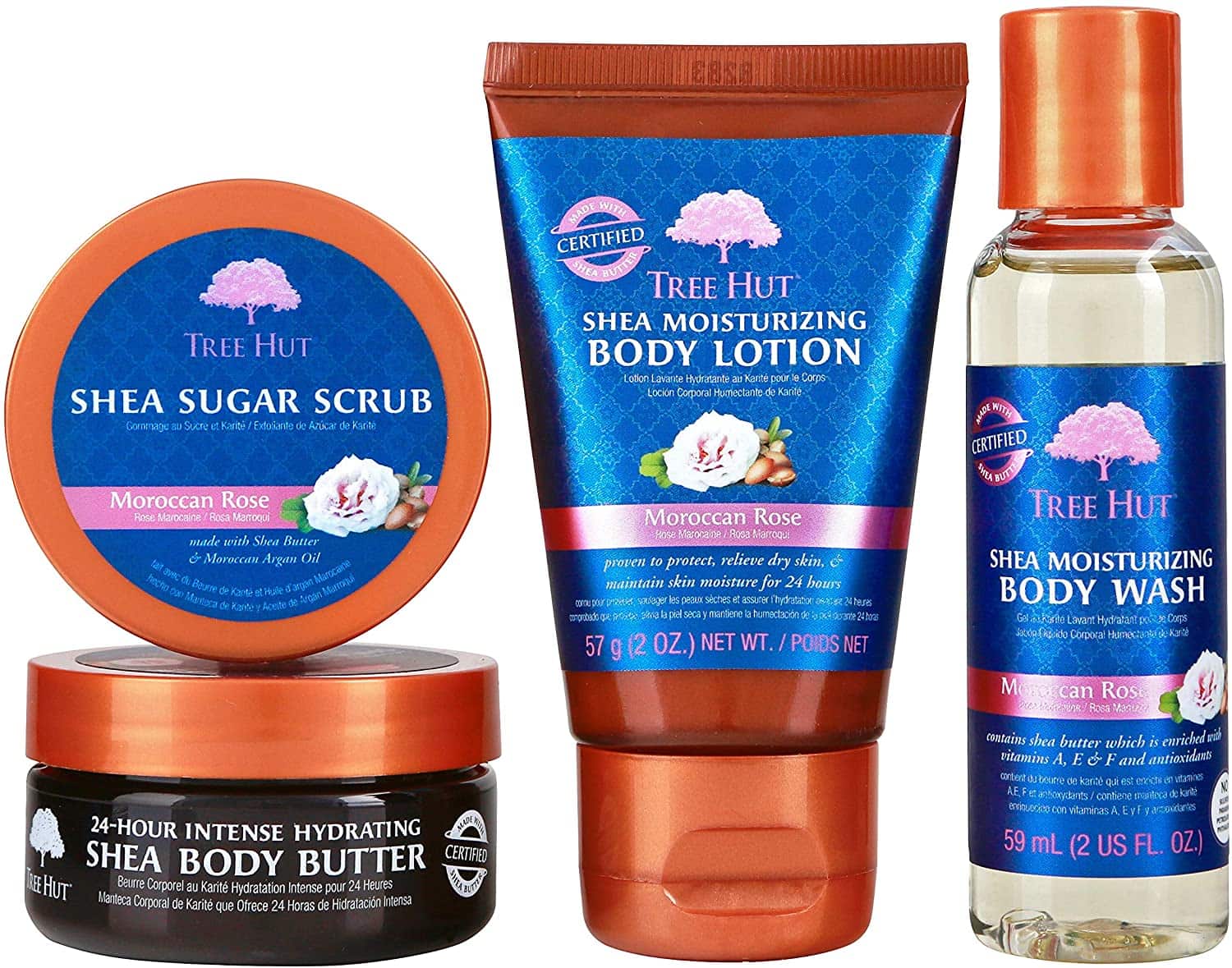 This Tea Tree Travel Kit is $13.99 and includes 4 travel sizes of the tea tree items included – so that is just $3.49  per item.
This brand has been made popular on some of the social media channels this year, and my kids have already had me up at the stores looking at it (its not cheap – so this is a fun deal)! I grabbed this one myself, and already got it – they are the perfect size for stockings.
---

Target Beauty Boxes – start at $7! That works out to $1.17 an item if you take them out of the box!
---
Lots of Phone Cases under $10 here.
---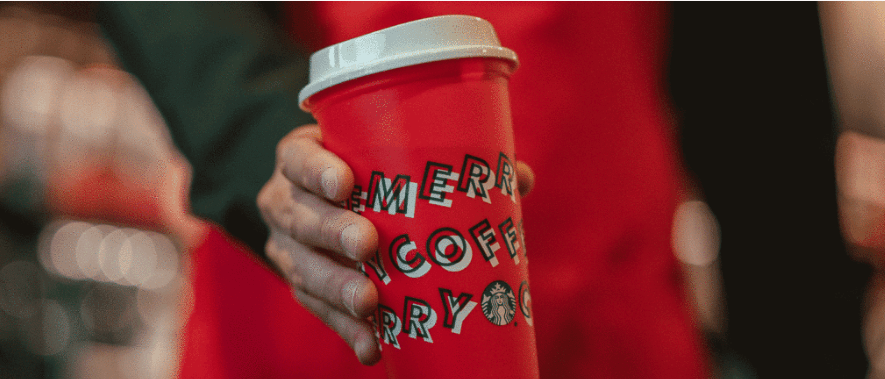 Starbucks sells reusable coffee cups (cold and hot) that would be perfect to add to a stocking for just a few dollars each.
*Remember that Amazon prices are subject to change at any time. Make sure the price is current before you purchase the item. 
Find more Amazon deals on Thrifty NW Mom.  And don't forget to check out our Toys Deal resource page for lots of ideas on how to save the most on this years hottest toys!
Check out more holiday gift guides::