Stocking Stuffers – Ideas on a Budget (Kids, Tweens & Teens)!
This post may contain affiliate links and I may be compensated for this post. Please read our disclosure policy here.

Stocking Stuffers – Ideas on a Budget
If you are looking for affordable Stocking Stuffers, here is a list of items that will be a great fit if you are on a budget,  that you can get without even having to leave the house! We will updated this post throughout the holiday season, as we find more things in this price range, so be sure to pin it, or bookmark it so you can check back regularly!
To make the list easier to use, we have separated it into Stocking stuffers for kids and then tweens & teens!  The image will show you the current price, but always verify the price in your cart before you checkout. Amazon prices are always subject to change.
Another thing I like to do, is add things my kids need (so I don't have to buy it later) like pretty razors or special beauty products). And of course there is always candy too.
Note -Make sure to verify that these will ship in time for Christmas before you buy! 
Stocking Stuffers on a Budget:
Here are a couple of spots to look for great deals on stocking stuffers in general, before we get into specific ideas:
Stocking Stuffers for Kids Under $5::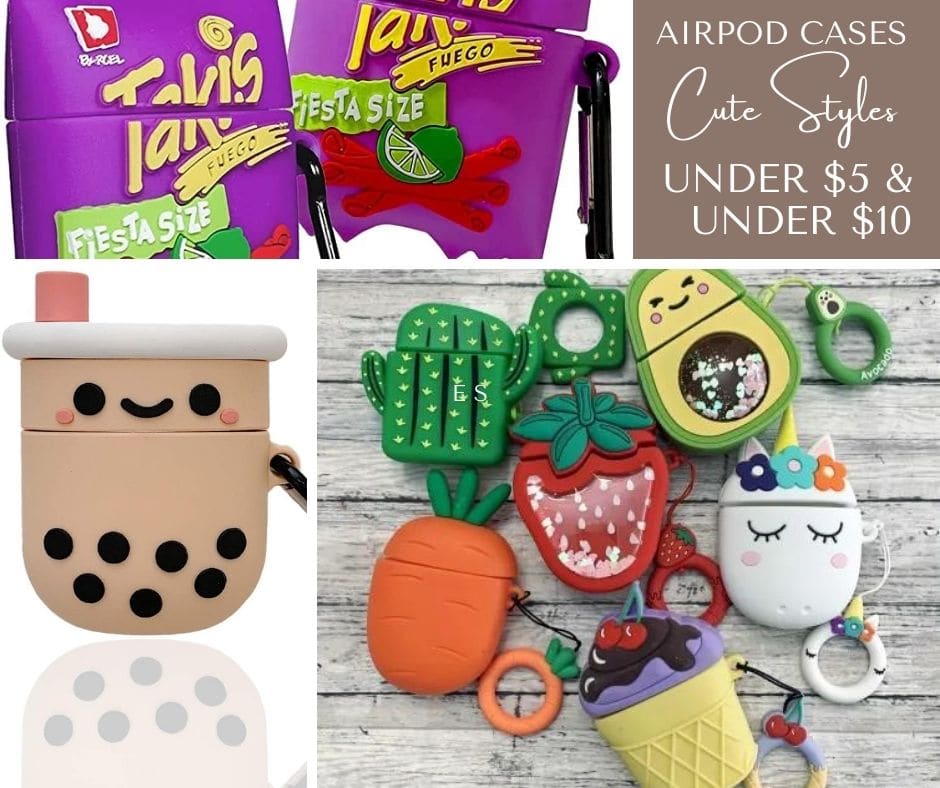 We have a big round up of Cute Airpod Cases here, starting at as low as $1. These make fun stocking stuffers if your kids have a pair.
---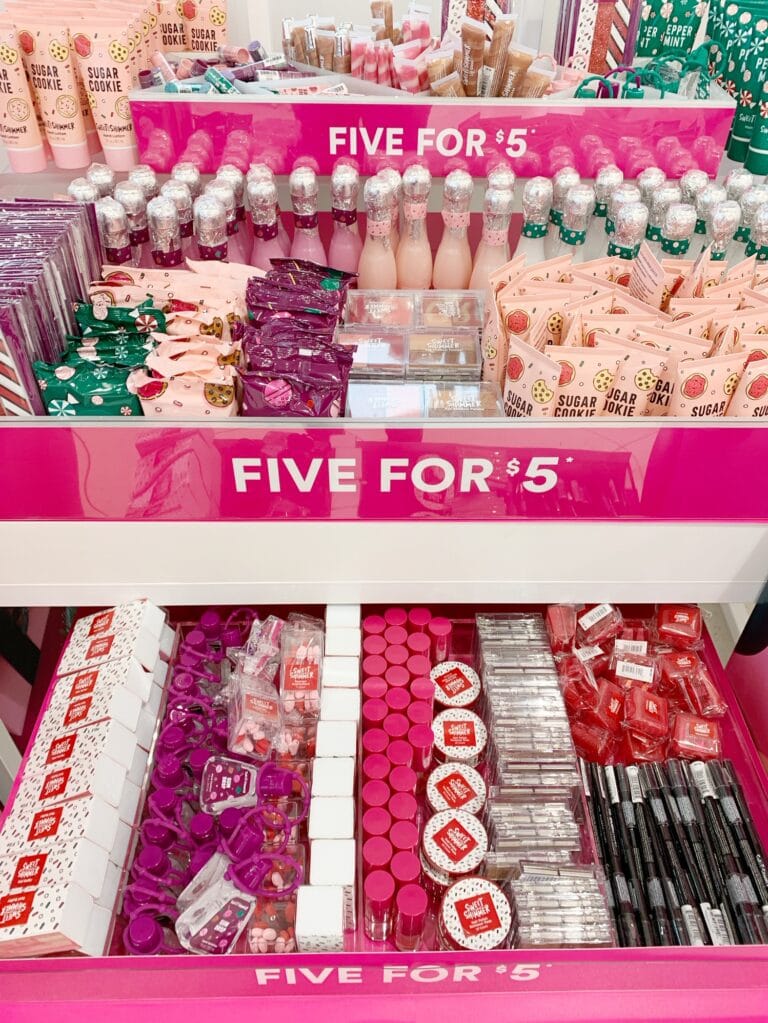 Ulta has tons of beauty items on sale for $1 in their 5 for $5 sale here.
---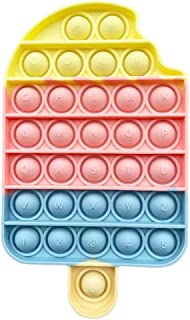 Lots of Pop It options under $5 here.
---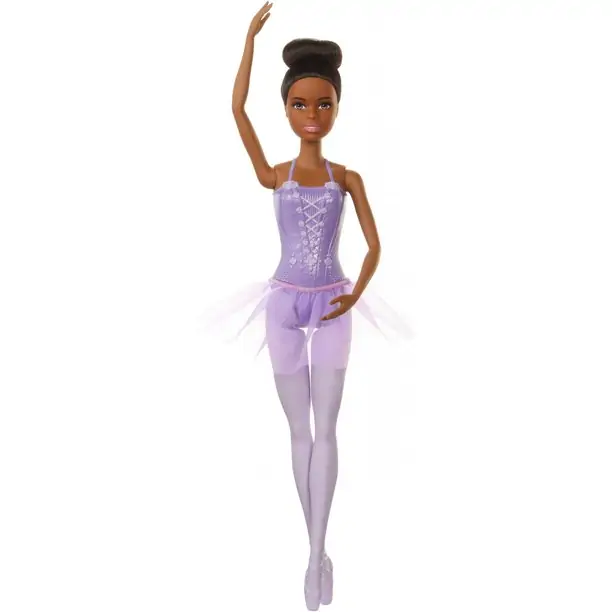 Barbies under $5 (a pretty big selection here)
---
And these fun Lego Bracelets in different colors and styles for just $4.99 too, perfect for stockings.
---
---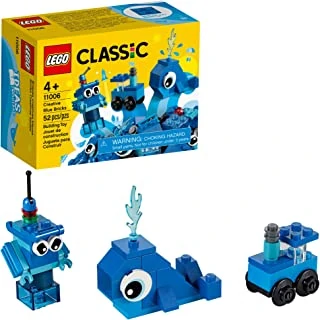 ---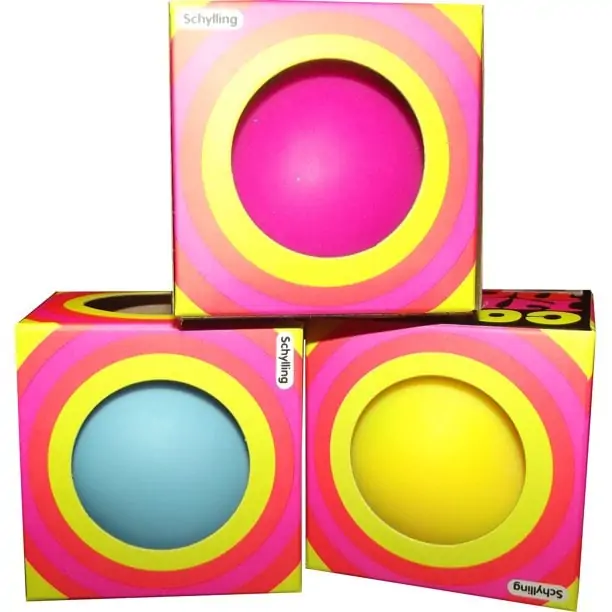 Nee Doh Color Changing Stress Ball, Squeeze and Squish Ball Fidget Toy
---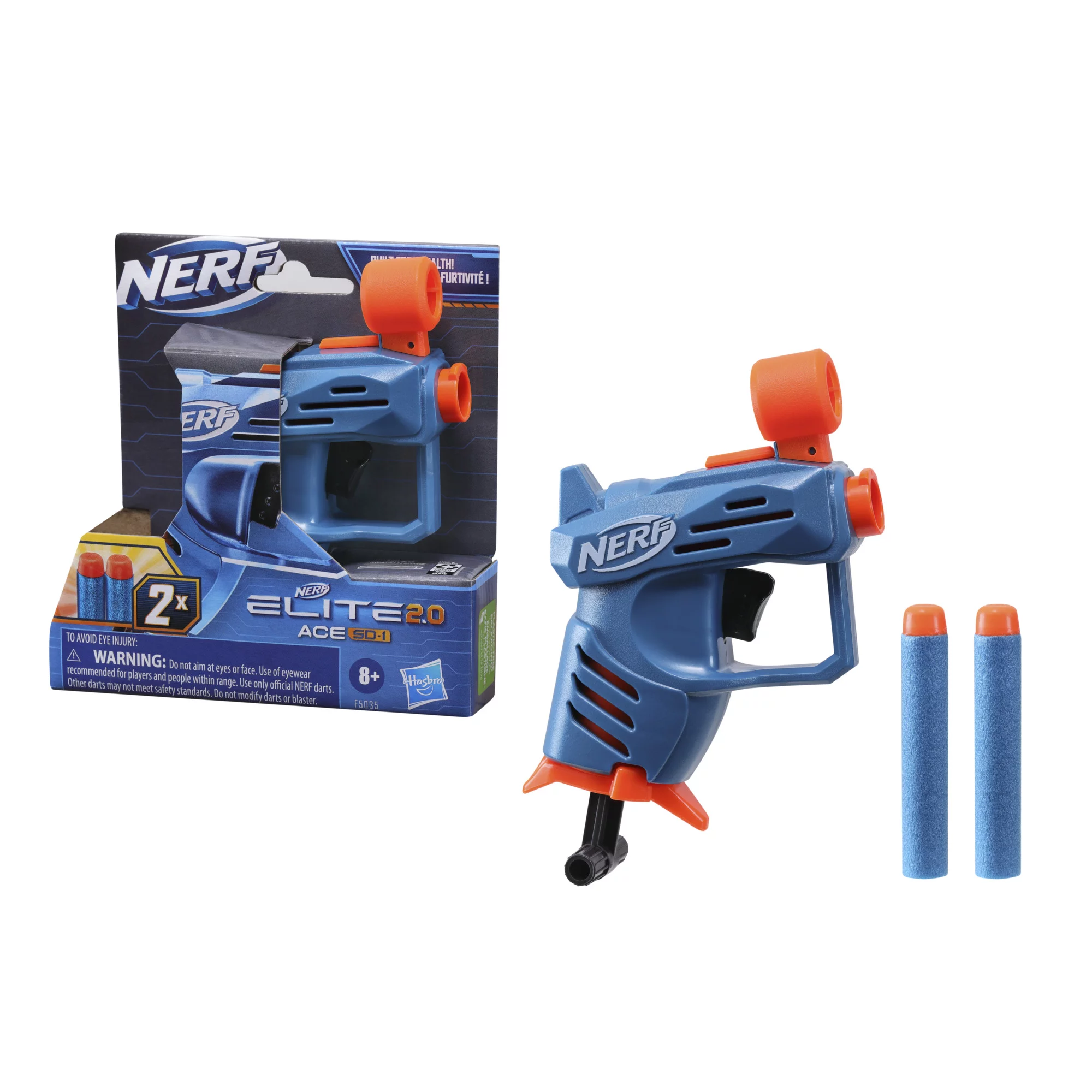 ---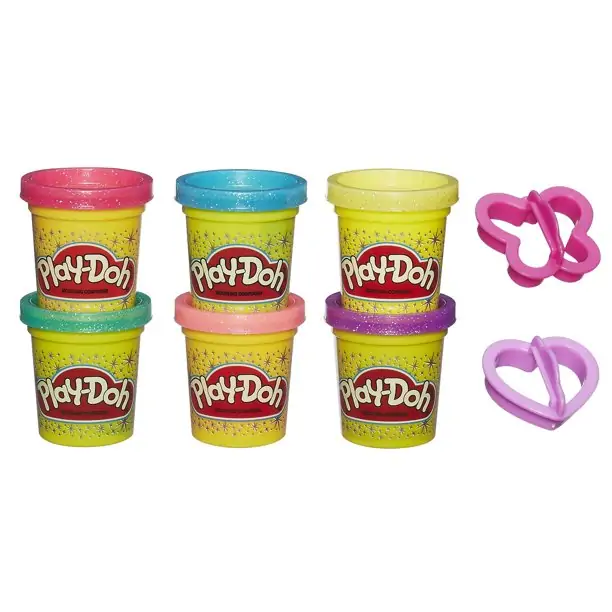 ---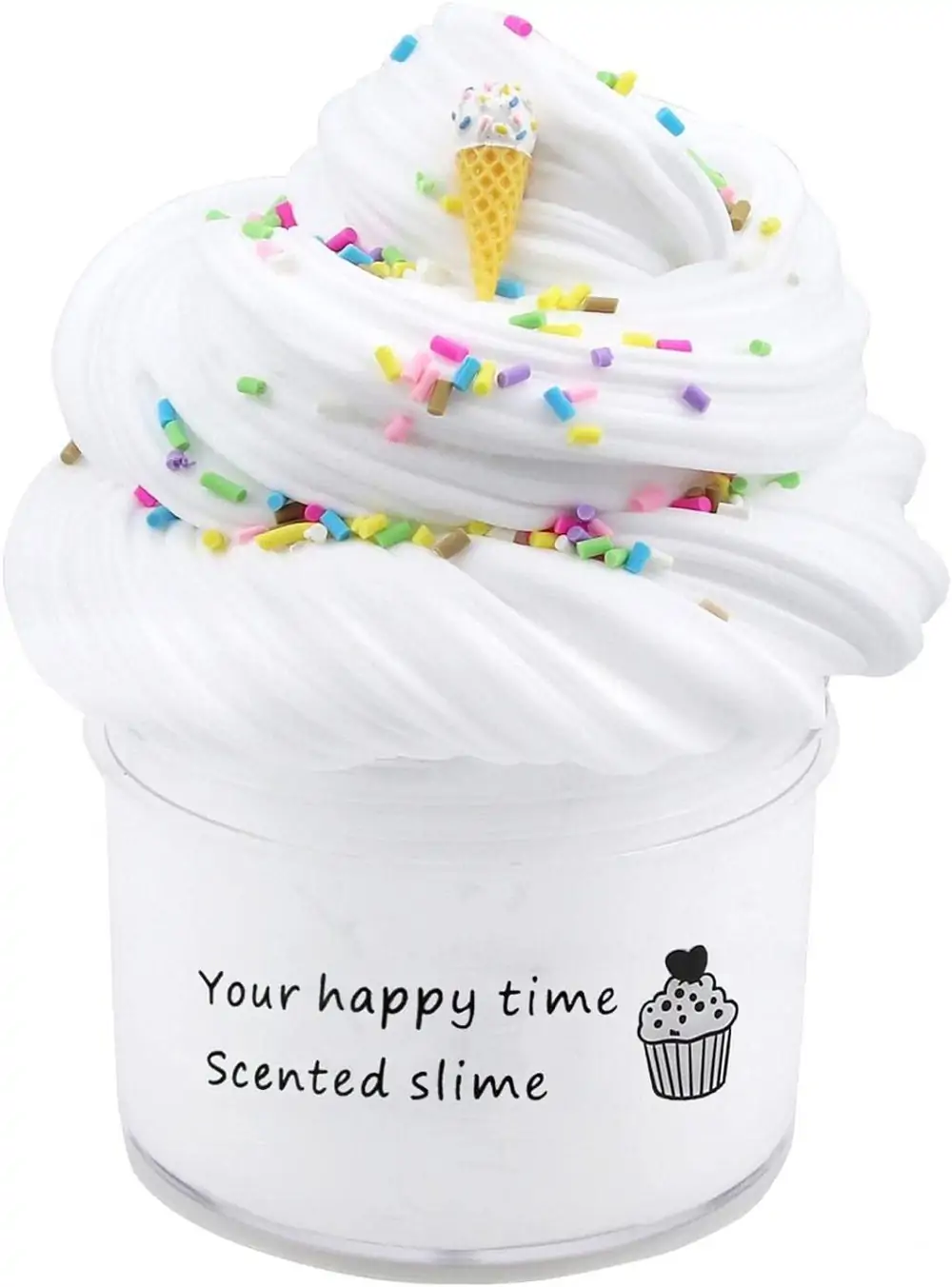 ---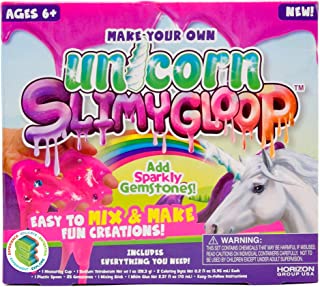 ---
---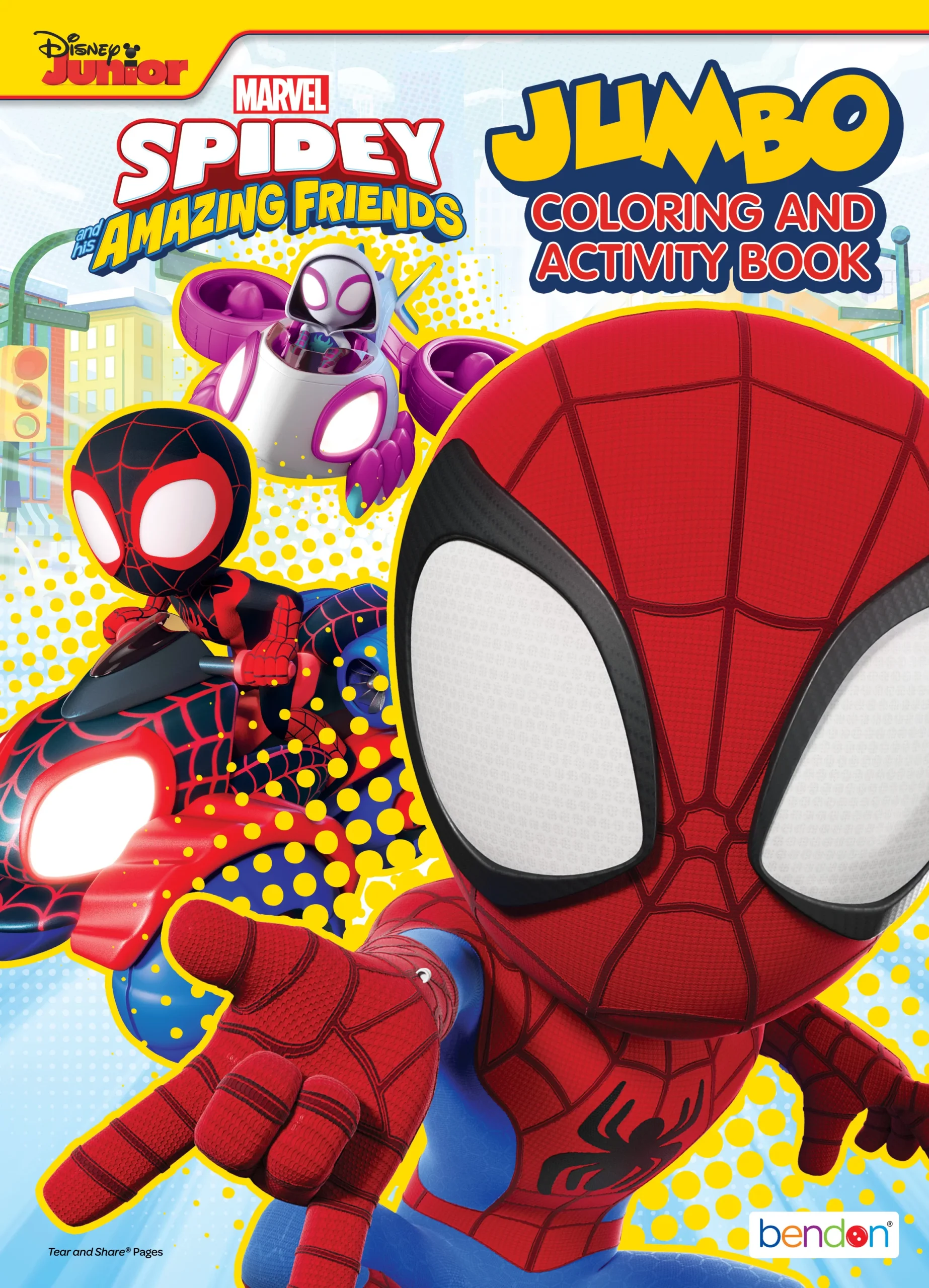 ---
More Kids Toy Ideas:: 
---

---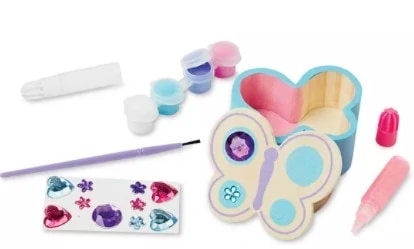 There are a handful of different Melissa and Doug Decorate your Own Sets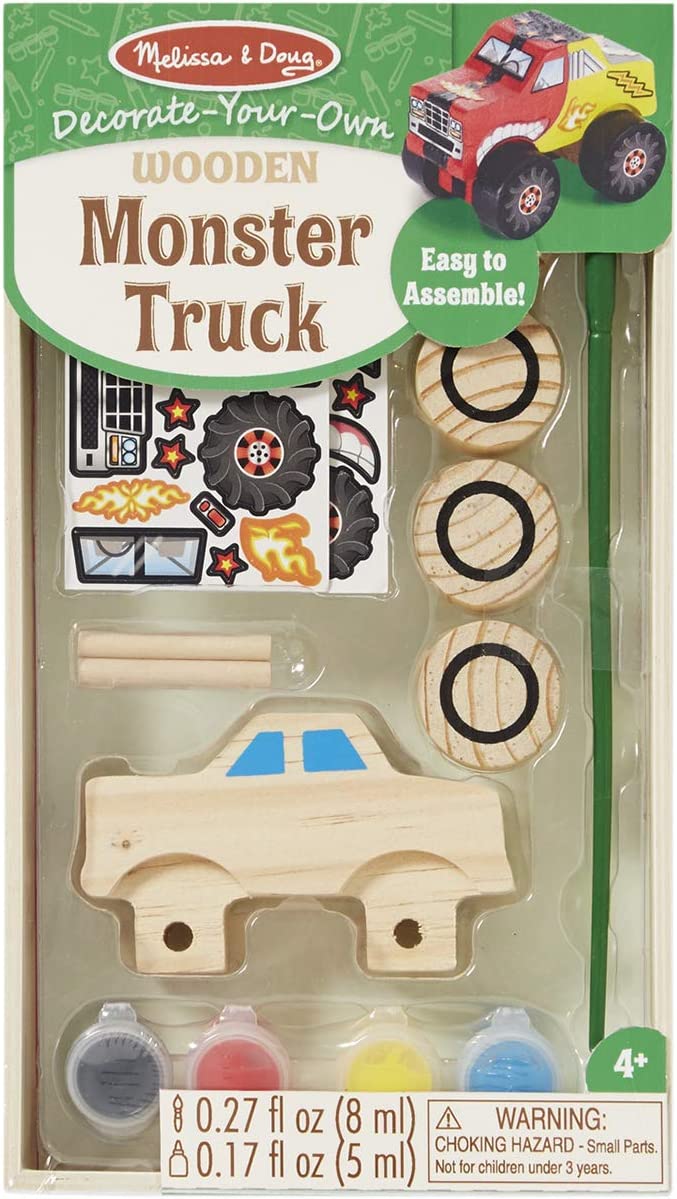 There is also this paint your own racecar set for $7.20 here.
---
---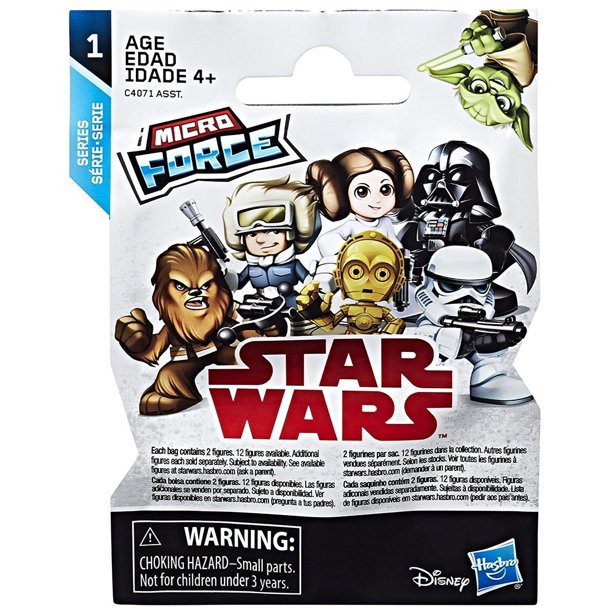 Blind bags are always popular, and start at $5.85 here, as well as more options here too.
---

Funko Pop Toys start at under $10at Walmart right now.  Select in store pick up to save on shipping. These are fun for many ages, depending on characters they like.
---
Min Jenga Game and more mini game options here too
---
Some ideas of places you can get $5 gift cards to put in kids or teen stockings include:
$5 Dollar Store Gift Cards
$5 Baskin & Robins Gift Cards
$5 Starbucks Gift Cards
$5 Robucks Gift Cards (if they like this game)
$5 iTunes Gift Card
$5 Ulta Gift Card
$5 Amazon Gift Card
$5 Target Gift Card
Stocking Stuffers for Teens & Tweens:
As we mentioned above, another great idea for stocking stuffers for teens and tweens is to get them items they need (and you would have to buy later). Like beauty products, socks, hats, etc. Look for kits of personal products that go on sale (like Axe gift sets) and you can break those up to use in stockings too.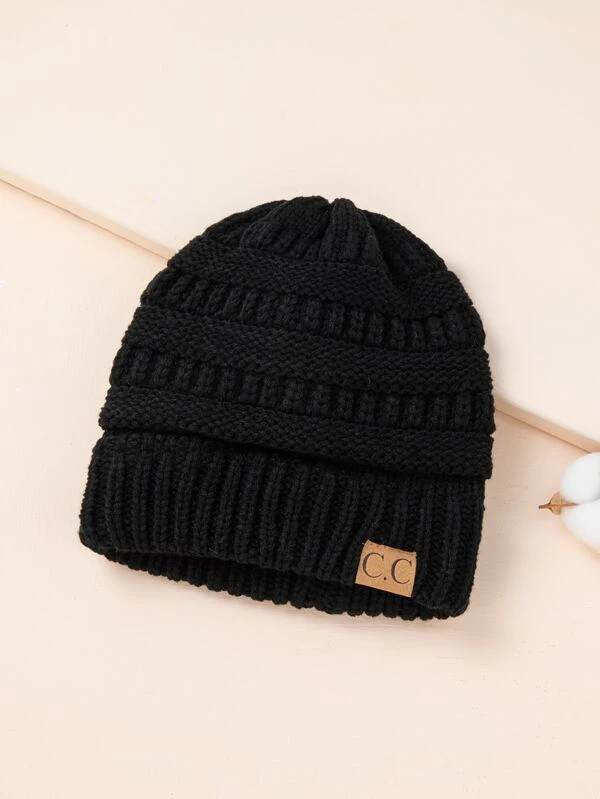 One spot you can get really affordable stocking stuffers for tween and teen girls is Shein. Their shipping takes longer though, so order early if you want to use them. I just got beanies and accessories for my girls from $1.25 to $2.50 each.  They offer free shipping days too sometimes, or shipping is free on orders of $49+
---
Ulta Beauty Stocking stuffers deal!
Deal idea to fill up stockings – The Ulta Beauty Stocking stuffer deals are one of the most popular this time of the year – better than the Dollar Store! I did this last year, and found so many great deals!
---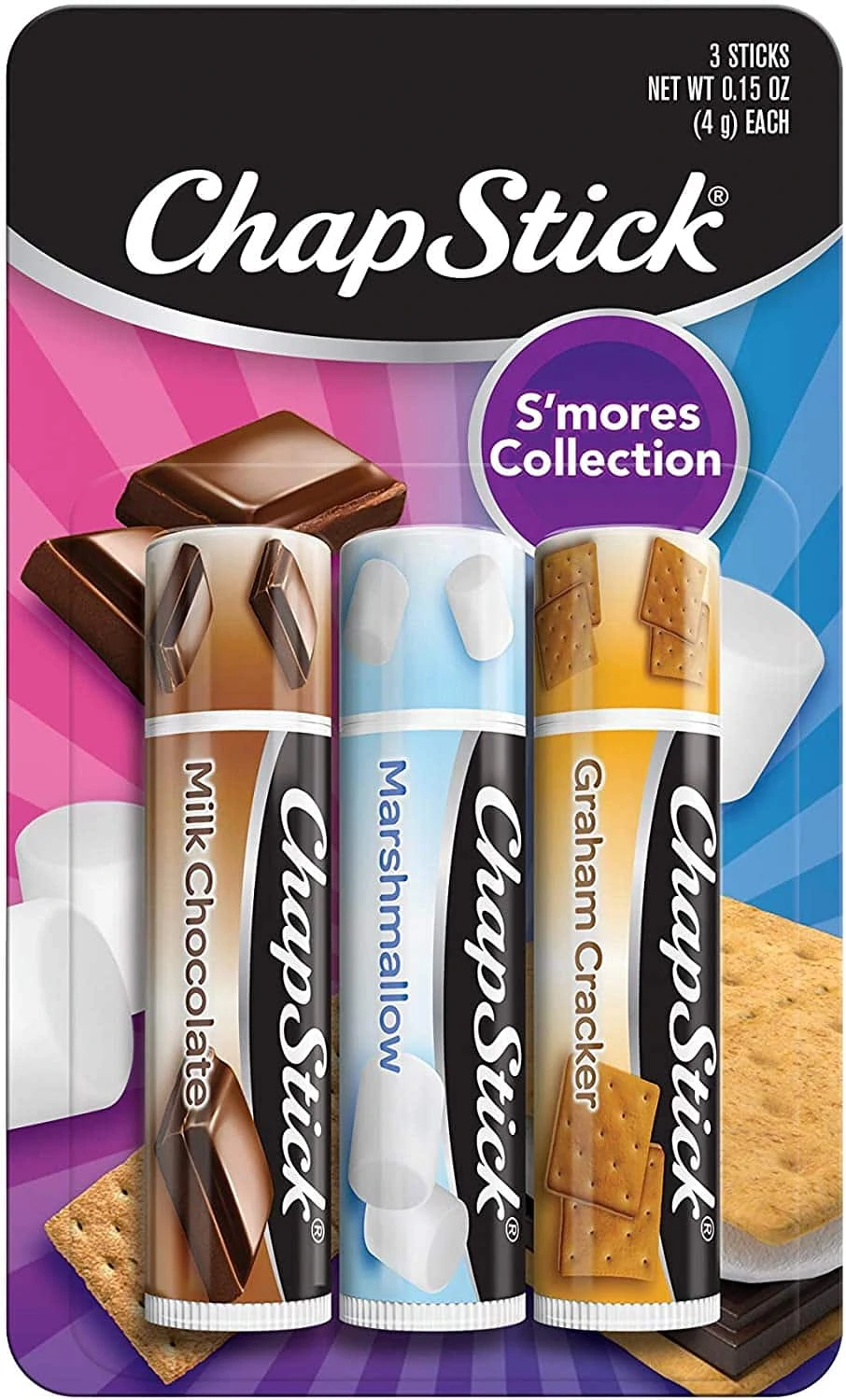 3 pc Chapstick Smores Collection is always a great value.
---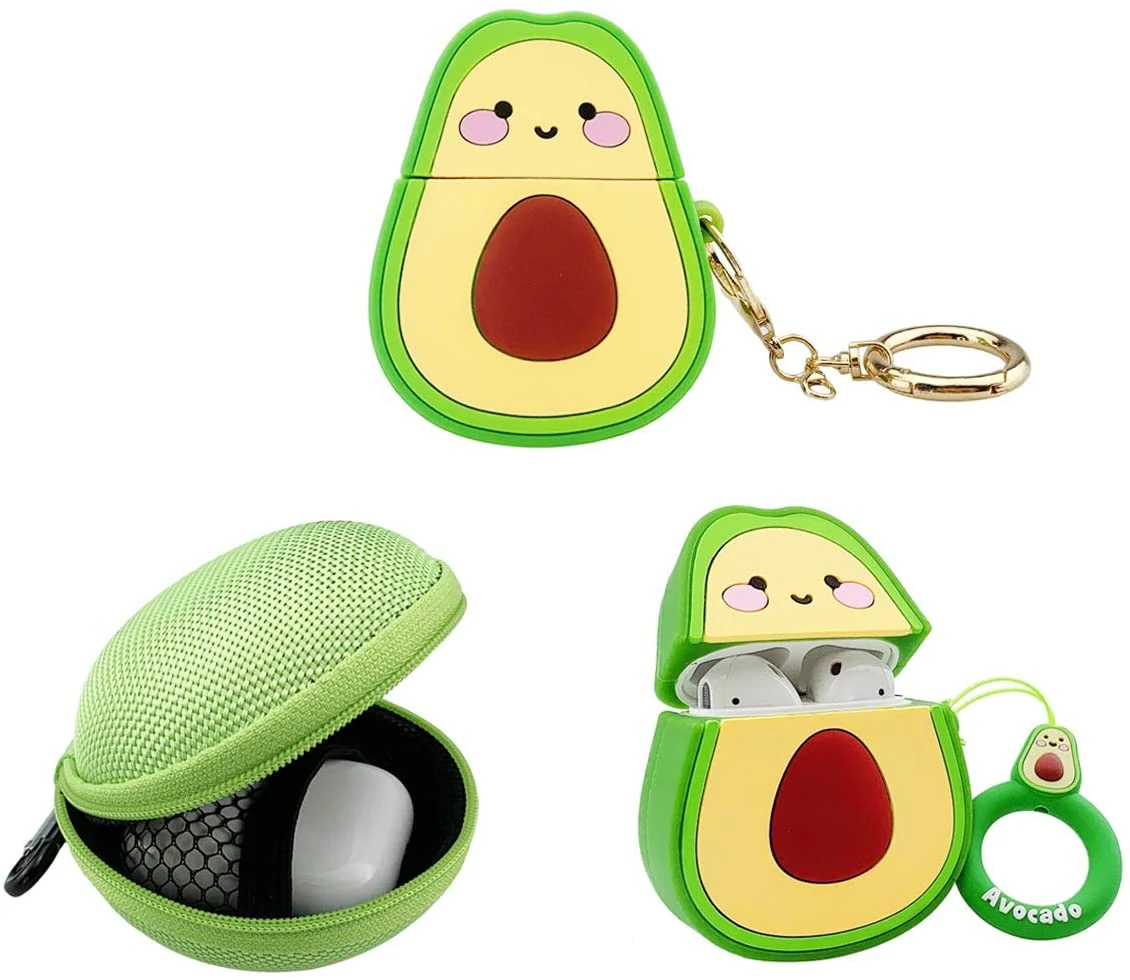 Airpods Cases under $5
---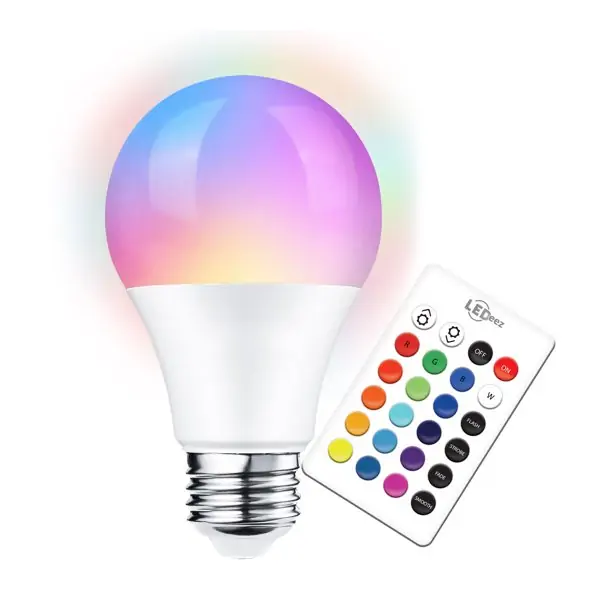 LED Color Changing Light Bulb with remote for $5 (fun to put in lamps in their room etc)
---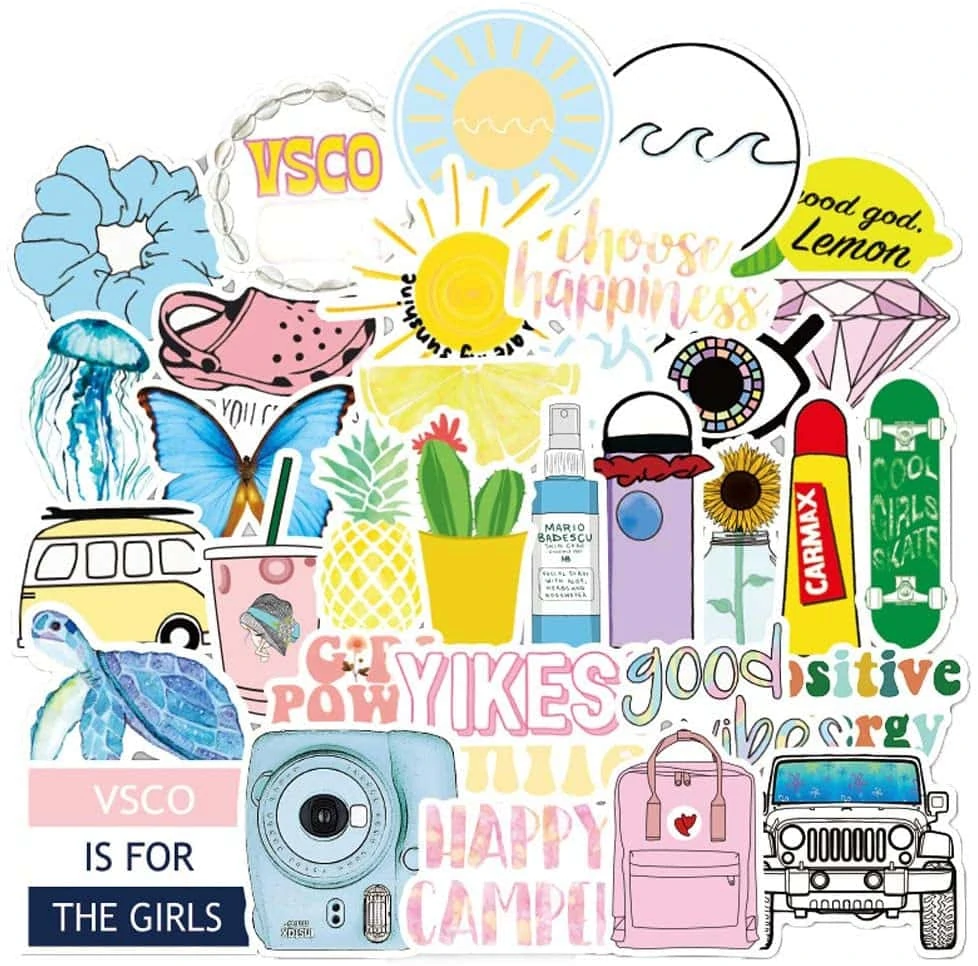 Sticker Sets for Hydro Flasks, or anything else the kids like to personalize these days! This set is just $3.99.
---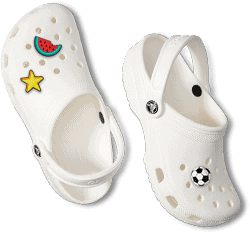 Crocs Jibbitz Charms (if they have Crocs) – starting as low as $2.49. Cannot tell you how many times I have taken my tween and the neighborhood kids up to look for these this year – they seem to love them!
We have also found these in Famous Footwear stores, if you have one of those near you and want to go pick them up in store.
---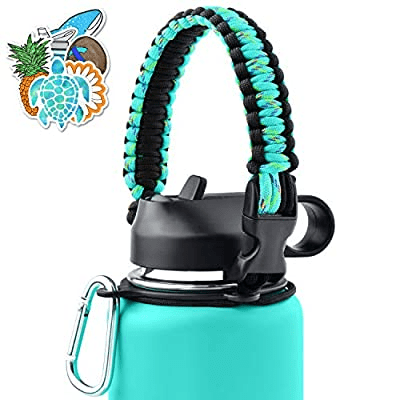 Hydro Flask Para Cord Carries, and more accessories for Hydro Flask Bottles here.
---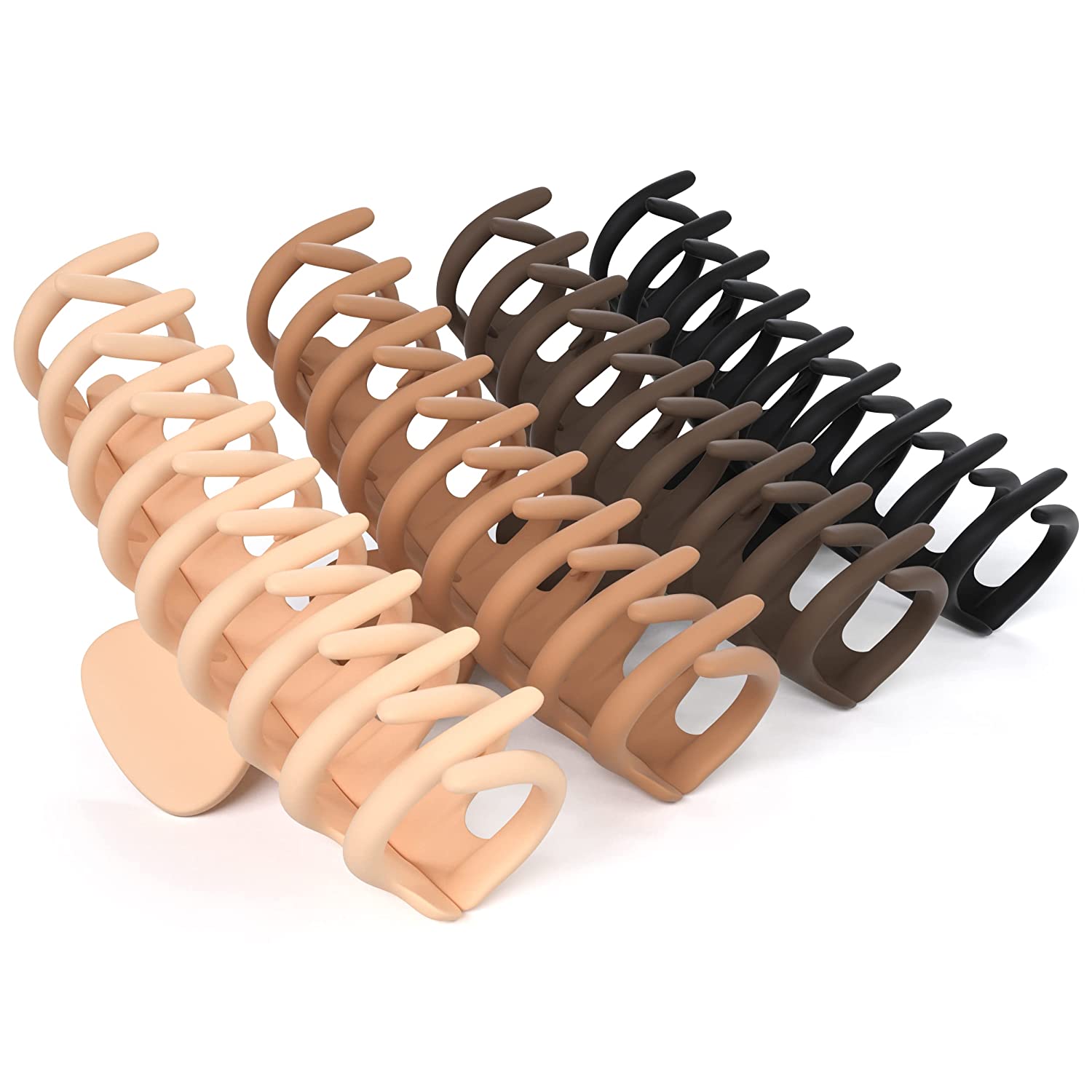 Pack of 3 Large Claw Clips for $8.49 (reg. $17.99)
---
Face Masks – 16 pack for $9,99! You can split this one up between stockings, if you are doing more than one.
---
This pack of Face Wipes is $5.49, and they are individually wrapped so you could split them up between multiple stockings!
---
Get Target Beauty Box for as low as $13.49 and then take out the items and use them as stocking stuffers!
---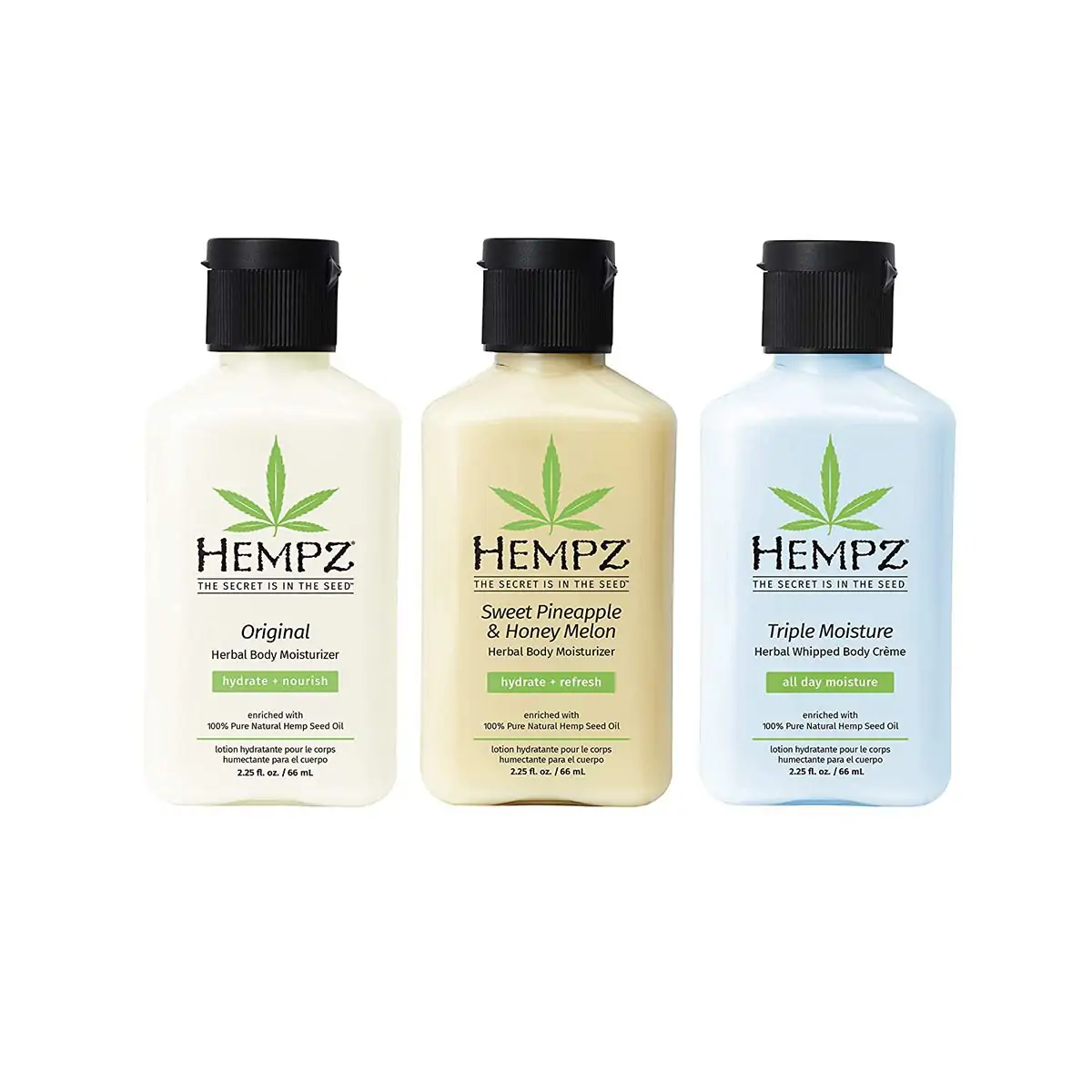 Mini Hemp Lotions (perfect for stockings) for $5.95, or get this gift set from Ulta and split it up (usually drops to $16.49 if you use a coupon – find it in their coupon section for the current one). That works out to just $4.12 each.
---
Pop Sockets starting at under $10
---
Small box of LED lights for $9.99 (great for under desks, side tables and more)!
---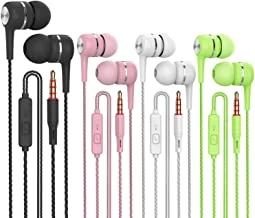 ---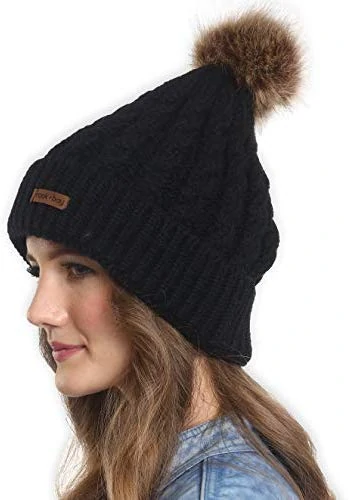 Pom Beanie Hats for $9.99.
---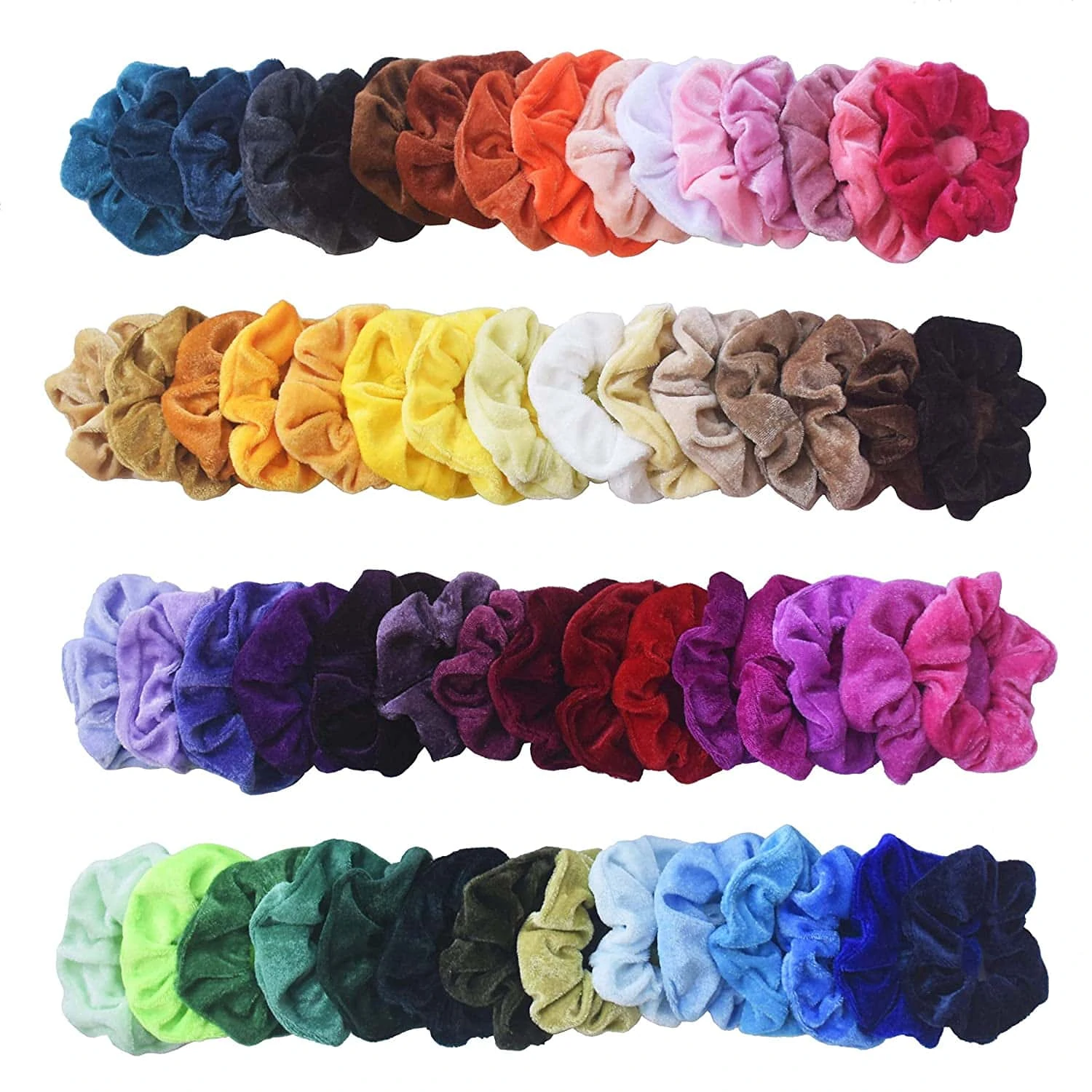 Scrunchies – lots of options here starting at under $5 (could divide up amongst more than one stocking)?
---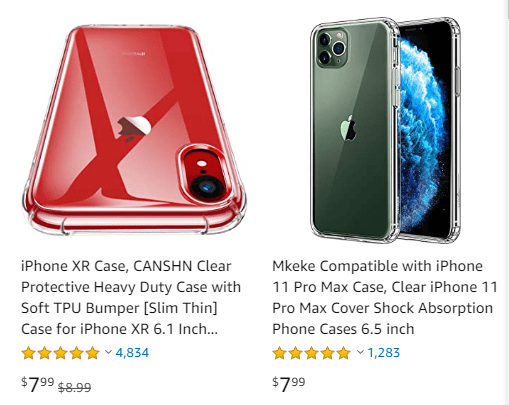 Lots of Phone Cases under $10 here.
---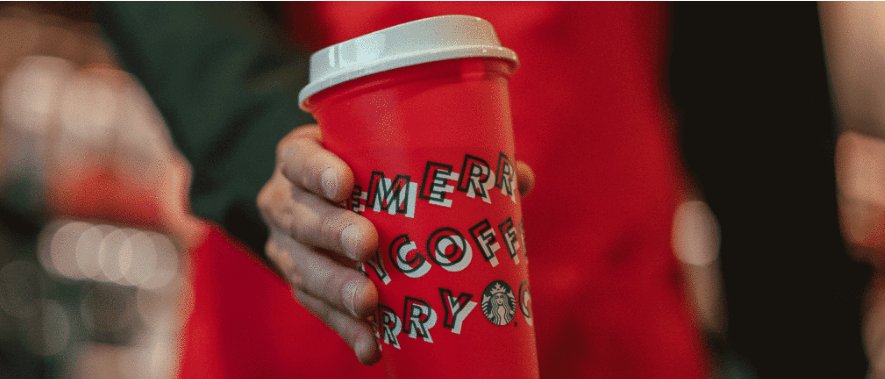 Starbucks sells reusable coffee cups (cold and hot) that would be perfect to add to a stocking for just a few dollars each.
*Remember that Amazon prices are subject to change at any time. Make sure the price is current before you purchase the item. 
Find more Amazon deals on Thrifty NW Mom.  And don't forget to check out our Toys Deal resource page for lots of ideas on how to save the most on this years hottest toys!
Check out more holiday gift guides::