Best Deals On Cute Airpods Cases (Under $5, Under $10 & Most Popular)!
This post may contain affiliate links and I may be compensated for this post. Please read our disclosure policy here.

Best Deals On Cute Airpods Cases (Under $5, Under $10 & Most Popular)!
If you are looking for the best deals on cute Airpod cases, we have a round up for you here of some fun ideas that wont cost a fortune, as well as where you can find great prices on them in general. Many of the options are under $5, and all of the ones we have included are under $10! If you are looking for a deal on the actual Airpods themselves, we share the best prices on Aiprods here.
My kids love to get fun Airpod cases, as they make the wireless airbuds easier to keep track of for them. The standard white case they come in can be hard to see sometimes, so by keeping them in one of these cute cases, they find they stick out and are much easier for them to keep track of. So there is a practical reason to get these too.
These also make great gift ideas for tweens and teens if you are looking for some inspiration there.
It is important to note that you will want to make sure you are buying the right size Airpod case for the Airpods you are shopping for. There are 3 general sizes:
Airpods 1 & 2 Cases- these are the most common cases and are the taller thinner ones. 
Airpods Pro Case- Airpods Pro cases will look shorter and wider then standard Airpod cases
Airpods 3 Case – Airpods 3 cases will look similar to the Airpod pro cases, but are slightly different dimensions. Airpods 3 cases are for the newest generation of Airpods, so if the Airpod case you are shopping for is for a recently purchased pair, make sure to check to see if they are the 3's. This case is slightly different than the others.
So be sure you know which kind of case you are shopping for ahead of time, so you will know what to look for.
In general, here are some online retailers you will find low cost and cute airpod cases
Airpods Cases By Price:
Cute Airpods Case Deals for Under $5: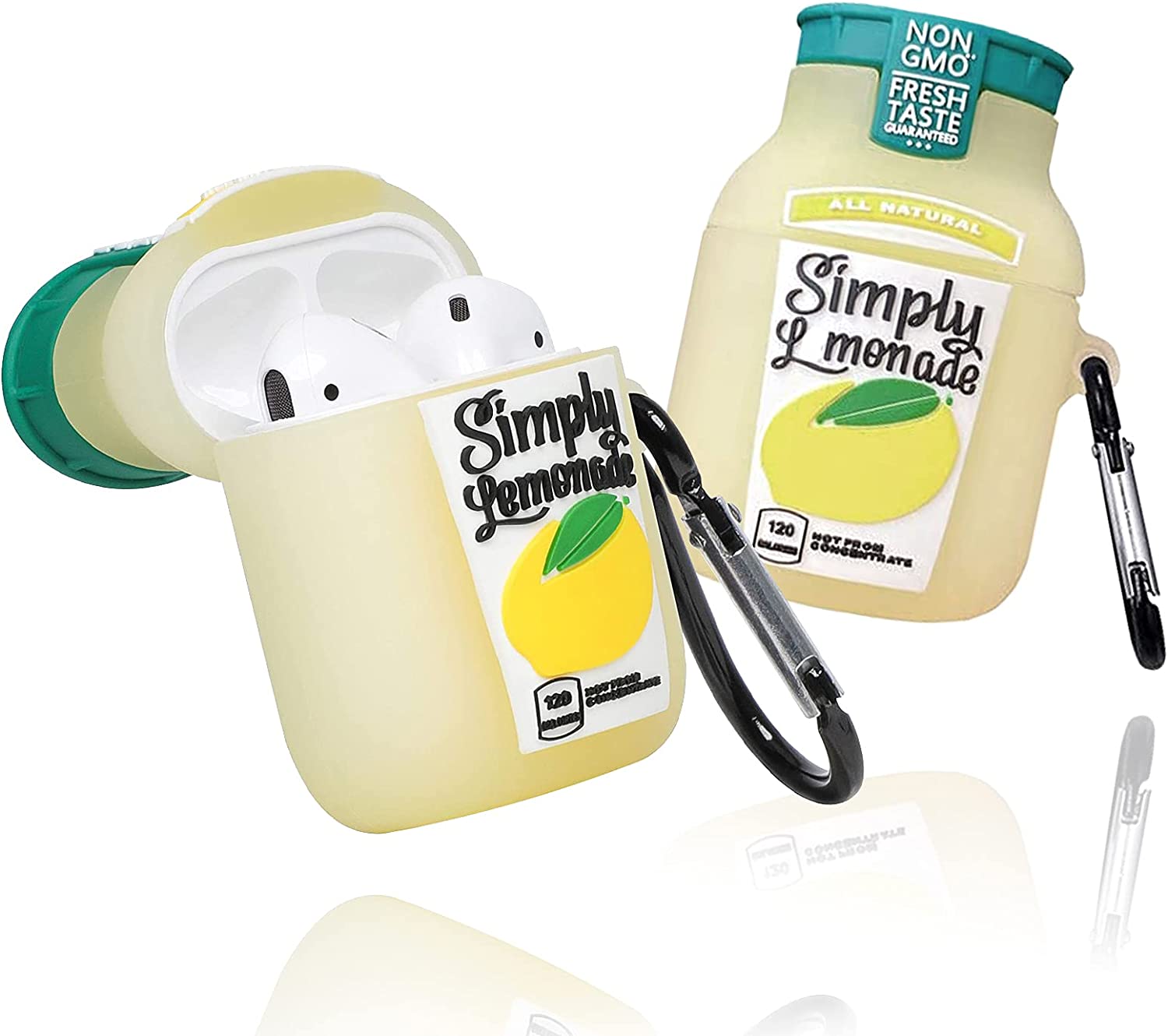 Simply Lemonade case on Amazon for $4.09 + free prime shipping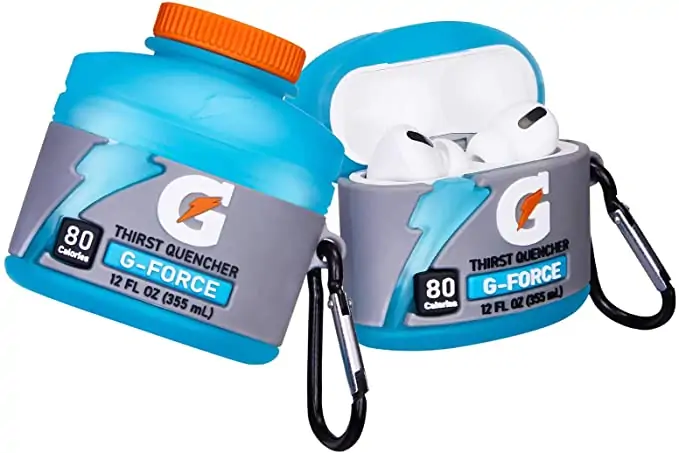 Gatorade Cases for $5.49 here.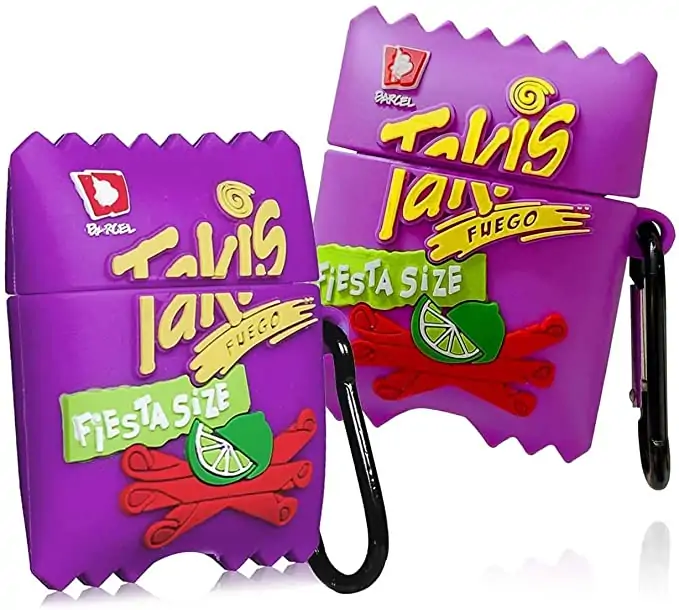 Takis case on Amazon for $5.59 + free prime shipping (or $3.49 for pro case here)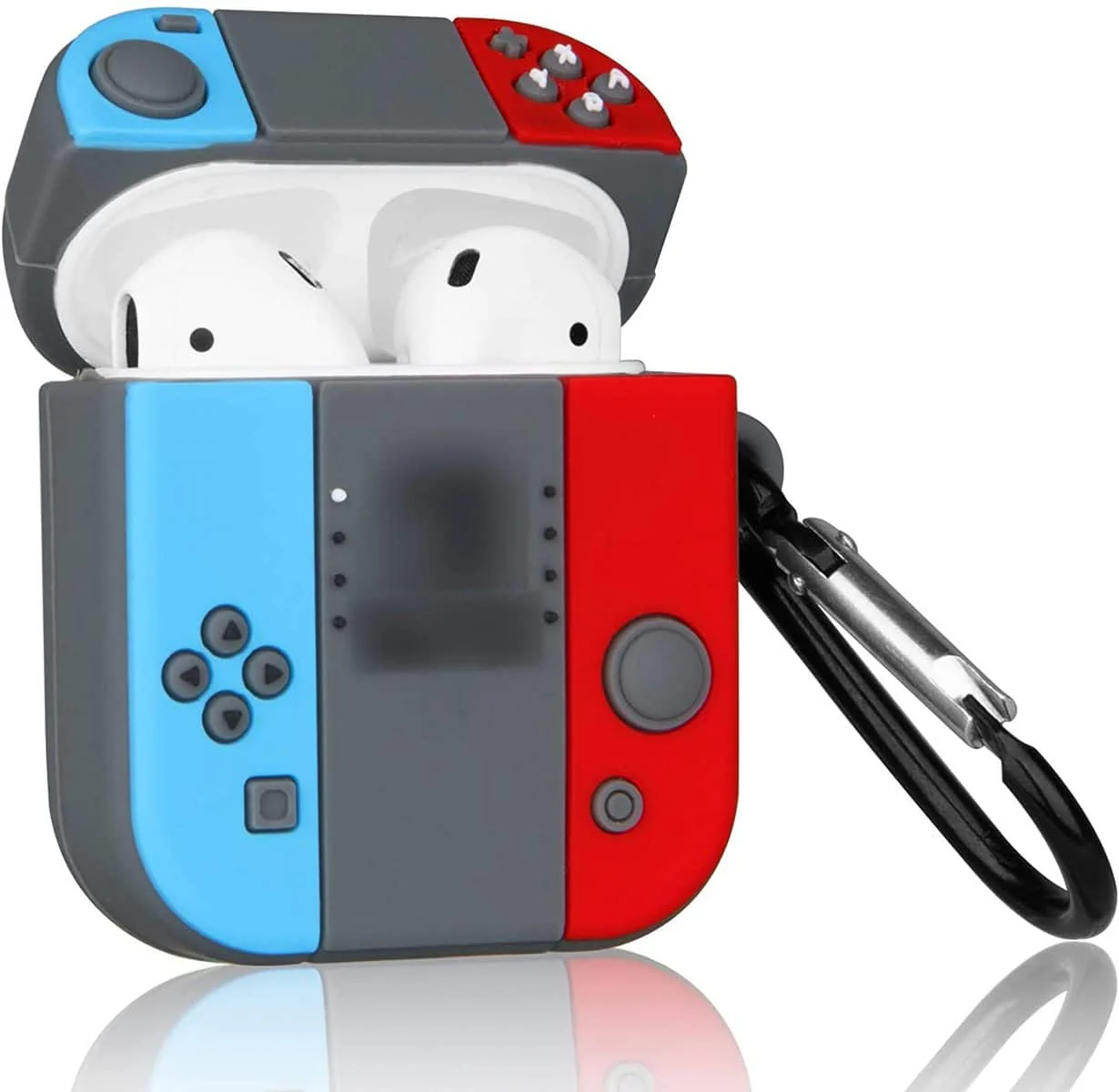 Video Game Case on Amazon for $8.45 and free prime shipping (or this version here for $8.99)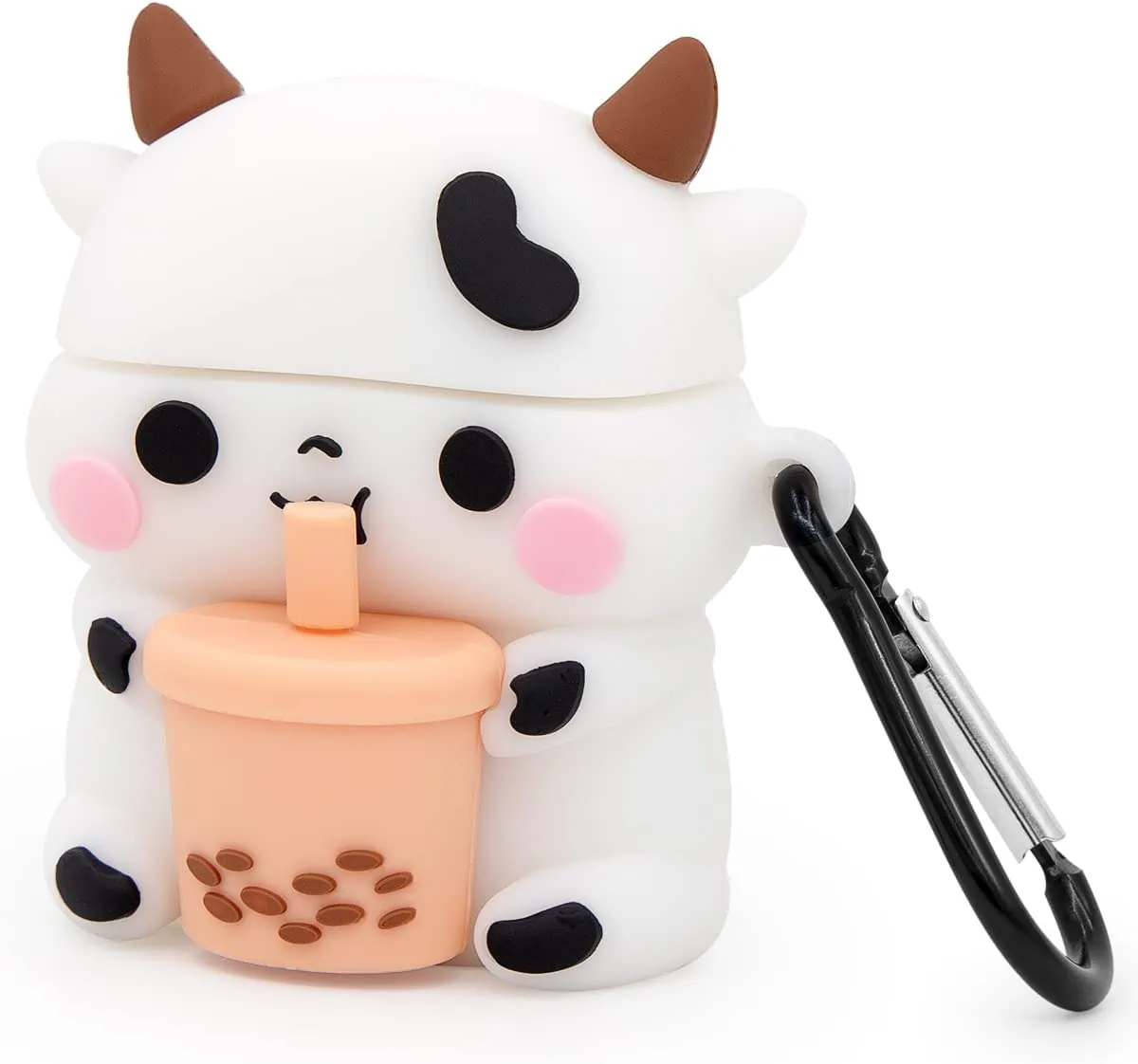 Cow drinking boba for $4.89!
Fidget Toy Airpods Case for around $5 with coupon, or this one for $4.84.
Plus, find lots more options for under $5 on Amazon here.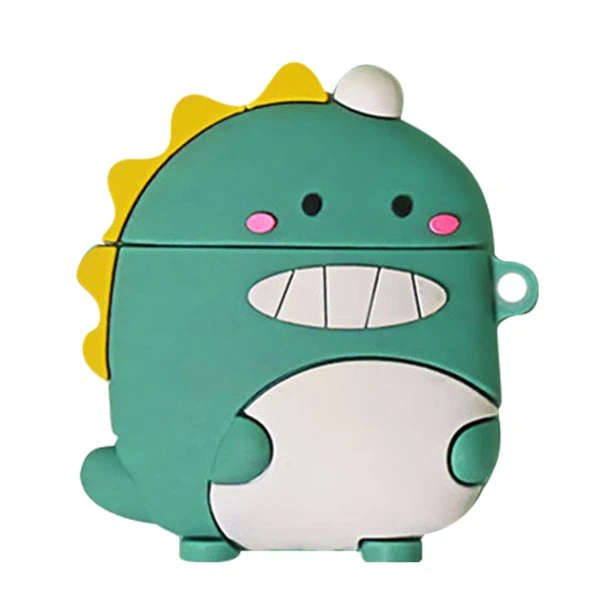 Dinosaur case for $5.80 and free shipping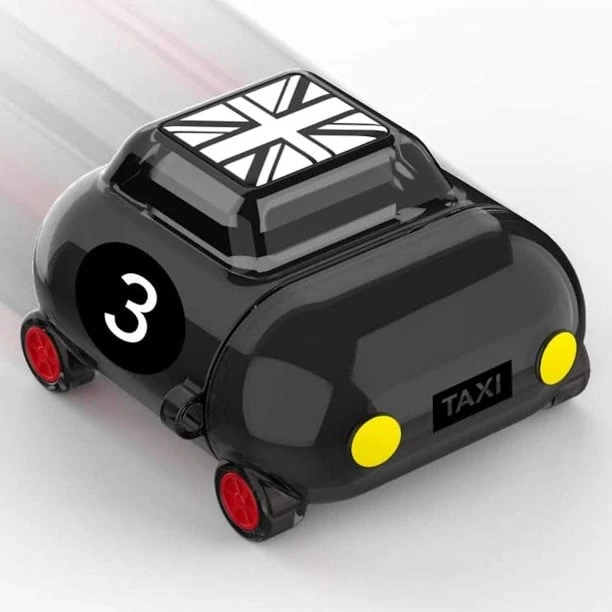 Taxi Case for $5 and free shipping at Walmart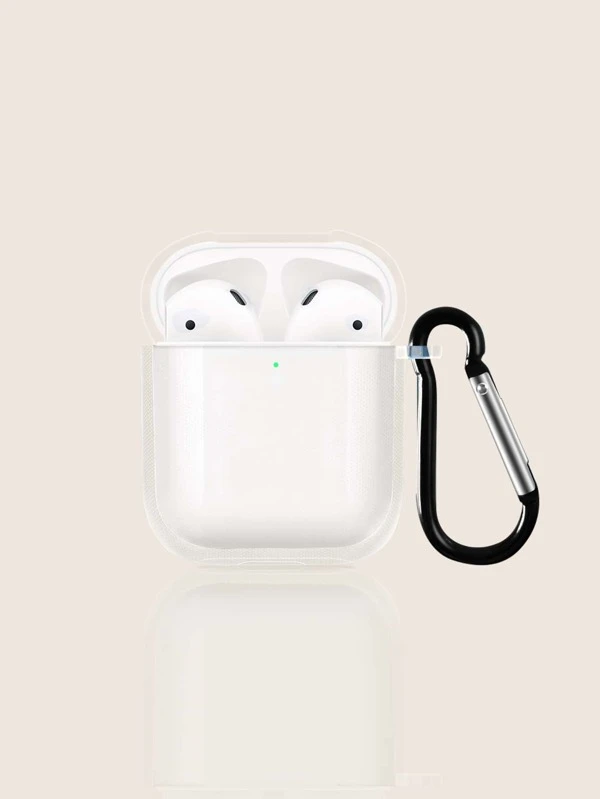 Simple colored cases start at just $1 on Shein. The $1 cases would be $4.99 with shipping, so truly under $1 for this option.
There is also a clear case for $1, that would be fun if you had a Cricut and wanted to customize it (add a name with some vinyl)!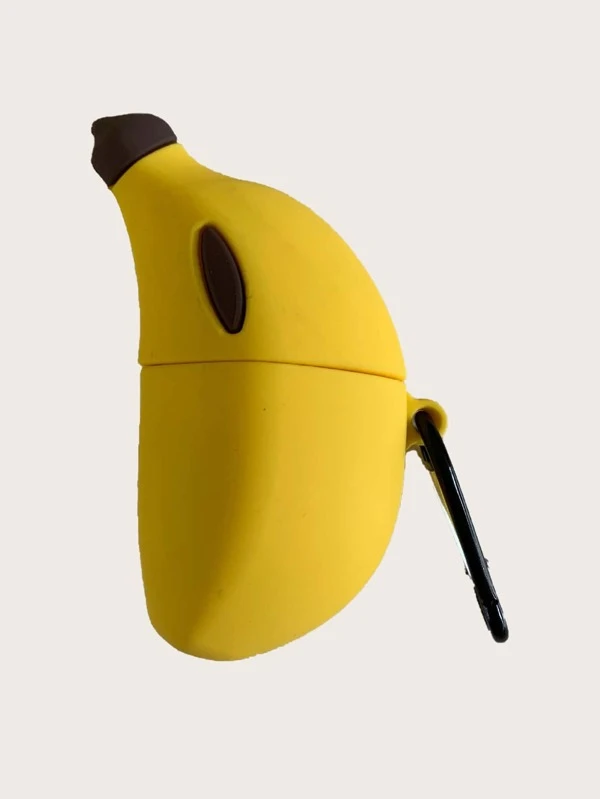 Banana Case for $2.50 on Shein
Mini Purse case for $4.50 on Shein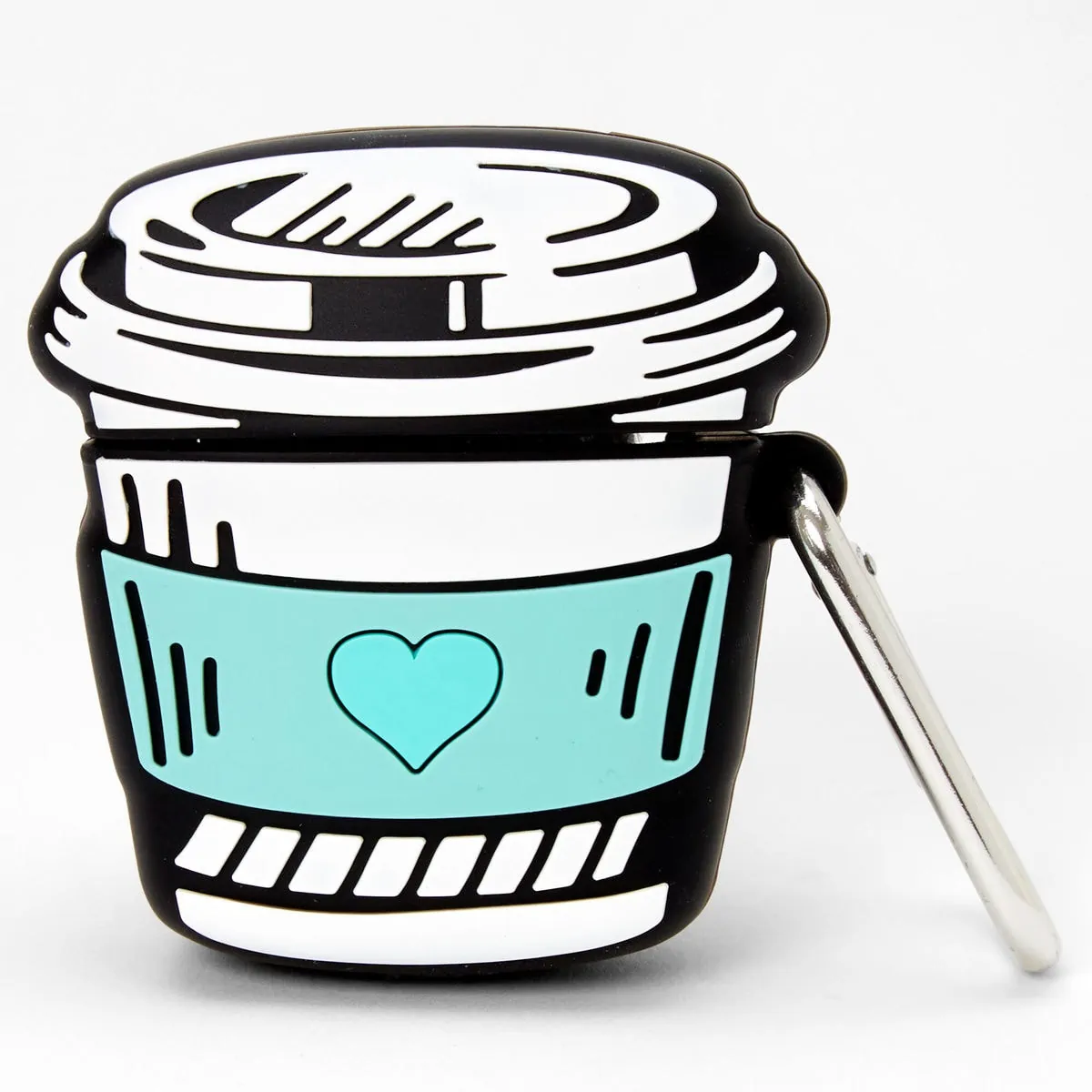 Claires has a number of options available for $5 here. Shipping is free on $30+, so these are a good deal if you want to buy more than one set and would reach that minimum.
Cute Airpods Case Deals for Under $10 ::
You will find lots of options in the under $10 category to pick from. Here are a few we loved.
Boba Airpods Case for $8.99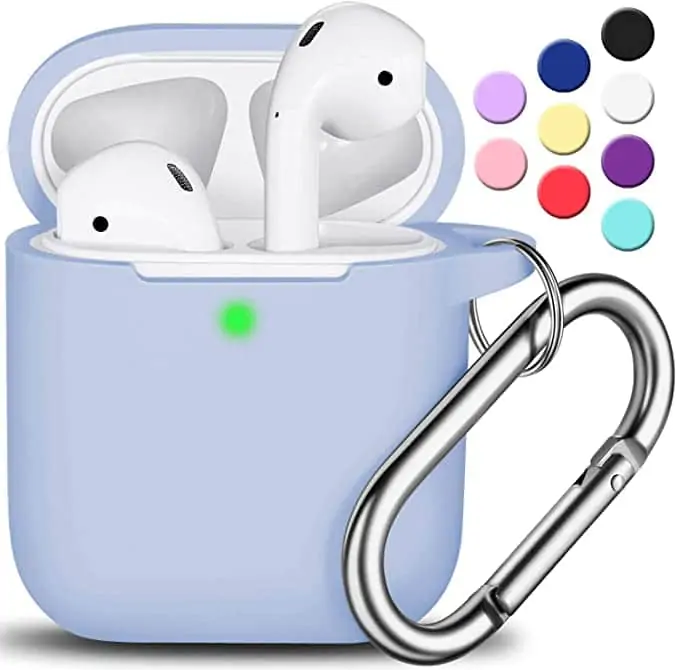 Cool Airpod Cases – Choose your Color!
If your kids like them simple, this is a nice option at only $6.99 per case!
There are lots of options to choose from too. My teens love these ones, because they are simple, but also the white ones are really easy to lose (hard to see white). So by adding a pop of color, it really does make it easier for the kids to find these cases, which gives them a big thumbs up from mom too.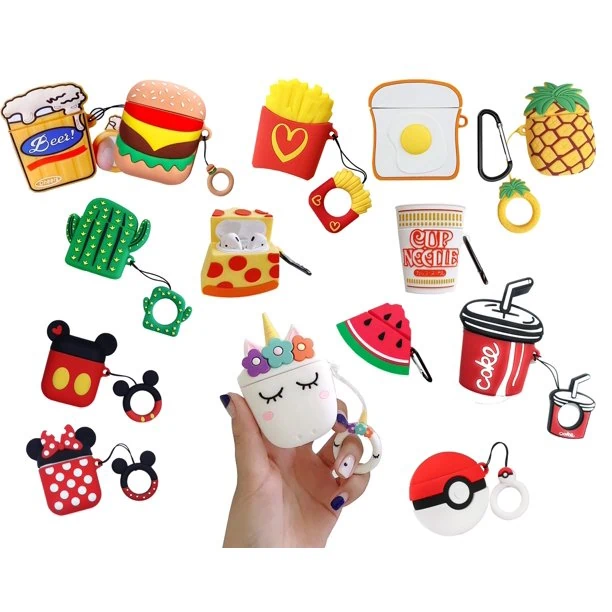 Cute 3D Character Design Case For Airpods for as low as $5 at Walmart
Starbucks Cases – $7.99 and free shipping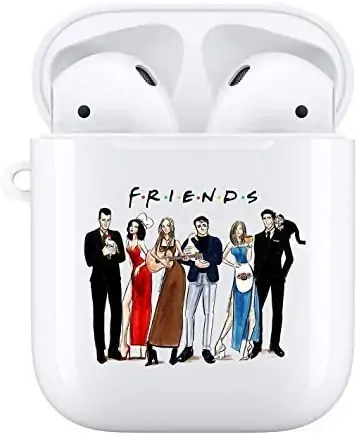 Friends Case $9.99 for the pink one, and lots more Friends case options here too.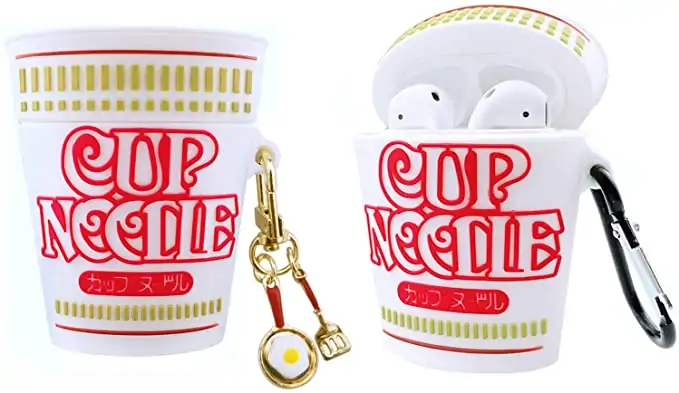 Cup of Soup cases for $8.99 on sale right now!
Cute Airpod Cases By Popular Styles: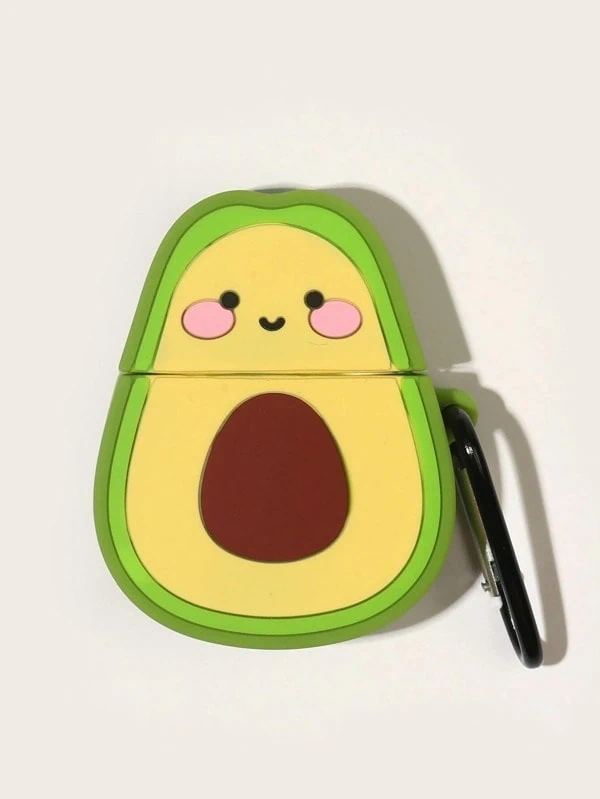 Avocado Airpod Cases – these popular styles start at under $5!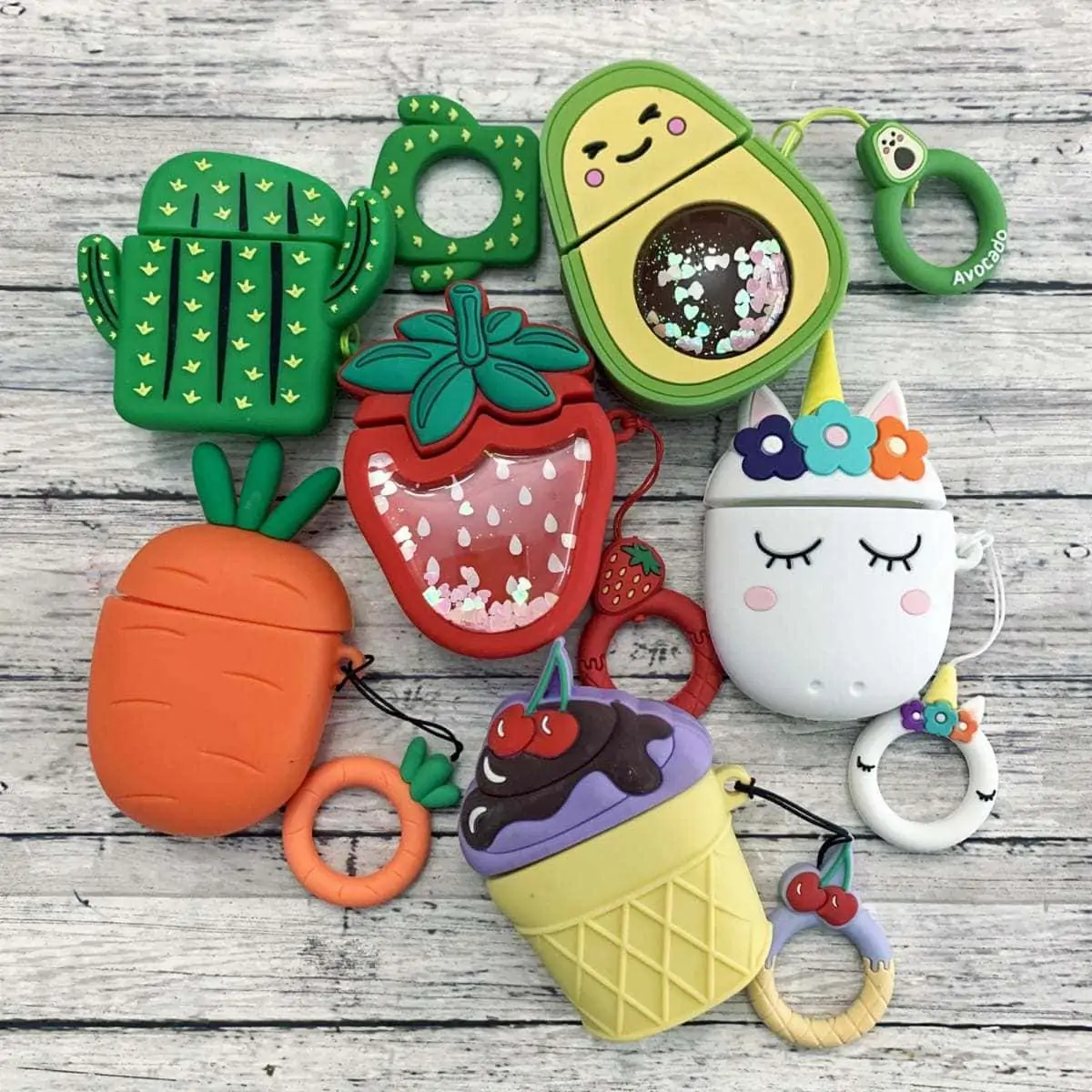 All of these options (individually) are currently $9.89 + free shipping on Jane!
Anime Airpod Case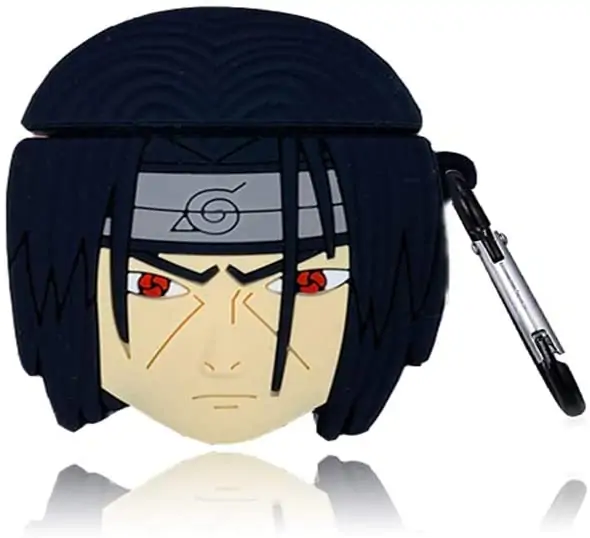 Anime is so popular with many kids these days. If you are shopping for an anime fan, find them an Anime Airpod Case here starting at under $10.
Nike Airpod Case
Nike Airpod Cases are going to run a little bit more, but they are popular. One of my kids has one of the basic Nike Airpod Cases and loves hers. I find these generally run about $14+. Here are some ideas:
Here is the one we have for $13.99 that my daughter loves.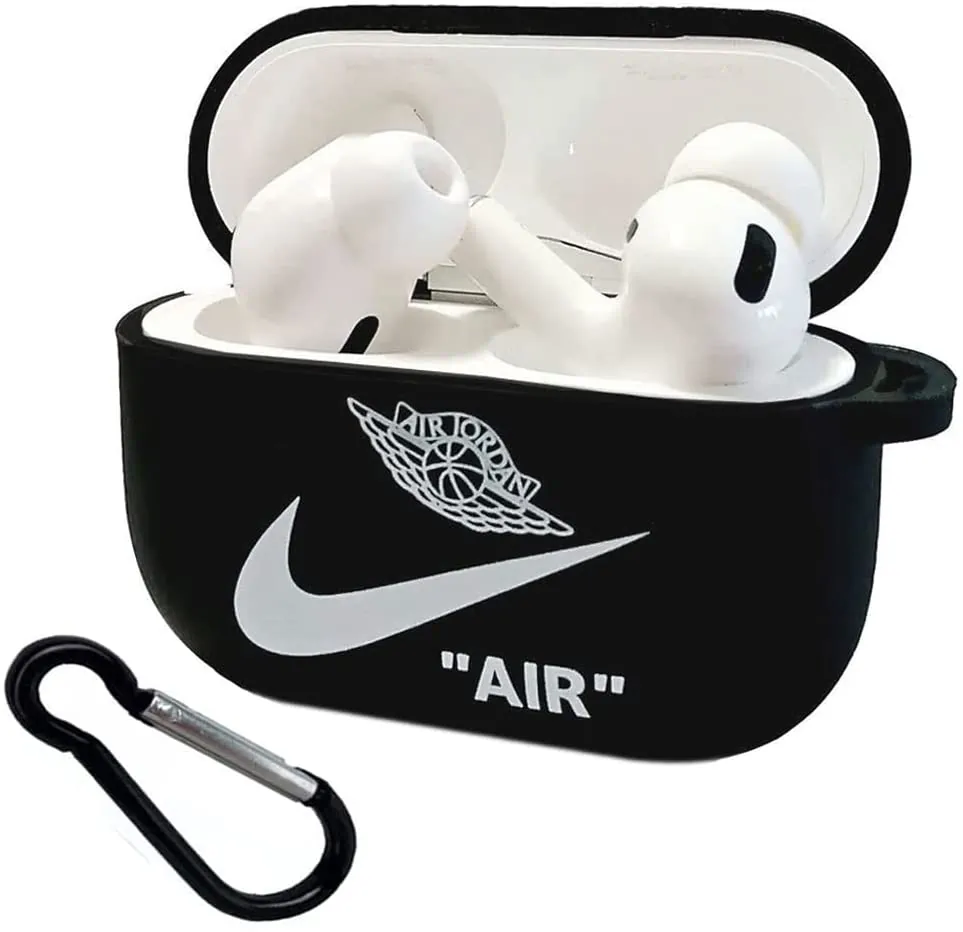 Nike Airpods Pro Case – $13.99 on Amazon here
Kate Spade Airpod Case
A Kate Spade Airpod Case might be a splurge, but they do have some fun options available starting at just $25 here. Some of these are really beautiful, if you are looking for a case that is a bit more stylish.
Note that Amazon prices can change at any time.