Amazon Book Sale
Amazon is having another big book sale where you can buy 3 books for the price of 2 books! You'll pay for 2 books & get the 3rd book free! I found some great books for home learning or fun, as well as great gift ideas to put away for birthday gifts or set aside for Christmas gifts or stocking stuffers.
You will find all kinds of books during this sale – everything from board books (great baby gifts!), picture books, chapter books, activity books, There are even some games, toys & household products (like Ziploc products) as part of this sale, too – kind of random to have ziploc bags on sale with books, but hey, it's a great discount!
Here are just a few books we found with the Buy 2 Get 1 Free sale
Activity Books: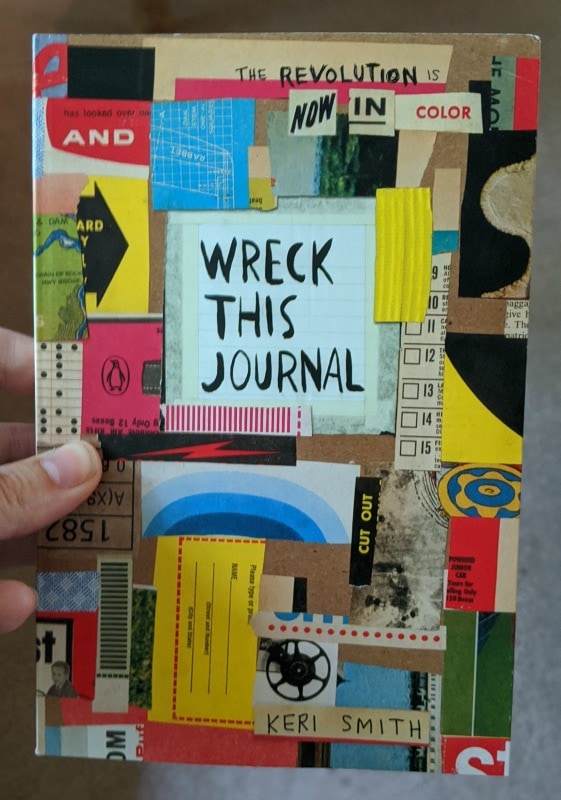 Wreck This Journal: Now in Color
Welcome to an all new-edition of Wreck This Journal, now in spectacular full color! Inside, you'll find prompts for painting, shredding, transforming, and unleashing your creativity. With a mix of new, altered, and favorite prompts, Wreck This Journal: Now in Color invites you to wreck with color: mixing colors to make mud, letting chance dictate your color choice, weaving with brightly colored strips of paper, and more.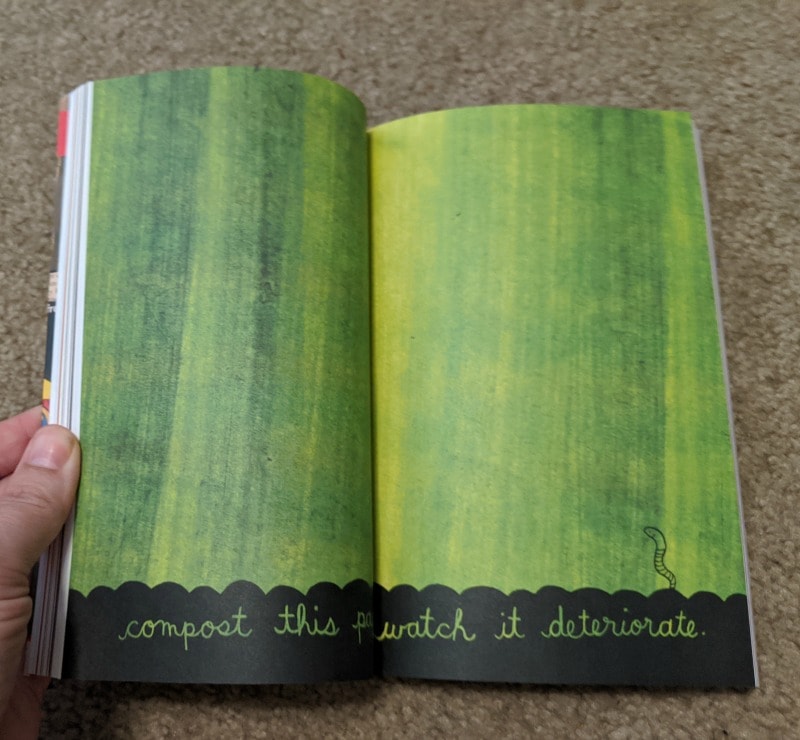 We got this book this summer & my daughter loves how interactive & unusual it is! It is so creative & gives kids permission to tear the different pages out of the book & do different actions like rub a page with dirt, compost a page, use a page to wrap a present, etc.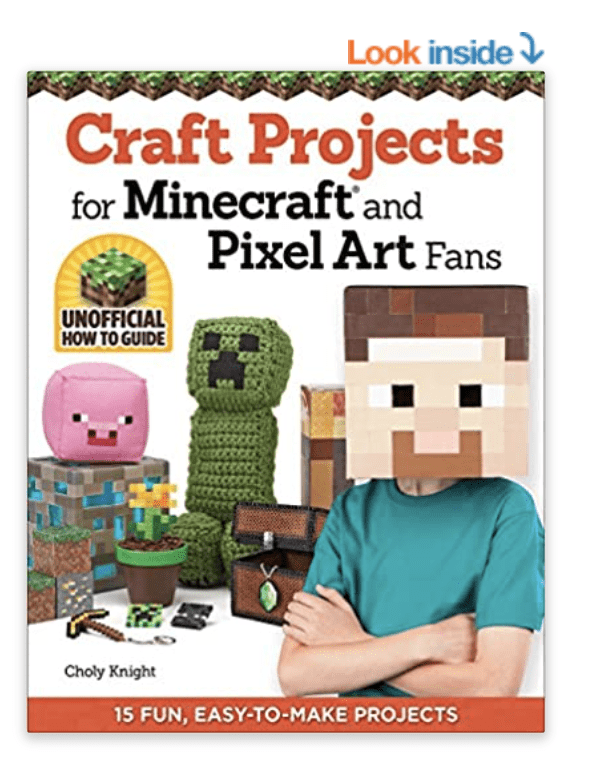 Craft Projects for Minecraft & Pixel Art Fans
If you have a Minecraft fan, this could be a great gift item for them to get crafty using their love of Minecraft. A great way to take an activity with the screen & find an off-screen activity they can do too.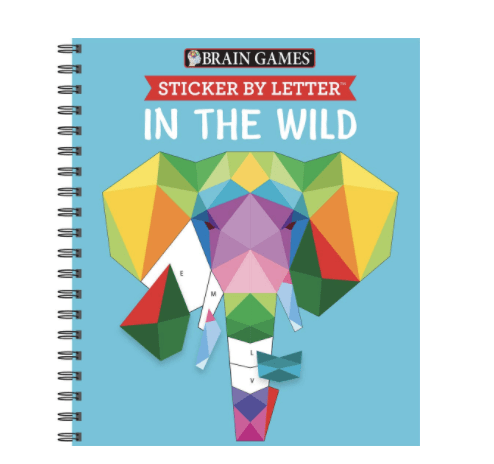 Brain Games: Sticker by Letter – In the Wild
Sticker Puzzles: In the Wild is a compelling activity to keep your child's brain engaged to create totally cool art. Similar to color or paint by number, this sticker activity book features designs that are divided into spaces, each with a letter, that corresponds to a sticker. Find the sticker, peel it, and place it in the right space. Watch as a full colored image emerges from the original unfinished illustration.
Kids Books:
Here are some popular kids books you can find on sale:
Board Books:
Picture Books:
Chapter Books:
This book just came out as a movie on Disney+ about a week ago – my family really enjoyed it.  We love for our girls to read the book before watching the movie, so this is a great one to buy the book & read it & then watch the movie together.
The One & Only Bob book is also available in the sale as well!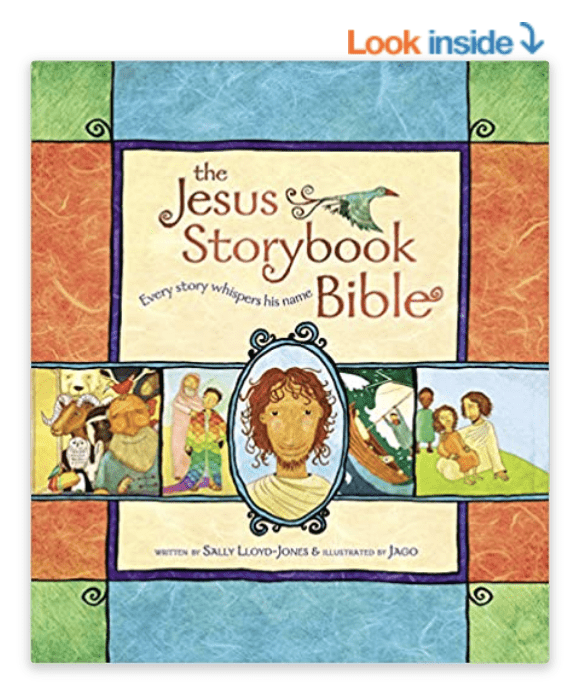 This was our all -time favorite bible story book & devotional to use with our girls when they were younger. It is such a beautiful storybook & really such a great gift to give parents & children.
Three classic volumes from J.K. Rowling's Wizarding World, now in a beautifully redesigned boxed set! Inside readers will find books treasured by users of the great library at Hogwarts School for Witchcraft and Wizardry: Fantastic Beasts and Where to Find Them, Newt Scamander's master work on magical creatures; Quidditch Through the Ages, a comprehensive history of the game and its rules; and The Tales of Beedle the Bard, with an introduction and illustrations by J.K. Rowling and extensive commentary by Albus Dumbledore. This boxed set is an essential addition to the collection of any Harry Potter fan, and a beautiful gift to cherish.
Adult Books: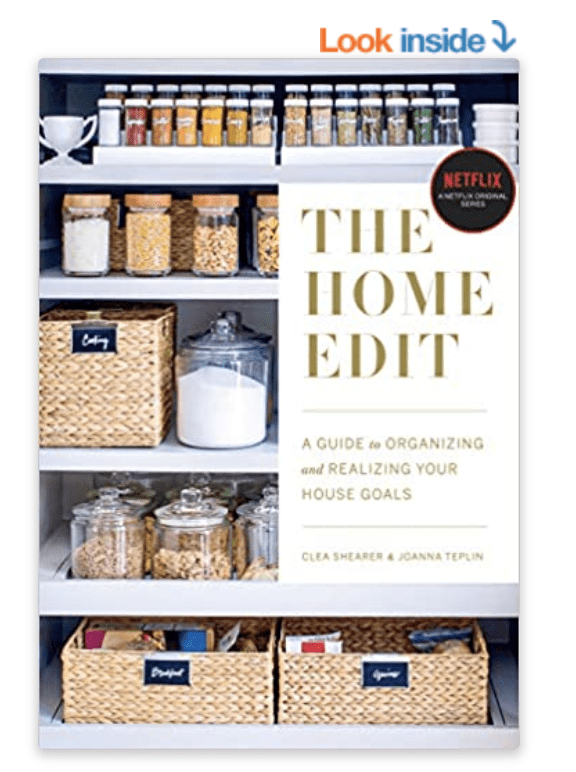 The Home Edit: A Guide to Organizing and Realizing your House Goals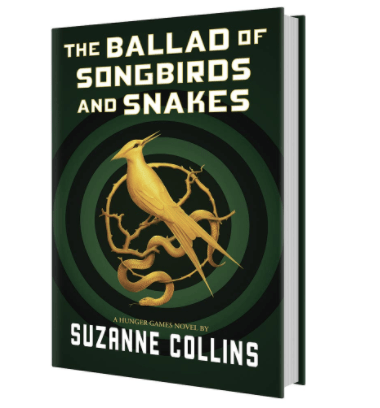 The Ballad of Songbirds & Snakes (A Hunger Games Novel)
I just read this book this month & boy, it was so interesting & definitely had quite a few surprises I was not expecting. This is the prequel to the original Hunger Games series. If you love the Hunger Games, you will definitely want to read this book!
Berlin, 1942: When Bruno returns home from school one day, he discovers that his belongings are being packed in crates. His father has received a promotion and the family must move to a new house far, far away, where there is no one to play with and nothing to do. A tall fence stretches as far as the eye can see and cuts him off from the strange people in the distance.
But Bruno longs to be an explorer and decides that there must be more to this desolate new place than meets the eye. While exploring his new environment, he meets another boy whose life and circumstances are very different from his own, and their meeting results in a friendship that has devastating consequences.
Plus, find more books on sale – Buy 2 Get 1 Free!
*Remember that Amazon prices are subject to change at any time. Make sure the price is current before you purchase the item. 
More Ways to Save at Amazon: