Amazon Book Sale
Amazon is having another big book sale where you can buy 3 books for the price of 2 books! You'll pay for 2 books & get the 3rd book free! I found some great books for home learning or fun, as well as great gift ideas for Christmas gifts or stocking stuffers. There are over 1200 book titles to choose from in this sale! So, lots of potential gift ideas!
There are also some select toys, games & household items included in this sale as well.
Here are just a few items we found with the Buy 2 Get 1 Free sale
Activity Books: 

Paint by Sticker Zoo Animals  Book – $5.01 – you could get 3 books for the price of $10.02! 

How to Draw Cute Stuff – $9.79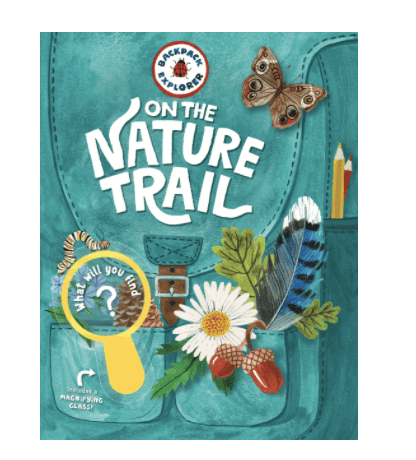 Backpack Explorer: On the Nature Trail – $6.39
Kids Books:
Here are some popular kids books you can find on sale: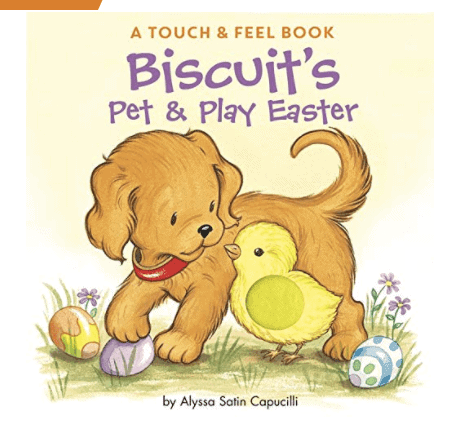 Biscuit's Pet & Play Easter book – $5.74
It's Not Easy Being a Bunny – $5.98
Board Books:
Picture Books:
Chapter Books:
This book just came out as a movie on Disney+ about a week ago – my family really enjoyed it.  We love for our girls to read the book before watching the movie, so this is a great one to buy the book & read it & then watch the movie together.
Three classic volumes from J.K. Rowling's Wizarding World, now in a beautifully redesigned boxed set! Inside readers will find books treasured by users of the great library at Hogwarts School for Witchcraft and Wizardry: Fantastic Beasts and Where to Find Them, Newt Scamander's master work on magical creatures; Quidditch Through the Ages, a comprehensive history of the game and its rules; and The Tales of Beedle the Bard, with an introduction and illustrations by J.K. Rowling and extensive commentary by Albus Dumbledore. This boxed set is an essential addition to the collection of any Harry Potter fan, and a beautiful gift to cherish.
Toys/Games:
Slinky Toy (great for Easter baskets) – $3.89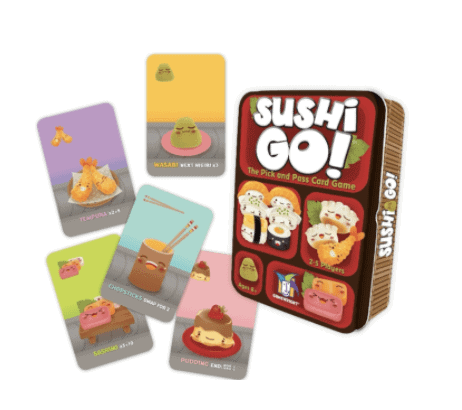 Sushi Go Card Game – $8.93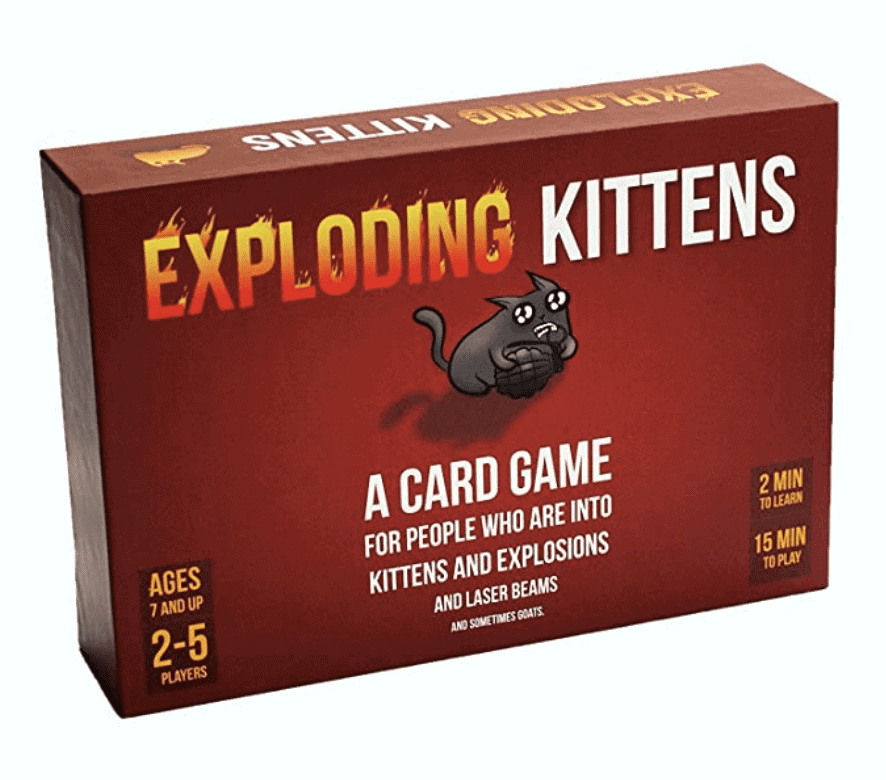 Exploding Kittens Game – $19
Video Games: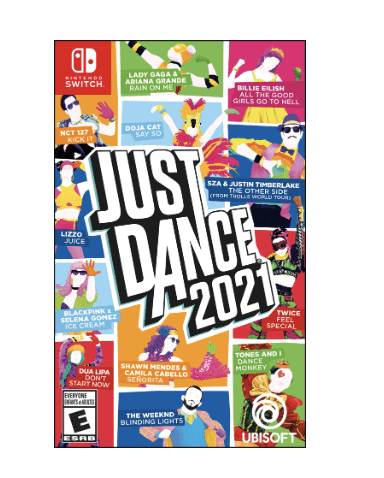 Just Dance 2021 – $29.99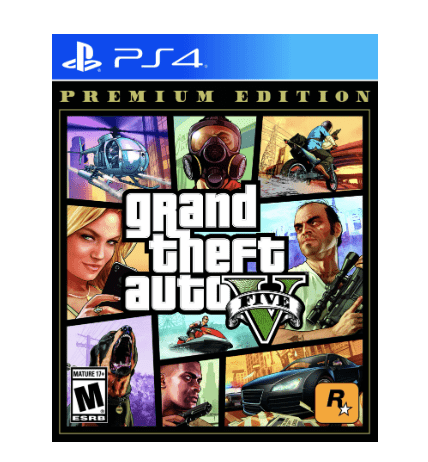 Grand Theft Auto Game, Playstation – $19.93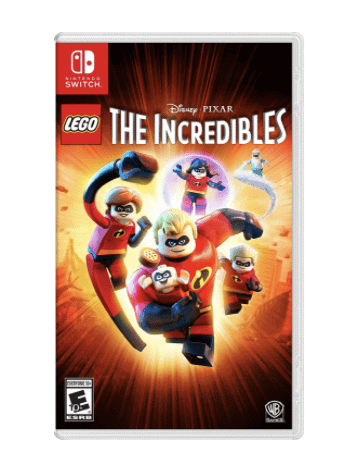 The Incredibles Nintendo Switch Game – $19.99
*Remember that Amazon prices are subject to change at any time. Make sure the price is current before you purchase the item. 
More Ways to Save at Amazon: