Teen Tix – $5 Tickets for Teens To Movies, Theater, Concerts, Museum Events & More!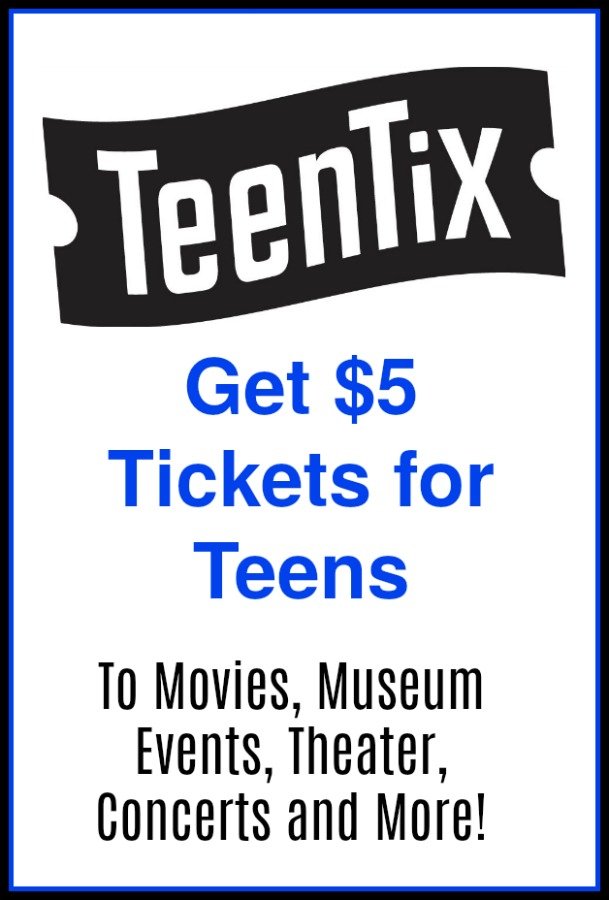 Teen Tix – $5 Tickets for Teens to Many Local Events!
If you have a teen between 13 and 19, you might want to check out the Teen Tix program. Teens can get free and discounted tickets to many events throughout the Seattle area. They have recently added a few venues in Tacoma too!
Teen Tix is a free arts access pass that allows teenagers to purchase $5 tickets to theater, dance, music, movies and visual arts events. Teens sign up for free, and then are able to purchase tickets to various performing arts venues for $5 each. There are even free events sometimes available to teens.
If your teen is a member of Teen Tix there are opportunities for you to get in to events and venues for $5 too! For some events, Teen Tix tickets are 2 for $10, so your teen can bring you along too! 2 for $10 days are Sundays at most partners except museums, and Thursdays at their museum partners.
In addition to the discount tickets there are some events or venues that are always free to Teen Tix members (easiest way to find these is to go to the Calendar option, then select free on the left hand side).
Find all the details you need to sign up here, and the specifics of how it works.
Be sure to check out their FAQ page here too, for more details you will want to know on the program.
Here are some examples of events that are currently available, to give you an idea of how cool this program is:
Various exhibits at museums like MOPOP, Museum of Glass, Museum of History and Industry, Pacific Science Center and more.
Theater Sports type events (interactive comedy shows) and other theater opportunities.
Laser Dome at the Pacific Science Center & Imax Movies there too are just $5!
These are just some ideas of some fun events we found in the current calendar. There are tons to choose from, including things like dance and art classes too. It really is a fantastic program, and the pass is good for teens from their 13th birthday to their 20th!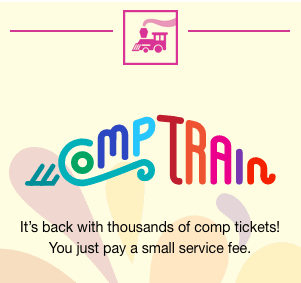 Another program you might be interested in, is the Goldstar Comp Train. This one provides free tickets to certain events for everyone (you just have to pay service fees which are usually around $3 to $7).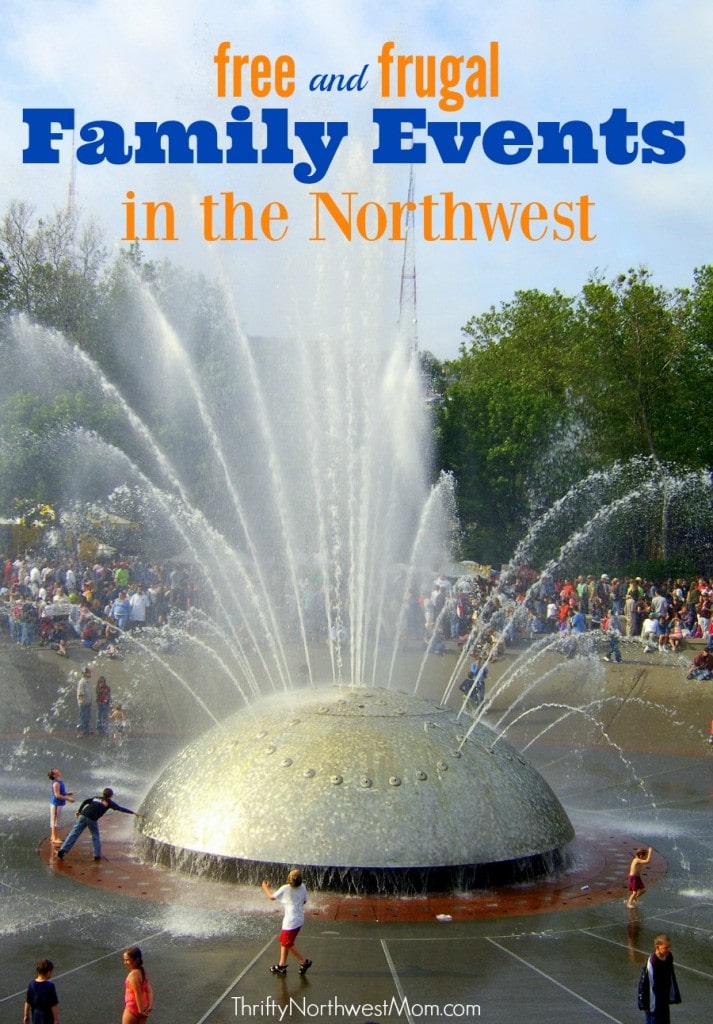 And be sure to check out our weekly fun and frugal events list for more ideas on fun things to do for a family that are budget friendly.