Last Minute Christmas Gifts – No Need To Ship!
This post may contain affiliate links and I may be compensated for this post. Please read our disclosure policy here.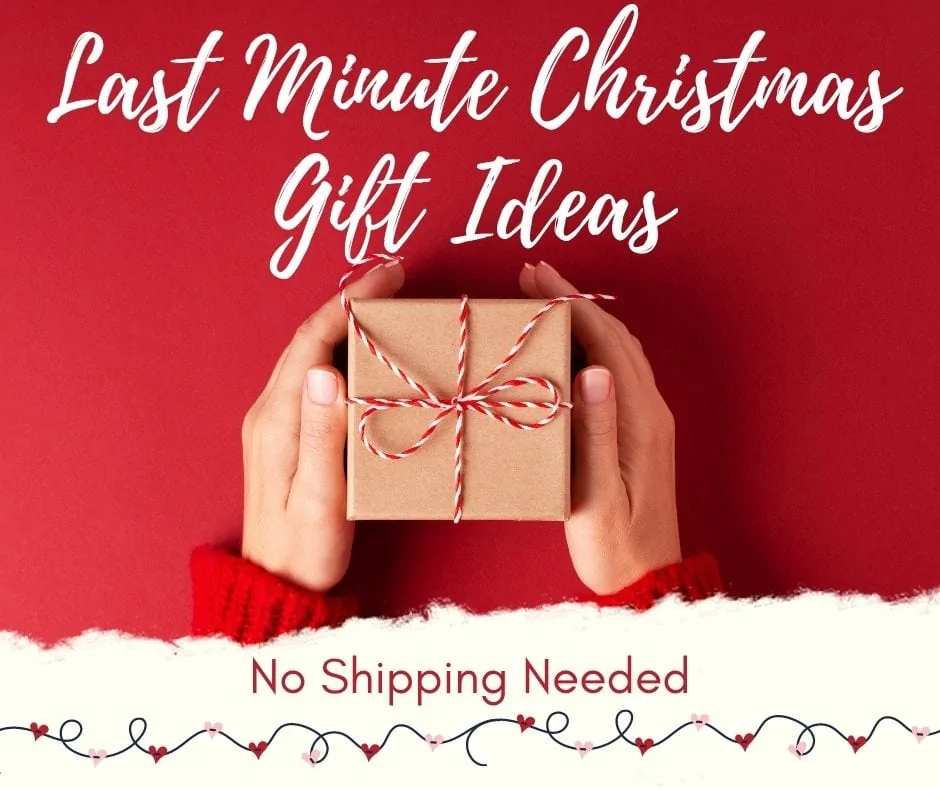 Last Minute Christmas Gifts – No Need to Ship
At the last minute did you remember you forgot to get a gift for someone? No time left to have an item shipped and no time to go to the store? It happens! Don't worry, there are still wonderful last minute Christmas gifts to give that do not need you to wait on shipping for (nor have to stand in long lines in stores).
Looking for some last minute Christmas gift ideas? We have compiled a list of gifts people will love, and that you can take care of from the comfort of home (and there is no shipping requirement for these gifts). They are simple to gift, available in many different budget categories, and are gifts the recipient will love to receive.
Here are just a few last minute Christmas gift Ideas::
(stitch fix, GWL, a service like Walmart+ or movie channel subscription, Redbox code)
These make wonderful gifts as they keep coming all year! You could print out a picture of a magazine and include it with a note. Then maybe roll it up with and tie with a bow. There is a huge magazine blowout sale going on with great prices here.
---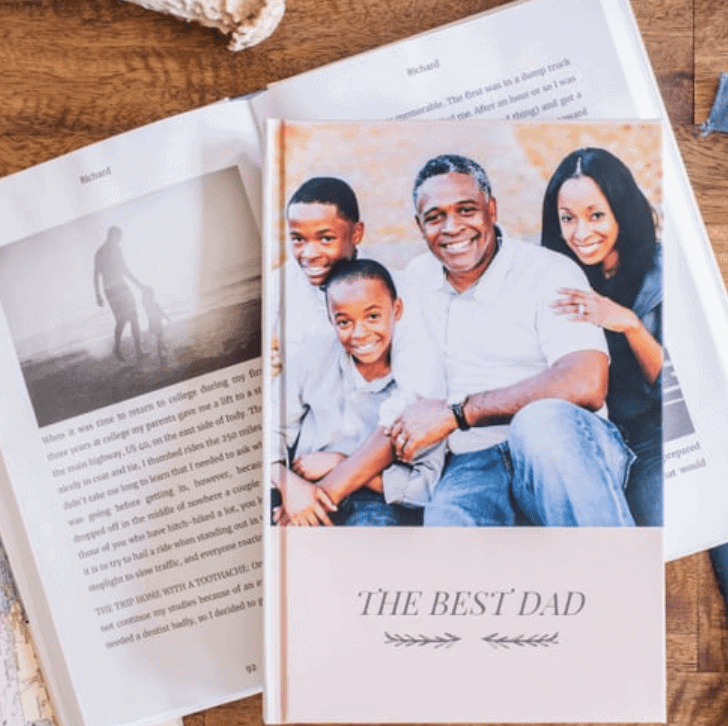 A StoryWorth Book – So They Can Make Their Own Memoir!
Here is a really special last minute gift idea you can gift to someone special in your life. A
StoryWorth book
! Plus right now you can get $10 off your purchase too.
StoryWorth is the opportunity to gift someone (or gift yourself) the ability to write a memoir of their life through sharing about stories & memories through email prompts. For one year, StoryWorth will send email prompts to your recipient (or you if you buy this for yourself) to answer questions about their life. These are all set up automatically or you can select the questions to be asked to make it as personalized as you'd like.
At the end of the year, StoryWorth will compile all the personal stories & memories and photos into a beautiful hardcover book that you can treasure for years to come. Find our full review of it here.
---
Gift Them a Membership They Will Use: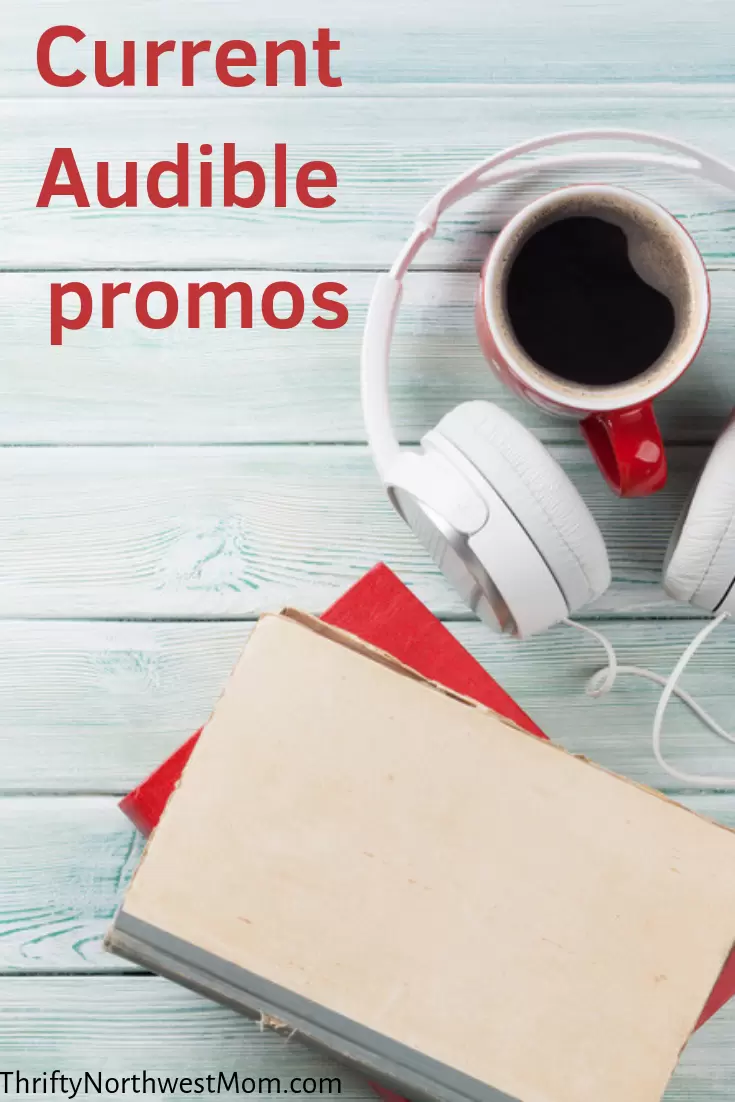 These are very popular these days, and are a great gift to give someone! This one will be sure to be a hit! You could include a couple of books you know the person you are gifting too would enjoy as well.
This is another great option for someone that loves to read. It is also great for someone that loves to listen to books if they can not read well or have poor eyesite as you will also get audio books with this one.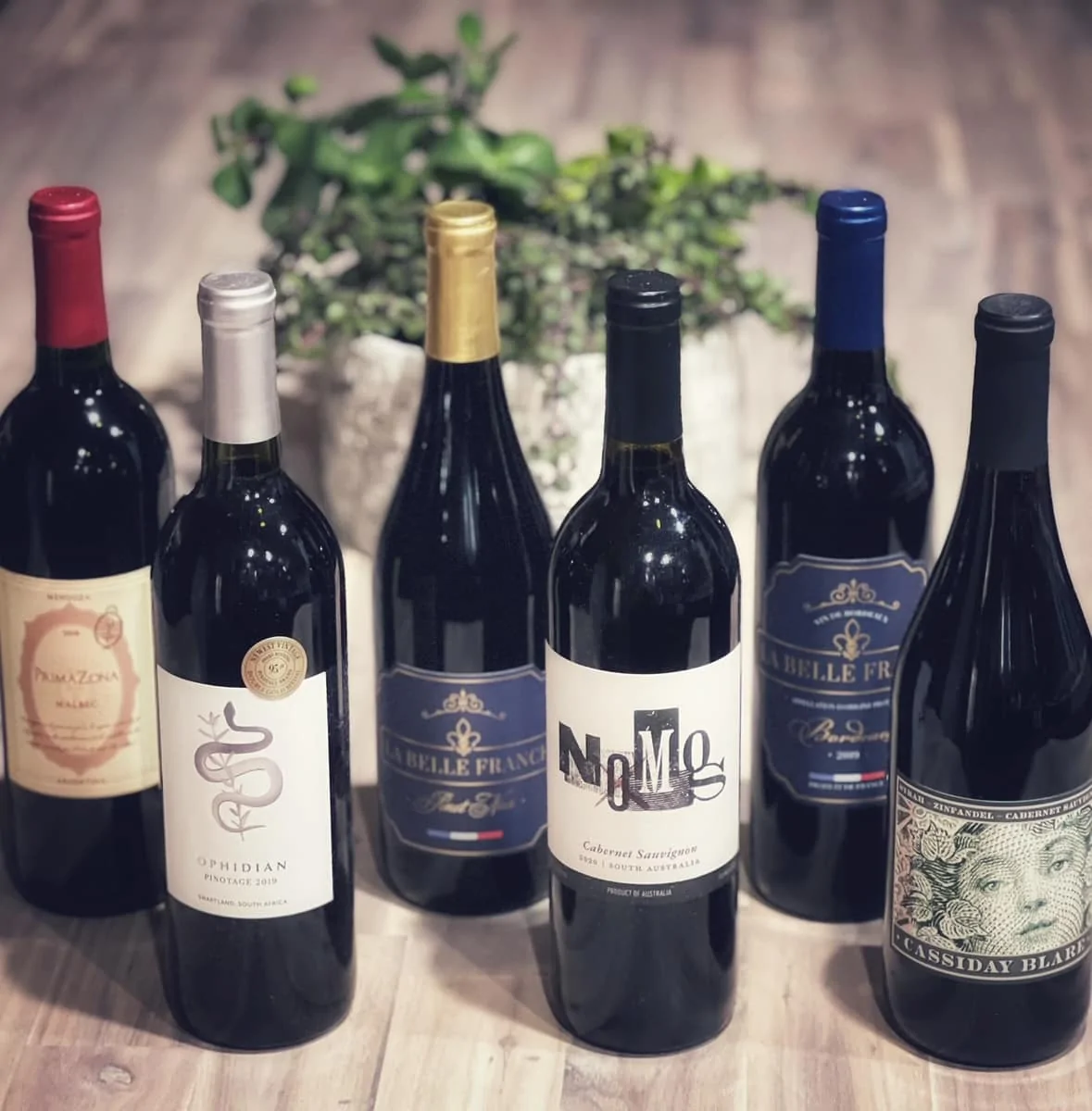 You can gift a Wine Subscription Box, from places like Firstleaf and more (I just got this one from Firstleaf). It will be sent directly to them, and you can give them a card letting them know what to expect!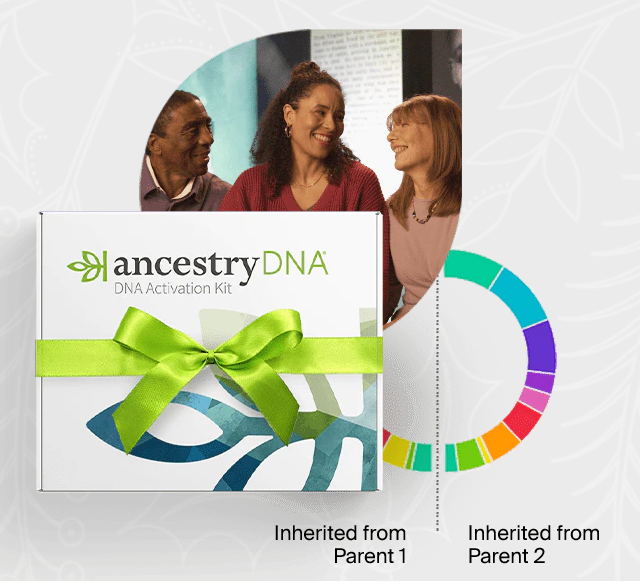 Ancestry.com will let them explore their roots.
Enter your friend or family member's information, a personalized gift message, the date you'd like the gift to be delivered, and complete your order. On the requested delivery date, your recipient will receive a gift membership email with easy instructions on how they can access their Ancestry membership.
---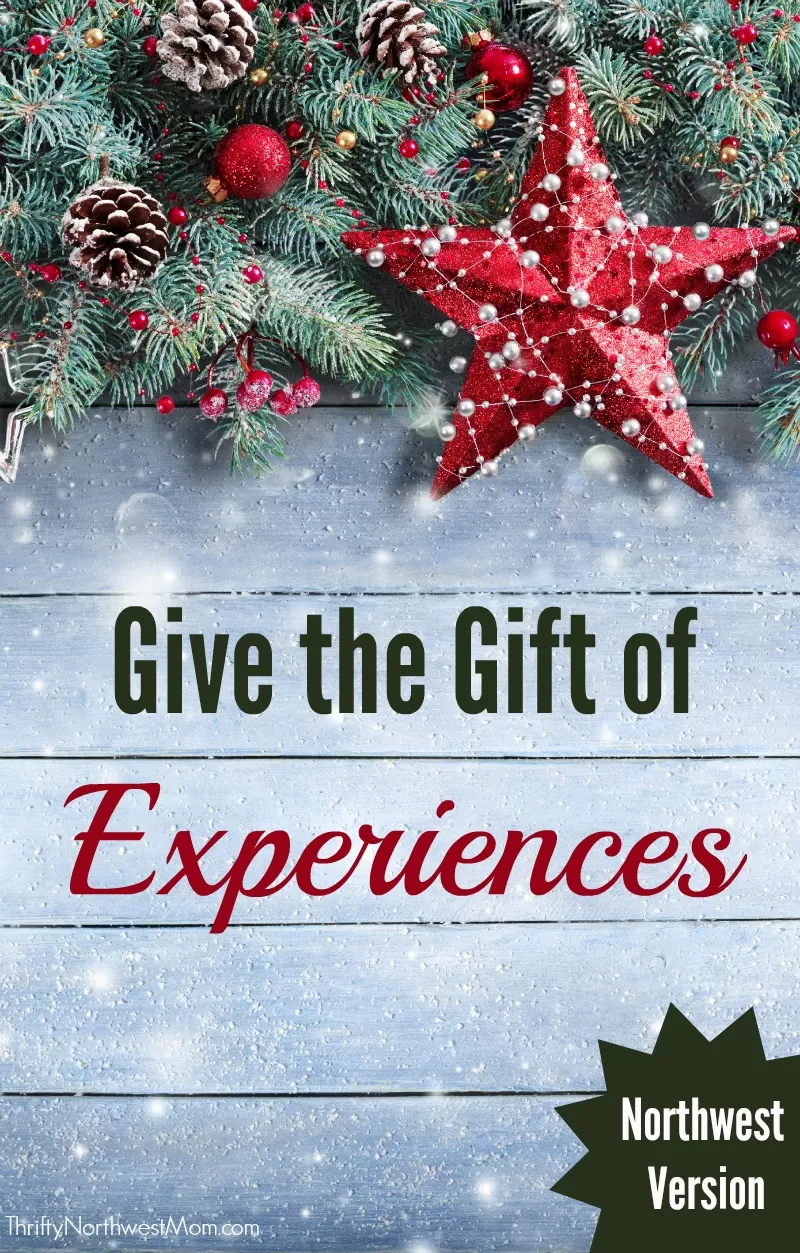 Gift the gift of a great experiences locally. There are many deals on things like Murder Mystery Dinners, Ice skating, events like plays, game play and much more. We have put together a NW Experience Gift Guide here with some of our favorites. Check out these sites for more ideas on this: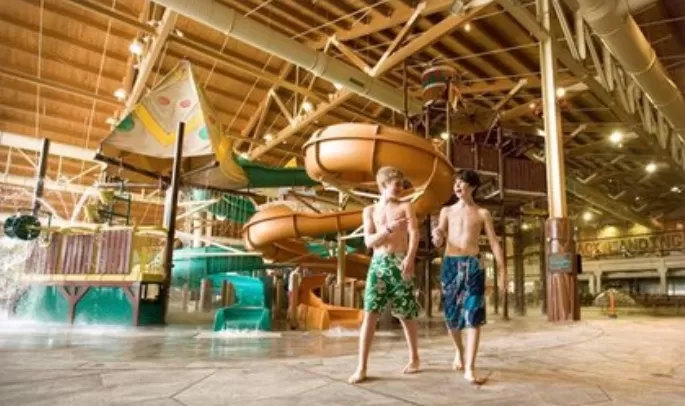 Disneyland Trip on Layaway – for as little as $200 down!
If you are thinking of taking your family to Disneyland this year, you can turn it into a Christmas gift. You are able to book your vacation through Get Away Today on a zero interest payment plan, with as little as $99 down. We have all the details on this promotion here. 
A weekend at Great Wolf Lodge
Sometimes a weekend away together is a perfect family present and Great Wolf Lodge is a fabulous getaway for the whole family especially when there is a discount involved – and you can find a list of available promo codes to help you save big here!
---
Kiwi Crates are a subscription box that allow kids to create all kinds of things. I have gifted one of these subscriptions for Christmas myself to my kids. They have a cute little printable that you can use to print out the box to put under the tree so your kids know what is on the way for them. Find all of the details on this offer here. 
---
If they love fashion, get them a gift card to Stitch Fix, where a personal stylist will pick out items specifically for their tastes, and send those to them! This is fun for all ages!
---


Gift Cards with E-mail Delivery –
A few places you can get discount gift cards that can be emailed to the recipient or printed off and gifted include:
— Gift Card Mall – they have a number of bonus gift card or deals on gift card options here.
— Amazon Carries Gift Card deals here.
— Find some nice discounts on Gift Cards at Sams Club here.
---


Digital Video Games & Digital Codes.
If you have a gamer that you need a gift for, many games these days can be bought in download form or can be played online. You can also get digital codes for things like yearly memberships for Xbox and PlayStation.
---
Amazon Music Unlimited Subscription. 
Let us know if you have any more great ideas on how to get last minute gifts folks will love, from home!
---
Family Last Minute Christmas Gifts:
Gift them a subscription box of treats from around the world, and let them know its coming!
---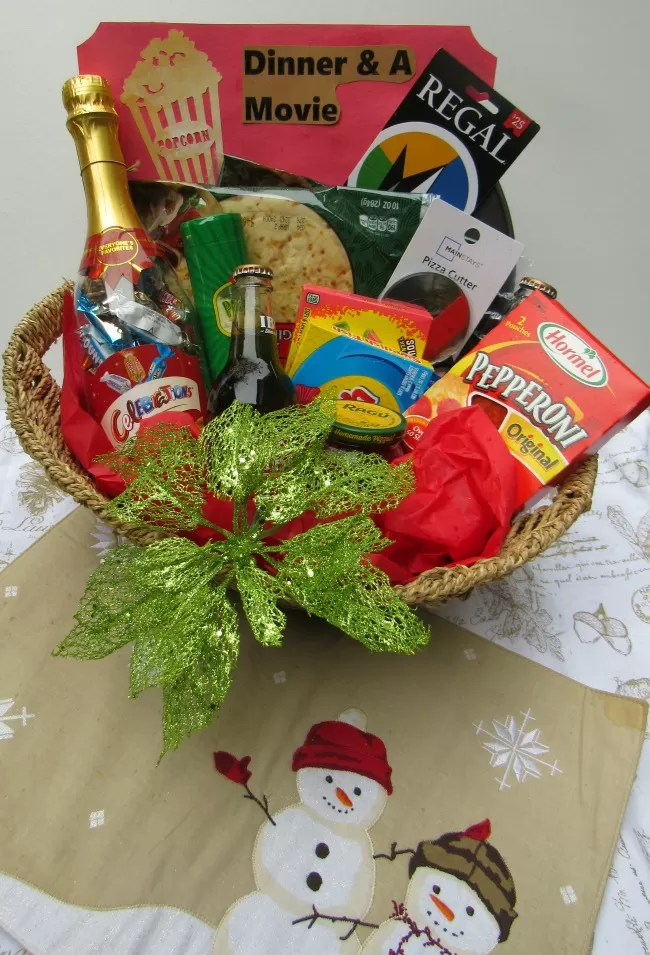 Give the gift of a Movie Night –
I love this one, as you can do it for a few dollars, or alot more – depending on how you want to gift this one. We have some free printables to use to gift this one here, as well as info on where to get cheap free movie codes, or deals on movie gift cards.
---
Museum Memberships
You can't go wrong with a museum or zoo membership, too. Memberships are awesome because the recipient can use them year round, and most include gift shop discounts and additional passes for friends. Plus, most museums and zoos participate in a reciprocal agreement with nationwide zoos or museums, which means you can get discount or even free admission at locations around the country, which offers even more savings.  Some favorites for kids and families include:
Point Defiance Zoo & Aquarium
MOHAI (Museum of History and Industry)
MoPOP Museum (formally the EMP, purchasing a Family Membership also includes admission to the Living Computer Museum and the Flying Heritage Collection.
Oregon Zoo– in 2016 this also included monthly reciprocal benefits at other Portland-area museums.
OMSI – (Oregon Museum of Science and Industry)
Portland Children's Museum
---
Last Minute Christmas Gift Ideas for Tweens and Teens:
Stitch Fix Card
Video Game Card
Escape Room
Amazon and Apple Gift Cards are pretty generic. Most kids will find a way to put these ones to good use if you are unsure of what to buy them.
Plus, find DIY Christmas Gift Ideas here, as more Last Minute Christmas Gifts to give!