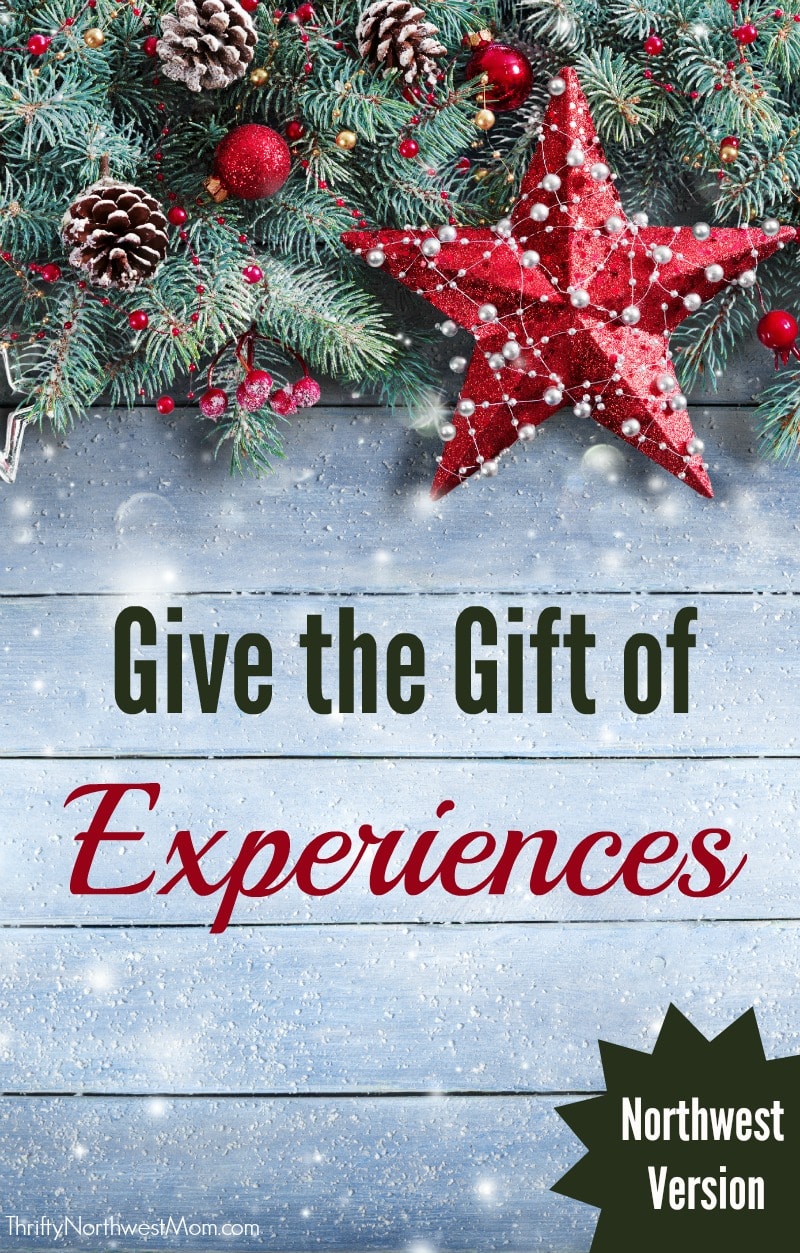 Are you looking to give a gift that doesn't take up any space or create any more clutter for your loved ones?  While most folks don't need more stuff, you can never have enough time with the ones that you love. We have some great ideas for you that are gifts of experience and special memories that can be enjoyed throughout the year.  Recipients will be thrilled to play tourist in their own city, try something fun they've always wanted to do, or simply enjoy the gift of quality time with loved ones.
Western Washington:
Gift Ideas for Kids and Families: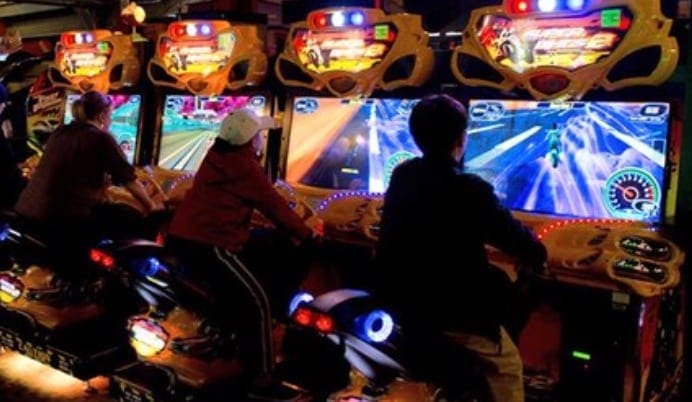 Gameworks All Day Play Card – Seattle, WA
Give the gift of an All Day Play Day at Gameworks Seattle, an interactive game space dowtown Seattle where your recipient can play games to their heart's content for 64% off.  An All Day Play Card and $10 Game card that normally goes for $55 is $20 on Groupon right now.
Holiday Tickets for Luzia by Cirque du Soleil – Redmond, WA
Head under the Big Top with this gift of a Tier 1 or Tier 2 ticket from Living Social for Cirque Du Soleil's newest show in April 2017 from $59 (regularly starting at $79) .   This two hour and thirty minute show inspired by the cultural heritage of Mexico is a delight for "all ages" and the Living Social deal also includes a $10 gift card for Cirque du Soleil that can be used for food, beverage and merchandise at the show.
You can also find discount tickets for the Luzia show by Cirque du Soleil by Goldstar as well, with prices as low as $54 & up.
iFly Indoor Skydiving Experience – Tukwila, WA
This deal through Costco gives a recipient as young as 3 and as old as 103, an indoor flight experience that includes two 1-minute flights, a video-clip, and hands-on instruction for $69.99 through an e-certificate that will be emailed within about an hour after it's ordered.  Only one flight experience can be redeemed per person- please read the instructions on the Costco site before purchasing this almost out-of-this world experience!  Make sure to check out Sia's recent review of her family's experience, too.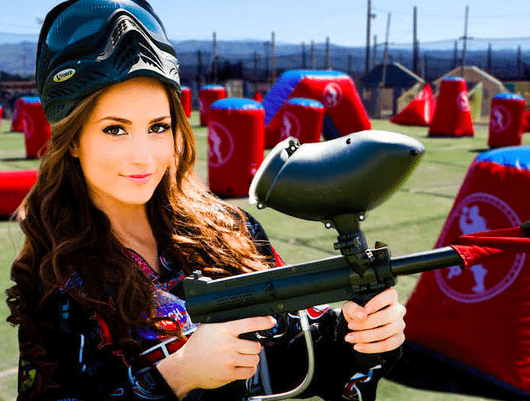 Paintball Tickets – Everett, WA, Snohomish, WA or Puyallup, WA
Get all-day paintball admission and equipment rental for groups of 4, 6 or 12. This is for ages 10 and up, so it's most appropriate for the tweens and teens in your life. Get tickets on Living Social now, for $22-$60 (regularly $160-$480).
Show Me Seattle Pike Place Market Tour – Seattle, WA
Play tourist in your own town on a guided Pike Place Market Tour while trying some fun foods along the way.  Kids under 5 are free on this tour that lasts about 2.5 hours.
Build a Bear Workshop Gift Cards – Tacoma, WA or Lynnwood, WA
If you have kiddos who loved stuffed animals, you can get them a gift card to Build a Bear. They'll be able to make their own stuffed animal with a choice of accessories and unique personalizations. Get 4 gifts cards, each worth $25 for only $79.99 at Costco now, a savings of $20!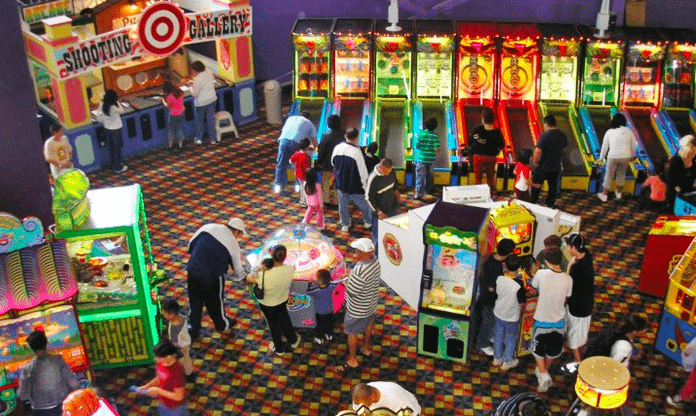 Family Fun Center – Tukwila, WA & Edmonds, WA
Take the family for a fun night out with bumper cars, Max Flight roller-coaster simulator, outdoor kiddie cars, and the outdoor Screamin' Swing. In Edmonds, there is also outdoor mini golf and bumper boats.
Right now on Groupon, get 150 points for $18, a 52% savings.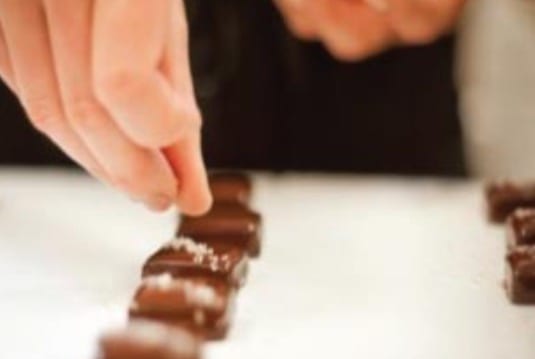 Tour Seattle's Bean to Bar Chocolate Factory – Fremont, WA
Give your recipient a chance to pretend to be Willy Wonka for an afternoon while touring a working chocolate factory in the heart of Seattle's Fremont neighborhood.  Tours start at $10 and children 6 and over are welcome on the regular tour, while younger children may participate in a weekly chocolate storytime that can be booked through the factory's website.
Urban Adventure Scavenger Hunt – Seattle, WA
Embark on a scavenger hunt that takes you on a journey through Seattle's landmarks, traversing 3 miles and riding the monorail. The hunt is $49 for the full quest and it includes a family or team of 2-5 people.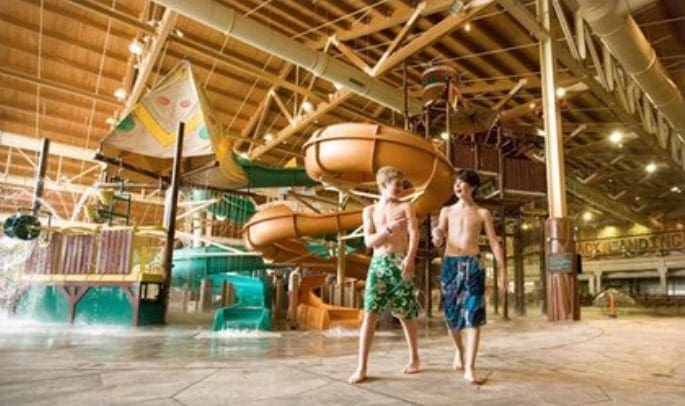 A weekend at Great Wolf Lodge – Grand Mound, WA
Sometimes a weekend away together is a perfect family present and Great Wolf Lodge is a fabulous getaway for the whole family especially when there is a discount involved.  Groupon has a sale from $169 for rooms that normally retail for $300 and you can prebook the dates when you purchase so you know ahead of time what weekend you can visit.  This is a great last-minute gift and it's also easy to print out a picture to wrap up and put under the tree.
Get Eye to Eye with a Shark at the Point Defiance Zoo – Tacoma, WA
For $75 (or $60 with a Point Defiance Zoo Membership) your gift recipient as young as 8 years old can pull on a dry suit over their clothes and venture into an underwater cage to come face to face with a shark on a Level 1 dive.
Museum Memberships
You can't go wrong with a museum or zoo membership, too. Memberships are awesome because the recipient can use them year-round, and most include gift shop discounts and additional passes for friends. Plus, most museums and zoos participate in a reciprocal agreement with nationwide zoos or museums, which means you can get a discount or even free admission at locations around the country, which offers even more savings.  Some favorites for kids and families include:
Gift Ideas for Adults: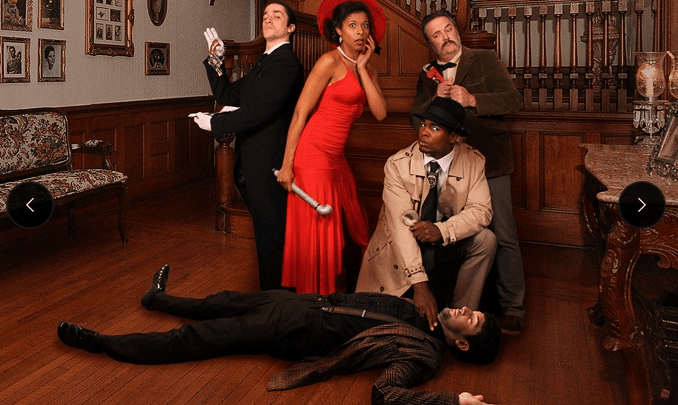 Murder Mystery Dinner – Seattle, WA & Snohomish, WA
Here's a fun idea for a gift to give an adult or couple – buy tickets for an interactive murder mystery dinner. Guests will be served athree-coursee meal while professional actors test their skills as detectives.  This would make for a unique date night experience or a fun night out with a group of friends. It does also say that the material is PG- PG-13 level, if you have older kids or teens who would be interested in this.
Right now, Groupon has discount tickets for 50% off, making each ticket $29.99/ea.  (Reg $60/ea).
Puzzle Break – Seattle, WA 
You're locked in a room for 60 minutes and the only way out is by solving a puzzle! The entire experience is about 90 minutes and is only $30/person.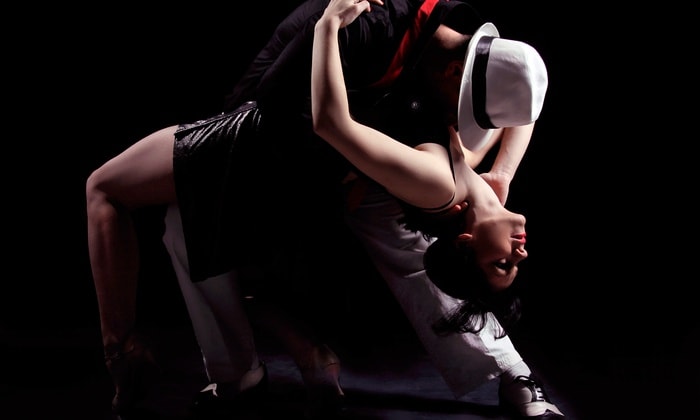 Salsa or Latin Dance Classes – Seattle, WA 
Learn salsa or latin dancing with a partner, under the guidance of award winning instructor Michael Cahn. Learn to perform high energy steps and a routine tailored to your level. This package is only $29 for a five week class, valued at $118 on Groupon.
2.5 Hour Cooking Class – Seattle, WA 
Learn how to cook master tapas, Italian cuisine and appetizers in this cooking class taught by professional chefs. At $37, this is a great deal for  an experience that lasts over 2 hours, valued at $75 on Groupon.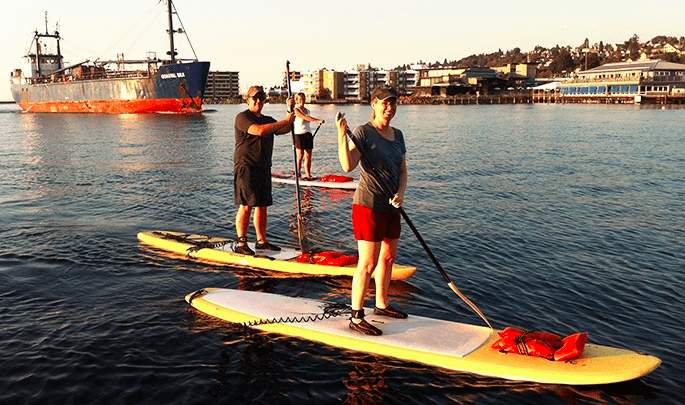 Surf Ballard – Seattle, WA
This is a fun date idea for the summer time, and you'll get a work out in, too! Rent a paddle board in Ballard for $22 for one 2 hour rental ($40 value) or $43 for two 2 hour rentals on Groupon right now. Each rental includes board and paddles.
Monthly Gift Subscriptions
Fun gifts in the mail can be such a delightful surprise and many of these subscriptions have a variety of gifting options that let you pick one or multiple months so that you can make sure your recipient has something special from the holidays continue into the New Year.
Western Oregon:
Gift Ideas for Kids and Families: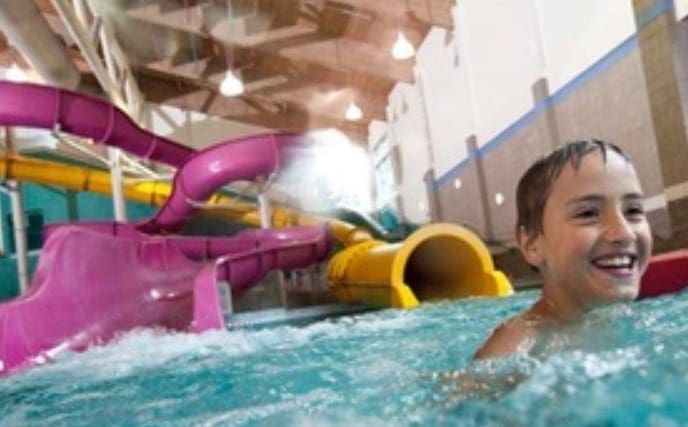 North Clackamas Aquatic Park Admission for Four– Milwaukie, Oregon
Save 50% on four resident or non-resident admissions to the North Clackamas Aquatie Park where you will be able to take part in Big Surf open swim and four rock-wall climbs.  Make sure you check for holiday hours.
Trampoline Park Jump – Vancouver, WA
Choose whether you'll visit the G6 Airpark weekday or weekend and save with Living Social on a two-hour trampoline park jump for your kids.  You can even buy a weekday group jump for ten people for $99 ($81 saving!)  g6 grip socks are required to jump and you can buy them for $2 per person at the g6 Airpark. Children under age 13 must have a parent present at the Airpark at all times and exclusions include 12/26-12/30 2016 and 3/27-4/7 2017.
Gift Ideas for Adults: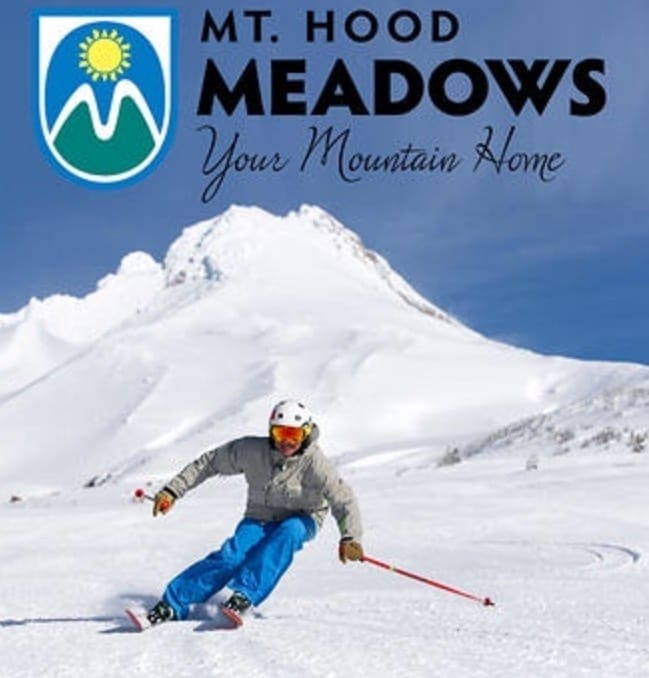 Mt. Hood Meadows 2 Adult Ski-Lift Ticket e-vouchers – Mt. Hood Meadows, OR
Mt Hood Meadows is a huge mountain with 2150 acres of varied terrain. This gift is only $139.99 for two adult lift ticket vouchers from Costco that will be emailed at time of purchase.  It also includes free ski check at the Mt. Hood Meadows rental shop.
Escape Room Experience – Beaverton, OR
Buy a one person gift experience for $22.50(an $7.50 savings) from Living Social, or a six person escape experience for $123 (a $57 savings) for the Beaverton location Kidnapped or American Revolution rooms and see how fast you can solve the puzzles and escape!
Museum Memberships
You can't go wrong with a museum or zoo membership, too. Memberships are awesome because the recipient can use them year round, and most include gift shop discounts and additional passes for friends. Plus, most museums and zoos participate in a reciprocal agreement with nationwide zoos or museums, which means you can get a discount or even free admission at locations around the country, which offers even more savings.  Some favorites for kids and families include:
Check out more Holiday Gift Guides for every age::
KIDS & Teen Gift Guides:
American Girl Holiday Gift Guide
More Gift Guides:
University of Washington Huskies Football Gift Guide