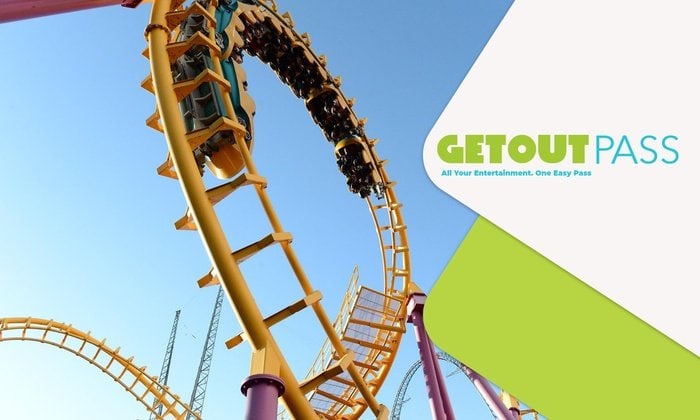 Get Out Pass Washington – $60 Off (Includes Wild Waves, Family Fun Center & More)!
Have you heard of the Get Out Pass Washington yet? It is a way to buy an annual pass, to get into multiple attractions / venues in Washington for one price. If you are a family who likes to get out and do alot of things at various attractions and venues in the Puget Sound area, then this could help you save quite a bit. It includes visiting places like Wild Waves, Family Fun Center, Race Tracks, Escape Rooms, Paint Ball, Bowling and so much more.
The pass itself it regularly priced at $149, but we have a promo code that will save you $60 off the price of each Get Out Pass for Washington.  This makes the pass just $89/each!!
To get this savings:
Head to the Get Out Pass Washington page here.
Select the number of passes you want and use promo code:   THRIFTYNW  at checkout (you can check the referral/promo code box and it will give you space to add this coupon code)
That should deduct $60 off of each pass when you check out, making them only $89 (reg. $149)!
If you plan to visit some of these spots more than once, it can save you over the course of the year (versus paying for each attraction or venue each time you visit). This is a per person rate, so we break down an example below of how often you would have to visit spots before you are saving. If you do a couple of the big ones, it will be saving you by the third visit.
Many of the attractions are a one time use, and some have multi-visits available, so you will need to do the math to find out if it will be a good deal for your family.
Here is one scenario of when a Get Out Pass Washington might save start saving you:
Pay $89 per person for a Get OutPass.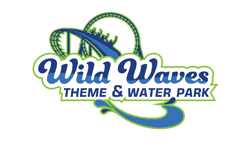 Use it once a Wild Waves = $31.99 (if you buy your ticket online 3 days in advance)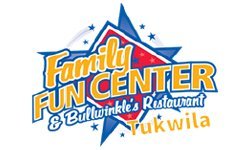 Use it for the 250 point card at Bullwinkles Family Fun Center = the closest comparison they have is for a 300 pt card for $65 (you do get a free activity of your choice weekly, so if you live near there and will head there more often, this could be of higher value to you).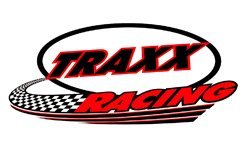 Use it once for a free race at Traxx racing – $21.95
Total for 3 activities: $118.94 (this is more than the $89 you'd pay right now for the Get Out Pass)
After this third event you have started to save money. It would cost you more than $89 for just these three activities on their own and so everything you do beyond this is free, essentially.
It also includes things like Mariners Tickets, paintball, Quest Factor Escape Rooms, Ice Skating, bowling and so much more. It even includes a free scoop from Full Tilt!
This is just one scenario based on some of the activities it includes, but you can check out everything included here to see if it is a good fit for your family.
It is an annual membership, but I am thinking it would pay itself off easily after a few visits in the summer.  If you will be doing some of these things anyway with your kids while they are out of school, then it could be a great deal for you.
Tip – Many of the regular activities (meaning the ones you can do more then one time) are only available on weekdays. Most of the larger one time uses (like Wild Waves, or Mariners Game) are available on weekends too. Check the details to make sure it is a fit for your family!
Find all the details here on how the program works, and be sure to use promo code THRIFTYNW  when you check out to the get the extra $60 savings to drop it down to $99/pass.
Looking for more ways to have fun with the kids this summer on a budget? Check out these deals::
Kids Movies & Snack Pack $4.99 at AMC Theaters
Check out our Northwest page too for a list of weekly free or frugal events, summer festivals, outdoor movies, summer concerts and more!