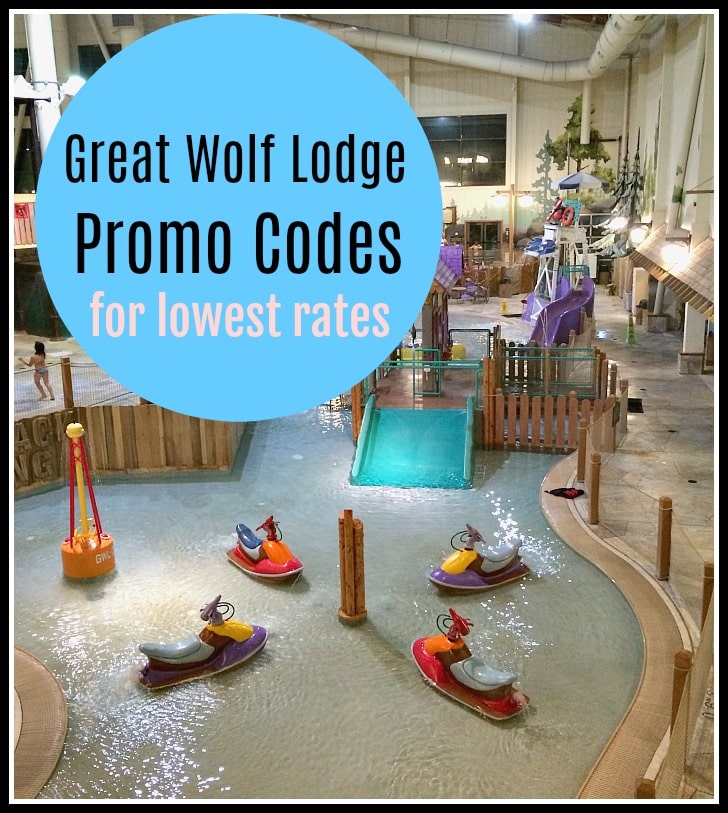 Great Wolf Lodge Promo Code!
(Great Wolf Lodge Coupons Updated Regularly)
There are some new Great Wolf Lodge promo codes available at the Grand Mound, WA location that will help you save on stays right now.
Check out this month's current Great Wolf Lodge promo codes below, to help you get rooms for the  lowest rates. Remember that you will generally find the lowest rates when you select a mid week stay (from Sunday to Thursday). You can select the room type you are looking for, under the promotion you are interested in, and then select the rate calendar to find the lowest prices. This is a great way to book the lowest cost room if your dates are flexible.

To find the rate calendar, you will need to search for a room on a specific date, with the promo code you want to use added in the promo code field. Once you are looking at the pricing, you will see that there is a check rate calendar option under the pricing (circled in yellow above). If you click on that it will bring up a window that will show you what prices are available for the months that promo code offer is good.  You will also want to have the kind of room type you are looking for selected (we were looking for lowest price so we selected the family suite).
Here is an example of the rate calendar we pulled up for a recent offer, just to show you how it works. If you have a Great Wolf Lodge coupon, add it into the promo code field first and it will pull up rates with that discount applied.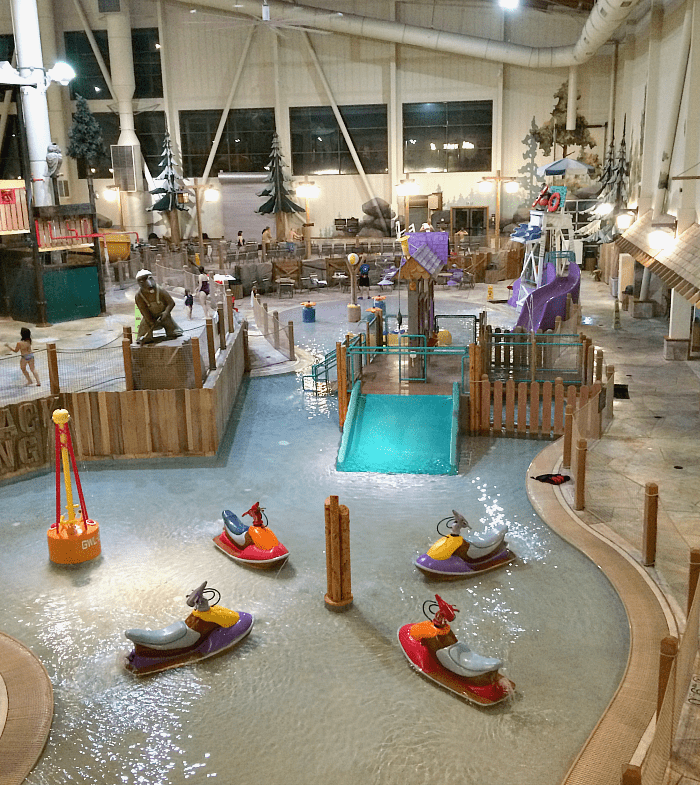 Here are a couple of current coupon codes available to use on your stays:
(Note – select the "Check Rate Calendar" option once you have selected the room type, to find the lowest rates if your dates are flexible) 
Great Wolf Lodge Promo Codes available: 
Save up to 30% off during the Year End Sale
Stay Dates: 09/30/2019 – 12/19/2019
Book By: 10/14/2019
Use Coupon Code: YEAREND
Save on Halloween Stays for the month of October
Stay Dates: 10/01/2019 to 10/31/2019
Use Coupon Code: HOWL
Christmas Stay Deal – up to 20% off (we found rates starting at $139)
Stay Dates: 11/30/2019 to 01/05/2020
Use Coupon Code: SNOWLAND
Stay Dates: Stay Dates through 12/31/2019
Save up to 40% off 1 night stay or up to 50% off a 2+ night stay if you reserve your suite at least 60 days in advance. Once reserved, the deposit is non-refundable, but if you find a better rate on GreatWolf.com, they will match it at no extra charge.
Use coupon code: ESAVE
More Fun for Less Deal – Multi-Night Coupon Code: Rates starting at $142.99
Stay Dates: Stay Dates: 01/07/2019 – 12/31/2019
Save up to 30% off when you stay 2 or more nights. You'll need to book within 60 days of when you want to go.
Use coupon code: MOREFUN
Military & First Responders Coupon Code: Rates start at $139.99
Stay Dates: 01/01/2018 – 08/31/2019
Military Members can use promo code HEROES to get 30% off the price! This is available to military, fire, emergency medical service personnel, police and correctional officers.
More Posts to Check out:
In addition to the Great Wolf Lodge promo codes that are currently available you might want to check these articles out on other ways to save on Great Wold Lodge stays, as well as ways to save once you are at the resort!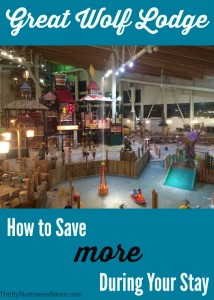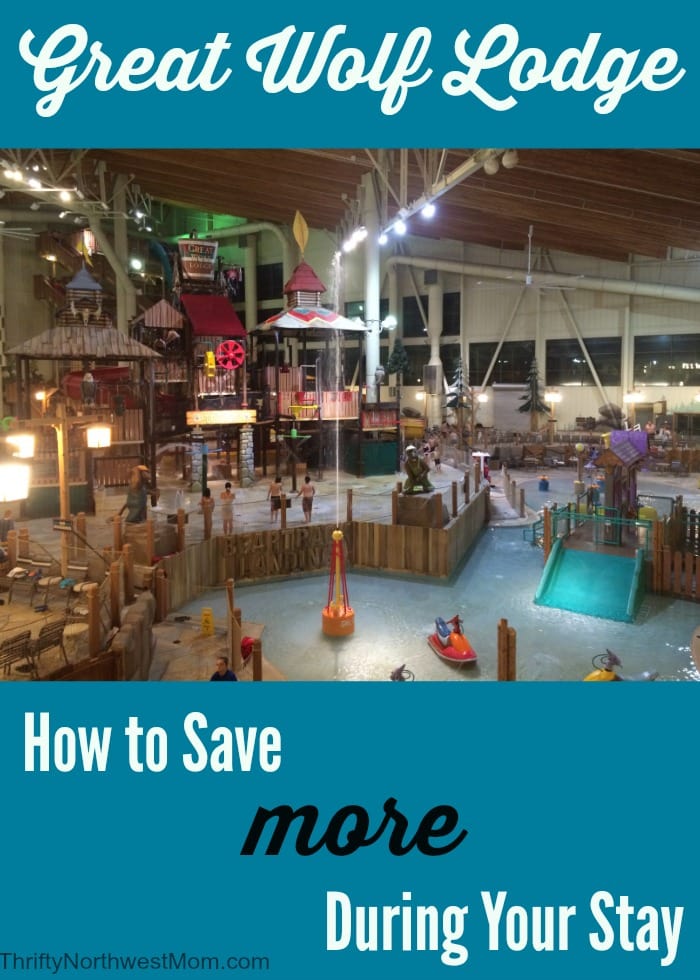 You might also be interested in our post on Great Wolf Lodge – Tips To Save The Most During Your Stay!
Or More tips on ways to save on rooms at Great Wolf Lodge here.
And we share Great Wolf Lodge Groupon deal here too, when available!