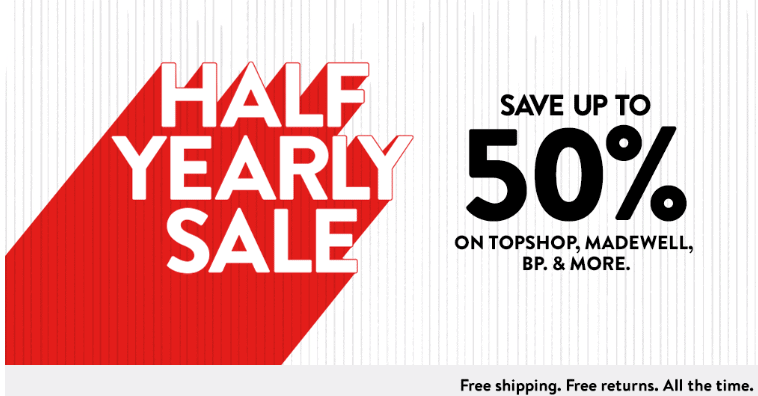 Nordstrom Half Yearly Sale 2019
If you like to shop Nordstrom and love a great Nordstrom sale, be sure to check out their very popular Nordstrom Half Yearly Sale, where you can SAVE up to 50% during this Nordstrom Sale! Get great deals on selected styles now through June 2nd at NORDSTROM.
!
The Nordstrom Half Yearly Sale goes through January 2nd this year. Nordstrom always offers free shipping and returns too, so I love to shop their sales online. They make it so convenient. Find deals on clothing for men, women and kids! The items really do go back up to regular price at these Half Yearly Sales too.
There are tons of discounted items in this years sale with some great deals to be found on favorite brands.
If you are a Clinique fan, they have a great promotion going on right now for Clinique products, where you can get around $250 in Clinique items for $50!
Here are just some of the deals you will find and this years Half Yearly Sale from Nordstroms:
Lots of great deals on womens jackets, with many options for 50% off!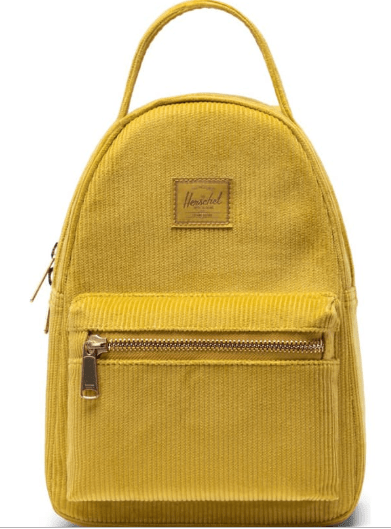 Lots of great deals on Mini Backpacks, like this one from Herschel Supply Co for $38.98 (reg. $65)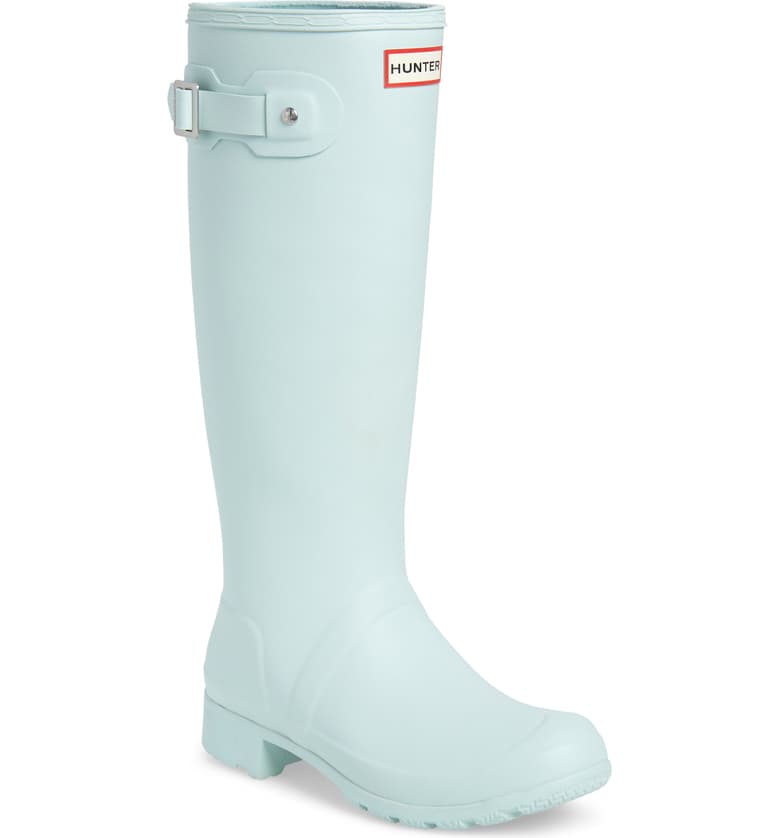 Hunter Boots are up to 50% off! Kids boots start at $32.98 and womens boots start at $56.98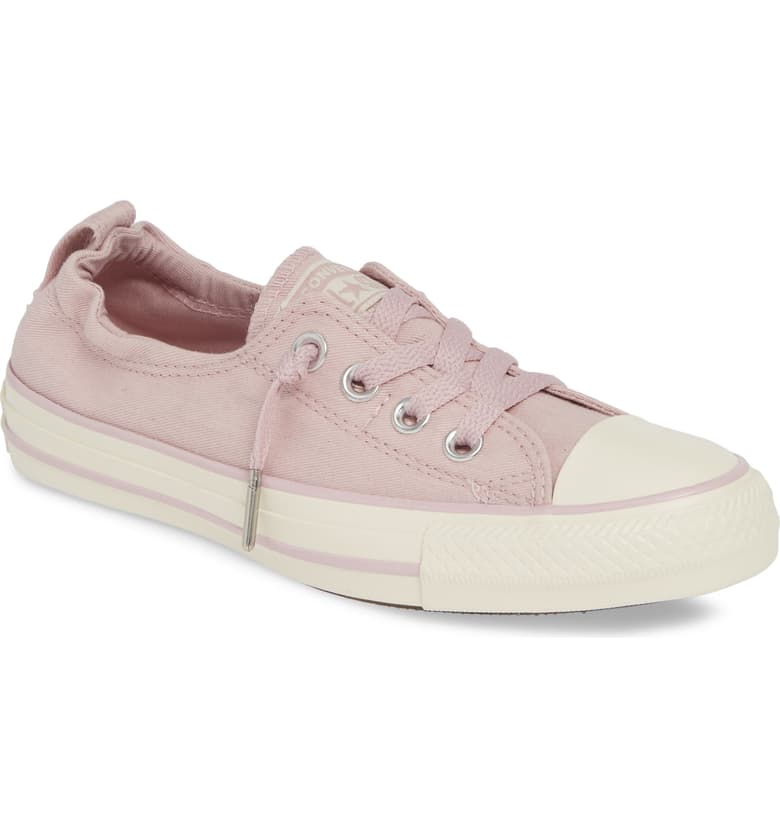 Converse Chuck Taylors on Sale starting at $23.98.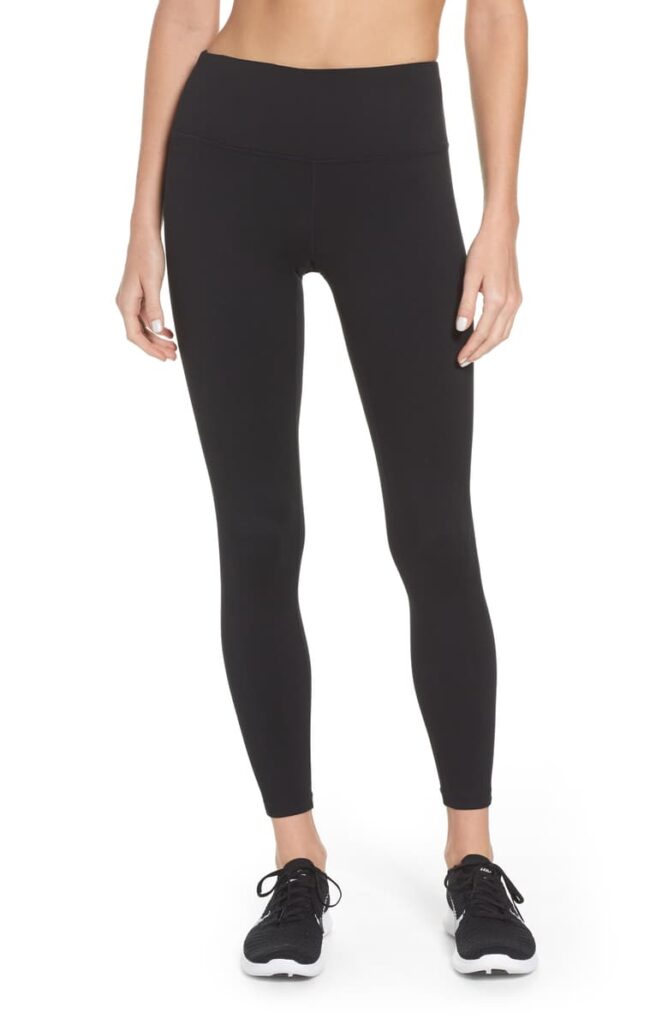 Zella Live In Leggings for $34.50.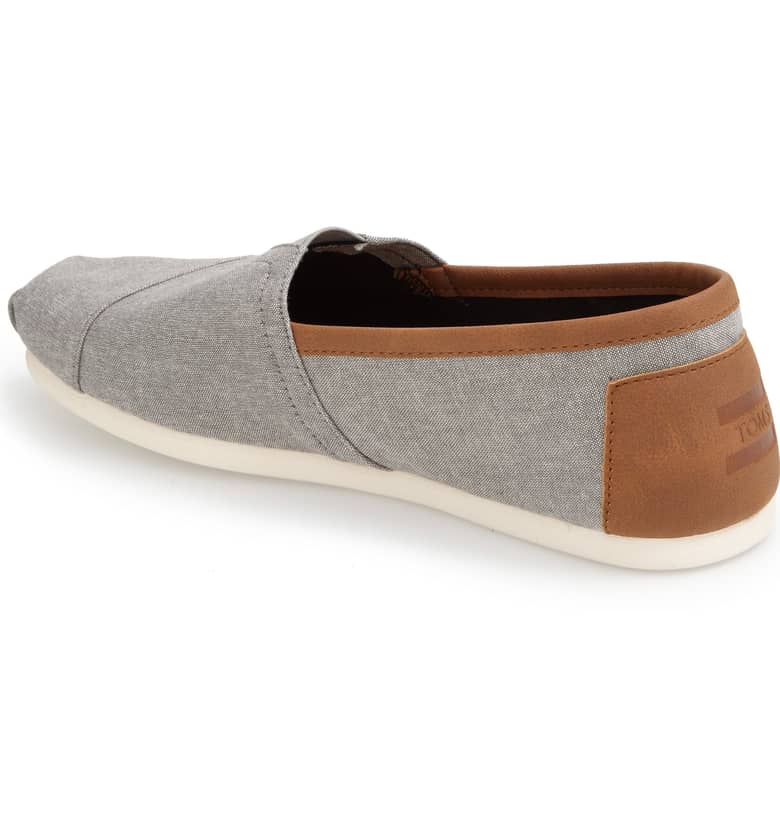 To see more of what is included in this years Sale, head over to Nordstrom.com.