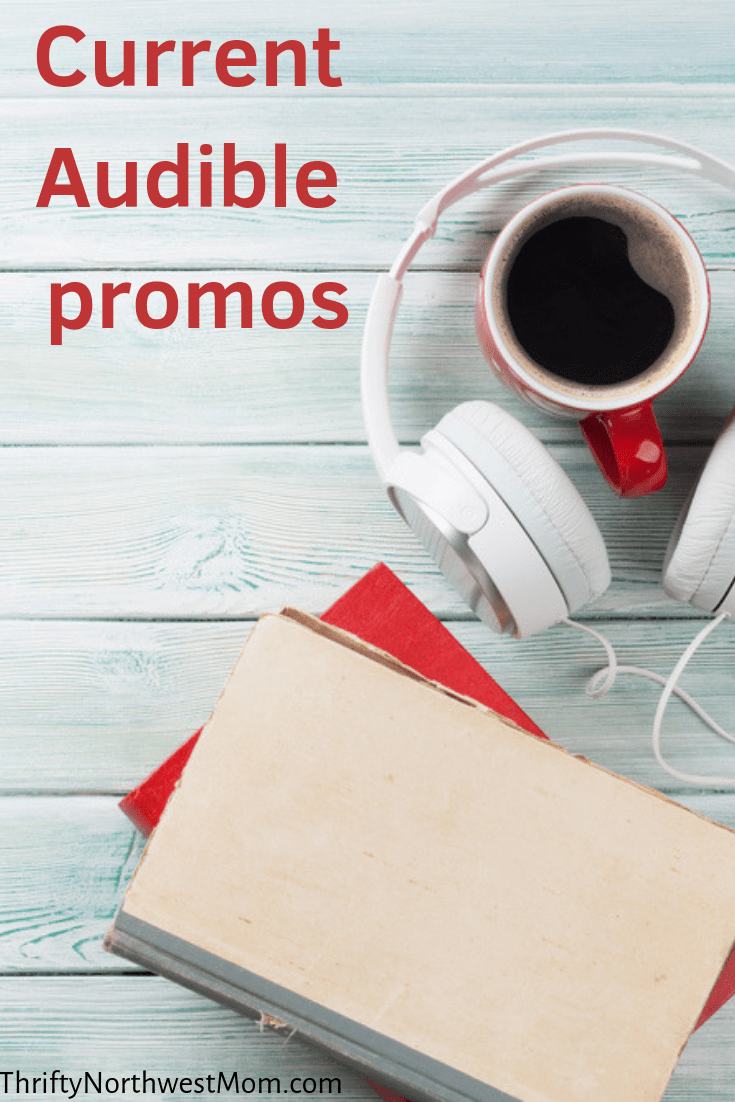 Audible Membership Promo – Free Membership, 4 Mos – Audible $7.95 deal & More!
There are a number of great promotions currently available for an Audible membership. Find current promotions here!
You can always sign up to get a free Audible Trial here with 4  free book credits  right now
There are several other great Audible membership promo offers available right now too, if you are wanting to try this out. Take advantage of those family road trips in the car to see family or on vacation to catch up on reading by audiobook!
Current Audible Deals & Promotions Include:
Get 40% off an Audible Membership for 4 months
This offer makes the Premium Plus version of Audible just $8.95 per month, for the first 4 months (it is $14.95 per month after that, but you can cancel at any time). This offer is only good until Jan. 8th, so check it out soon.
Audible 4 Month Membership for $7.95 a month
Here is a great offer available if you want a more affordable Audible subscription for 4 months, it is just $7.95/month right now – 46% off the regular price.
Note – This Audible 4 month plan is called Audible Plus now and is available as a Audible subscription option, with fewer features.
Audible Annual Membership Promo:
If you are an Amazon Prime member but you do not yet have an Audible subscription & want a full year membership – you can save $30 off monthly membership costs with this annual Audible membership offer. You'll get 12 audiobooks all at once + 2 Audible Original audiobooks.
Get 12 audiobooks all at once and 2 Audible Originals from a curated selection every month.

Easy exchanges – swap any audiobook you don't love.

Keep all your audiobooks, even if you cancel.

Get 30% off additional audiobooks.
Audible Free Trial:
If you are not an Audible member yet, you can also test it out totally free and get 4 free book credits to use with a Free Trial
How much Does Audible Membership Cost at Regular Price: 
You can choose from two membership options that will cost you:
— $7.95 a month for the Audible Plus Membership
— or, $14.95 for Audible Premium Plus Membership
How Does Audible Membership Work?
Audible is a subscription-based service,  you can use to access and listen to audiobooks, using many devices. There are different tiered memberships you can sign up for, depending on the benefits you want. You will also be able to use credits, to download free audiobooks to keep monthly. You can cancel at any time by visiting your Audible account page.
Find out all about  Audible & what you will receive with a membership when you check out this post.
If you want to try out Audible, we've got all the details about how to get a Trial Membership of Audible, so you can see if it's something you want to continue using.
More Audiobook Offers You Might Be Interested In: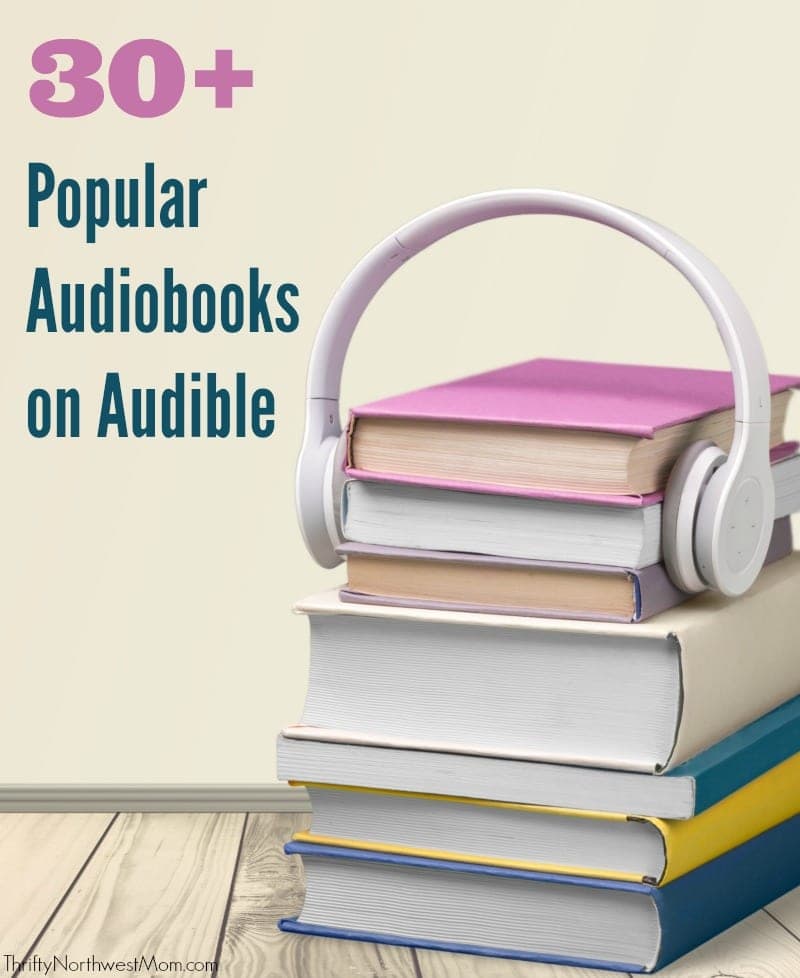 If you're interested in the kinds of Audiobooks that Audible offers on their site, here are 30 of the most popular Audiobooks available. We have just updated this list recently, with the latest & greatest Audible books for the summertime!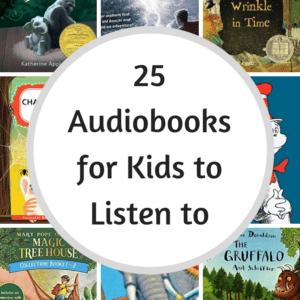 30+ Audiobooks for kids and teens