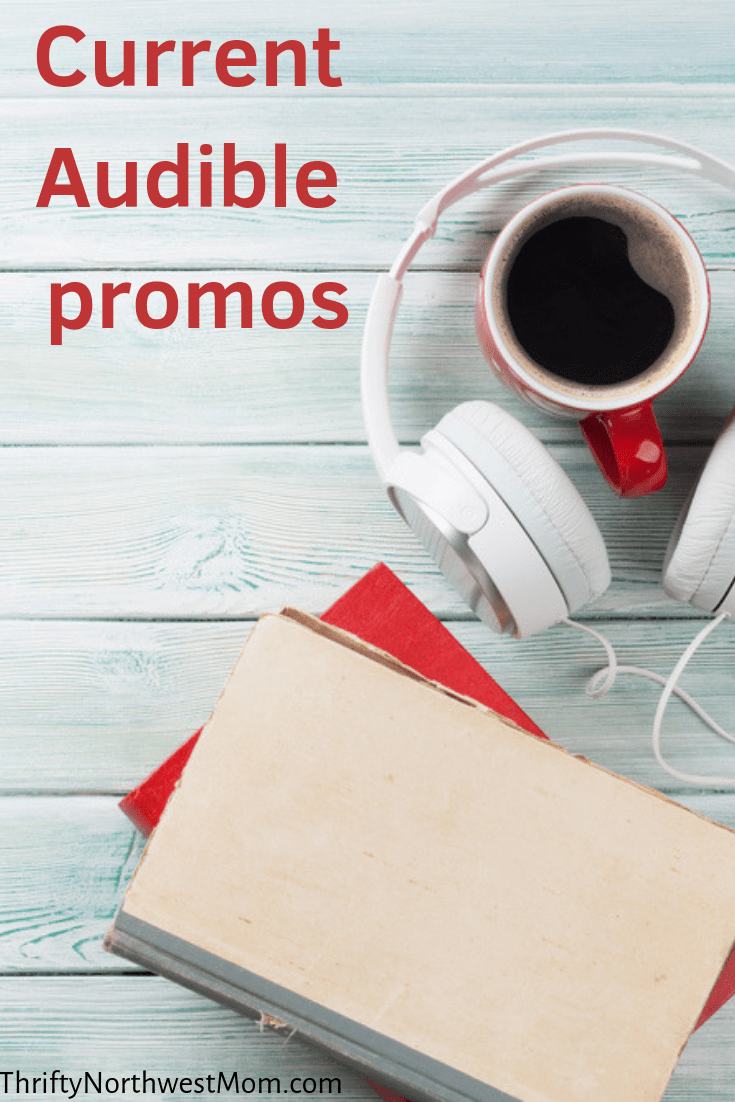 Audible Promo – 2 for 1 Sale on Feb 8, 2019
(Update – this promo is no longer available, but you can sign up to get a free Audible Trial here.)
If you are an Audible member, get ready for this awesome sale coming up on February 8, 2019: there will be a Winning Listens 2 for 1 sale – you'll be able to purchase two "award-winning listens" for just 1 credit.  If you are new to Audible or just haven't used up your credits yet, this would be a great time to use your credit as you'll get 2 for 1 for specific books.
If you are not an Audible member yet, now is the time to join as you will get 2 free book credits to use, which is perfect timing with this sale coming up!
What is Audible all About?
Find out all about  Audible & what you will receive with a membership when you check out this post.
If you want to try out Audible, we've got all the details about how to get a Trial Membership of Audible, so you can see if it's something you want to continue using.
Audible is a subscription-based service,  you can cancel at any time by visiting your Audible account page.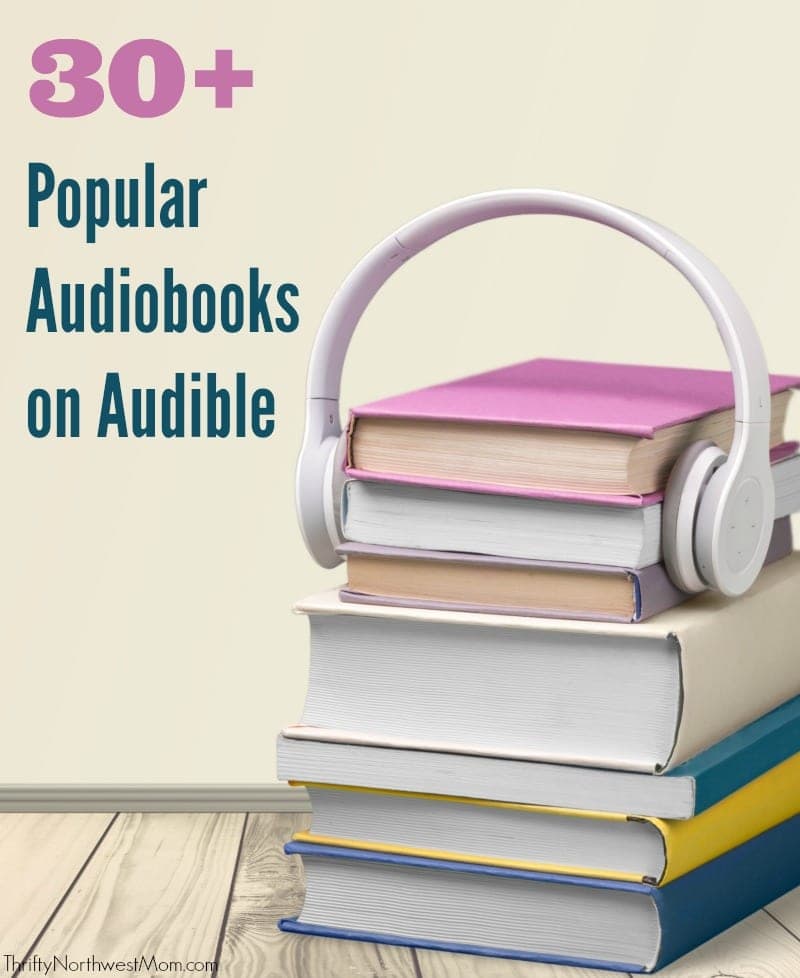 If you're interested in the kinds of Audiobooks that Audible offers on their site, here are 30 of the most popular Audiobooks available. We have just updated this list recently, with the latest & greatest Audible books for the summertime!