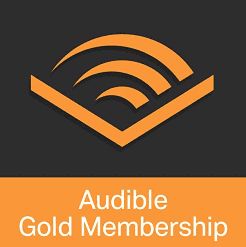 Starting today, Monday 2/27, if you are interested in an Audible membership, this is the time to sign up. New Audible Gold members will get a $15 off a Prime Pantry purchase of $50 or more, when you join a month of Audible (which is $14.95/mo).  Prime Pantry has some fantastic deals on grocery & household items, so this is a great discount.
This does only apply to certain people, so make sure you fit these qualifications:
You have never shopped from Prime Pantry
You are not currently an Audible member or doing the Audible free trial
You have not been an Audible member or done the Audible free trial in the past 3 months
Here's how to sign up & receive the discount::
Sign up for a new Audible Gold plan ($14.95/mo)
You will then be sent an email with a $15 off $50 Prime Pantry order coupon code
You can then use your coupon code on your first Prime Pantry purchase
If you want to try out Audible for FREE, we've got all the details about how to get a FREE Trial Membership of Audible, so you can see if it's something you want to continue using. You won't get the Amazon Prime Pantry coupon code if you sign up for the free trial, but this way you won't have to pay for the first month if you want to try it out.
Audible is a subscription-based service, so you will be charged $14.95 each month, but you can cancel at any time by visiting your Audible account page.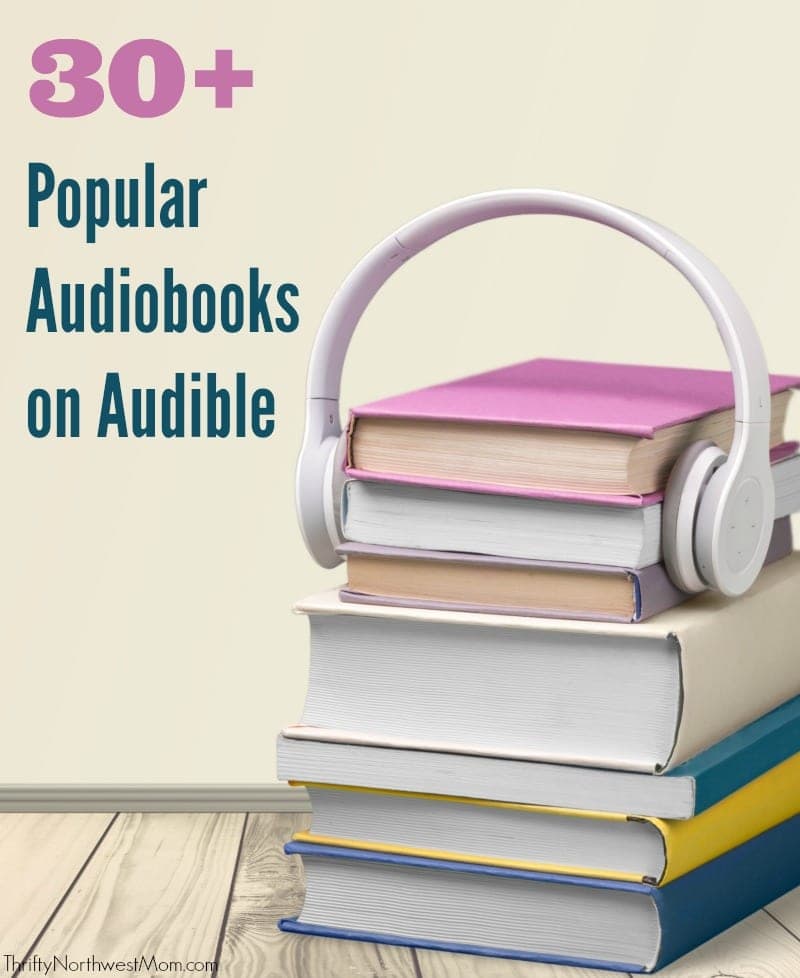 If you're interested in the kinds of Audiobooks that Audible offers on their site, here are 30 of the most popular Audiobooks available.