AMC Stubs Program + Discount AMC Tickets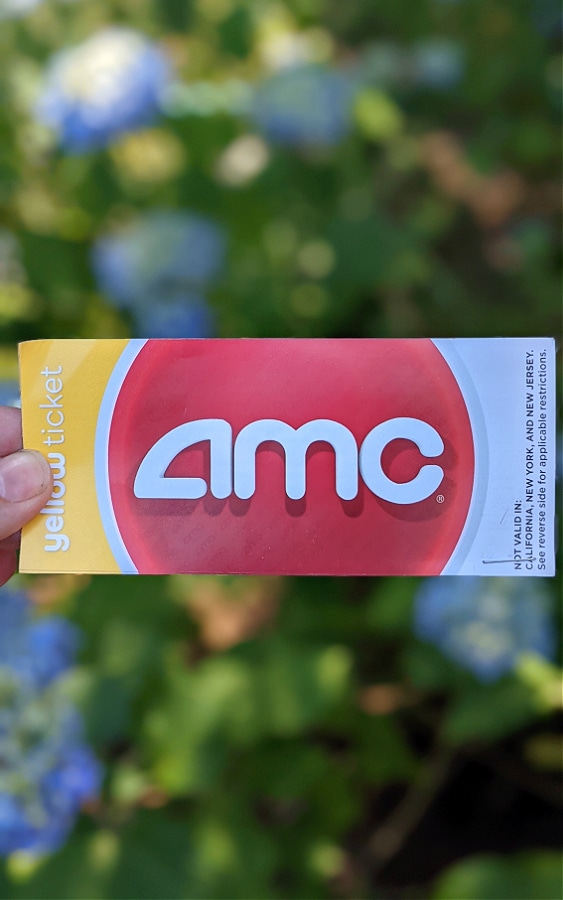 AMC Stubs Program
We are so excited that movie theaters are open again & if you are planning a trip to the movies, we have a few different ways to save! We love our AMC cinema locally as they have the awesome big recliner seats, too, & even better that we found some great savings for them.
It's always worth it to sign up for a businesses' Rewards program even if you just go occasionally & with the movies, it is no exception. AMC cinema locations offer the AMC Stubs program which has different levels of membership. There are multiple ways to save depending on how often you go to the movies & which would be the best option for you. They range from the free program, where you can earn free food for your birthday, free large popcorn refill, waived fees & more. All the way up to the A list program where you can have a set monthly price for watching movies every week.
AMC Stubs Program:
AMC Stubs Insider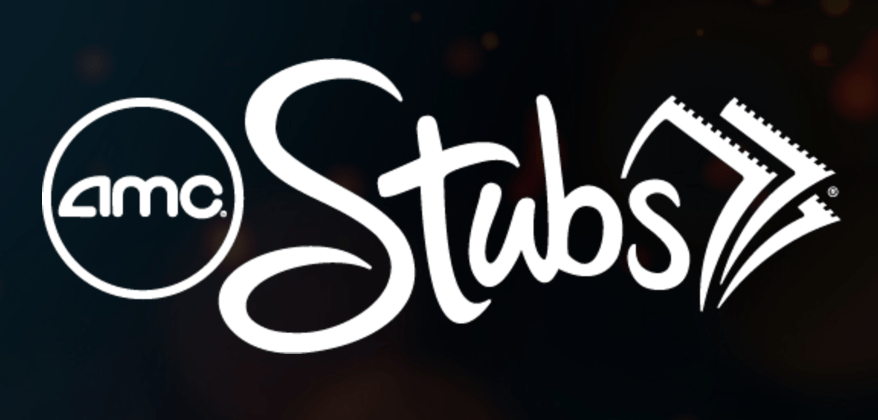 The AMC Stubs Insider program is free to join. This means you will earn rewards for the money you spend – 20 points for every $1 you spend (it's 100 points for every $1 you spend for the Premiere & A List programs). You'll also get waived online ticketing fees when you buy 4 or more tickets. You can participate in the discount Tuesday movies. You'll get a free birthday gift of a large popcorn. You can always get a free large popcorn refill, exclusive offers & discounts & more rewards.
For the month of July 2021, they are offering a special promo where you can get $10 bonus bucks for August when you watch a movie in July. Another limited time offer is that you can pair a cameo size popcorn with your choice of a 21 oz ICEE or a cameo-size Coca Cola Freestyle drink for just $5 every week on Discount Tuesdays (participating locations only).
AMC Stubs Premiere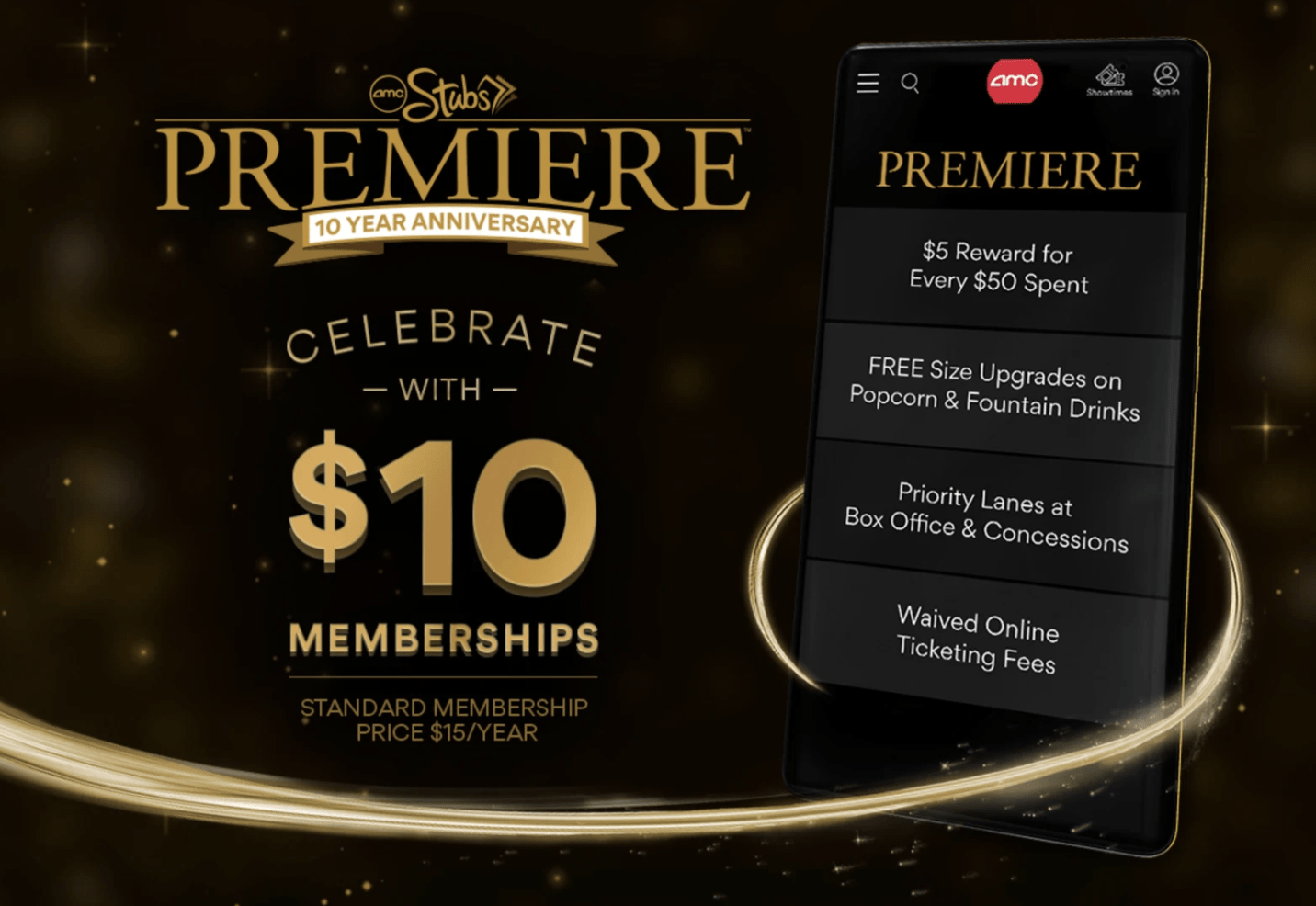 AMC Stubs Premiere is a yearly membership program & it's currently on sale for $10 for a year's membership in the month of July 2021 to celebrate their 10th anniversary (it's regularly $15/yr). You can earn rewards faster, save on online convenience fees, get discounts on food & drinks & more!
Here are just a few of the benefits of a Premiere membership:
Free size upgrades on popcorn & fountain drinks
Priority lanes at box office & concessions
Free birthday gift – large popcorn and large fountain drink
Earn 100 points for every $1 spent
Waived online ticketing fees
Discount Tuesday movies
$5 reward for every $50 spent
And so much more…
AMC Stubs A List Program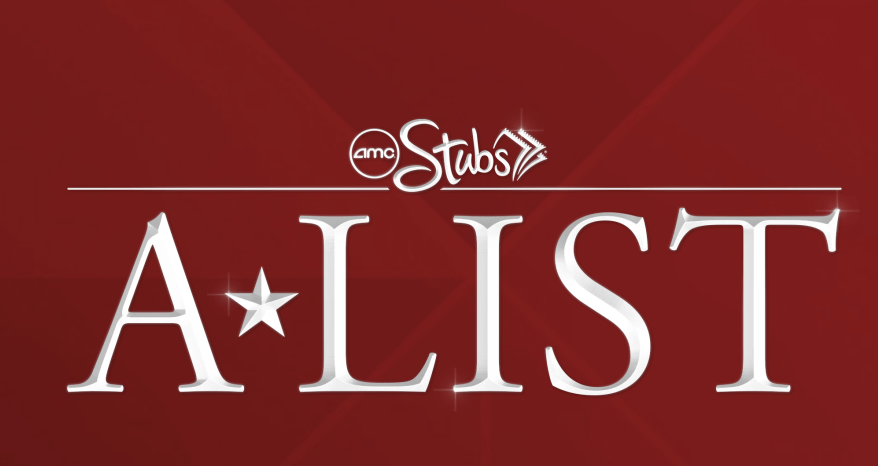 The AMC Stubs A List program is a paid monthly program where you can watch up to 3 movies every week for one monthly cost. You can make free online reservations in any format (IMAX & Dolby Cinema) & there are no blackout dates. You can choose how often & when to watch the movies – you can watch movies throughout the week or watch 3 in one day, if you choose. Your benefits will reset every Friday, so you can check out the latest movies every week. You will also get all of the other benefits of the AMC Stubs Premiere program, including 10% back on food & drink purchases,  waived ticketing fees, discount Tuesday movies & more.
In my area, the prices range from $21.95/mo (if you want to see the movies in most states, 45 states & $23.95/mo if you want to be able to see a movie in any state) (these prices are based on geography, so could vary & be as low as $19.95/mo). So, for me, the regular plan is $22/ mo, which means up to 3 movies a week, which works out to $1.83/movie if you watched all 3 movies every week for 4 weeks! An awesome deal for the ultimate movie buff!
Discount AMC Ticket Options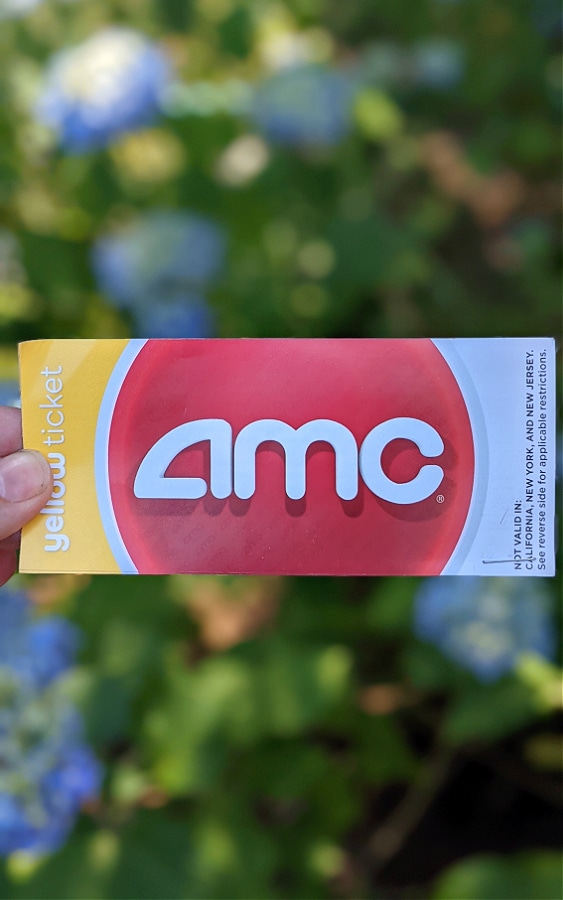 If you're looking for discount AMC tickets, one of the best places to look is at Costco stores either in store or online. We found some awesome prices on movie tickets at our local Costco store. We got a 4 pack of tickets to our AMC cinema for just $12 – that's just $3 / ticket! Wow! That is a rare deal to find them that inexpensive, so make sure to check out your local Costco & let us know if you find them at that price, too. (That's definitely the lowest we have ever seen them at Costco).
We did find Cinemark tickets online at Costco, but we are not seeing any AMC tickets at Costco.com right now, but I'd keep checking back as it's definitely a great resource for discounted AMC tickets.
More ways to save on AMC tickets:
AMC Discount Tuesday Tickets
If you are a member of the AMC Stubs program, you will get discounted ticket pricing every Tuesday, so this is a great way to save if you are able to go to the movies on Tuesdays.
AMC Matinee Discount Tickets:
When you watch a matinee movie at AMC cinema locations, you will get 30% off tickets every day before 5pm. This is for any AMC, AMC Dine-In or AMC classic theater nationwide. This is another way to get discounted AMC tickets.
AMC Military Discount Tickets:
Military members will save on tickets every day when you show your military ID at the box office. This applies to standard evening tickets (not matinee)
AMC Senior Discount Tickets 
Seniors will also get discount tickets every day, just select senior pricing when you buy your tickets to save at the movies
What are your favorite ways to get discounted AMC movie tickets?