Wine Subscription Box – Firstleaf, Winc, Bright Cellar & More Options!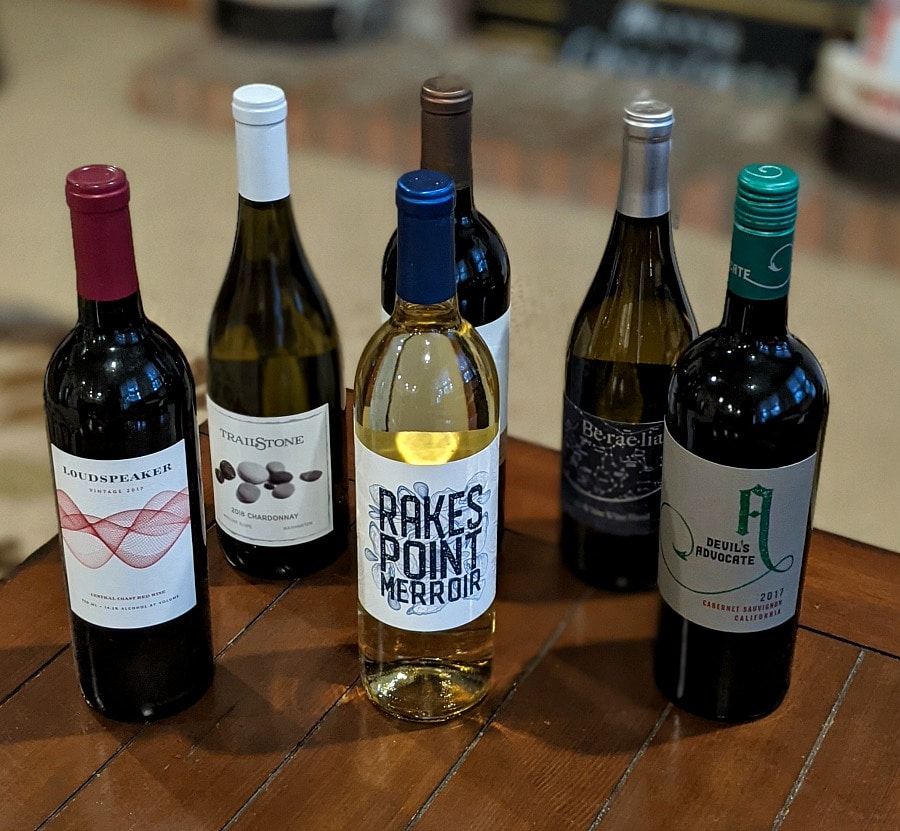 Wine Subscription Box – The Best Wine Deals Available! 
We wanted to compile all the best wine subscription boxes together so you can see the best options & maybe try out some different wine subscription offers to try out new wines! These wine subscription box offers are some of the best ways to sample new wines for your home, especially for gatherings & holidays when you might be serving more. And they also make great gift ideas to have on hand for when you are heading for dinner at someone's house, heading to a housewarming party or just because to make someone's day.
Firstleaf Wine Subscription:
Firstleaf is a wine subscription service available to try new bottles of wine based on the preferences quiz that you fill out, so you can try & find new wines to add to your repertoire. They will send you 6 different bottles of wine & you can try them all & the go into your account to rate the wine. This way they will figure out what you like & dislike & they will send new wines based on your ratings on their website.
There is a guarantee with Firstleaf that if you do not like the wine selection they have sent you, they will give you 100% credit on Firstleaf for the price of the bottle (minus shipping costs) so that you don't feel like you have to stick with one you dislike, but you can try a new wine.
Check out our full review of Firstleaf wines!
Current Firstleaf Offer:
Get 6 bottles of wine for just $29.95 + free shipping!
Firstleaf only sells high quality wines & 92% of them are award-winning wines, so this is an amazing deal to get 6 bottles for such a low price!
Winc Wine Subscription Box:
The Winc Wine subscription box is another wine delivery box for you to try. They curate their wines based on customer ratings (& they have over 5 million ratings). They will send you a selection of wines based on a short survey to determine what your taste preferences are. Or you can choose the wines yourself. They will arrive at your door each month with new wines to try out to see what you think!
FInd out more about the Winc Wine subscription box here!
Current Winc Offer:
Get 50% off your first order from Winc Wine subscription box – no promo code is needed! Just head to the website & you will see the discount at checkout after you fill out your taste preferences quiz.
This means you will get 4 bottles for $29.95 and free shipping. That's just $7.50/bottle. Such a great price to try out some new wines!
Bright Cellars Wine: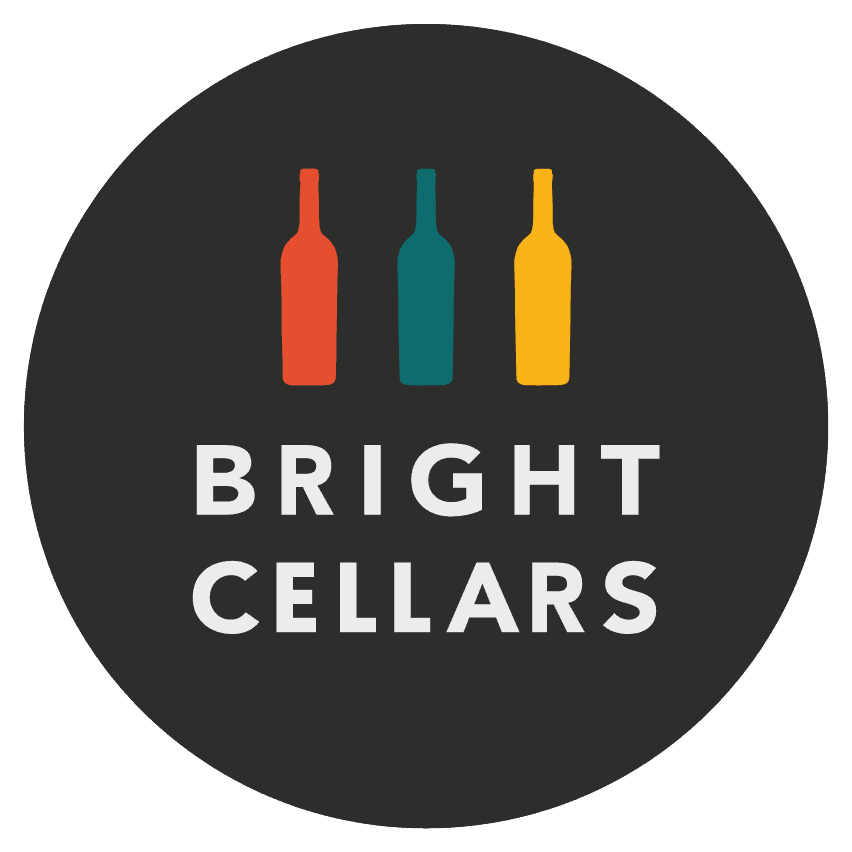 Bright Cellars is another popular monthly wine subscription service that delivers right to your home. You can try out different wines that are sent to you to determine your favorites. One unique aspect of Bright Cellars wines is that they provide you with wine education to help you learn more about the different wines you are trying at home. As you try out different wines, they will personalize them to your taste preferences based on your ratings of the wines. This will in turn help you refine your tastes too as you try out new wines to find out what you like & don't like.
They will send 4 bottles of wine in your wine subscription box for you to test out & see how you like them. Find out more about Bright Cellars wines here!
Current Bright Leaf Offer:
 Head to
Bright Cellar wines
to get 50% off your order! The first order is $20/bottle for 4 bottles of wine – that means it's $80, but the price will drop to $40 for 4 bottles of wine, so just $10/bottle!