Buy Chicken Online – Great Bundle Deal + Recipe Ideas!
This post may contain affiliate links and I may be compensated for this post. Please read our disclosure policy here.

Buy Chicken Online – Great Bundle Deal + Recipe Ideas!
We buy chicken online often, for convenience, quality and savings, and wanted to show you where and how to save the most. Previously, we shared about Perdue Farms here in detail, as a great place to buy meat online, (especially if you are looking for natural and organic options).
While they now sell much more than chicken, chicken is still a main focus, and there are a few promotions going on that you can stack, that will make for a nice deal on quality chicken.
I know that many grocery stores are limiting the amount of chicken you can purchase right now. This is a great way to stock up your freezer with some nice prices, on high quality chicken at this time.
I just stacked a few different promotions to get this great deal on chicken products. You can adjust to your families tastes, but I love this one for price and convenience and quality! I have tried a few of these products already and they are good quality products.
My Favorite Offer Available Right Now –
This is my favorite offer, they currently have going on. We have put together other scenarios below, but I think this is currently the very BEST Buy!
Get $80 off + free shipping, on this pack of 15 lbs of Organic Bulk Chicken, pre-packed into convenient 1 lb packages! It is currently selling for $104.99 (Reg. $184.99) and has free shipping too.
Costco is currently selling 10 lbs of Organic Chicken breast for $119 – so this is a much better deal then the Costco prices, to give you a comparison.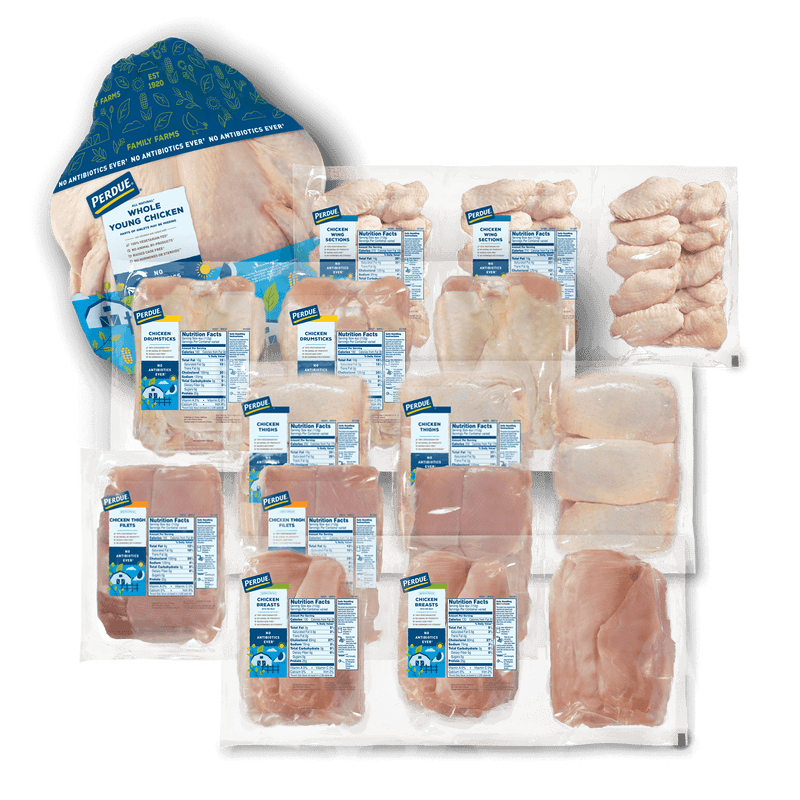 Find all of the bundle deals, to save on your meat here.
Here is a scenario you can use to get chicken you can cook from frozen (and it is tender when it is done, not rubbery). I keep my freezer stocked with these bags, so that I can quickly get dinners made on evenings I forgot to thaw meat, or just want a quick and tasty meal.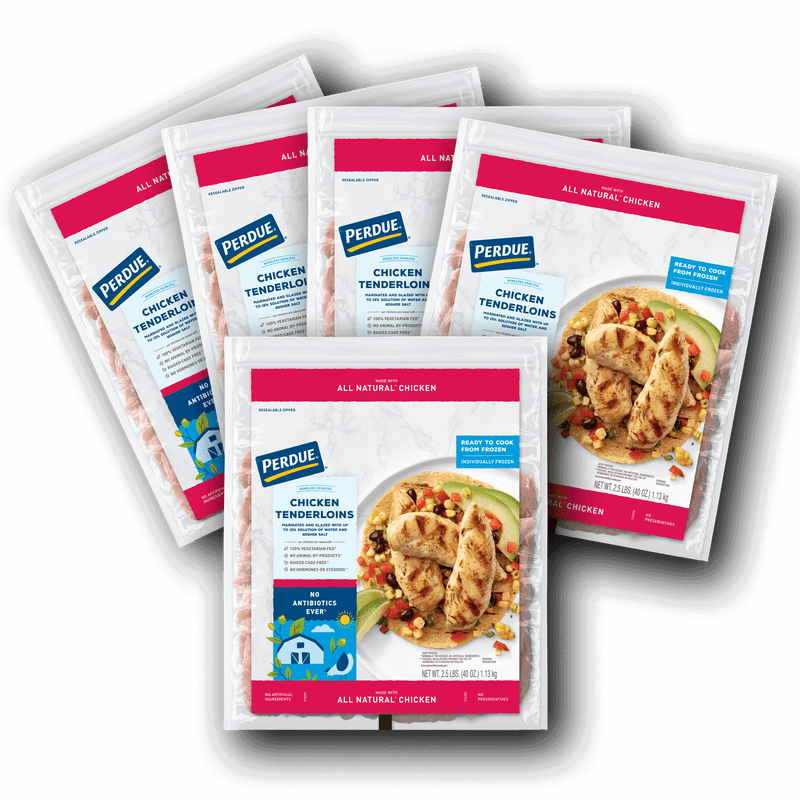 One of my favorite products to keep on hand, is the Chicken Tenders Bundle. They are frozen, and you can easily cook from frozen with no rubbery texture to it. This is my go to meat, when I forgot to take something out to thaw, and it makes throwing a real meal on the table so easy for me on busy nights.
Bulk Chicken Deal Scenario Idea:
Initial Total is $189.89 (Reg. price total is $281)
— Use promo code WELCOME10 for first time orders to save 10%
— Get free shipping on orders of $159 plus
Final Price: $170.90 for a freezer full of chicken (that would have cost $281 full price)! 
This is 39lbs of chicken, and you are getting $281 worth of premium chicken shipped to your door for $170.90. Plus many of my local stores are limiting amounts of chicken you can buy, or that they are getting to sell right now.
If you consider the fact that Perdue Chicken is a higher quality than many of the products you will get in the grocery store (raised with no antibiotics ever, no hormones or steroids and no animal by-product), and that it is shipped from them to you (vs. them to store to you), it makes it even more enticing.
Here is why I love this party pack. Some of my more time consuming recipes require that I bread chicken. On days that I want to make one of these, but do not want to spend all of the time breading and frying chicken, I will use a bag of the pre-breaded chicken as a "hack" (but still make my own sauces to give them a fresher taste then fully frozen recipes.
The Party Pack includes: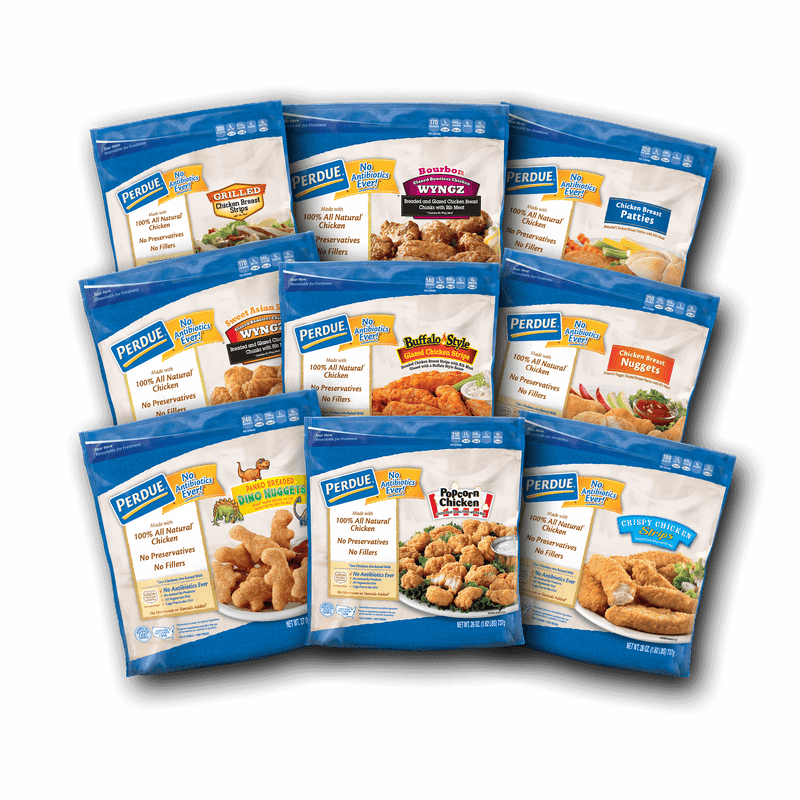 One 1.6-lb. Perdue Sweet Asian-Style Boneless Chicken Wyngz
One 1.6-lb. Perdue Chicken Breast Nuggets
One 1.6-lb. Perdue Buffalo Glazed Chicken Strips
One 1.6-lb. Perdue Breaded Chicken Breast Patties
One 1.6-lb. Perdue Grilled Chicken Breast Strips
One 1.6-lb. Perdue Crispy Chicken Strips
One 1.6-lb. Perdue Bourbon-Style Boneless Chicken Wyngz
One 1.6-lb. Perdue Breaded Popcorn Chicken
One 1.6-lb. Perdue Panko-Breaded Dino Nuggets
Find more details on it here.
Hack Recipe Ideas: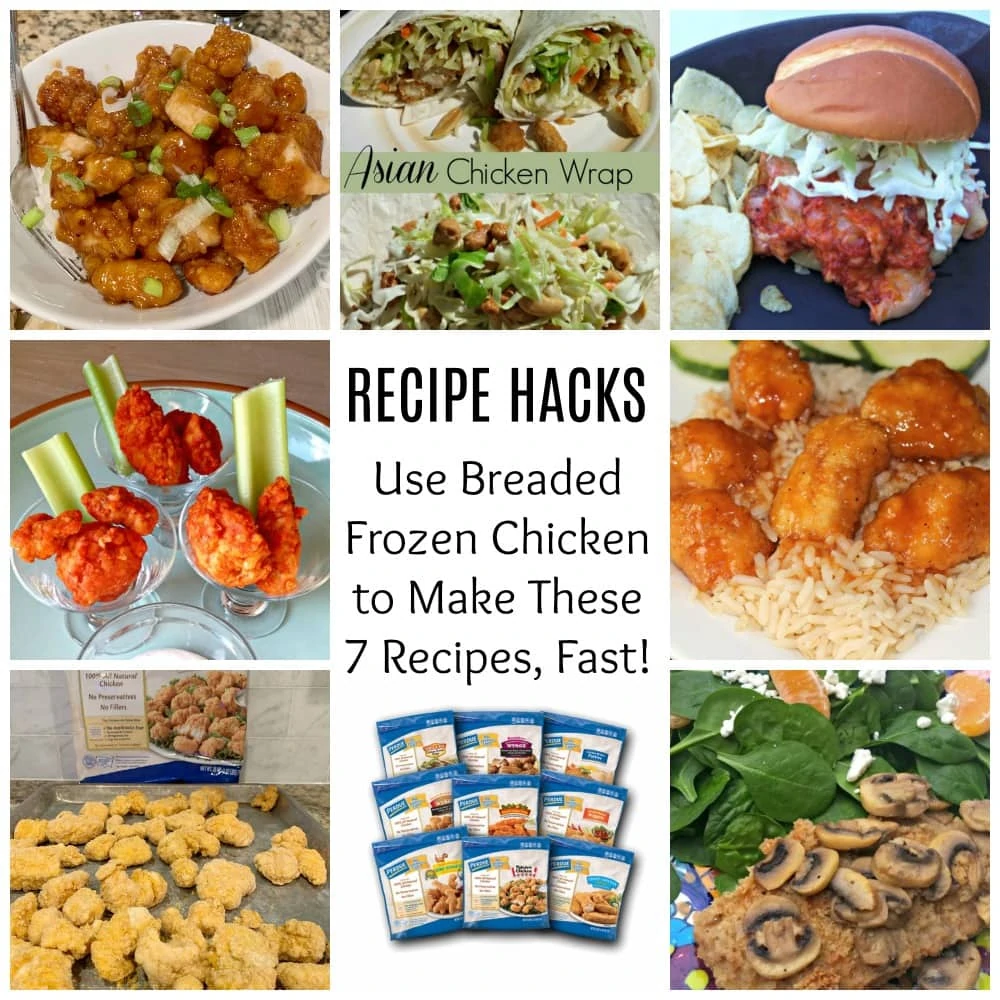 On busy evenings, I will sometimes use these bags of frozen breaded chicken as a "hack" to my regular recipes. I just made the orange chicken last night with the popcorn chicken, and it was delicious. It is just a way to save time on nights when I want to get a meal on the table fast.
Some Recipe Hack Ideas Include (shown above): 
(I used popcorn chicken for the orange chicken recipe. Simmered 1 cup of orange juice, 1/4 cup of soy sauce, 1 fresh grated garlic clove, 1 tbsp of corn starch and 1/2. tsp of red pepper flakes o the stove until thick for my sauce. Added the cooked popcorn chicken to that, garnished with green onion and served over white rice).  
You can view all the products they sell here, this is just a sample of the order I just placed, trying to maximize all the promotions going on.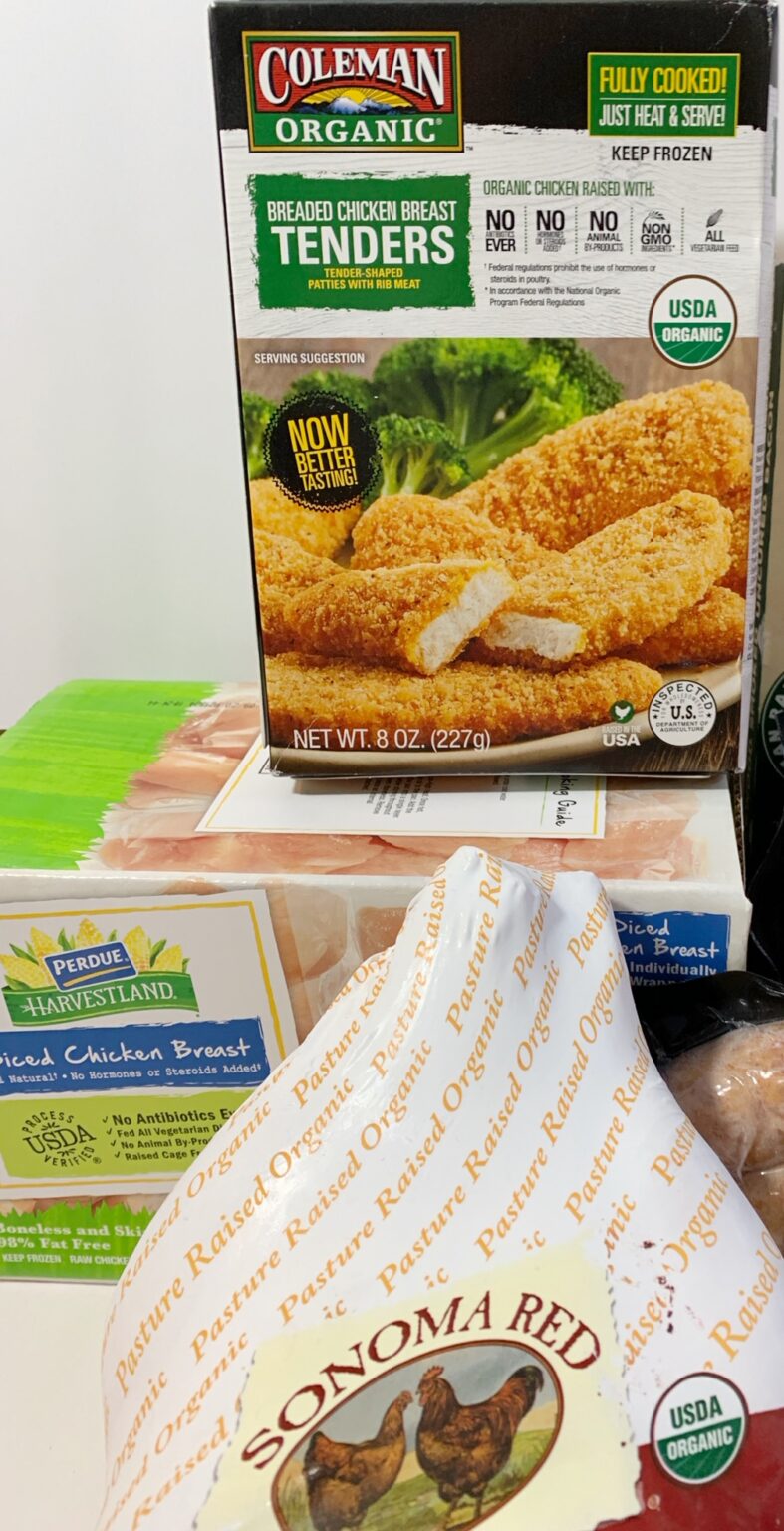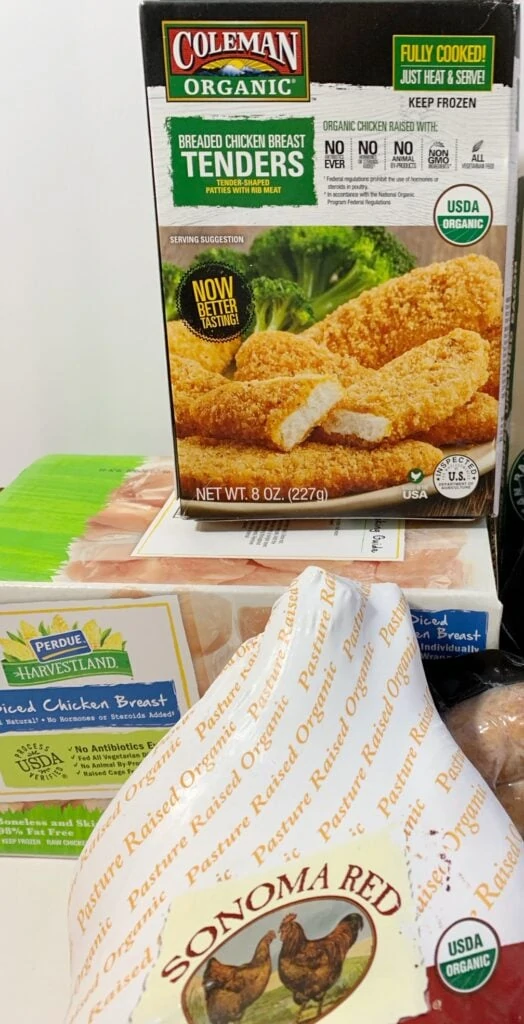 I love the diced chicken bags, not only because the chicken quality is great, but they are also super convenient. This is a picture of some of the items I got in my last box from Perdue Farms, and the diced chicken was one of my favorites. It thaws quickly if you forget to take something out of the freezer, and is already cut up and ready to go. The chicken was tender when cooked, with no stringy or woody pieces in our boxes.
I also love the bags of chicken breast tenders, as you can cook those directly from frozen, and they are still tender and tasty. It is so convenient.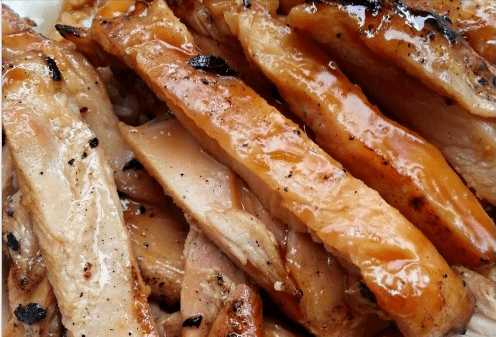 For a really quick and delicious meal on a busy night, make this three ingredient Teriyaki Chicken recipe with the chicken breast tenders or the diced chicken. You will have a real dinner on the table for your family with about 5 minutes of prep time!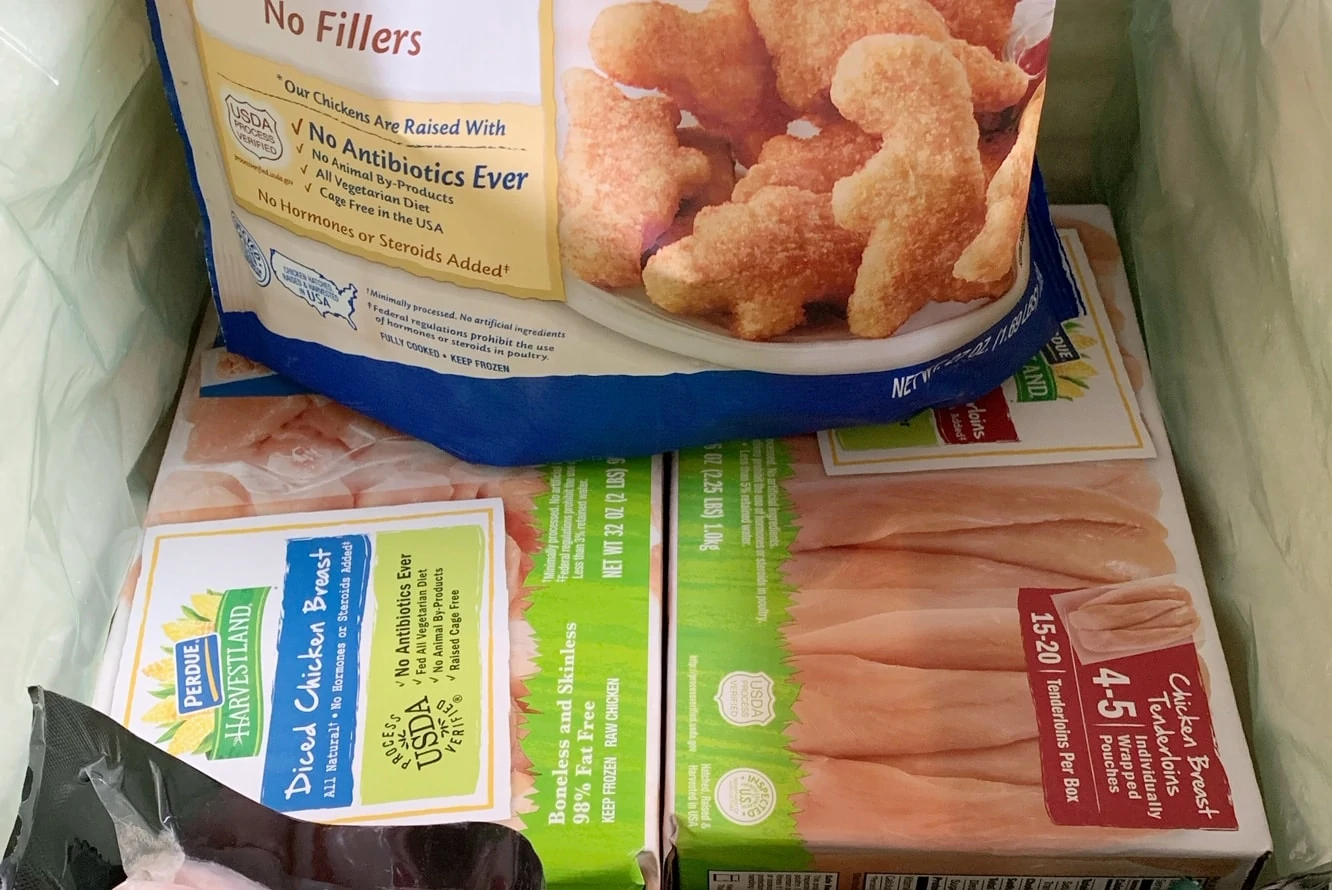 When I got my boxes delivered last time, everything was packaged well with dry ice bags, and so it was all cold and easy to put away. Opened the box, transferred items to my freezer, and that was about it!
Here are some recipe ideas you can use the chicken for too!
We mention one our most popular simple chicken recipes above (teriyaki chicken), but here are more ideas to add to your menu. Try these recipes with your chicken, and let us know what you think.
Grilled Chicken Recipe:
We love this healthy Grilled Chicken Marinade for the summer!
Diced Chicken Recipe Ideas:
Chicken Gyros (one of my families favorites)!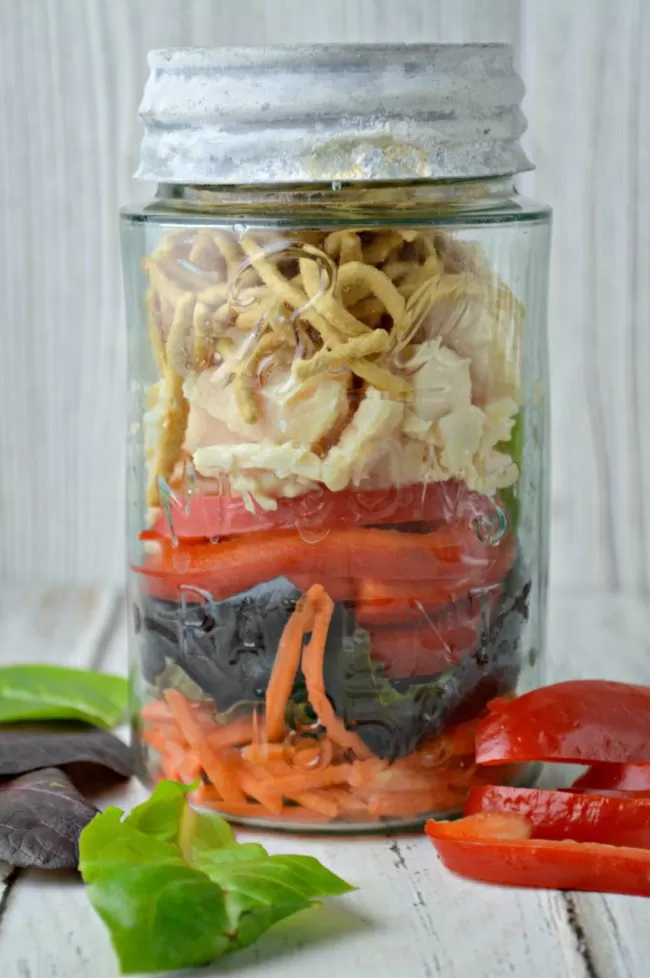 Chinese Chicken Salad in a jar (great for make ahead lunches)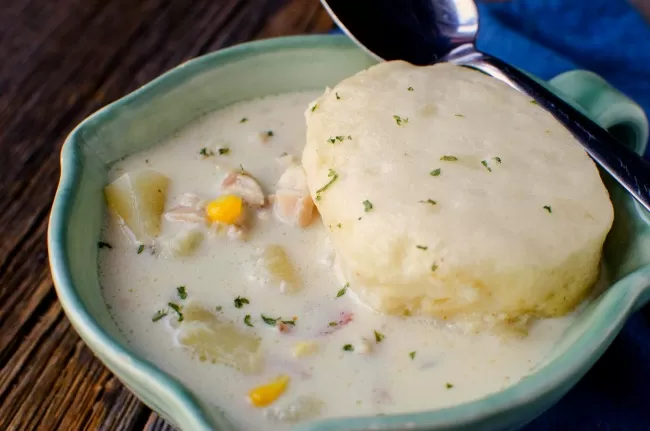 Chicken Tender Recipe Ideas: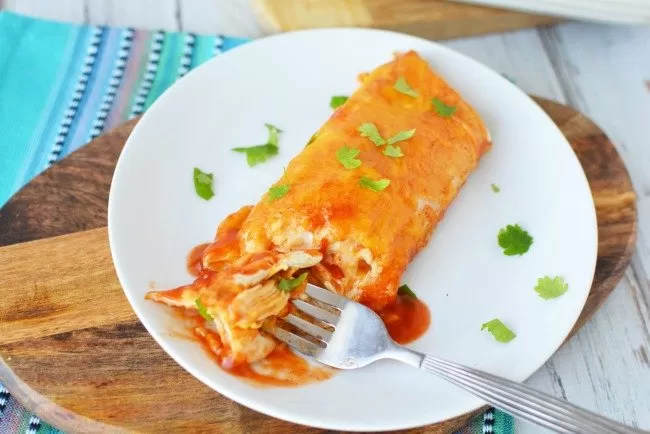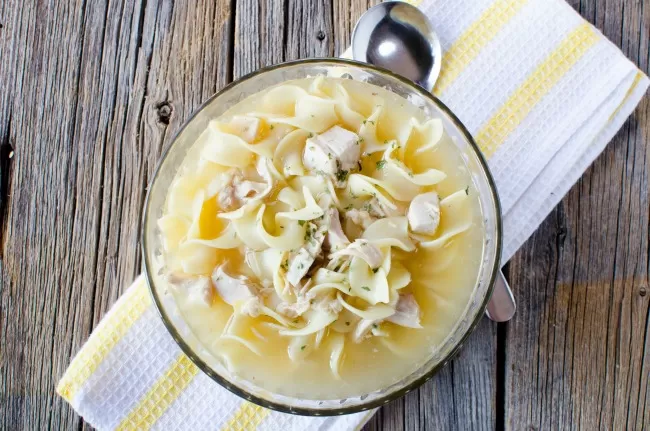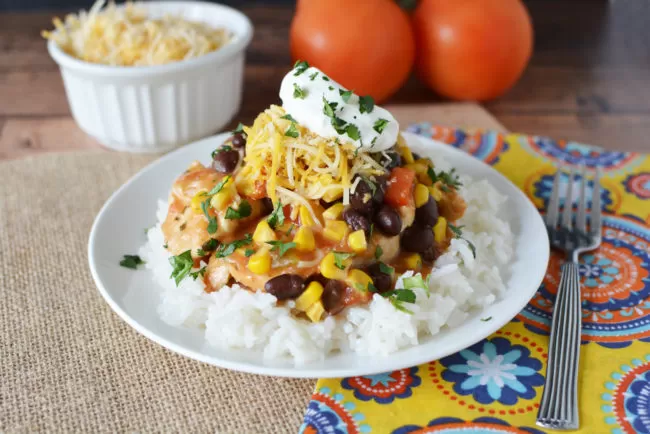 You might want to also check out 35+ chicken casserole recipes for even more ideas!
Buy Bulk Meat Online – $29.99 Meat Bundles, $4.99 Deals & More!