CreativeBug Free Trial + 20 Free Online Art Classes!
This post may contain affiliate links and I may be compensated for this post. Please read our disclosure policy here.

Creativebug Free Trial + 20 Free Online Art Classes & More!
We are loving this Creativebug free trial offer right now, where you can get access to some great crafting and art classes from Creativebug, that will keep both parents and kids busy with 50 free arts and craft classes! There are some really fun ones for kids, especially if you have kids doing distance learning right now. If you have a Cricut, you can also access some free projects to do on that right now too.
In addition to the free trial offer, they also have a special promotion going on where you can get 3 months for $5 – that is a super deal!
They have a variety of great tutorials for Seasonal decor and  holiday decor, too.

What Is Creativebug?
Creativebug is a site that is full of over 1000 arts and crafts instructional videos, to teach you how to do everything from drawing to crafting, and more! It provides online videos that will help adults and kids learn alike.
How Much is Creativebug?
There are a couple of Creativebug free trial offers available for that will make it free for up to 2 months. Otherwise it is $7.95 a month for monthly memberships (or $9.95 for an Unlimited Plus plan). You can save some by signing up for the annual plan too.
They also offer some free classes, see below for those.
Here is how you can get access to CreativeBug classes right now:
3 months for $5 
Try CreativeBug for 5 months for just $5! This is a great way to try it out for an extended amount of time, to see what you think, while taking full advantage with all the many holiday crafts to make. Once your 5 mos is up, it will charge you $7.95/mo, but you can cancel at any time.
Watch 20 Free Classes on CreativeBug
Check out these 20 free classes you can watch right now on CreativeBug, everything from galaxy slime, making a lunar nightlight, crocheted black cat, candy corn headband, halloween party decor & much more!
Buy a $50 Annual Pass to CreativeBug, Get $50 to spend at Joann's
Buy one year access to CreativeBug for $50 (Reg $94.50) & you'll get a Joann $50 gift card sent to your email address within 48 hours. This is for new subscribers only.
This annual subscription does auto-renew annually on the anniversary date of when you bought the subscription, but if you choose not to auto-renew, just cancel it at any time before that date (I always put those dates on my calendar so I can reevaluate before being charged)
You can also gift someone a Creativebug subscription, starting at under $30 for three months. This is a great idea to send to that crafty person you know, to let them know you are thinking about them.
What is available on Creativebug?

There are so many fun classes on here! I love that they have ideas for all ages. I made these clothespin dolls with my kids when they were a bit younger (with items from the Dollar store). They loved this project. Now that my girls are tweens and teens, I am going to try the weaving project above with them this week (something to add to their boho rooms)! I also found a number of projects I cannot wait to work on by myself as well.
Here are some highlights of some other projects I think could be fun to do: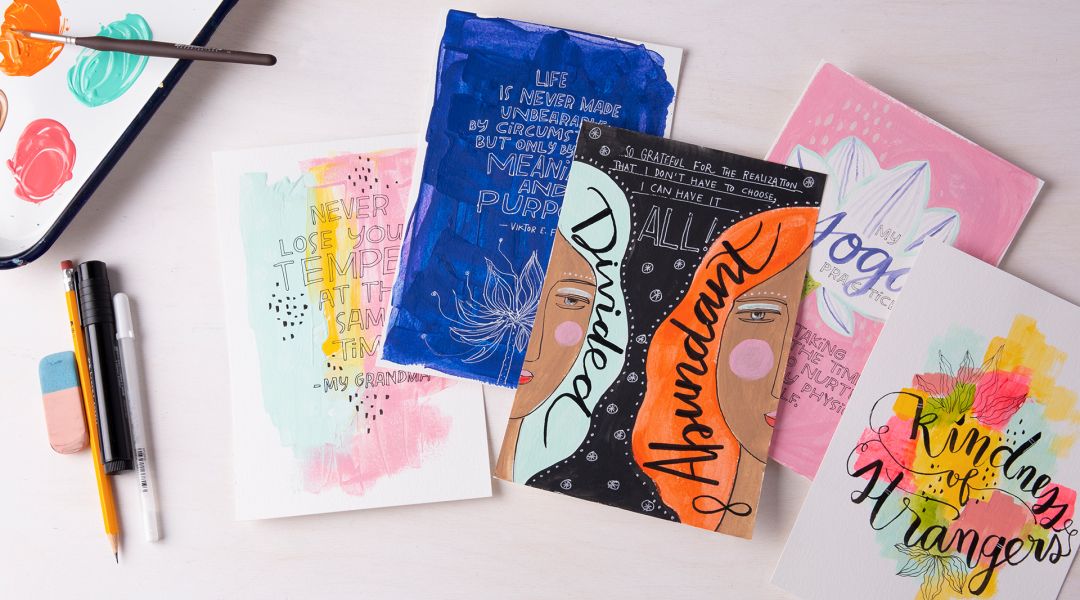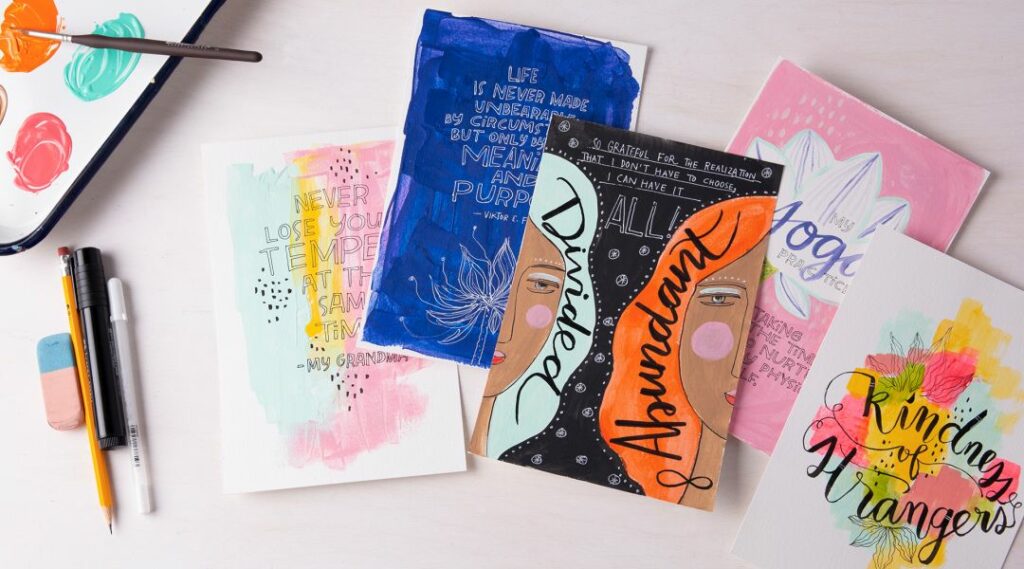 This gratitude journal project looks like it would be the perfect thing to have us all work on, to focus on the things we are grateful for.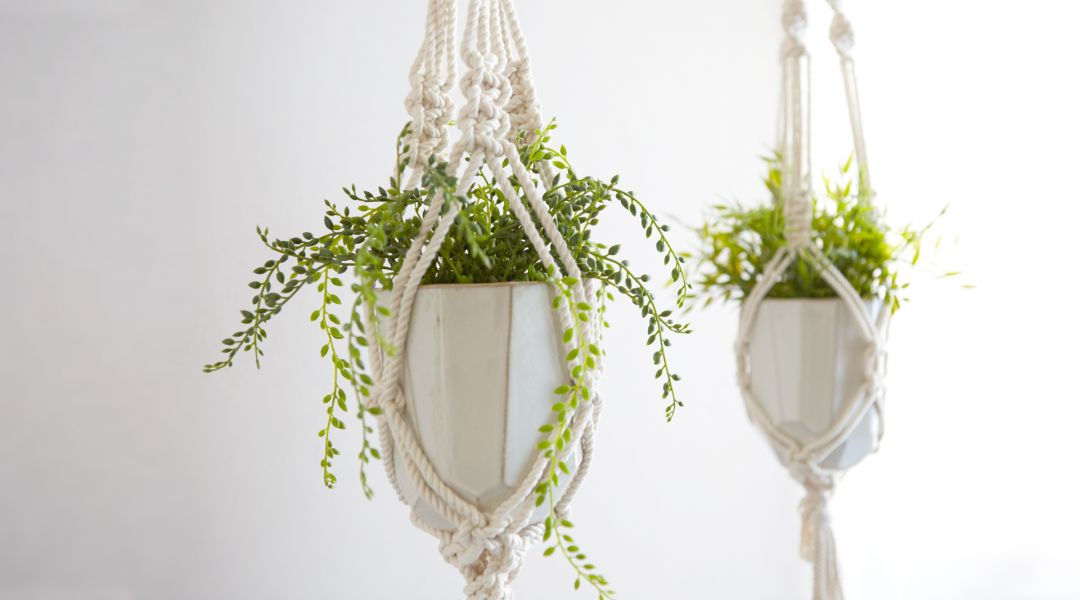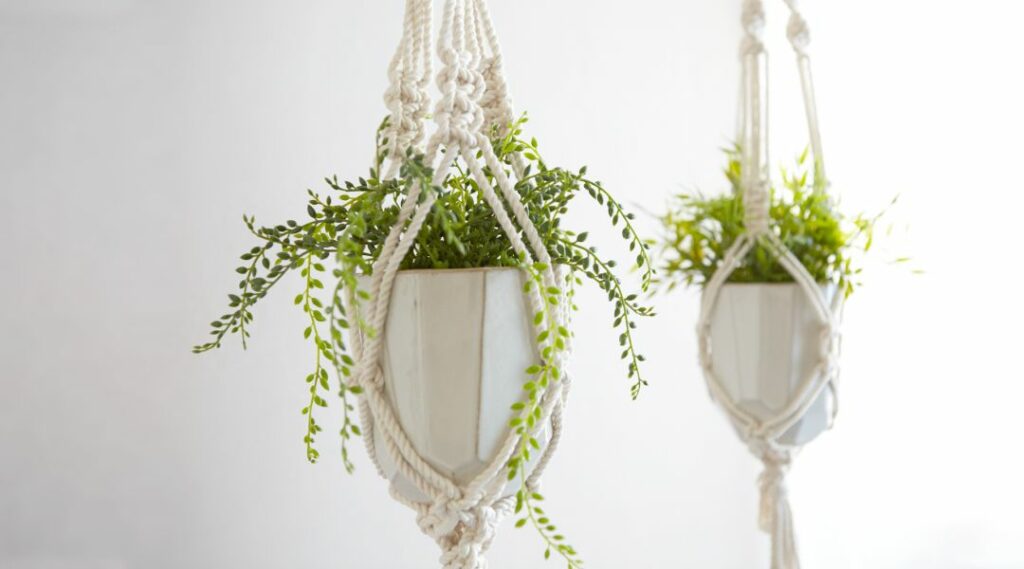 I love this Macrame Plant Hanger, another perfect one to make with my teens!
Find all of these classes and more here.
You Might Also Be Interested In: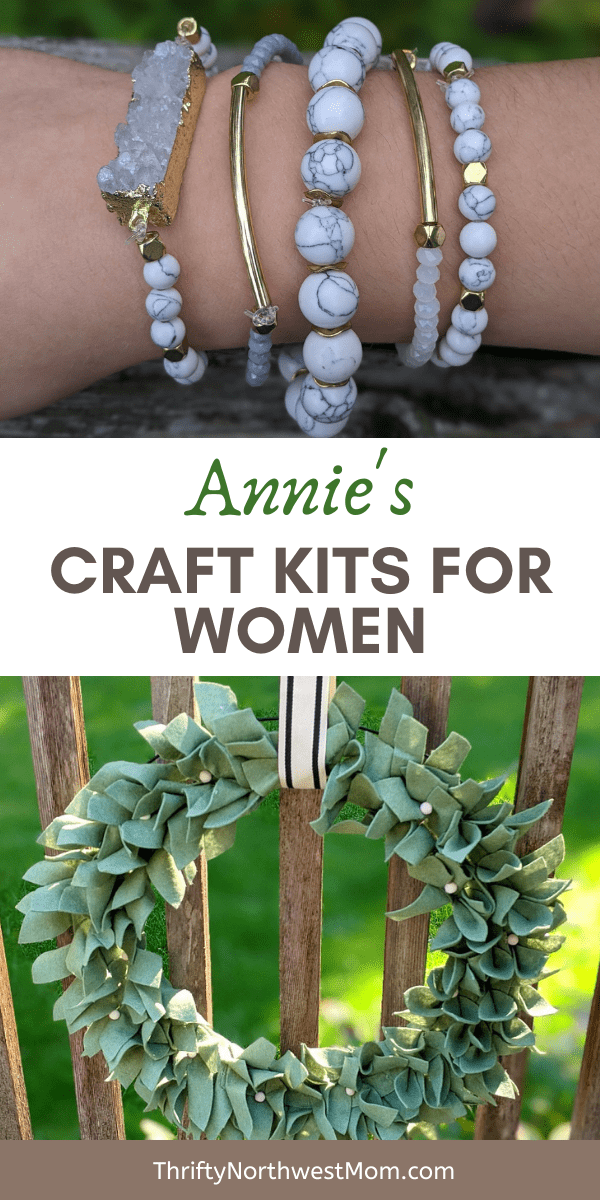 Annies Craft Kit Subscription Boxes – we love these!