Valentines Gifts for Kids – 10+ Affordable Ideas For Kids Gift Baskets & More!
This post may contain affiliate links and I may be compensated for this post. Please read our disclosure policy here.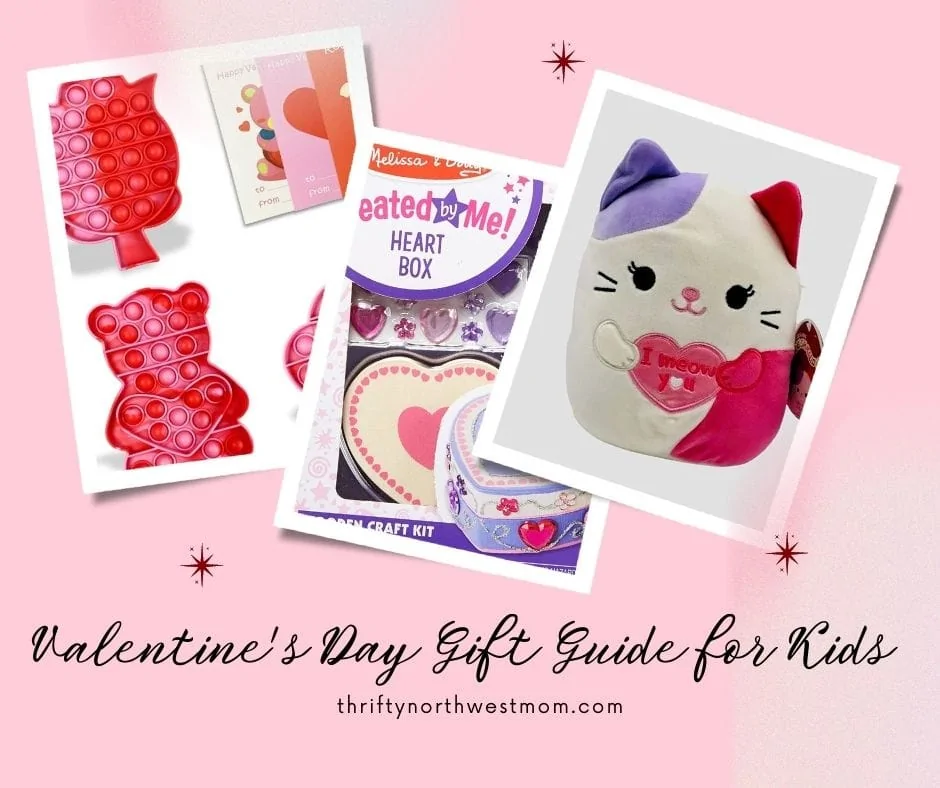 Valentines Gifts for Kids – 10 Affordable Ideas For Valentine Gift Baskets for Kids & More Ideas for Valentines Day gifts for kids
Looking for ideas on fun and affordable Valentines gifts for kids, or ways to put together Valentine Day Gift Baskets for kids? We have 10 options that won't break the bank, that you can use to make a special basket for the little ones you know, that include more than just your standard candy options.
I think Valentines Day is also a great opportunity to teach kids about loving others, so these are also kid friendly options if they want to make a basket for a friend that could use some encouragement this Valentines Day.
How To Put Together a Fun & Affordable Valentine Gift Baskets for kids –
We grabbed our gift baskets for a dollar each at the Dollar store, but other budget friendly options to use for finding the basket include: 
Shop thrift stores for various basket options
Upcycle items you have around the house (like small boxes, baby wipes containers, etc). A dollar can of spray paint and some tissue paper can dress up just about any container with the right dimensions
Ask for paper bags at the grocery store. Double one up inside the other, and cut them down to half size (keeping the bottom half. Fold the top over, and staple little paper shapes around the top for a fun container.
10 Affordable Ideas to use in your Valentine gift baskets for kids include: 
If you are looking for one of the lowest price options, you will want to check out Shein. Right now they are offering free shipping on orders of $9.90+ with prom code YAYFREE. Just be sure to watch ship dates, to make sure it will arrive on time.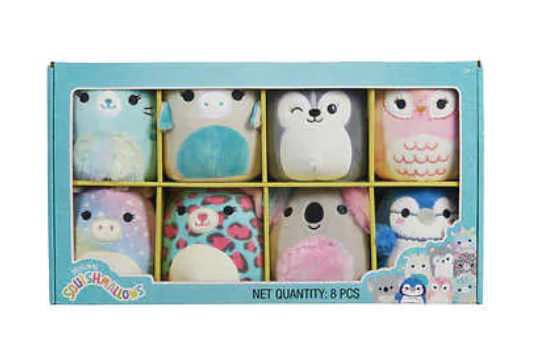 Squishmallows – the small sized ones! 
Squishmallows are so popular this year, and I am sure whoever you are making the gift for will love them. We have a round up here of some favorite Valentines Squishmallows too.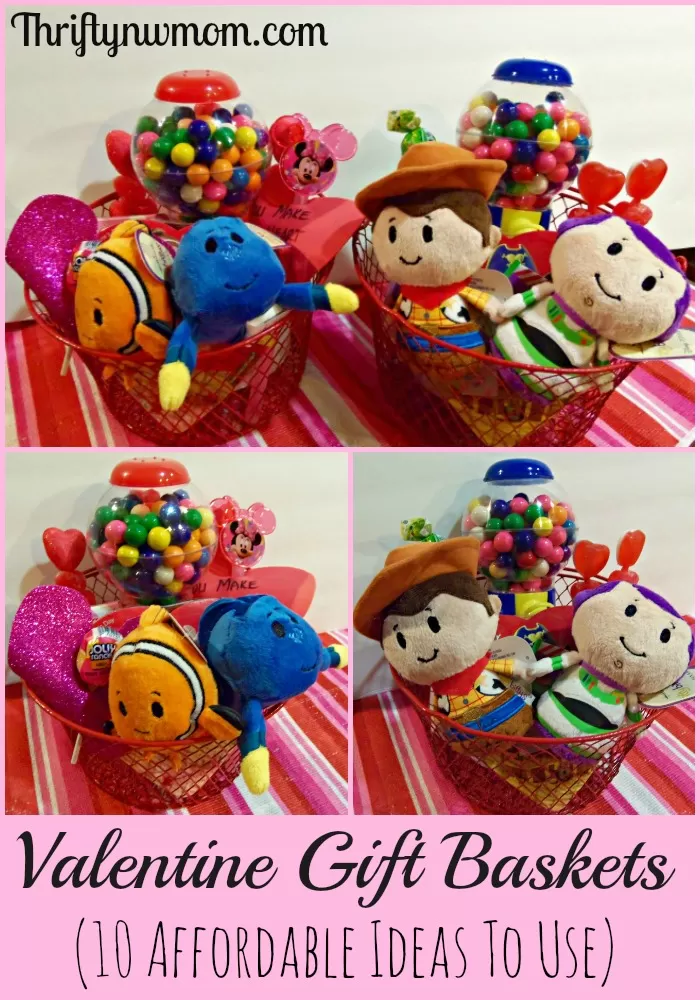 Hallmark Itty Bittys  – Plush Toys for Kids
The Hallmark Itty Bitty plush toys from Hallmark come in many of kids favorite characters – like Hallmark Itty Bittys Star Wars, Disney, Marvel, and lots more. They start at $6.99, but you can get a set of 2 for $16.99. Sign up for the Hallmark Rewards program and they will send you a coupon for $5 off $10 purchase, so you can get a set of 2 for $11.99 (or $6 each)! We liked these, as they are small enough to not take up too much space, but quality plush's so they should hold up over time. Plus they come in many popular character options!
The Hallmark Itty Bittys can be fun for all ages, depending on what characters they love.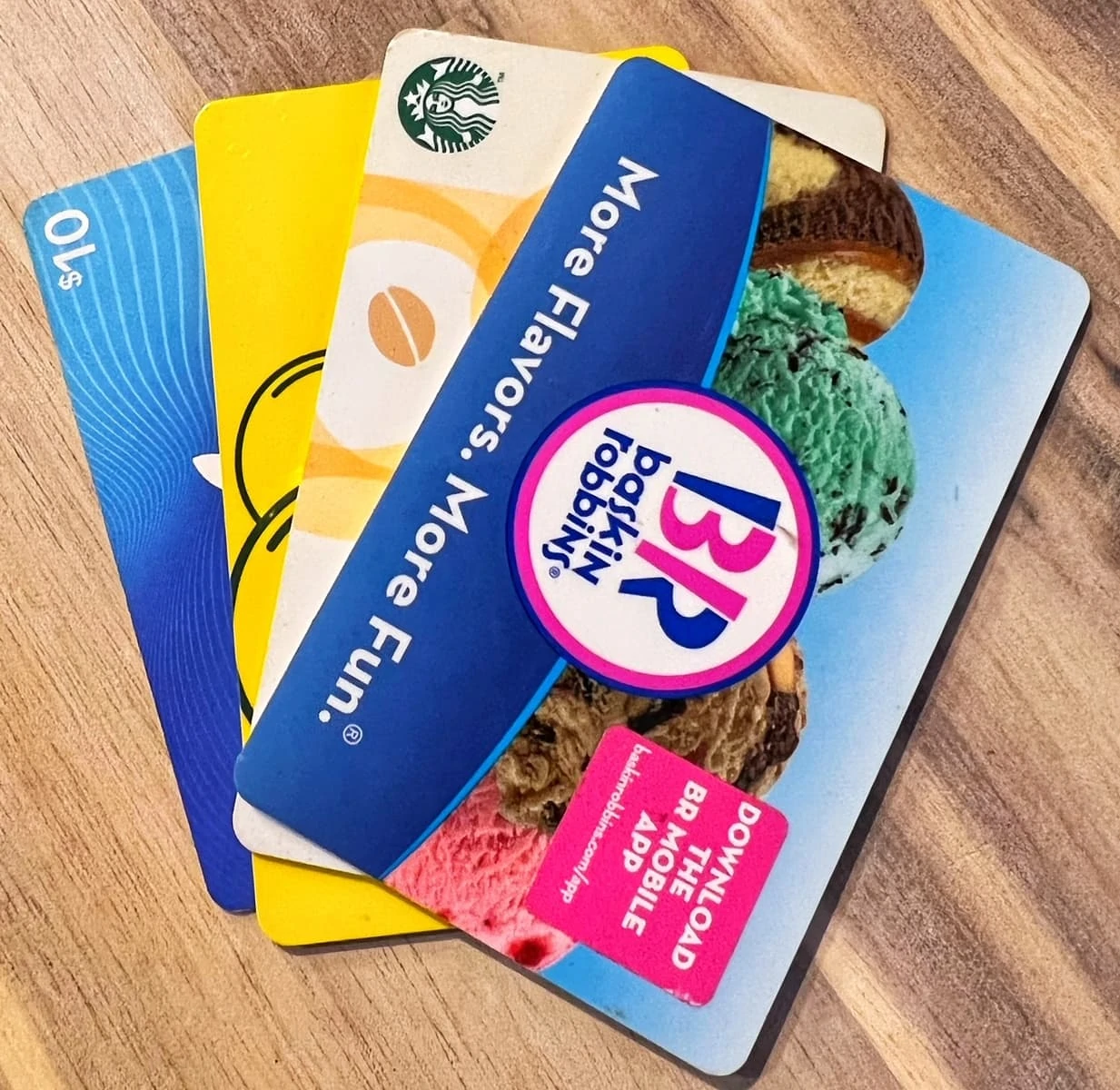 Gift Cards!
Did you know you can get gift cards from many spots for as low as $5 per gift card. These make fun gifts for kids baskets and do not need to cost a fortune. A couple of ideas for $5 – $10 gift cards kids love (and can buy something for $5) include: Baskin & Robbins, The Dollar Tree, Starbucks, Ulta Beauty, Target, Amazon and Chuck E Cheese for example. There are also digital ecards for things like Nintendo, xbox and Roblox if your kiddo likes those.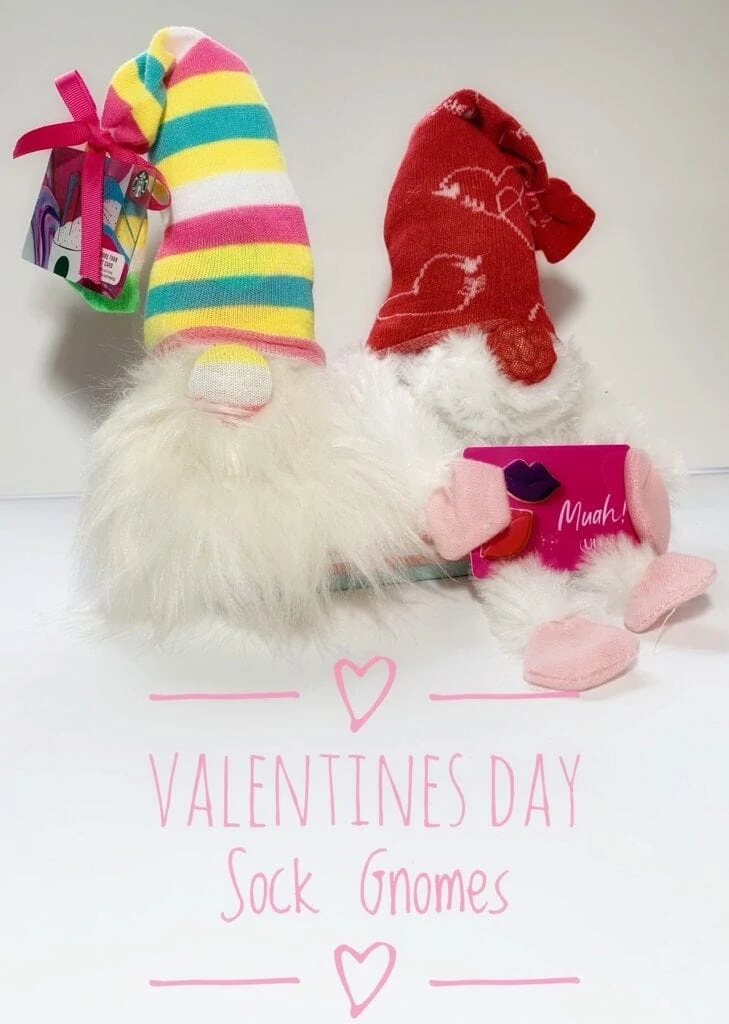 We also share how you can make these fun Gnomes to hold your gift card (perfect size for a Valentines Day basket) here!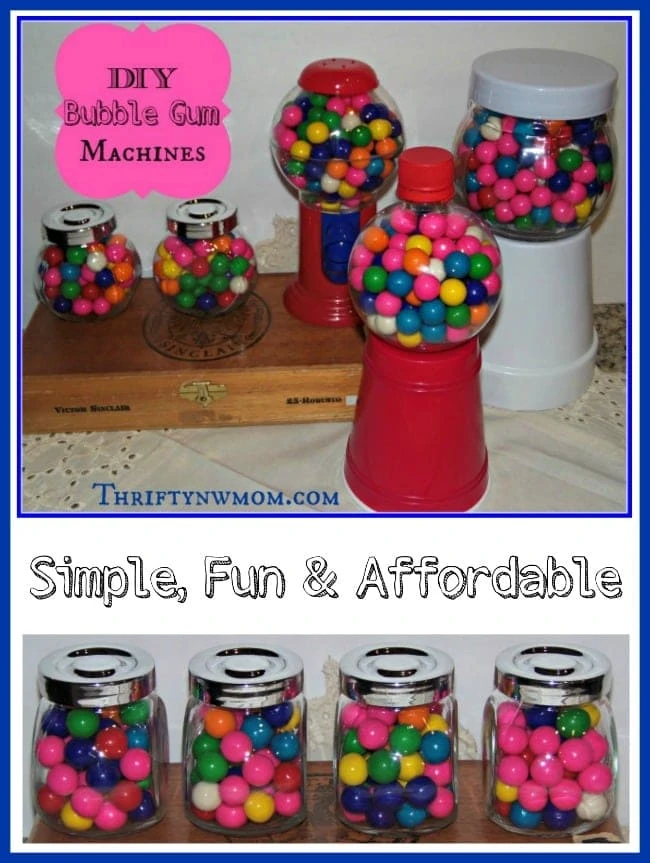 DIY Bubblegum Machines – these can be put together for just a couple of dollars, but kids love them! Fill them with gumballs or your childs favorite small candy for the win!
This is another simple but fun idea to either put in your kiddos valentines basket, or this is great if your kiddo is making one to give to someone else too.
Gift Ideas on Amazon – 
Amazon has a number of small gift ideas you can order right from the comfort of your home. Here are some that are both affordable, as well as popular with kids right now.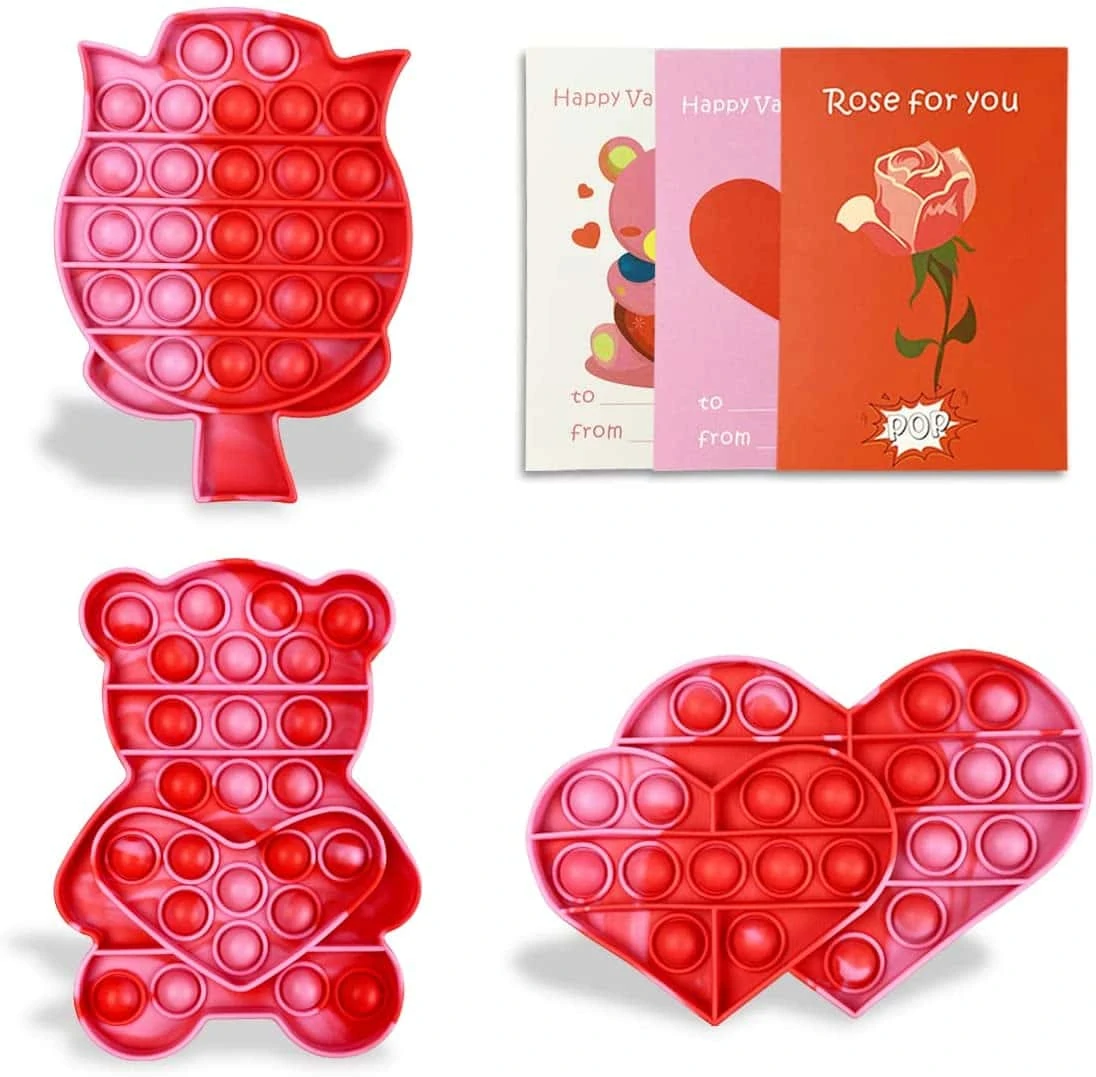 Pop It Fidget Toys are popular this year, and here is a Valentines Day themed set that is currently on sale too. You can put them all in one basket, or if you are making a basket for multiple kids spread them out and save even more.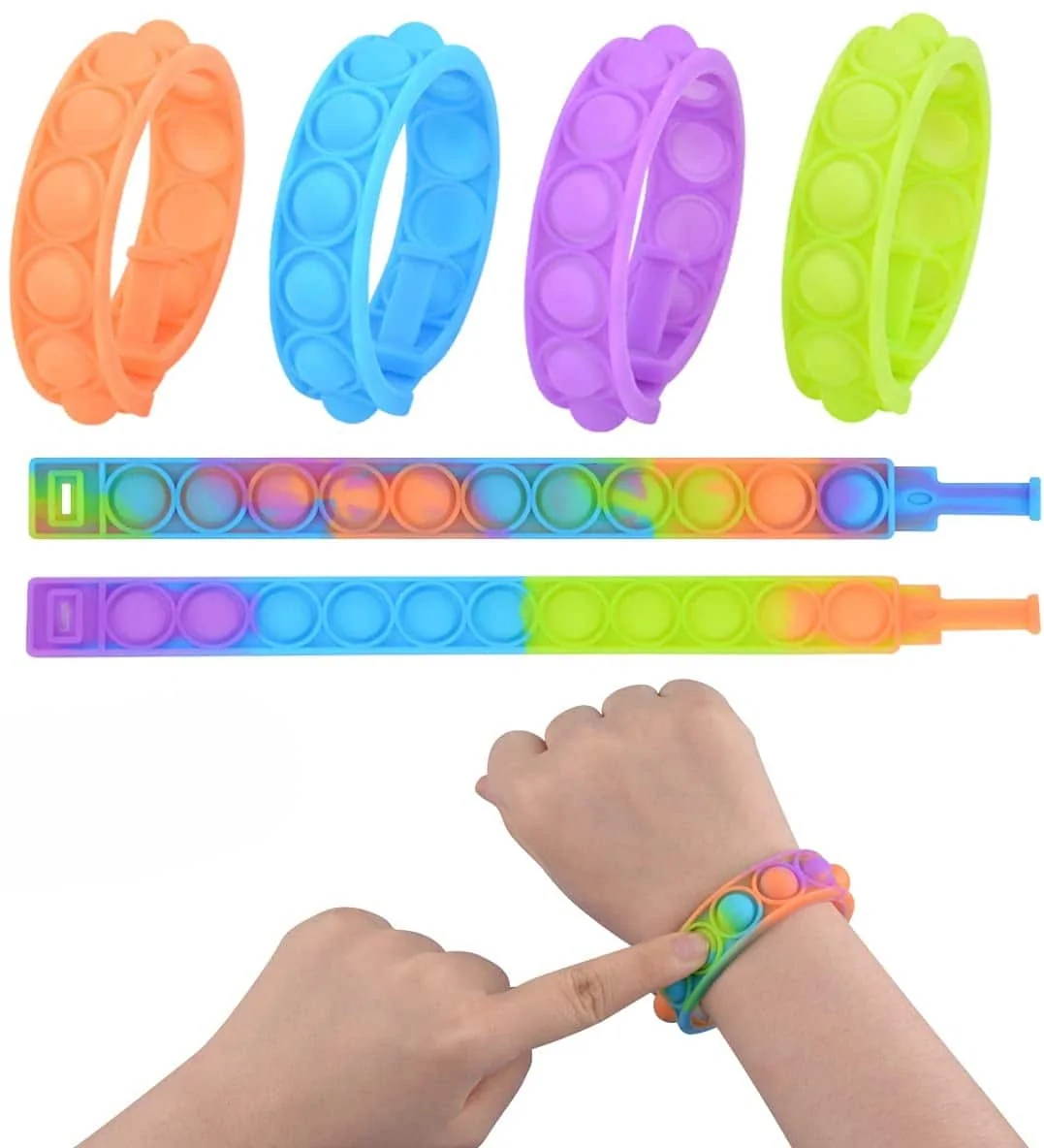 If you like the Pop It toys idea, but want something a little less themed, but still will fit perfectly, check out this set of Pop It Wristbands.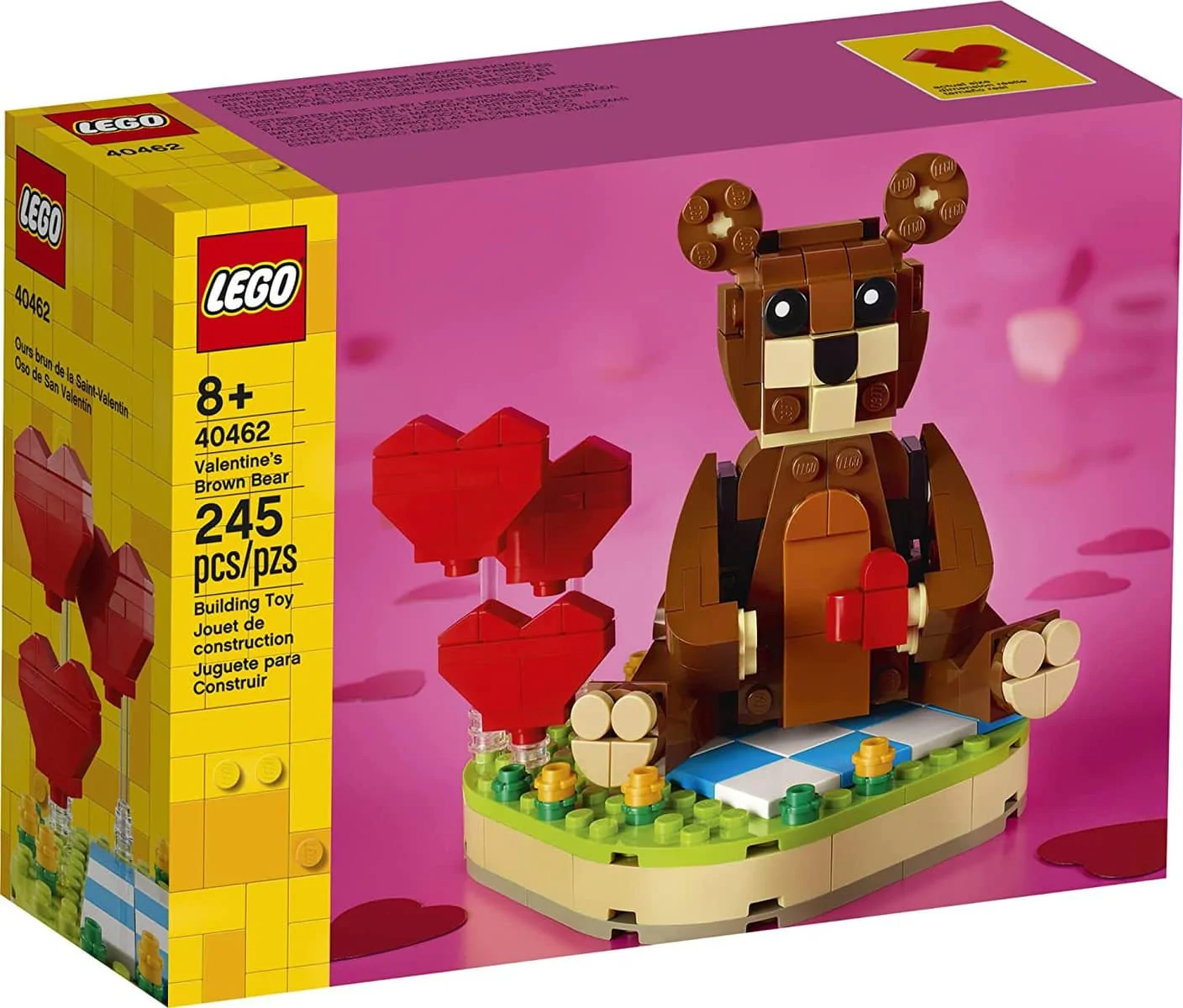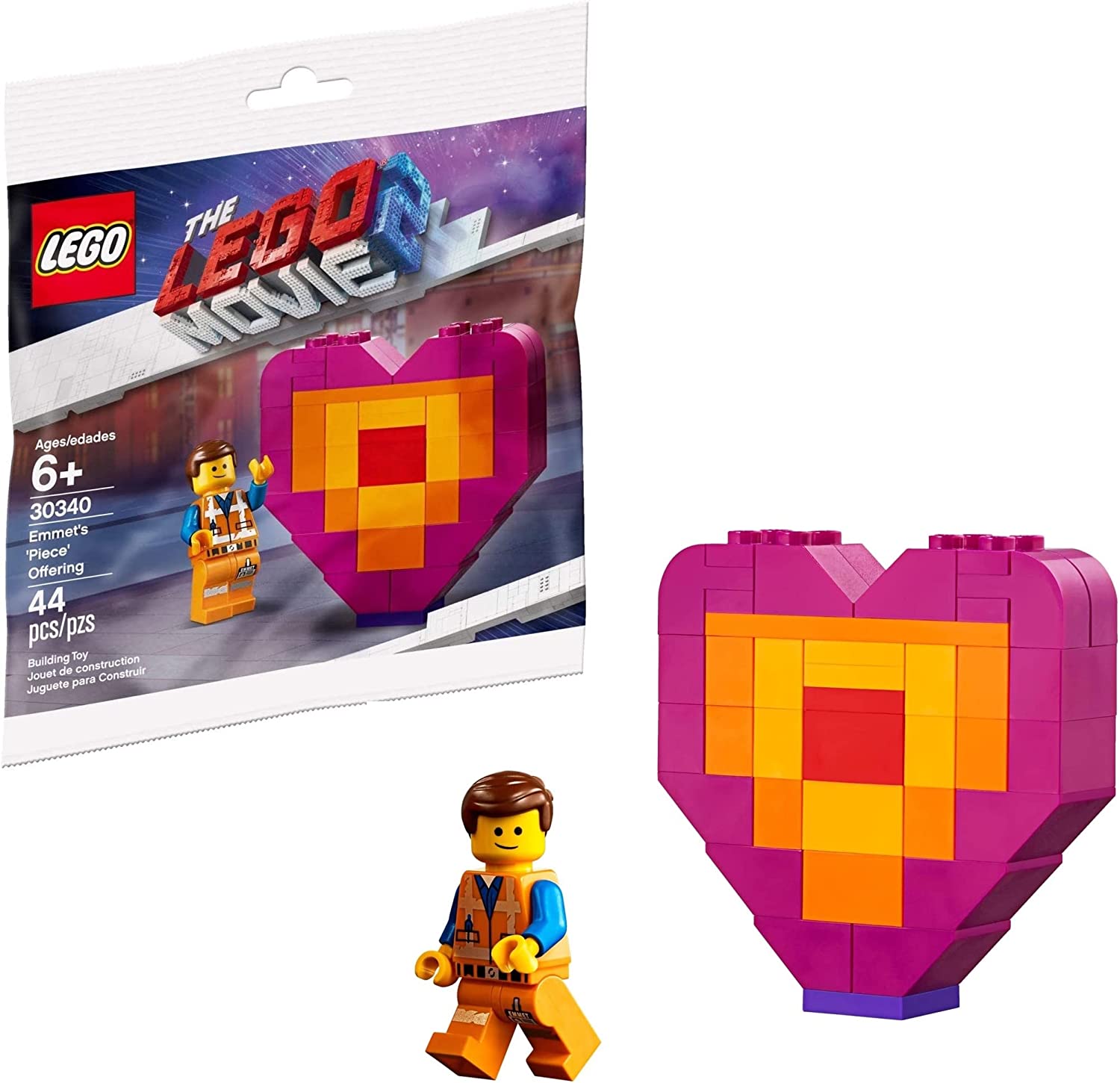 If you have a Legos fan, there is thisLEGO Valentine's Brown Bear Building Kit or this Lego Movie set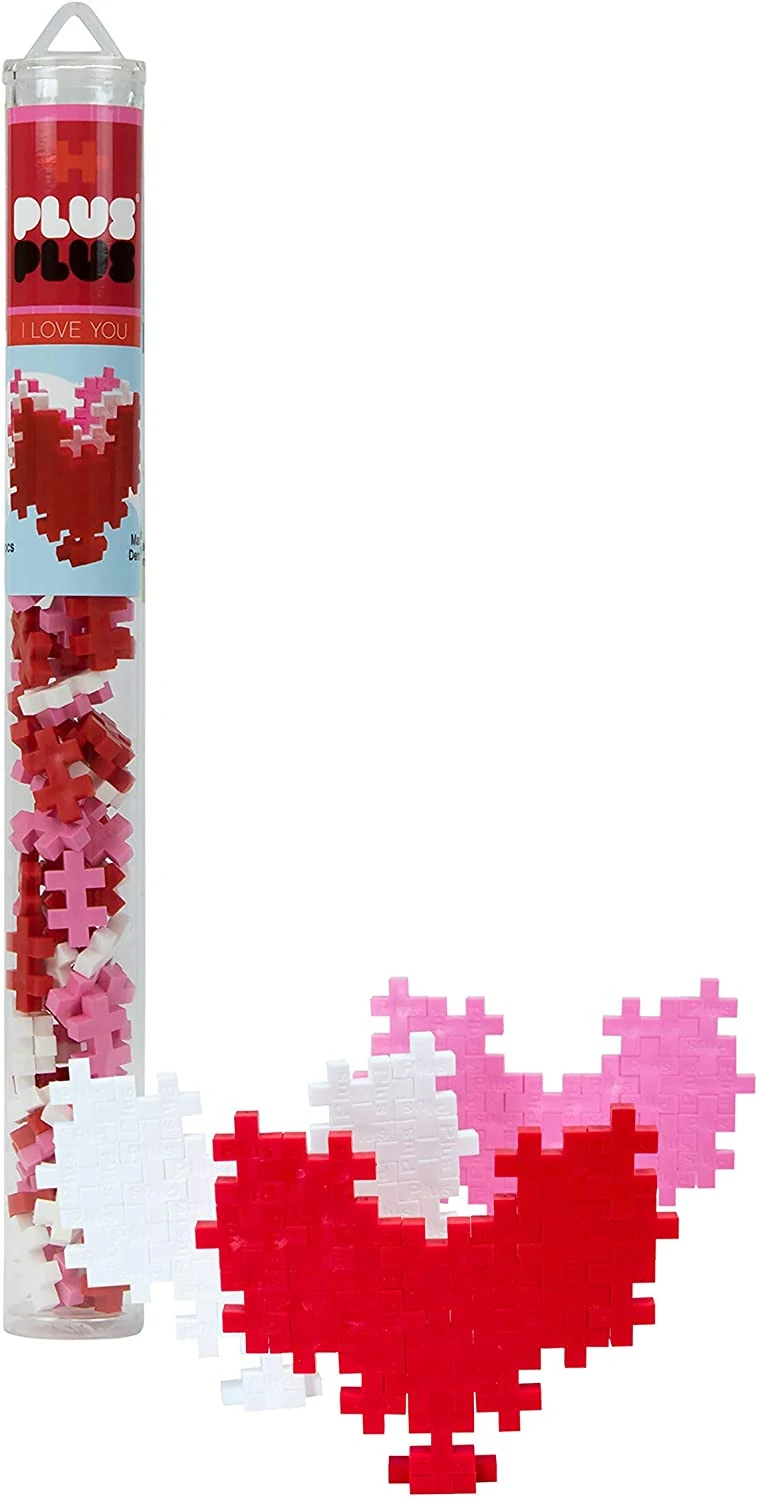 If your kiddo likes to build, but you do not want to pay Lego prices, check out this PLUS PLUS – Mini Maker Tube – I Love You Hearts – 70 Piece, Construction Building Stem Toy for around half the price! I used to buy these sets for my kids to play with on road trips when they were younger and they loved them. You can see our review on those here.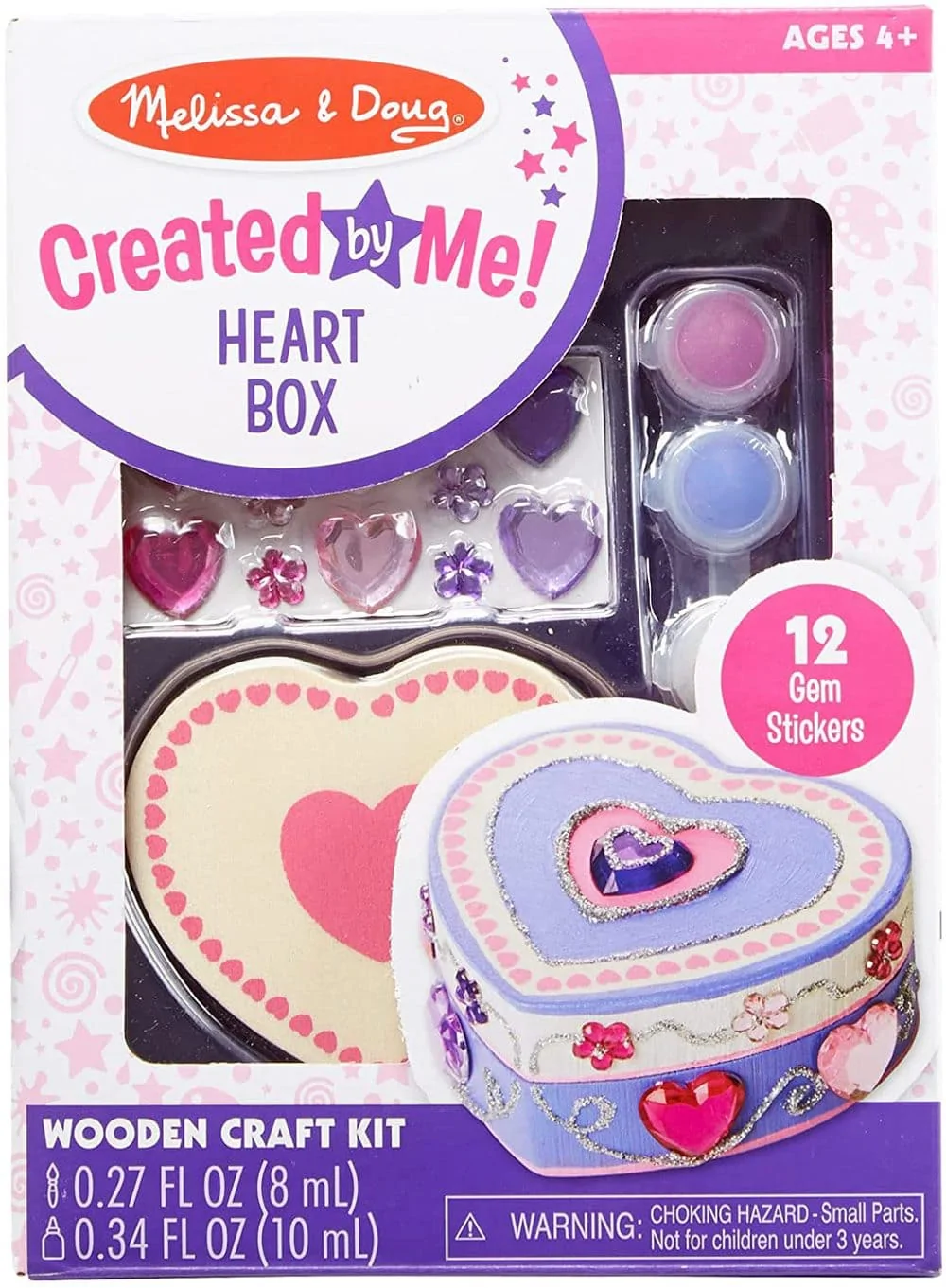 Craft Kits!
If your kids like crafts, here are a few ideas perfect for Valentines Day! If you want to give the gift of crafts on a monthly basis, check out these really cool craft subscription box offers here:
Or, here are some fun ideas for one time craft kits you can purchase.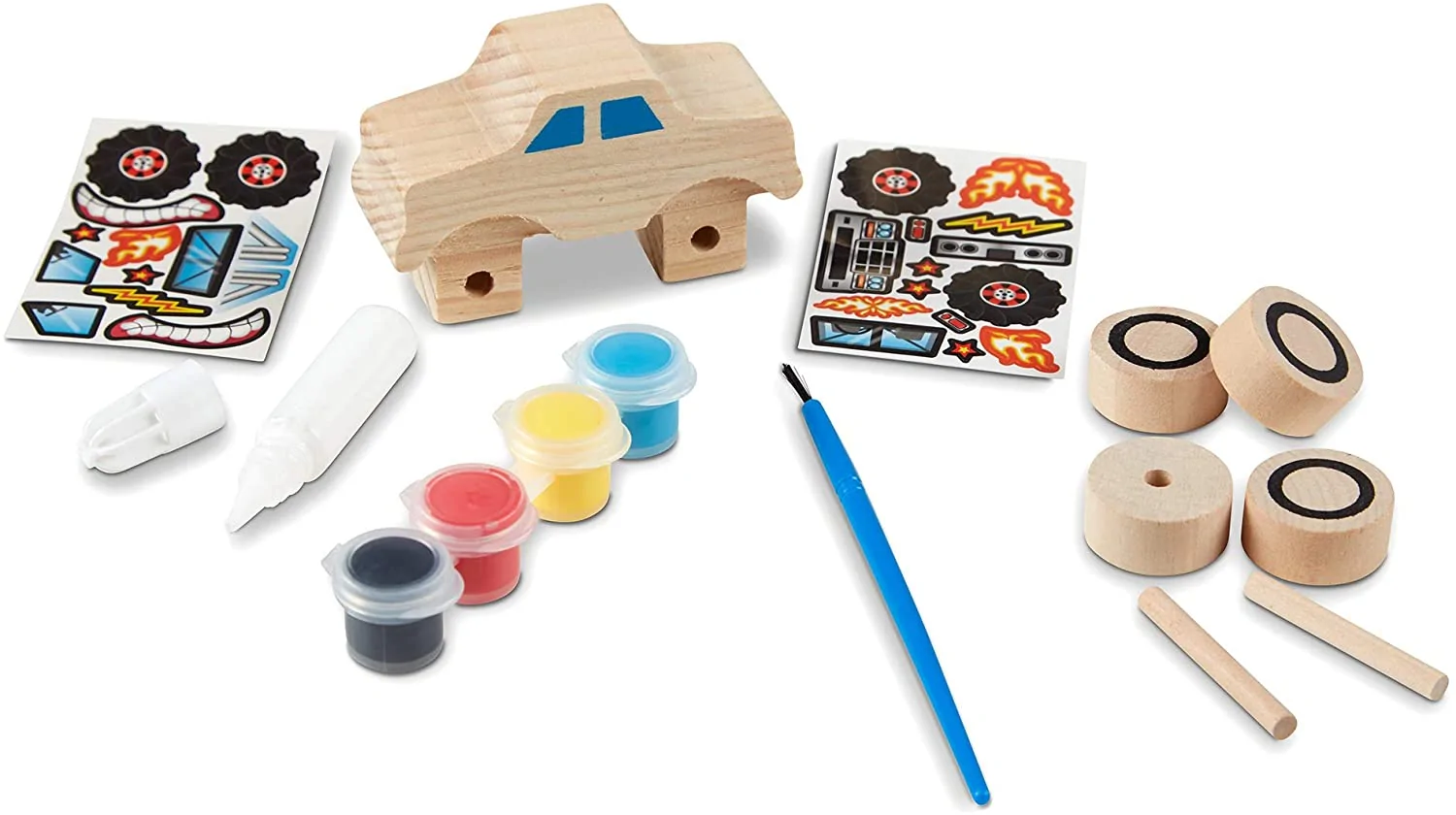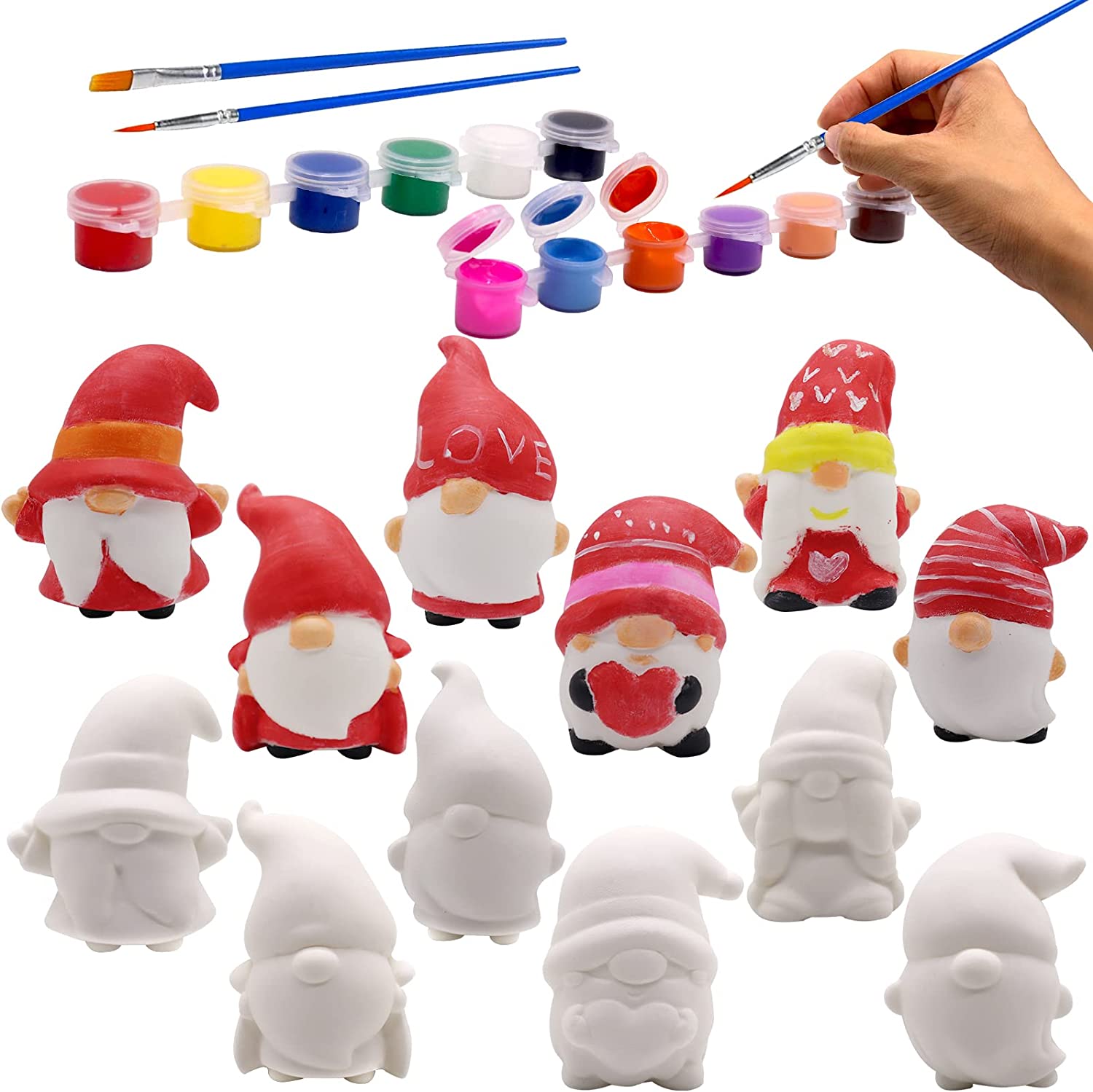 Valentines Day Stickers, great for water bottles, binders and more!
Activity Books for Kids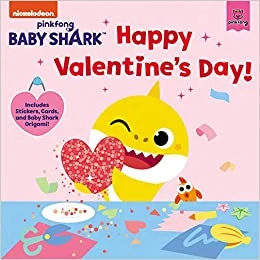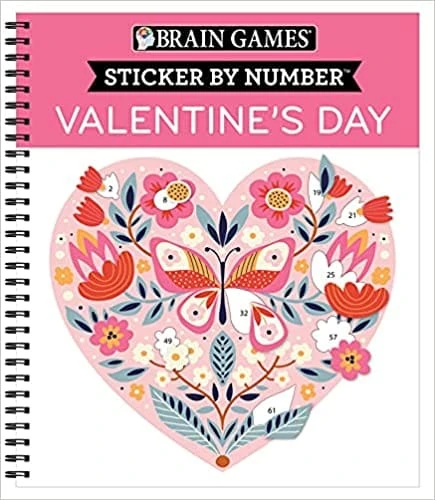 Roses are Red and I'm Farting Fred, is the perfect book for a boys basket! And here are some more fun ideas for books too, including some boys might like more.
McDonalds Treat Pack Coupon Booklets –
McDonalds sells coupon booklets for $1.50 and they include 12 coupons for things like free ice cream cones, free fries and more!
Dollar Store Ideas – 
Here are some ideas of items you can usually find at the dollar store to fill your basket with too:
Fuzzy Socks
Lotions, bath items
Small toys
Great spot to grab the basket to use
Books / coloring books
Art supplies
Experience Gifts –
Experience gifts are some of my favorites, as it is not stuff – but stuff to do together and build memories! Groupon is a great spot to look for gift certificates for experience gifts your kids might like. Popular ideas include:
Trampoline parks in your area
Escape Rooms
Classes to learn something
Family Fun Centers/Arcades in your area
Movie tickets and more!
Treat Snack Boxes from around the World –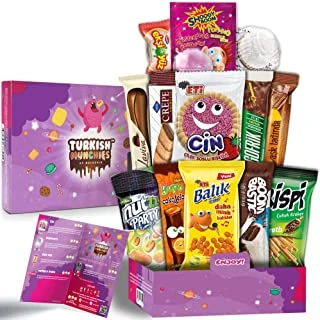 If you don't want to deal with putting together a basket, these treat snack boxes make really fun gifts for kids. They can sample goodies from around the world. Be sure to pay attention to shipping dates, to make sure they will arrive on time.
Universal Yums is one of our favorites, but you need to order early to get these on time. You can buy them one gift box, or sign them up for a monthly box subscription, so there is something for everyone! Find our review on this one here.
More Ideas for Valentines Day gifts for kids
And kids might also enjoy these free Valentines Day Projects & Printables and more found here too.