Valentine Day Gift Baskets – 10 Affordable Ideas For Kids Gift Baskets (Including #Hallmark #IttyBittys)!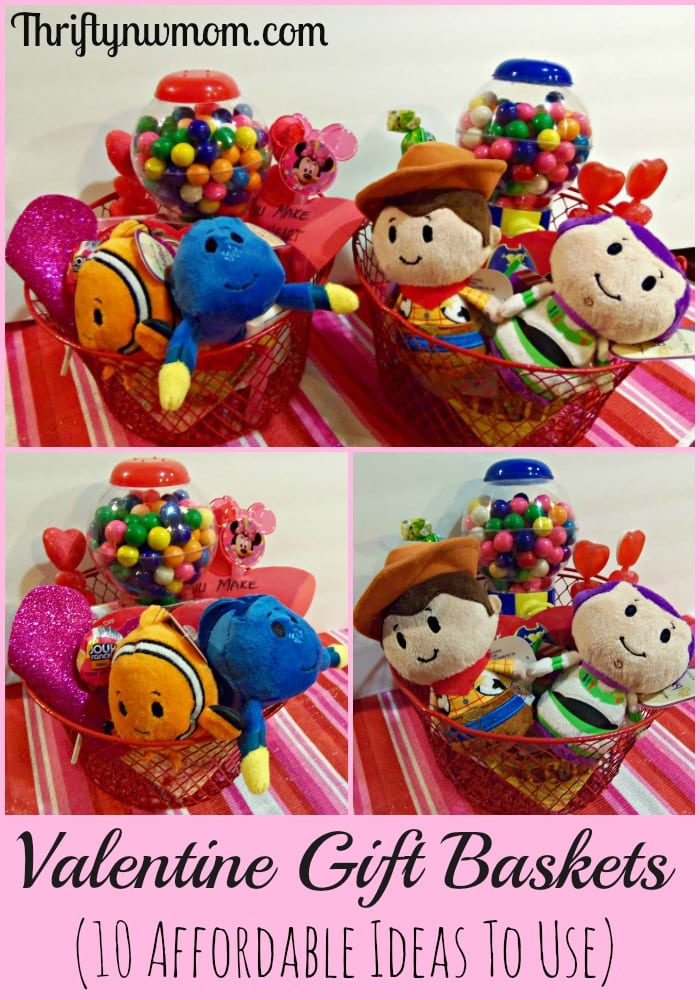 Looking for ideas on fun and affordable ways to put together Valentine Day Gift Baskets for kids? We have 10 options that won't break the bank, that you can use to make a special basket for the little ones you know!
I think Valentines Day is a great opportunity to help teach kids about loving others, so these are also kid friendly options if they want to make a basket for a friend that could use some encouragement this Valentines Day.
We grabbed our gift baskets for a dollar each, but other budget friendly options to use for the basket include: 
Shop thrift stores for various basket options
Upcycle items you have around the house (like small boxes, baby wipes containers, etc). A dollar can of spray paint and some tissue paper can dress up just about any container with the right dimensions
Ask for paper bags at the grocery store. Double one up inside the other, and cut them down to half size (keeping the bottom half. Fold the top over, and staple little paper shapes around the top for a fun container.
10 Affordable Ideas to use in your Valentine Gift Baskets for kids include: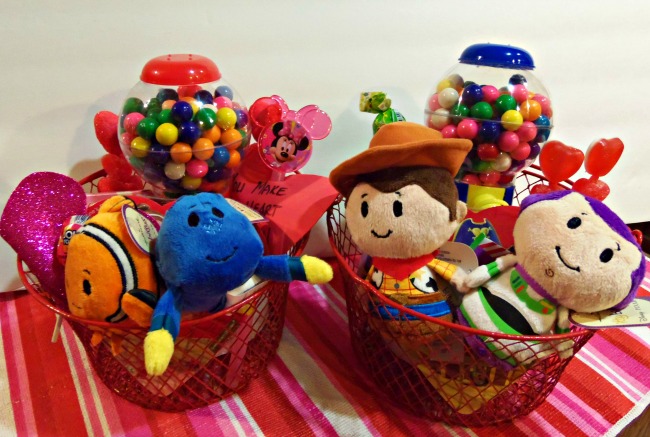 1) To fill our basket we started with these adorable Itty Bitty dolls from Hallmark. We liked these, as they are small enough to not take up too much space, but quality plush's so they should hold up over time. Plus they come in many favorite characters (we had Toy Story and Nemo above. They also have Frozen, Disney Princesses, Mickey, Star Wars, Batman and many more to choose from).
In addition to the Itty Bitty dolls, we love the following ideas: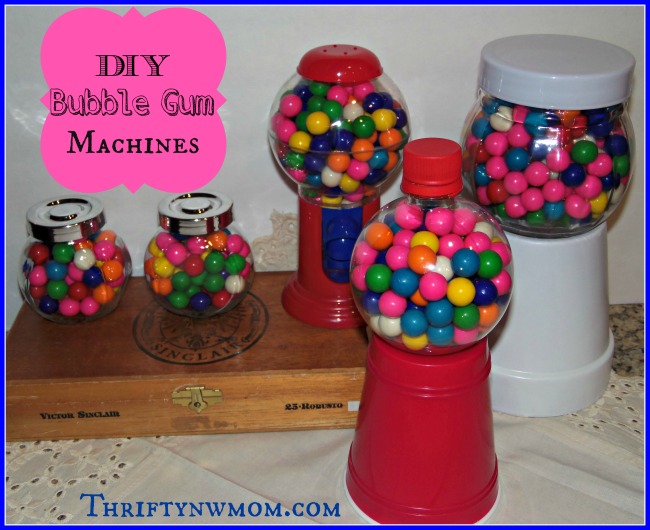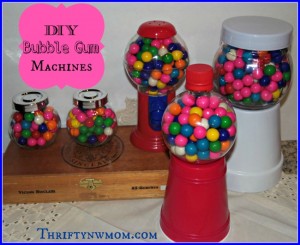 2) DIY Bubblegum Machines – these can be put together for just a couple of dollars, but kids love them!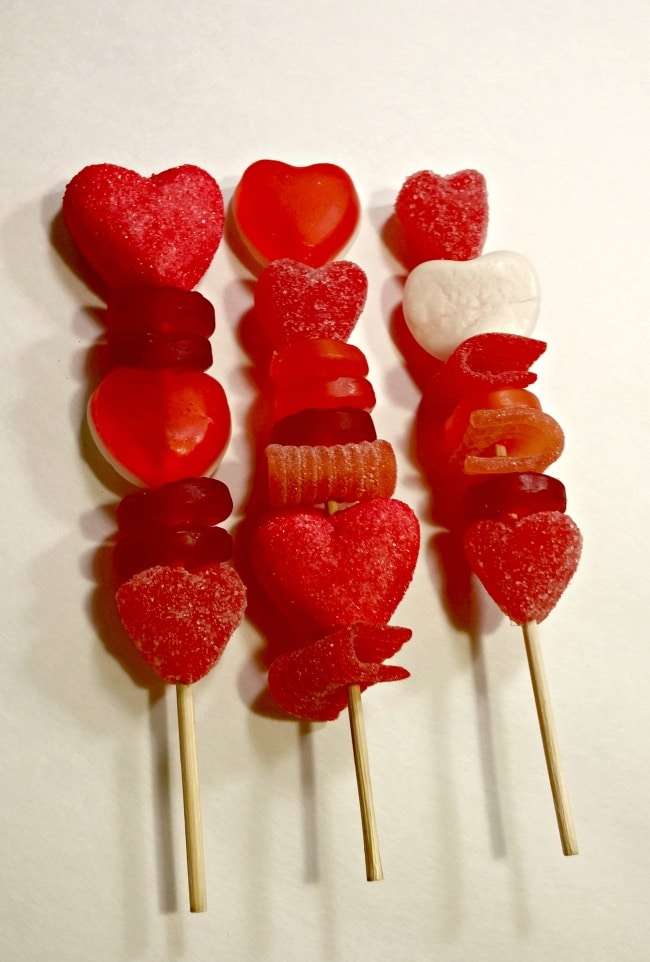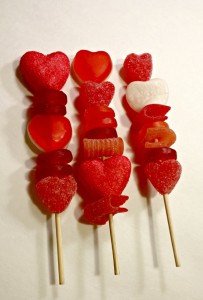 3) Candy Kabobs – the kids can make these, and you can wrap in cellophane bags to keep them fresh if you are making your baskets ahead of time.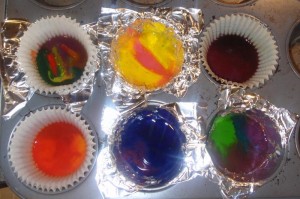 4) Homemade Heart Crayons (these are made from old crayons you may already have around the house. You can pour them in heart shape molds to turn them into heart shapes too.)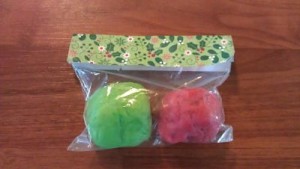 5) Homemade Playdough here and here (or I found store bought playdough for $.25 a small container).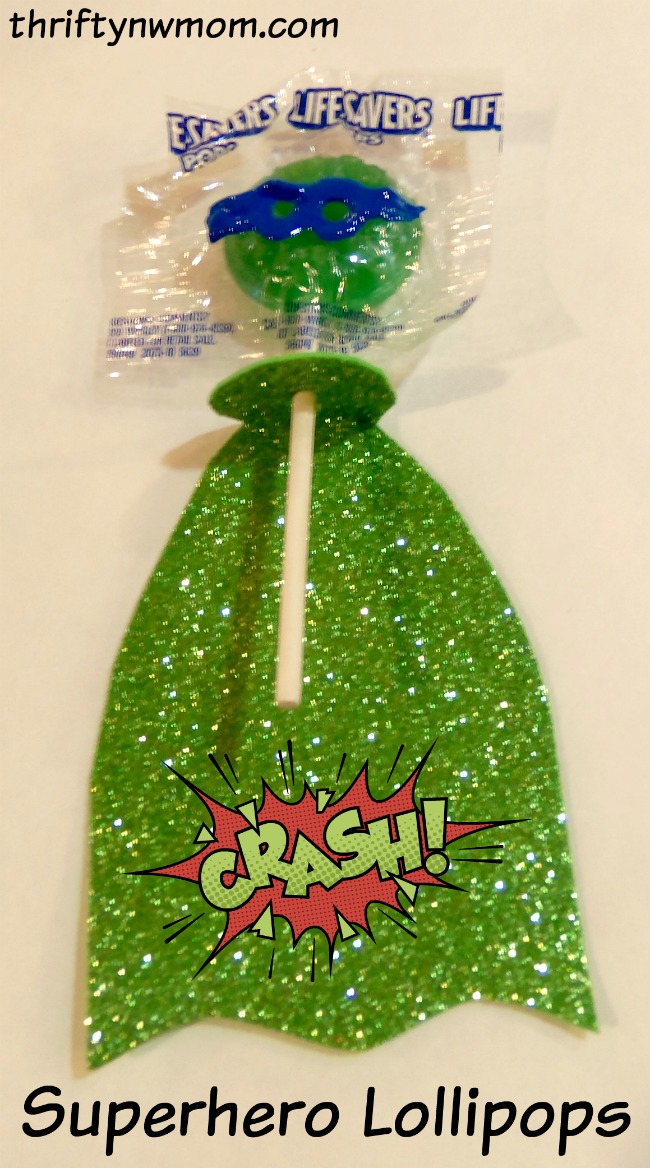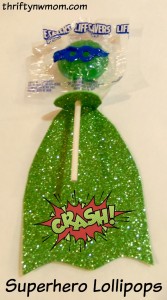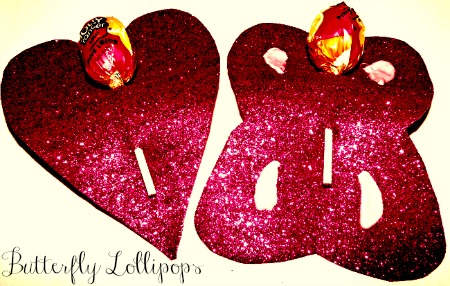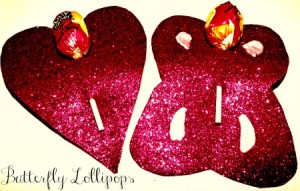 6) Superhero Lollipops or Butterfly Lollipops – Simply use sheets of foam, or construction paper to cut out your favorite shape, and add the lollipops. Its a fun and really cheap way to dress up simple lollipops.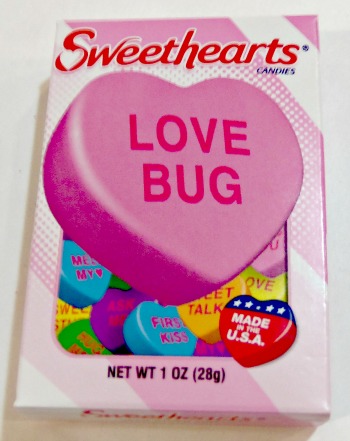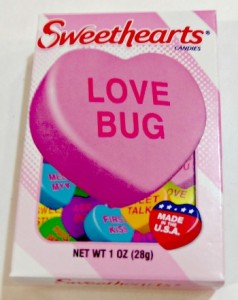 7) Conversation SweatHearts – they have been running about $.25 cents a box at my grocery stores!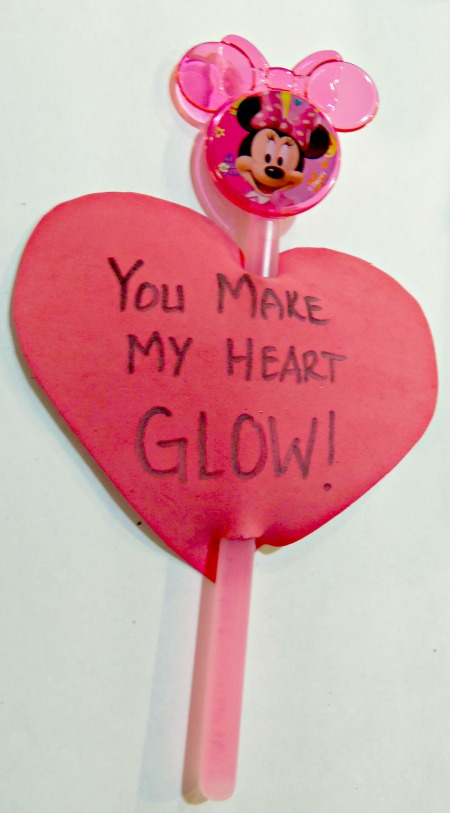 8) Glow Sticks – These are popular with boys and girls and you can usually find multiple packs for around $1. You can also find all kinds of printables available for them, or make your own!
9) DIY Puzzle for kids (Just add your special valentines day message on this template on some scrap cardboard, and put it in a cellophane bag for their basket. You could also print out a special picture and glue it on the cardboard and let dry before you cut out the puzzle pieces)
10) Toothbrush in their favorite color. This is the perfect idea to go along with the extra sweets they might get on valentines day!
More about Hallmark Itty Bitty Dolls:
The Itty Bitty dolls from Hallmark are perfect for birthday party favors, rewards, small gifts or as a special Valentine's gift. Itty Bitty dolls come in an assortment of kids favorite characters from tv, movies and comics. The Itty Bitty Dolls can be found at your local Hallmark Gold Crown store, as well as at Hallmark.com.
You can also find Hallmark on Facebook, Twitter, and Instagram.
This post is sponsored by Hallmark and I was sent the Hallmark Itty Bittys for review. All opinions and content are our my own and were not provided by the company.  See our disclosure policy  for more details.