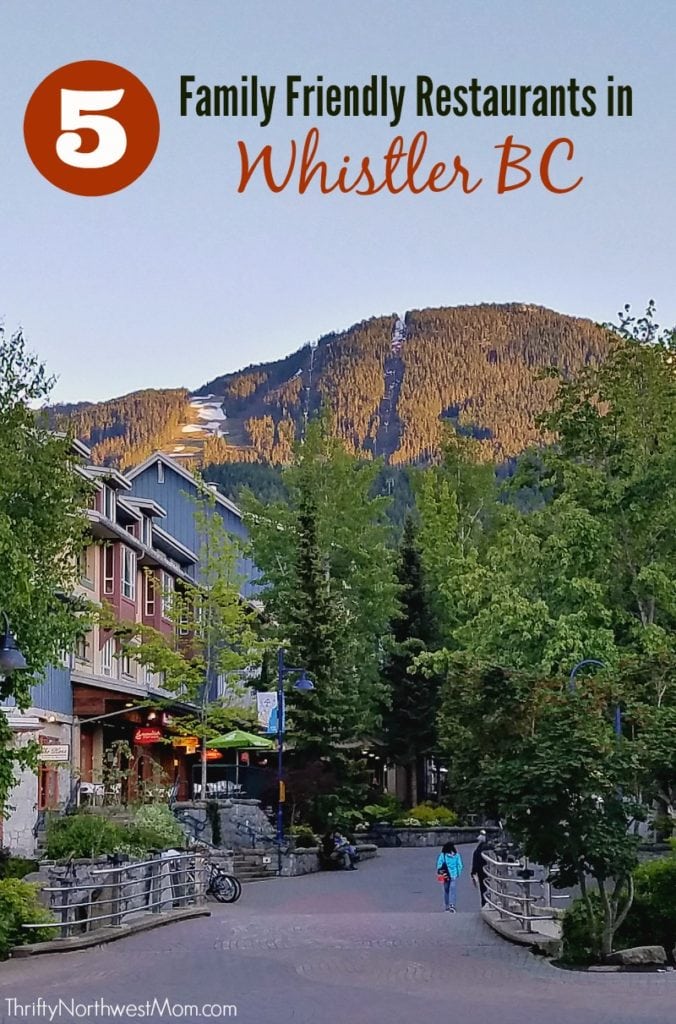 We had the opportunity to head to Whistler at the end of May for our first visit to this area and one thing I had heard so much about Whistler was that it was a foodie lover's dream with all the delicious restaurants to try. And let me tell you, Whistler definitely did not disappoint and there are so many more restaurants on my list to try out on our next visit there. Whistler is filled with such a wide variety of cuisines for every palate and the main focus in Whistler is providing locally sourced, organic ingredients whenever possible, which is not only healthier but makes the food taste so much fresher. We also saw a number of restaurants offering gluten-free and vegan meals as well to cater to those with special diets. I love that there is such a wide variety of restaurants to try in this area.
For those of you coming from the Northwest & US, with the weak Canadian dollar, it makes for some fantastic prices on food at these restaurants too. A bummer for those in Canada, but it makes it the ideal time to visit Whistler if you're in the NW. You can fit more dining out in your budget with the lower prices, so more opportunities to try out the wide variety of restaurants available at Whistler.
Make sure to check out all of our tips & suggestions on visiting Whistler BC with your family during the spring, summer or fall seasons. Here are our best suggestions for family-friendly restaurants in Whistler BC.  I've also shared a few more restaurants to check out, as well as ways to save even more on dining when you're visiting Whistler.
Family Friendly Restaurants in Whistler::
Creekbread –
Creekbread is a definite must-try restaurant when you're in Whistler for all of you pizza lovers. It's very family friendly – in fact, when you enter the restaurant, they give the kids paper & crayons, so they can design menu covers for the restaurant. Kids can make as many as they want while they wait and then hand them to the waiter  to use as the front & back covers for menus for the restaurant. So, each menu is personalized by the kids who have eaten at the restaurant, which has such a charming touch, I think. Creekbread also has a festive atmosphere in the restaurant and we saw numerous families with kids of all ages, so you won't have to worry about bringing young children and babies in this fun atmosphere.