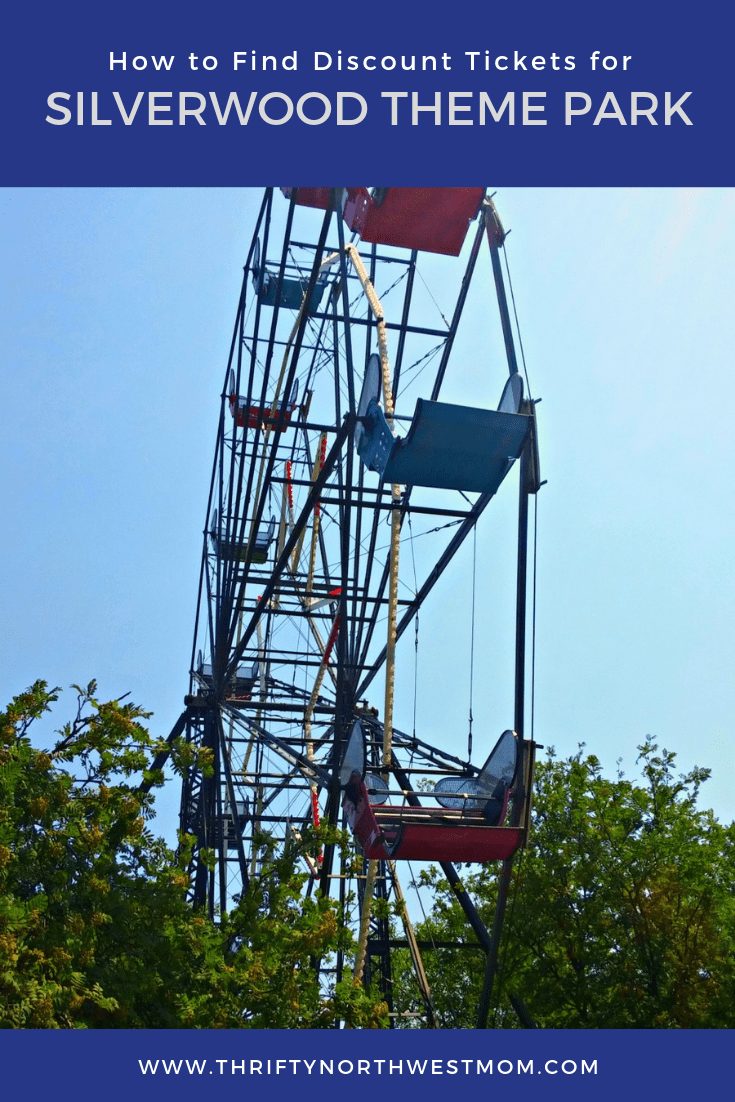 Silverwood Tickets – Silverwood Discount Tickets 2019
Looking for Silverwood discount tickets? Silverwood offers many money saving options to help you save on your vacation. We have included this season's regular prices below for reference, but with a little planning, there is no reason to pay full price to visit Silverwood.
Be sure to check out our posts on: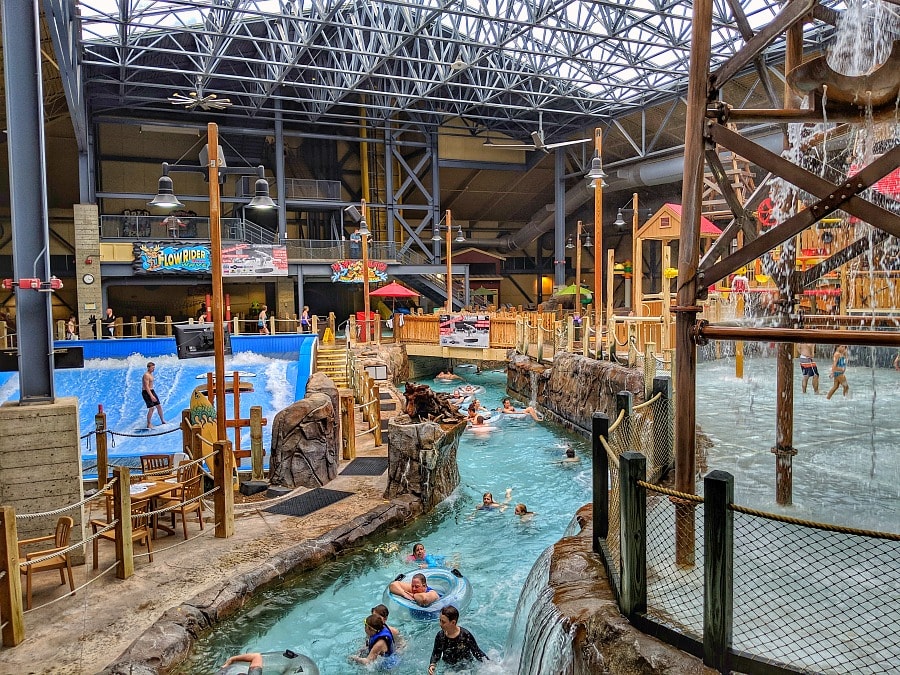 Regular price tickets: 
General admission $53, Youth/Senior $30, 2 and under are free.
Discount Silverwood Tickets:
When you buy your tickets online, with three days advance purchase, you can get the following discounted prices:
Adult tickets are $48 (8-64); Kids (3-7) and Seniors are $27/day
If you want to visit Silverwood for more than 2 days, your best bet is to probably purchase a multi-day pass at their online prices, for the best rate.
(Check out our review of Silverwood here if you have never been and are wondering how many days to visit for).
Places to Find Silverwood Discount Tickets:
To save even more start by checking out the Silverwood Deals Page, and select the month you plan to travel. There are many opportunities to save that way if you can be flexible with your dates.
I also recommend signing up for the Silverwood newsletter. Each month they will send you coupons and sometimes there are even promo codes available.
You can also follow them on Facebook as they run a handful of ticket giveaways throughout the season you can enter to win free Silverwood tickets!
Visit in the off-season (Spring or Fall) – If you visit in the spring (May 4 – June 7, 2019), the ticket prices will be significantly cheaper at $35 for adults & $21 for youth/seniors. There are also a number of discount days in the spring as well as the fall, too, with lower prices.
For example, there are kids free days, moms and dads get in free days, etc. See below for that full schedule.
Stay at the Silverwood Campground – They offer discounted rates to those who are staying at the Silverwood RV and Campground.  You can buy these tickets from the general store at the campground.
Consider Planning your Trip with friends and family. If you can get a few families to go, you could qualify for a group discount (minimum of 15 people). When you have kids in the mix it often only takes 3 – 4 families to hit that minimum number. Not only will you get discount tickets for buying as a group, but they offer an all-you-can eat buffet for as low as $9.99/person (great deal in the park).
Police, Fire or Military Members can get discounted pricing at the gate (ID required). They are $47 per adult ticket.
Silverwood Costco Discount Tickets – It sounds like Costco will not be selling the discount Silverwood Tickets that they used to carry in previous years. Let us know if you find out something different, or if you locate Costco Silverwood Tickets.
Plan your trip around Special Discount Days – Silverwood offers a variety of promotions throughout the season. Sometimes you can get buy one ticket get one free, or other discounts.
Employer Discounts – Make sure to check with your employer to see if they offer any special Silverwood discount codes, many NW Employers will!
Silverwood promo codes – you can google Silverwood promo codes and there are often many      available to get you $10 off your tickets.
Purchase later day tickets.  You can get in from 4 pm. to close for only $28 (vs the $48 for an all day ticket bought online ahead of time). This deal starts in June, and makes the most sense for weekend visits when hours are longer. If you want to hit both parks, be sure to head to the waterpark first (as it closes earlier, at 7pm). Then you can head to the theme park after, and it stays open until 10pm on summer weekend days (Fridays and Saturdays) so you will get a full 6 hours at the parks at that price if you visit on those days.
Discount Days:
Check their deals page here to plan your trip around one of the discount days!
Here are the discount days coming up this spring:
Silverwood Anniversary – May 4 & 5, 2019. Celebrate Silverwood's opening in 1988 by paying just $19.88/person,  per day (purchase online or at the gate) – that's a savings of $18.12 off spring prices)
Mother's Day at Silverwood – May 11 & 12,  2019.  Moms get in free with purchase of at least one other admission by their family. Purchase your tickets online or at the front gate.  Plus, everyone will receive special pricing of $35 for adult s & $19 for youth/seniors (if you purchase online ahead of time)
Kids Weekend – May 18 & 19,  2019.  For every general adult admission ticket purchased, get 1 youth (ages 3-7) free ticket. Everyone will also pay just $35 for adults & $19 for youth / seniors (if purchased online)
Heroes Weekend –  May 25 – 27, 2019 – All military personnel, veterans, police officers & firefighters (ID required) will receive free admission to the park.  Immediate family members (spouse & kids) will receive a discounted rate ($24 for ages 8-64, $19 for ages 3-7 & 65+)
Father's Day at Silverwood – June 15 & 16, 2019. Dads get in free with purchase of at least one other admission by their family.  You can purchase your tickets online or in person at the gate.
Toyota Tuesdays – July 16th & 23, 2019.  If you drive a Toyota vehicle, you will get in free when you bring an admission coupon from any Inland Empire regional Toyota dealer. The coupon must be validated on arrival at Silverwood by a parking attendant.
You might also be interested in our Disneyland Deals page here too, with lots of tips to save on Disneyland tickets, hotels, and more!