Amazon has launched their 12 Days of Deals promotion today, and here is how the Amazon 12 Days of Deals works. Now through 12/22 Amazon will offer a new set of deals each day for different categories of items.
Todays Deals are Stocking Stuffer Deals, and include things like art sets, photography equipment and cameras, cooking supplies, sewing machines, instruments and more. Find the full list and the start time for each deal here.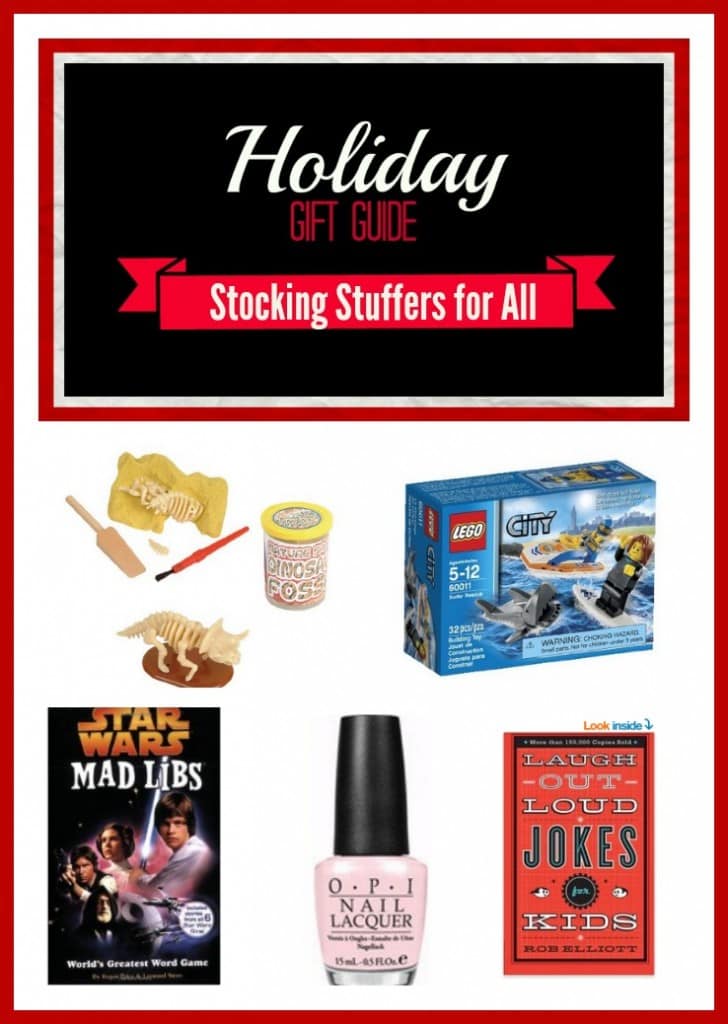 We have also compiled a big list of stocking stuffer ideas under $10 here if your looking for more inspiration!
Here are some highlights from today's Stocking Stuffer Deals (Dec. 19)
Up to 50% off select Sony headphones
Save 25% on select athletic clothing like socks, gloves and hats
Up to 50% off MLB caps & hats
Save more than 25% on Hella High Performance 2.0 bulb kits
Here is the full 12 days worth of deals that you can expect to see:
12/11 – Disney Deals ,
12/12 – Active Lifestyle Deals
12/13 – Artist Deals
12/14 – Fashion & Beauty Deals
12/15 – Deals in Entertainment
12/16 – Deals for the Traveler
12/17 – DIY Day of Deals
12/18 – Deals for the Entertainer
12/19 – Deals in Stocking Stuffers
12/20 – Deals in Games
12/21 – Deals for the Hobbyist
12/22 – Deals in Gift Accessories
Be sure to check back tomorrow and we will update you with highlights for the next days deals!