Kindle Unlimited Free Trial & More Deals
This post may contain affiliate links and I may be compensated for this post. Please read our disclosure policy here.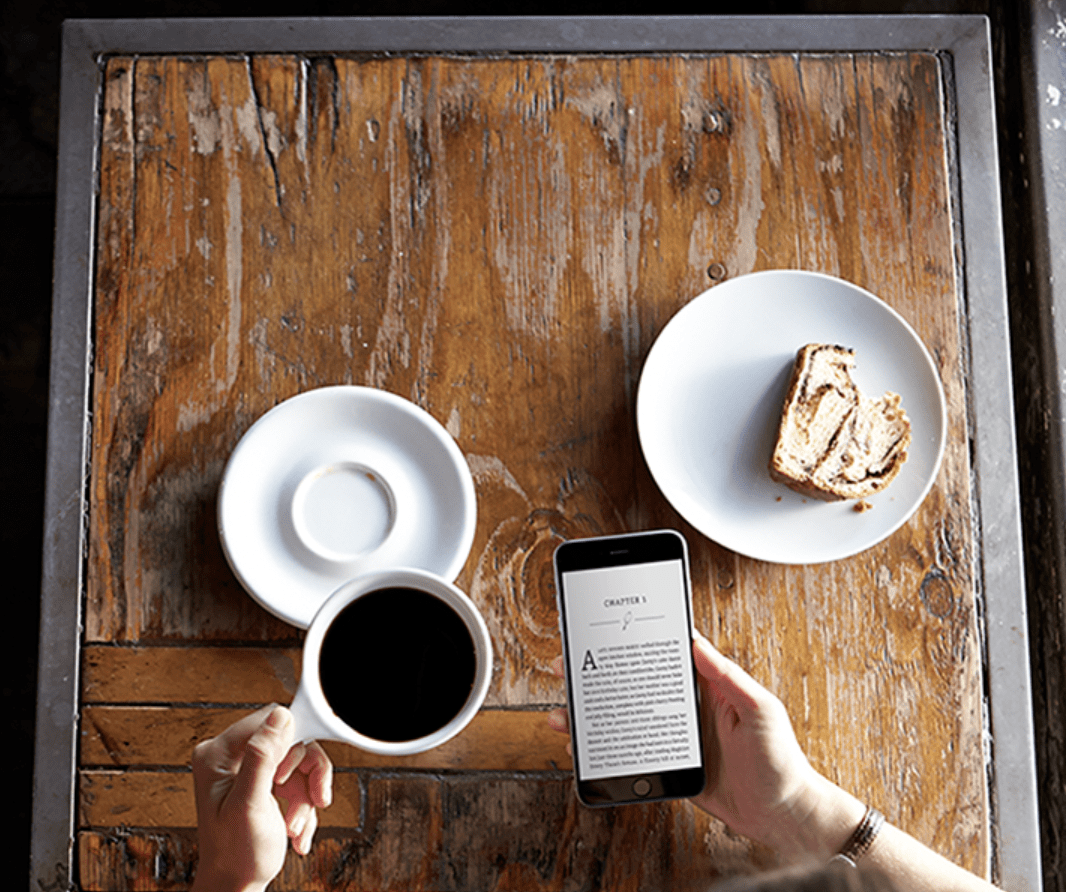 Kindle Unlimited Free Trial & More Deals
Free Trial for Kindle Unlimited & More Deals
Amazon is offering a couple of great promotion right now for Kindle Unlimited:
If you have used Kindle Unlimited in the past but are not a current subscriber, you may still qualify for this promo depending on how long it's been since you were a subscriber.
You can also read popular magazines with your Kindle Unlimited subscription – including titles such as Sports Illustrated, US Weekly, The New Yorker & more.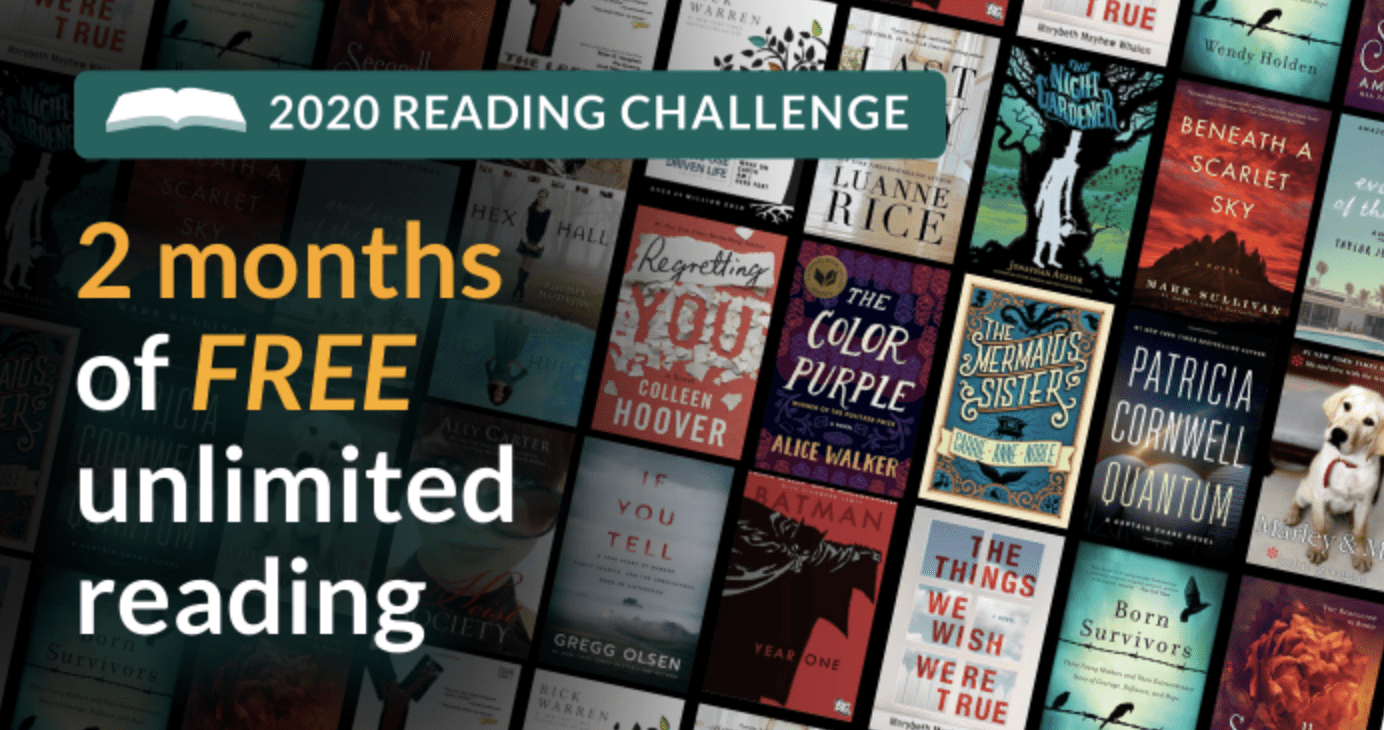 How to Sign Up:
Head to Amazon to sign up for a free trial of Kindle Unlimited
Once signed up, click on "Kindle E Books" & then in the left sidebar click on "Kindle Unlimited Eligible" to show only Kindle Unlimited books
This will allow you to search the titles (sort individually or by genre)
You can add up to 10 book titles to your Kindle Unlimited account at one time.
When you finish reading a book, just return it & then you can borrow another book (for as long as you'd like)
You can read or listen to the books on any device with the free Kindle app
The free trial will finish in 2 months – if you like it, it will continue at $9.99/mo. If you choose not to continue, just cancel before that 2 months is up under your account.
I have used Kindle Unlimited for years as I am an avid reader & enjoy reading to go to sleep & in my downtime. I do regularly use Overdrive with my library cards to electronically check out books, too, but unfortunately there are often long waits on books that I'm interested in, so this is where Kindle Unlimited comes in.
How Kindle Unlimited Works:
With Kindle Unlimited, you can "check out" 10 books at a time through your account. There are over 1 million books to choose from. You can also listen to thousands of books through Audible that are available through Kindle Unlimited.  I have actually found some favorite authors through trying out new books thanks to Kindle Unlimited.
I love that you can read on any device at any time as long as you have the Kindle app downloaded on your device- whether it be my Kindle in bed, my phone during sport pickups/drop-offs, or on my desktop when I need a brief break from work.
Head on over to Amazon to sign up for 1 month of Kindle Unlimited for FREE here.
*Remember that Amazon prices are subject to change at any time. Make sure the price is current before you purchase the item. 
How to Not Forget to Cancel a Free Trial Offer:
I love to take advantage of free trial offers to try out programs to see if I will really use them (& with Kindle Unlimited, I started with the free trial but we have now used it for several years because all 4 of us use it so much when we can't find books at the library for kindle that we like or that are available).
If I decide to not use the program, then I make sure to put the date that the program will end when I sign up for the free trial (I put the date a few days early just to give me some leeway in case I don't get to it right away).
In the case of Kindle Unlimited on Amazon – there is actually an easier way to make sure you don't forget — you can actually go into your account & cancel it right after you sign up. And you will still get access to the full 2 months of the program.  Click on "My Account" – Memberships & Subscriptions – Kindle Unlimited Subscription – Manage subscription – and then it will give you the option to cancel.
This is rare with free trials – typically if you cancel, you lose the membership, but not with this program. Like I said, though, I think you might just like this program so much, like I did, that you will choose to continue, but this is an option if you think you would rather just have it for 2 months.
Popular Books on Kindle Unlimited: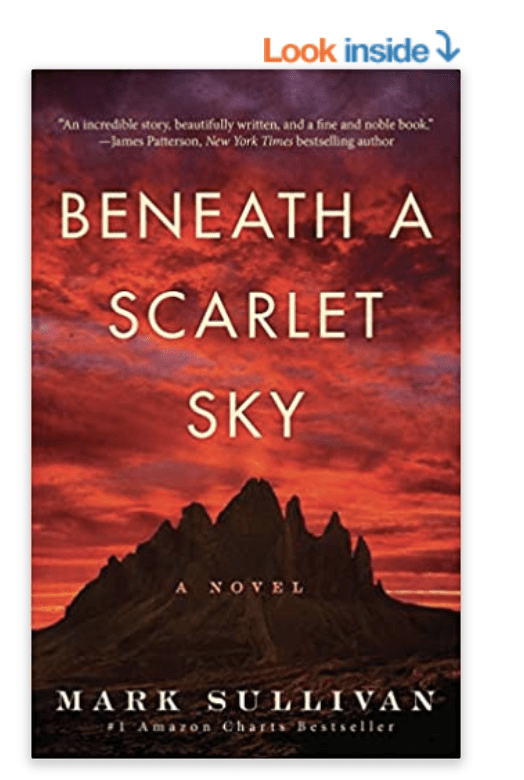 More Ways to Save at Amazon: