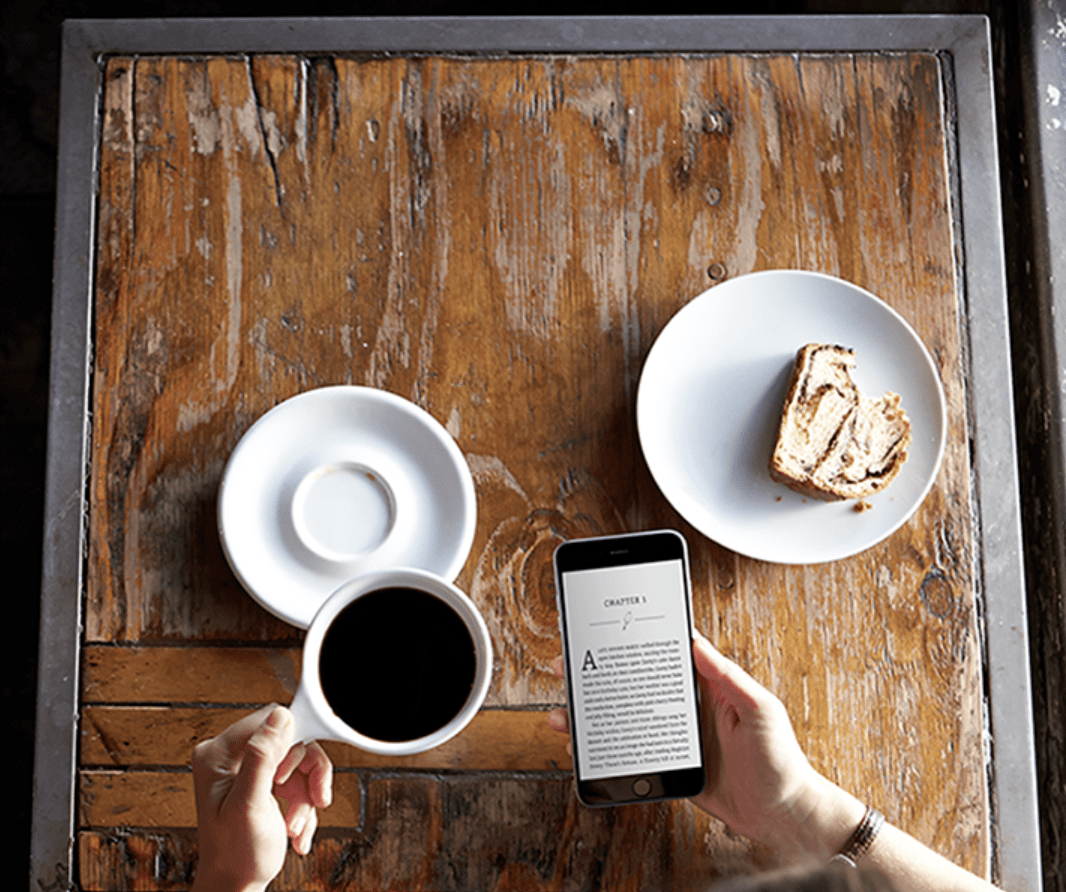 Kindle Unlimited Books 
Amazon is offering special promotion right now for Kindle Unlimited  – new subscribers can get a 2 month free trial right now to try out Kindle Unlimited at no cost. This is only available for a very limited time. Once this promotion is over, you can still get a one month free trial, to see how you like it.
If you have used Kindle Unlimited in the past but are not a current subscriber, you may still qualify for this promo depending on how long it's been since you were a subscriber.
I have used Kindle Unlimited for years as I am an avid reader & enjoy reading to go to sleep & in my downtime. I do regularly use Overdrive with my library cards to electronically check out books, too, but unfortunately there are often long waits on books that I'm interested in, so this is where Kindle Unlimited comes in.
With Kindle Unlimited, you can "check out" 10 books at a time through your account. There are over 1 million books to choose from. You can also listen to thousands of books through Audible that are available through Kindle Unlimited.  I have actually found some favorite authors through trying out new books thanks to Kindle Unlimited.
I love that you can read on any device at any time as long as you have the Kindle app downloaded on your device- whether it be my Kindle in bed, my phone during sport pickups/drop-offs, or on my desktop when I need a brief break from work.
Head on over to Amazon to sign up for 2 months of Kindle Unlimited for FREE here.
*Remember that Amazon prices are subject to change at any time. Make sure the price is current before you purchase the item. 
More Ways to Save at Amazon: