Kohl's Toy Sale With Stackable Coupon Codes
The best time to get the kids new toys or gifts, is when you can stack a sale with a coupon. Well right now you can do just that at Kohl's! There is a Kohl's Toy Sale with stackable coupon codes going on right now!!! This sale and coupons make for some really great deals!
You can use coupon code TOYLIST10 to get $10 off $50 toy purchase. You can also stack that with coupon code SAVINGS15 to get 15% off through 10/26. Or you can get 20% off $100 site wide with code SAVINGS20 now through 10/26. They offer free shipping on orders of $75 or more.
These codes expire on 10/26/14, meaning we only have a few days left to grab some really awesome prices.  Here are a few deal ideas you could do.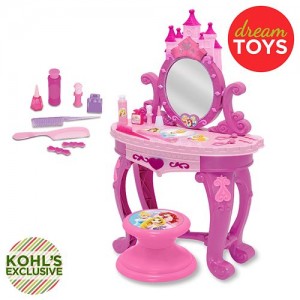 Disney Princess Sparkling Light & Sound Vanity Set, $54.99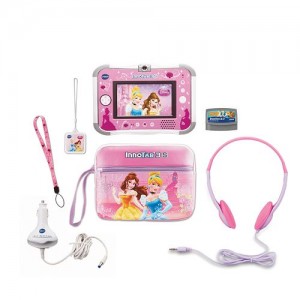 Disney Princess InnoTab 3S Gift Set by VTech, $79.99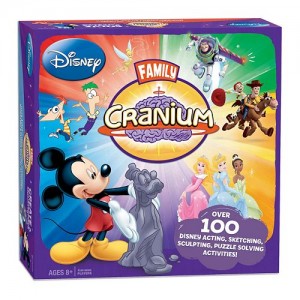 Disney Cranium Game, $17.99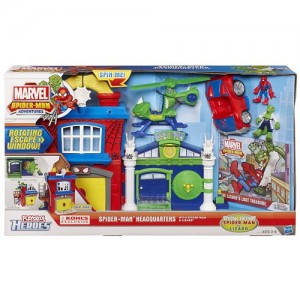 Marvel Spider-Man Adventures Playskool Heroes Spider-Man Headquarters, $34.99
Disney Frozen Elsa Wall Friends Interactive Character Light, $29.99
To see more of this Kohl's Toy Sale with stackable coupon codes, head over to Kohls.com.