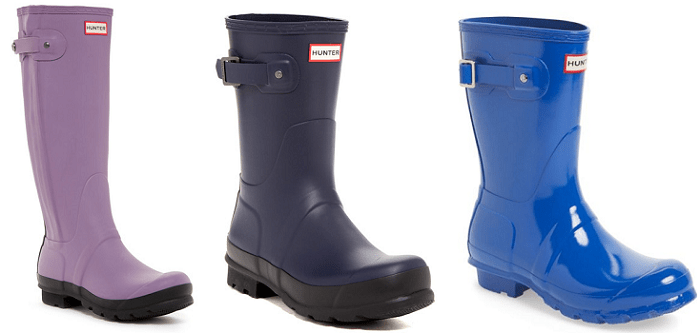 Hunter Boot Sale at Nordstrom & Nordstrom Rack
Nordstrom has a Hunter boot sale where they have lowered the price on a few styles of Hunter boots, starting as low as $37.51! We know that many of you love these high-quality Hunter boots but it's difficult to find discounts on them, so we thought we would let you know about these deals at are going on.
Here are just a few of the deals we found:
Hunter Toddler Boot for $37.51!
Hunter boot in little kid & big kid sizes starting at just over $56!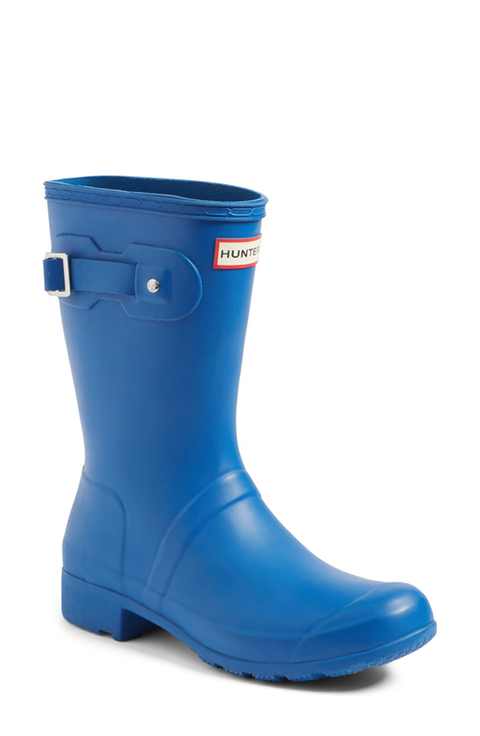 Hunter Womens boots starting at $75.11 (40% off)!
Find all of the Hunter boots on sale during the Nordstrom Black Friday sale here.