Vera Bradley Outlet – Extra 30% off!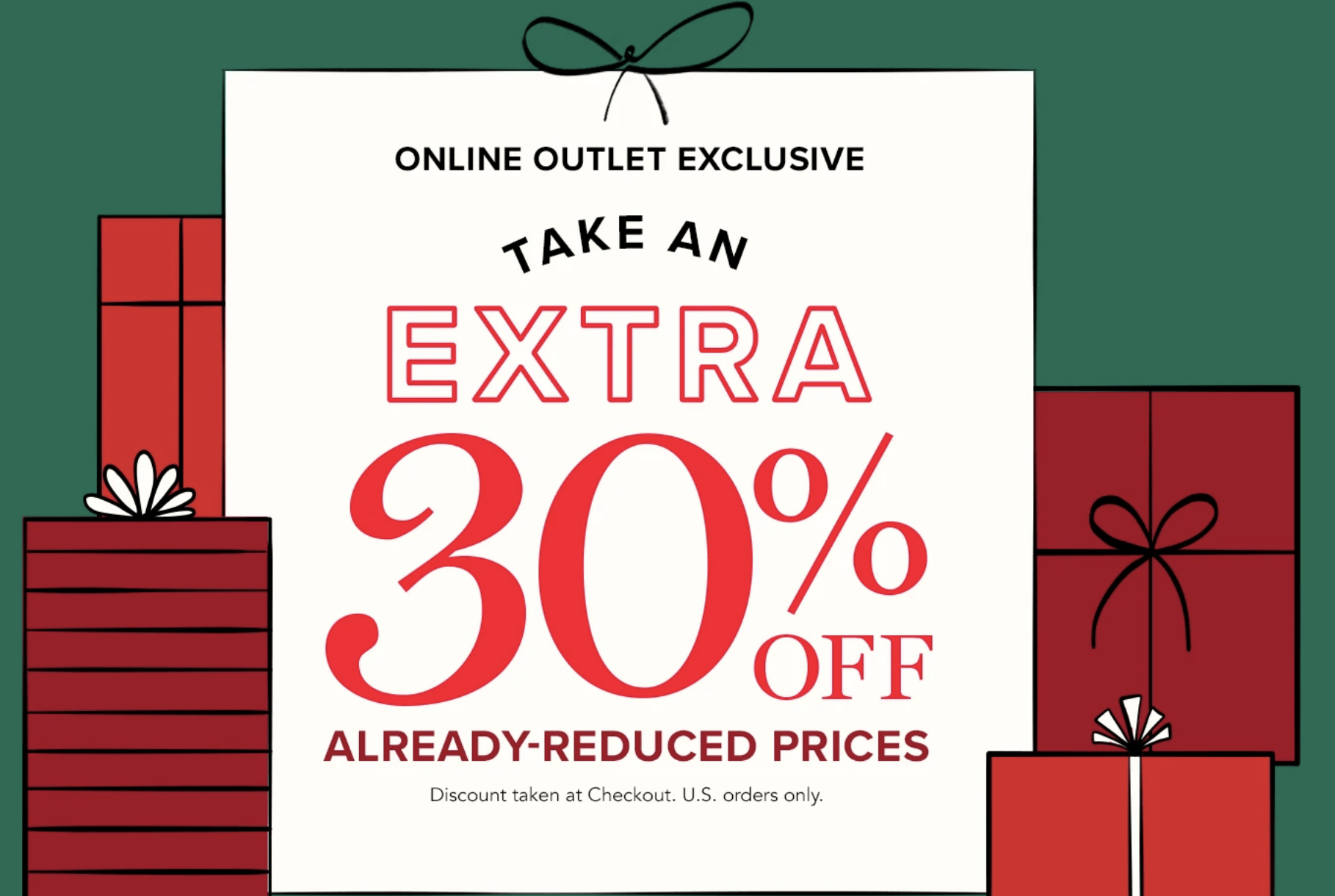 Vera Bradley Outlet SALE Today (Online)!
For a limited time, you can shop the Vera Bradley Outlet Online, and get an extra 30% off already reduced prices (this extra 30% will be taken at checkout)! The Vera Bradley Outlet is available to shop online for a few days each month, so if you do not have one near you this is a great opportunity to get some steep discounts!  You will need to enter your email address to enter the sale. And the 30% off discount does not come off until checkout – so you will get an additional 30% off the lowest price you see listed for the item! Wow!
(Note – if the Vera Bradley Outlet Sale is closed when you check, you can also find great Vera Bradley deals in their Sales we share here too).
Here's how it works: add the sale items to your basket. When you check out, another 30% drops off your total! Your final savings is as much as 75% off the original prices! Plus, you get free shipping too. You will need to enter your email to get access to the sale.
Shipping is free when you spend $35 or more.
This is the best way we have found to save on these high quality Vera Bradley bags. You will find big mark downs on lunch bags, coolers, totes, backpacks, wallets and much more. Items start at under $5 shipped for this sale! Items are selling out, so shop soon for the best selection.
To find some of the very best deals, check out the clearance page here, where the items will have a clearance price plus you still get the extra 30% off!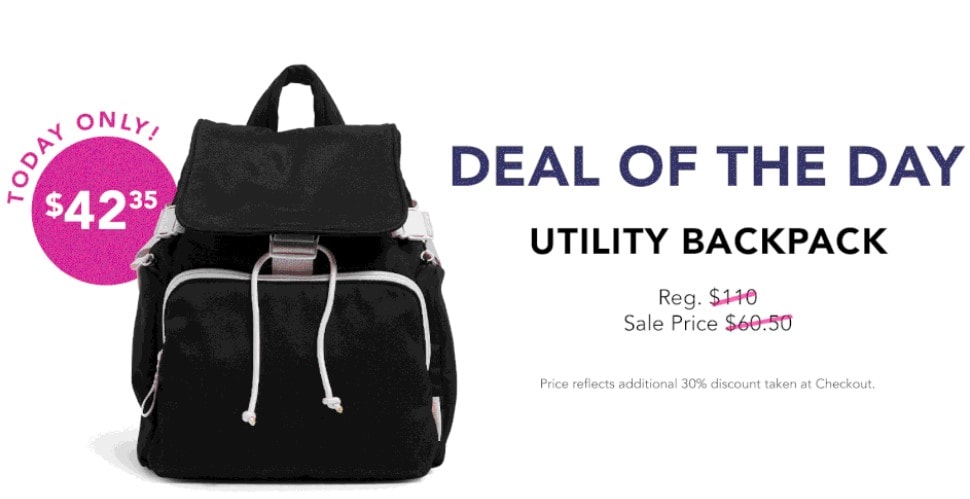 PLUS, sometimes they offer a special "Deal of the Day" at big savings (they advertise these on the main page here when available). These are one day only events, and only available when the Vera Bradley Outlet Online is open. Todays deal is here!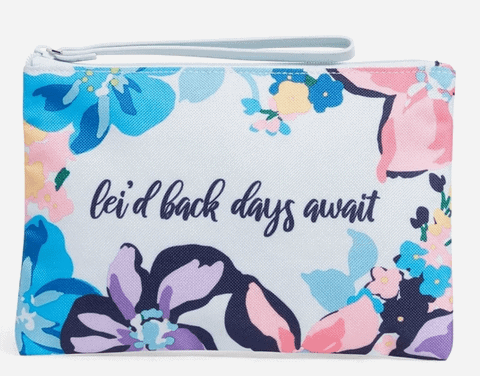 Vera Bradley Wristlets, start at just $4.90 in this sale!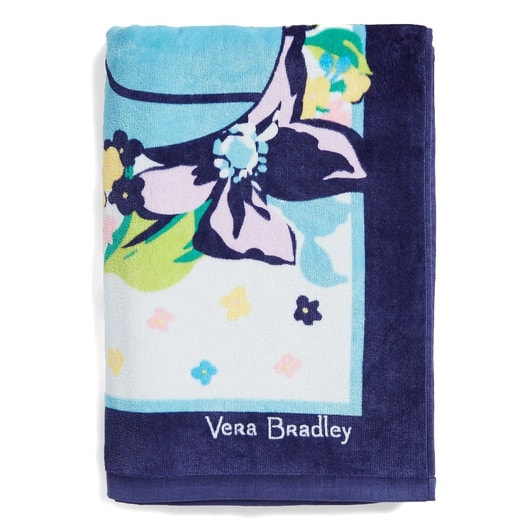 Beach Towels for $15.75 (reg. $45)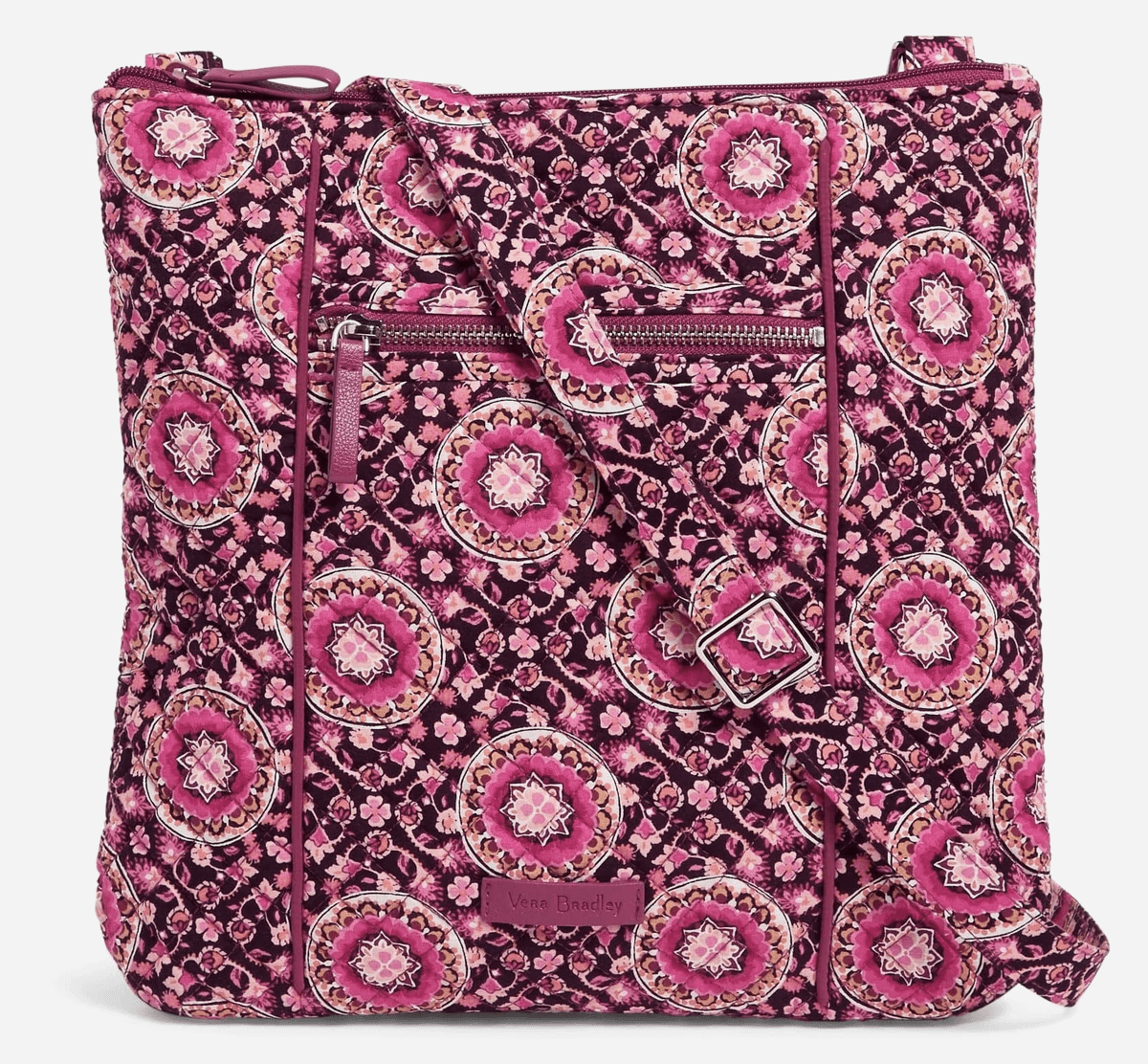 Hipster Bags – on sale for as low as $22 (reg $70) – after 30% off = $15.40 – I love this new print they are offering for sale! So cute! There are a number of prints available for this purse! I have now bought 3 of these Vera Bradley purses over the years & love them!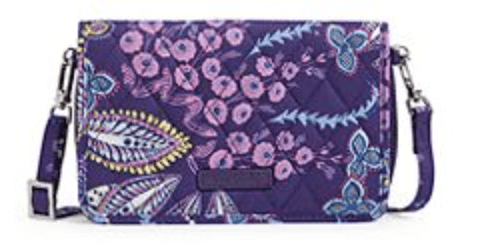 Factory Style RFID 3 in 1 Crossbody Bag – As low as $16 (reg $75) – after 30% off  = As low as $11.20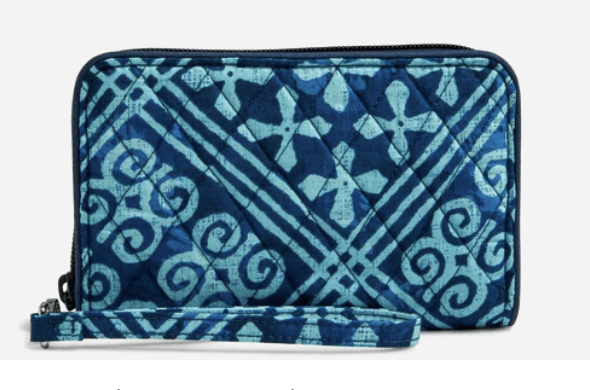 Check out the Clearance section on Vera Bradley for even more savings. Check out this RFID Grab & GoWristlet as low as $9 after the 30% off discount in checkout (regular price is $13.50 – reg $48).
This Vera Bradley backpack is just $24.50 after discounts too!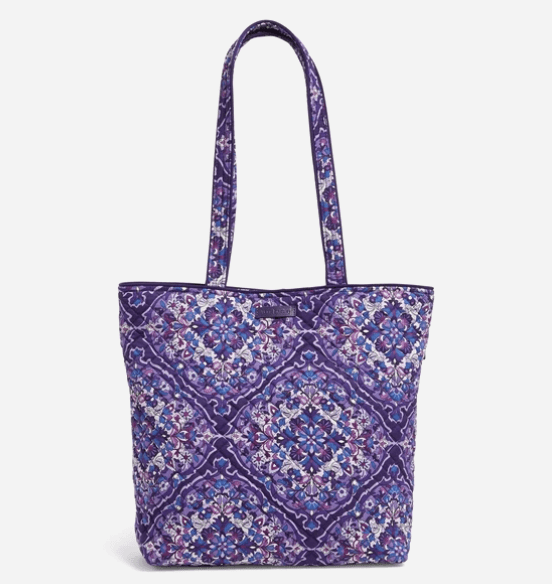 This Vera Bradley Tote bags start at $24 (reg $60) — after 30% off = $16.80
Check these out soon if you want a great deal, though, as they are going fast.  Find all the Tote bags on sale here!

Put a modern twist on a classic piece with our fresh and functional crossbody bags and purses. Hands-free convenience, eye-catching patterns and go-anywhere versatility — it really is as simple as that. I have personally had a Vera Bradley Mailbag Crossbody bag for several years & I love it. It has so many different compartments so I can organize everything really well & they have been great for traveling & very comfortable.
Sale prices start at $17.50 –  Final prices at check out drop as low as $12.25 – see all the Vera Bradley Crossbody bags on sale here!
Sale prices start at $32 –  Final prices at check out drop as low as $22.40. – see all shoulder bags here!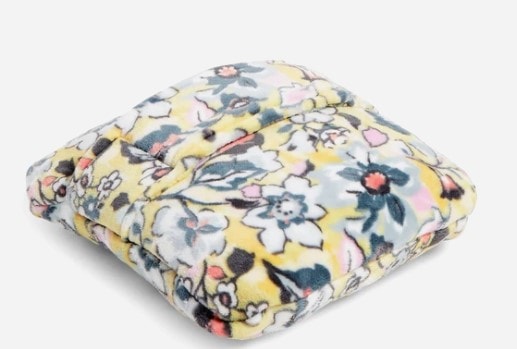 Vera Bradley Throw Blankets
We found throw blankets starting at as low as $14 after the extra 30% off.
Hurry over here for all of the Vera Bradley Outlet deals or check out the Vera Bradley 50% off sale HERE to see all the items for sale at Vera Bradley outlet! Shipping is free on orders of $35+!