Dooney & Bourke Sale
Do you like Dooney & Bourke bags? If so, you may want to check out this Dooney & Bourke Sale Zulily is having right now on this page here, and this page here. They are offering up to 40% off right now.
Here are just a few of the deals you will find.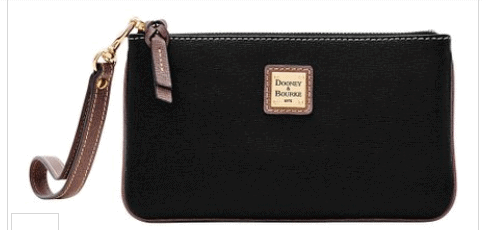 Black Medium Wristlet $49.99 (Reg $99)
Black-on-Black Cross body bag $39.99 (Reg $69)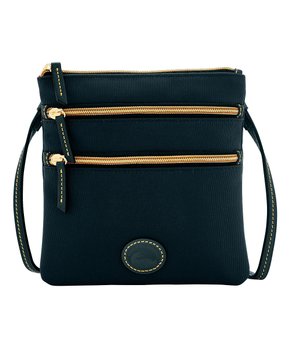 Dooney and Bourke Messenger Bag $49.99 (reg. $89)
To see more of these deals, head over to Zulily.com.