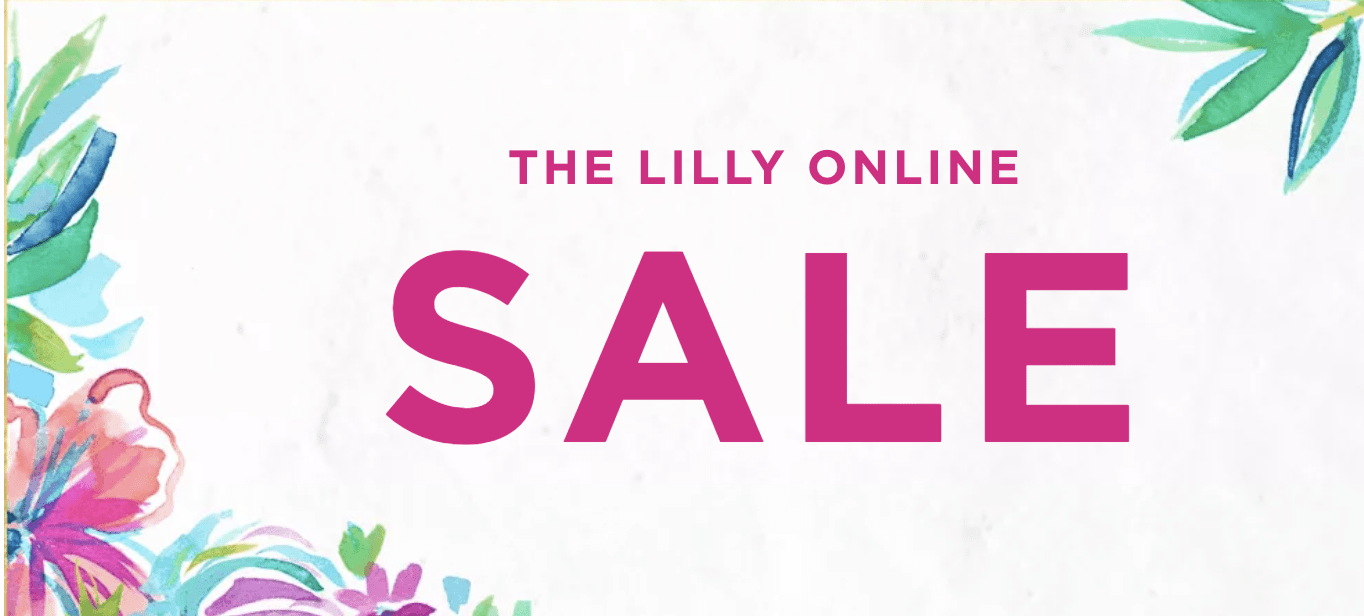 Lily Pulitzer Sale – After Party Sale
If you are a fan of Lily Pulitzer, the After Party sale is your chance to get Lily Pulitzer discounts. They share on their website that they do not have a sale section on their website. Instead they decide to have periodic "After Party" sales during the year with their best discounts & sales. They are marked down, online only (retail stores are not participating in this sale, so you can only find it online)  & in this case, the sale is only two days – January 4th & 5th. It ends at 9pm pst on Tuesday January 5th.
Shipping is free when you spend $25 or more. Otherwise, you will pay $5 shipping if your order is under $25. All sales are final on the Lily Pulitzer website's After Party sale.
Make sure to sort from lowest to highest to see the best deals at the Lily Pulitzer After Party sale. You'll find discounts from 50 – 60% off, which is rare for Lily Pulitzer items.  These items are all very spring & summer themed, so just an FYI that we are seeing these sale prices because they are off-season items.
Lily Pulitzer After Party sale: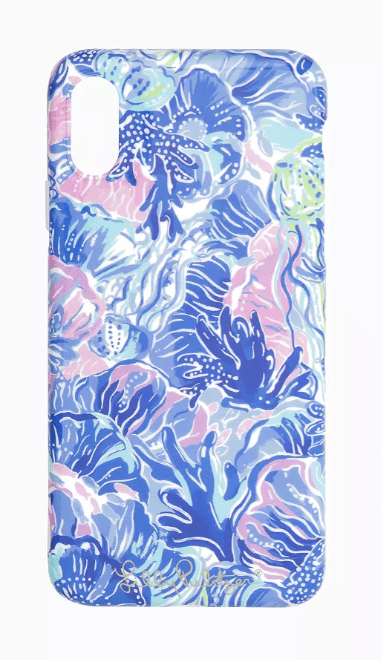 Lily Pulitzer iPhone Case – $12 (Reg $24) – 50% off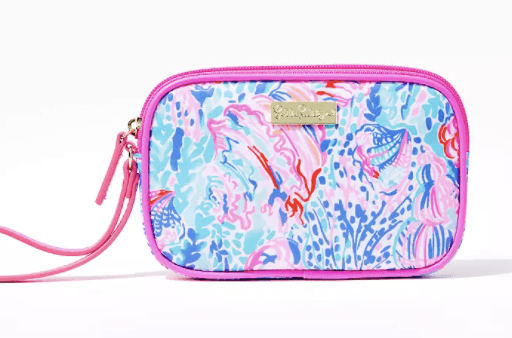 Gillie Wristlet – $19 (Reg $48) – 60% off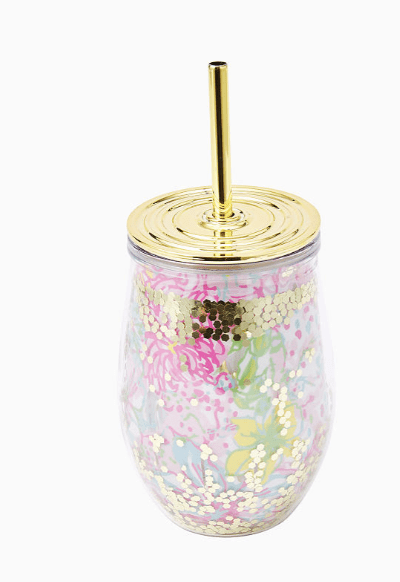 Lily Pulitzer Glitter Tumbler – $19 (Reg $38) – 50% off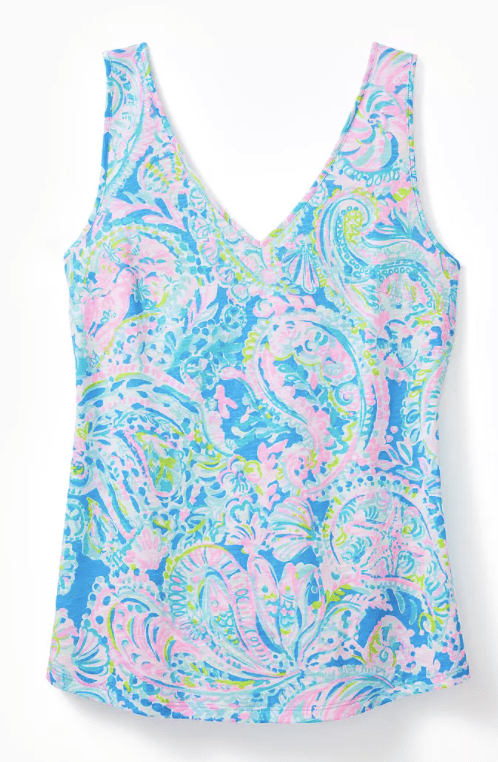 Gigi Tank Top – $19 (reg $38)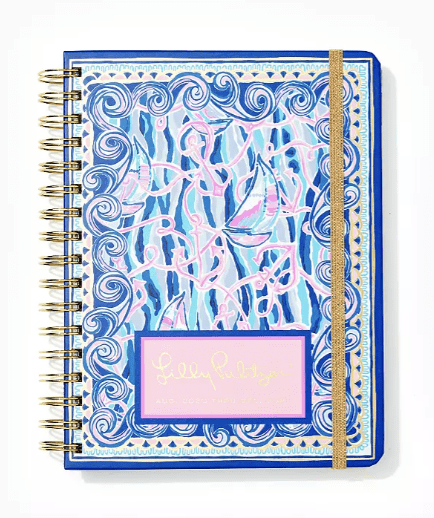 Lily Pulitzer 2020 – 2021 Large Agenda Planner – $10 – $12 (Reg $30)
Lily Pulitzer Discounts at Zappos:
Not only is the Lily Pulitzer online retailer having a sale, but Zappos is also matching the sale with many similar prices on items. The benefit to buying on Zappos is that they offer free shipping AND free returns (it's not final sale only like the Lily Pulitzer site sale).  These are all spring & summer items as well.
The Zappos items are going very FAST – many just have one size available for the popular items, but you just have to search to find multiple sizes available.
Here are a few of the Lily Pulitzer items we found on Zappos: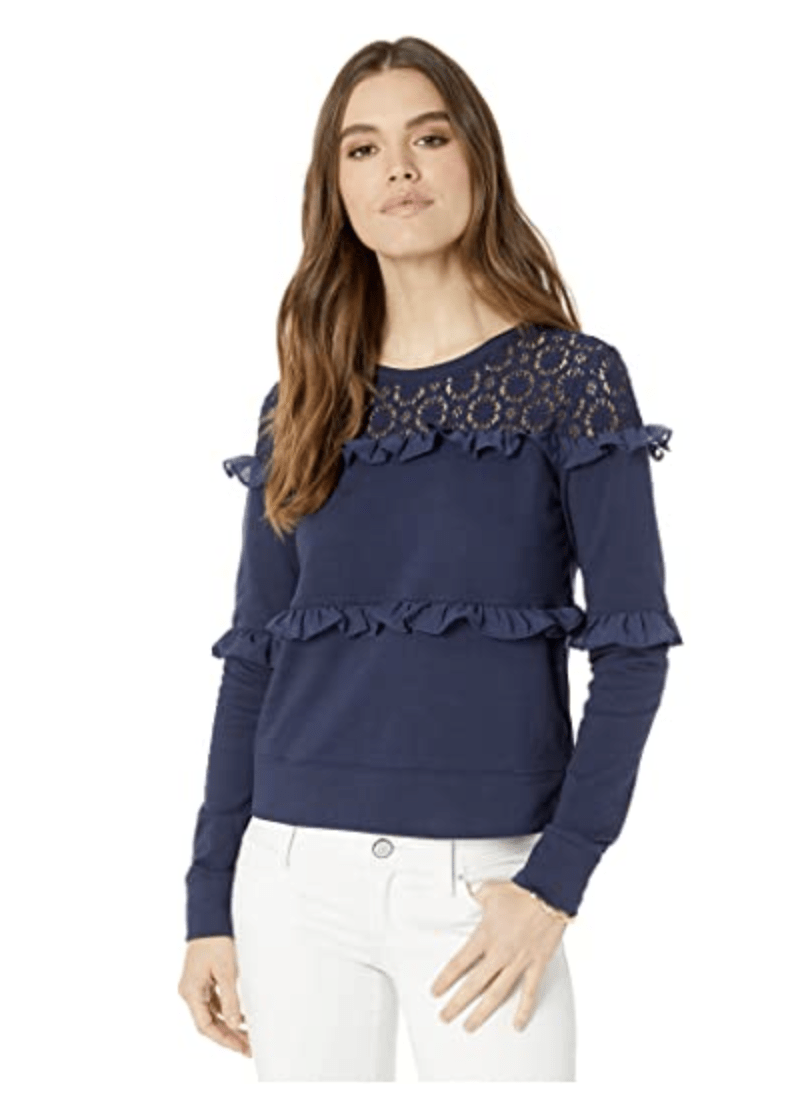 Lily Pulitzer Sonja Pullover– $29.40 (Reg $98)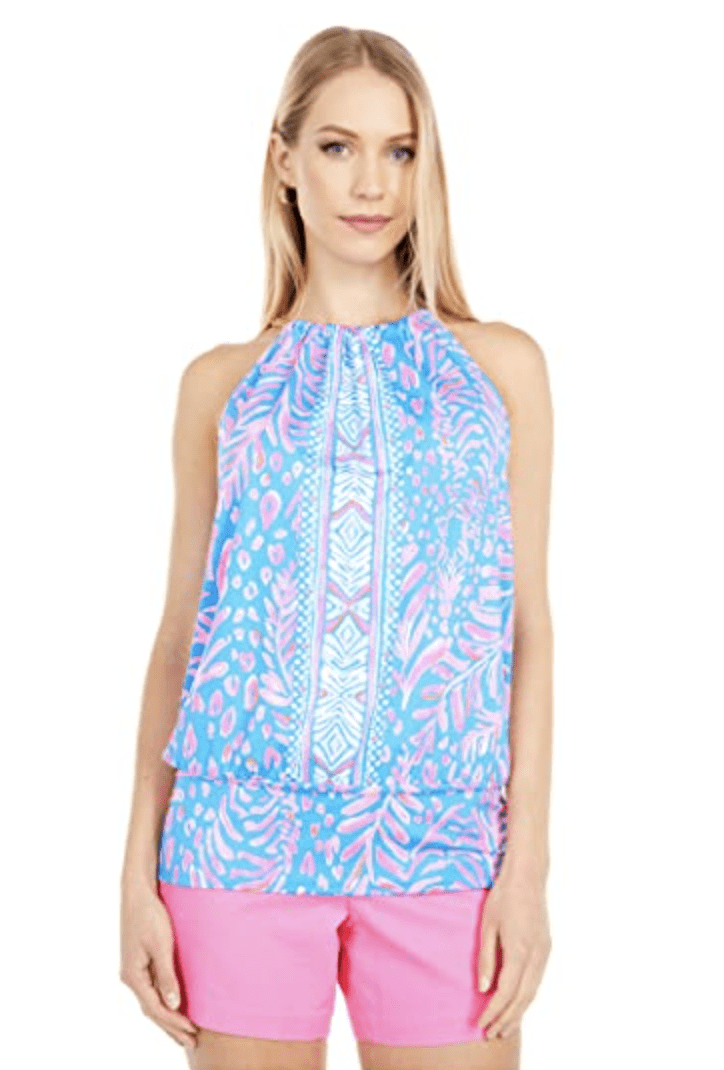 Lily Pulitzer Bowen Top – $35.20 (Reg $88) – 60% off