Kate Spade Surprise Sale: Up To 75% OFF!

Kate Spade Surprise Sale
If you like Kate Spade, you will want to be sure to check out this Kate Spade Surprise Sale! They are offering up to 75% OFF of  bags, jewelry, clothing and more!  They have some great bundles too on this page here.
Plus, shipping is free right now too!
Right now they are offering a different sale each day. They are also offering FREE shipping for US & Canada.
This is a great time to grab some of the best fall season accessories from this popular brand at some of the lowest prices you will find them. Here are some of the best ways to save during this event:
Shop the Daily deals page here – these deals are good for one day only, and you will find some fantastic prices. They can sell out, so it is best to check them out early. This is how I got a great deal on a purse for my daughter last Christmas!

Shop the Kate Spade Surprise Sale Outlet Page here– this page is where you will find her outlet store offers.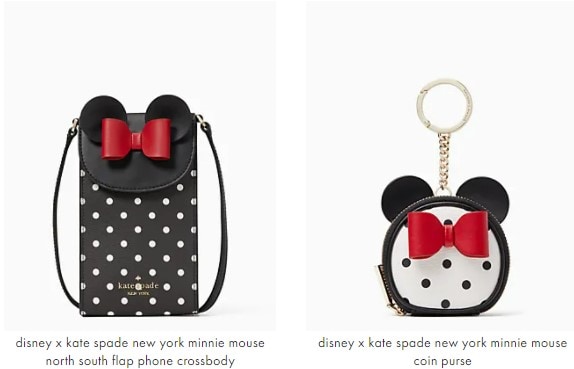 Right now there are so many cute Disney pieces if you are a Disney fan! Inventory will change, but you should always find some nice deals here.

Shop the Clearance Section here – the clearance section has items that have just been reduced even further in price. These are some of the rock bottom deals, and a great place to save the most!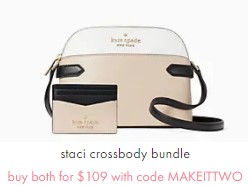 Shop the Bundle Deals here – This is where you can find savings by bundling items (like a purse and a wallet, or various jewelry pieces and more) .
Here are just a few of the deals you will find with the Kate Spade Surprise Sale Outlet:
Daily Deal: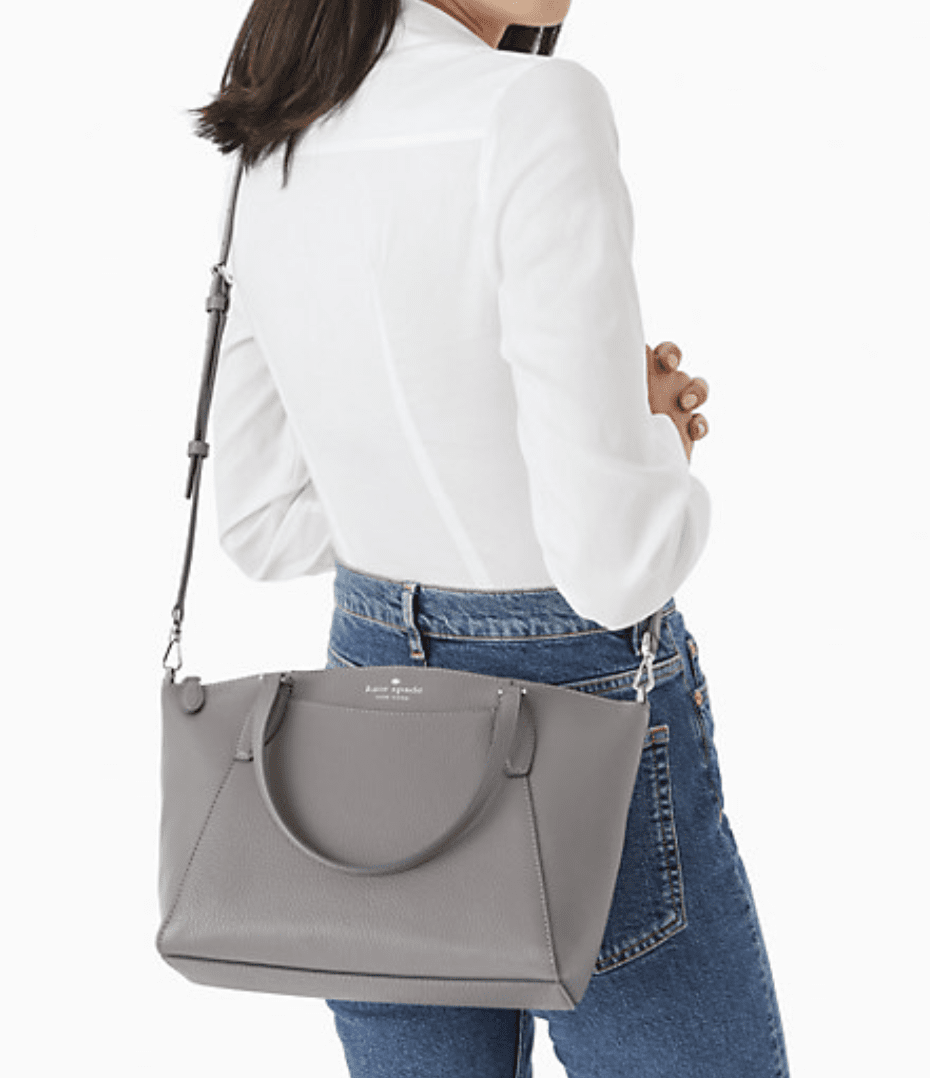 Multiple Kate Spade Wallets, and Bags on sale in todays deal here!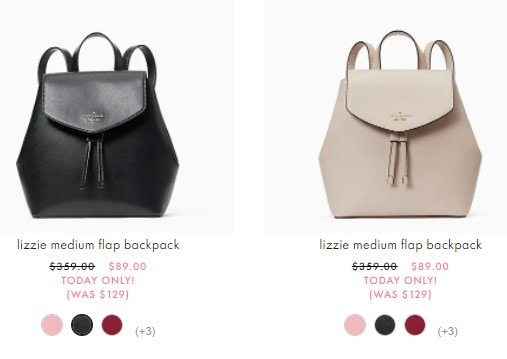 More Kate Spade Surprise Sales:

You can also get bundle deals (bundle two items and get a discount) with promo code MAKEITTWO. This works on bags and accessories. 
These two earring stud pairs are just $30 for both!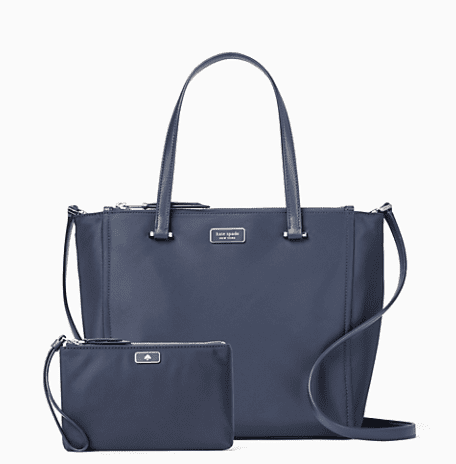 More Bundle Deals promo code: MAKEITTWO – this Dawn bundle is just $109 for both bags
Head over and check out all of the deals in the Kate Spade Surprise Sale!
Save
Save