Famous Footwear Coupons – Save Big On Top Brands!
This post may contain affiliate links and I may be compensated for this post. Please read our disclosure policy here.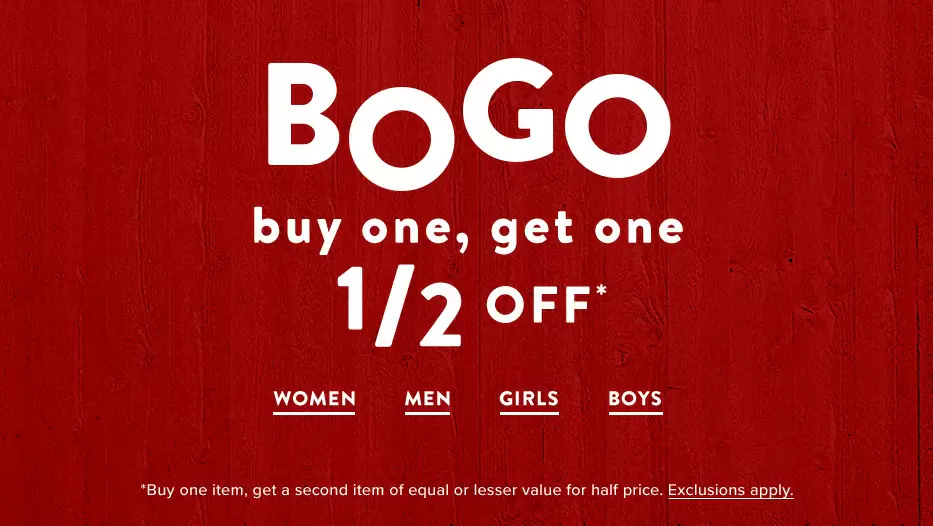 Famous Footwear Coupons – Lots Of Great Deals On Shoes & Backpacks!
If you are looking for a way to save on name brand shoes, or just get the best deal on other shoes, using these Famous Footwear coupons and their rewards program has been one of the best deals I have found on shoes (especially if they like brands like Nike, Addidas, Vans, etc). Check out all of the current Famous Footwear deals here.
They often run Buy One Get One 1/2 Off deals too, AND you can combine it with coupons that are currently available, to help you save big! This is one of my favorite ways to get great deals on brands like Vans and Nikes for my kids.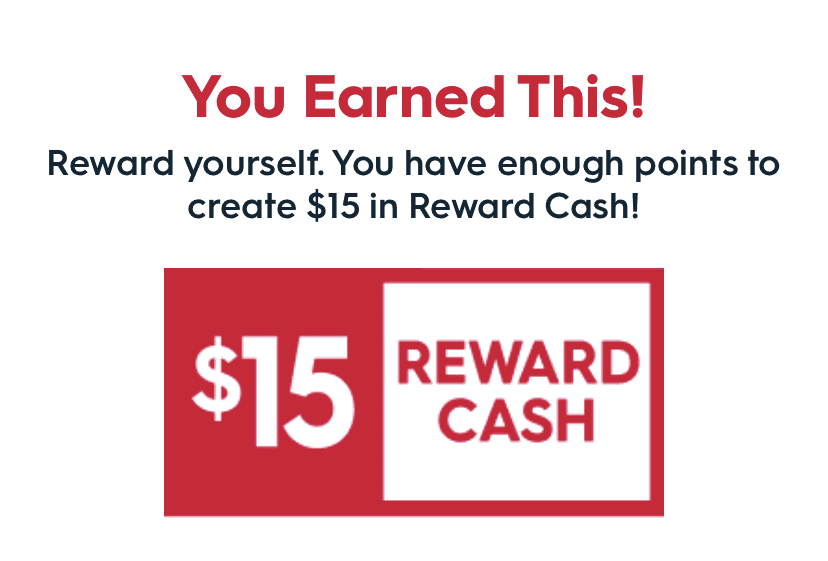 This is my most recent reward I earned, to use on my next purchase! 
Current Famous Footwear Coupons & Promotions Available:
Buy one Get one 1/2 Off Sales happen often – or join the rewards program, to get individualized coupons for it too.
Sign up for Famous Rewards Program and for lots of extra Famous Footwear Coupons (I have a buy one get one 1/2 off coupon I can use outside of sale times, earn 3x the points, etc as an example). Plus, rewards members always get free shipping when you order from your local store (it is free to sign up) and you earn extra promotional savings and rewards.
$5 Off Your First Orders Over $25 With Famous Footwear Email Sign Up
Rewards Members can get a $5 reward when you order through their app, and pick up in store.
$10 off $50+, $15 off $75+, $20 off $100+ with promo code BACK2SCHOOL22
Save an extra 20% off select Nike shoes here
33% off Crocs on this page here.
I combined these offers often while shopping for my kids and get some super deals.
To join their rewards program, and download their app or join online. I use the app, and get special coupons (and you earn rewards that are worth cash).
Here is how I recently saved on Birkenstocks for one of my kids (I like to use the coupons on shoes that are hard to get savings on elsewhere).
I had a $5 reward plus a triple your points coupon in my rewards account that I used.
Rewards members earn a $5 reward if you order in app or online and pick up in store.
So I got $5 off my Birkenstocks on my initial purchase.
And I earned the following rewards for my next purchase:
A $15 reward to use on my next shoe purchase there.
PLUS, $5 reward for ordering online and picking up at store
For a total of $20 to use off my next purchase.
And, I also have a BOGO 1/2 off coupon in my account, so I will go ahead and use the $20 off reward with the BOGO 1/2 coupon, on my next purchase to save on some Nikes the kids want.
Note – these savings will be unique to your account, but I wanted to show you that it is worth it to join to save more.
Be sure to join their Rewards program to get the benefits and savings me mention above, this is how I maximize my savings.
The other really cool thing is that these coupons can be used on sale or clearance shoes, too, so if you find deals on the clearance section that you like, you might be able to make your dollar stretch even further.
Find the current Famous Footwear Coupons here.