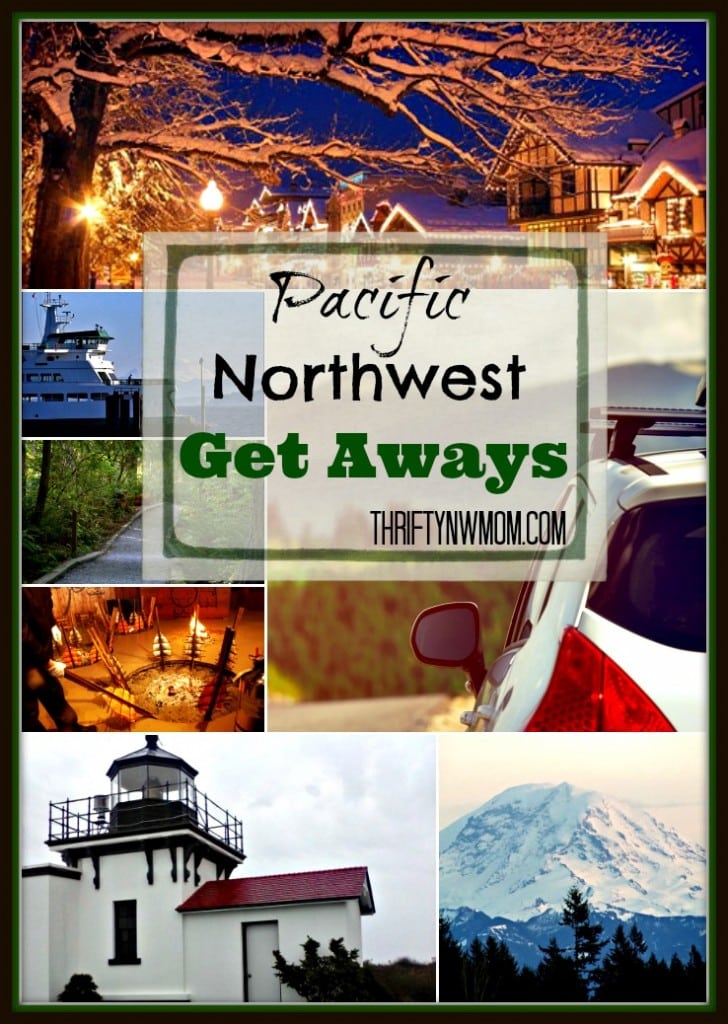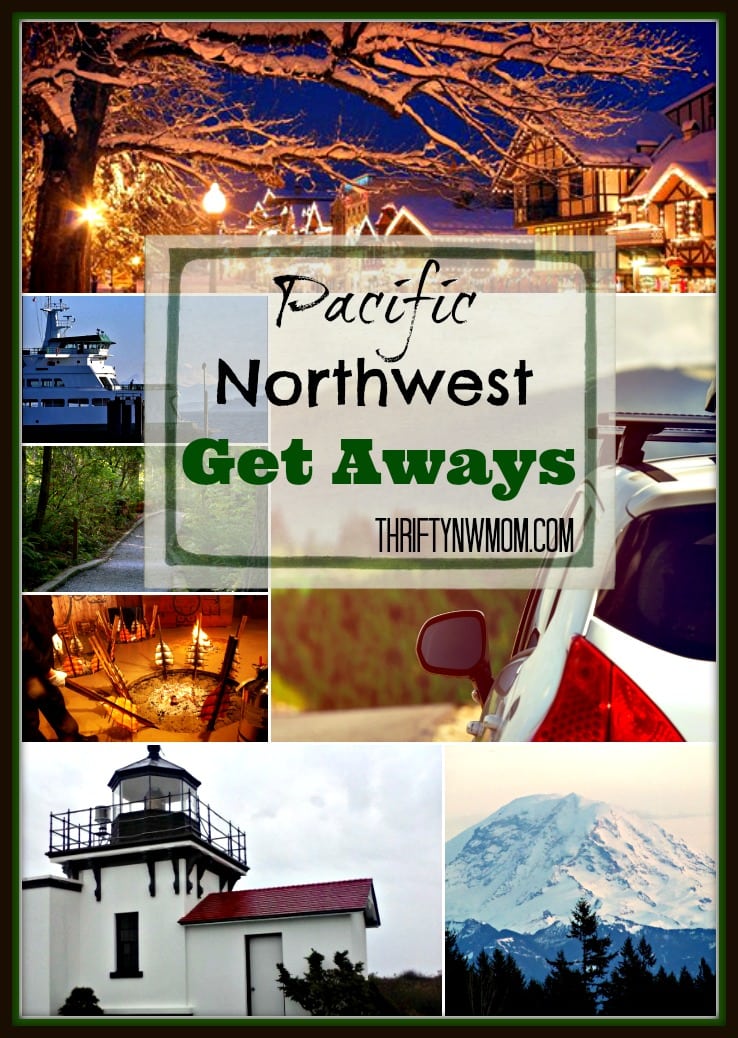 Living in the Northwest we have so many wonderful options for budget friendly or cheap weekend getaways. Within driving distance we can see the mountains, wine country, beaches, and city getaways. We have access to family vacations, romantic escapes, outdoor vacations or urban site seeing. Plus, you can do many of these things on a budget too!
Here are our favorite picks this week, for some great deals you can get on Pacific Northwest Getaways. Be sure to bookmark this page (or pin it to your travel board here) as we will be updating it weekly (each Thursday) with new ideas!
If you want to know what some of these destinations are like, be sure to check out our northwest travel reviews page for some of our favorite affordable getaways (and savings tips).