Craftsy – Membership for Just $3.50 (Craft Classes & More)!
If you are interested in signing up for some great online craft classes, cooking classes, gardening and more, Craftsy (formally bluprint) is an online resource full of great classes – and you can get a super deal on it right now. I signed up for the newsletter here, and they offered me a full years membership for just $3.50! These classes generally range from $25 to $100 per class, or you pay a  $79.99 for an annual Craftsy subscription, so this is a super opportunity right now to sign up for a few of these. No Craftsy coupon is needed. All I had to do was create an account with email address.
Here is how it worked for me: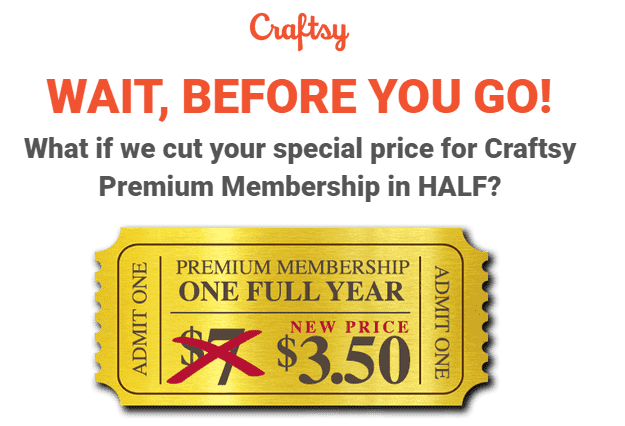 Sign up for their newsletter here (free to do so).
Once I submitted my email, an offer popped up for a $7 membership for the full year (already a great deal)
When I did not respond right away, this box popped up offering me a $3.50 annual membership (what!!!).
Sign up for the newsletter here, and see if you get the offer too.

Here are some examples of classes I have done in the past: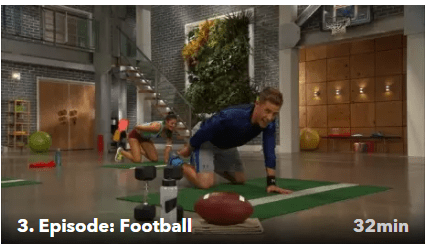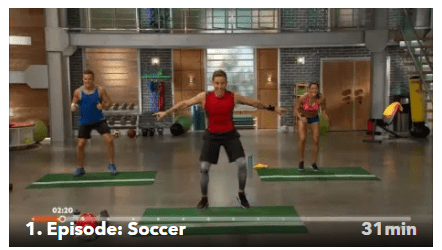 My kids love these Pro Skills classes we found in there after signing up, to stay on top of sports skills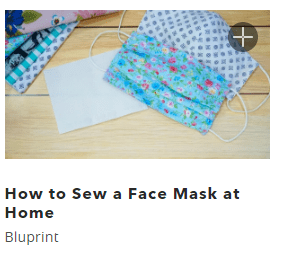 Right now, one class that I think many of you might be interested in, is the How To Sew A Face Mask at Home (just search the title in the search box to quickly pull this one up)!

There are so many cool classes to choose from. You can make your own coloring book, sew a tote, back a specialty cake, gardening classes, quilting classes, and so much more.  They even include skills classes like photography and writing!
Another cool feature that they have are the Family Classes – where you can participate as a family.  Like Suit Up! DIY DC Super Heroes Costumes, Doodle Wars, Plane Games: Make & Fly Paper Airplanes and many more options.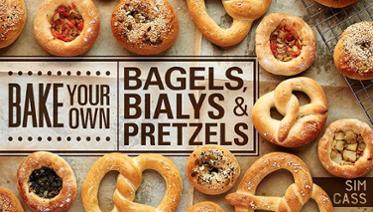 We found tons of great cooking and baking classes in there too!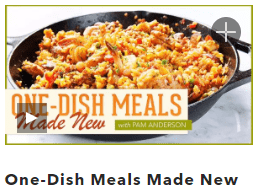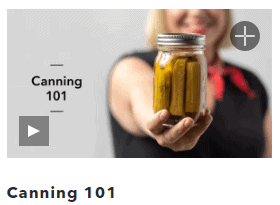 If you need inspiration on what to cook from your cupboards check out the one dish meals video. I have been wanting to learn to can for ever – and now may be the time finally!