Free Dinosaur Valentines Printable Cards
This post may contain affiliate links and I may be compensated for this post. Please read our disclosure policy here.

Free Dinosaur Valentines Printable Cards
February is right around the corner and if you're looking for some fun, frugal DIY Valentine's Day ideas , we have a cute free printable for a Dinosaur Valentine Card. Just head to the Dollar store to pick up some inexpensive dinosaurs to add to the free Dinosaur Valentines printable and it makes for a clever Valentine for your child to pass out at school or at a Valentine party with little work by you.
I love easy but fun Valentine's and anything that is candy-free is always a great option for Valentine's too. I know there are many parents who wish their kiddos did not so many sweets in one day,  and these are a wonderful way to let your child have something to participate with that won't add any additional sugar to the mix.
If you have a dinosaur fan in your house, they will love giving this one out at school. Things can get a little pink this time of the year, so it is fun to balance it out with the colors of dinos too!
Free Dinosaur Valentines Cards
Here is how you can make these simple cards with a few supplies, and just a little bit of time. Parents will appreciate a non candy item with all the of the sweets handed out on Valentines day too, I bet. You could have all the supplies ready, and have your kids make the cards – they are that simple.
Materials:
There are only a few materials needed for this project, and you might have most of them on hand already. Grab some dinosaurs at the Dollar store, use our free printable cards, and you have most of what you need to put them together.
Free Dinosaur Valentine Printable – best printed on white cardstock (there are 6 colors that will print off, so you can have variety for passing them out)
Scissors
Hole punch
Hot Glue
String
Places to Find The Dino Toys To Add:
You can start at places like the Dollar store, where you can often find packs of 8 dino toys for $1.25 (so if you grab 16 it would $2.50)
Here are a couple more fun ideas to add: 
Amazon has these 82 Piece Mini Dinosaur Toy Sets for $8.95.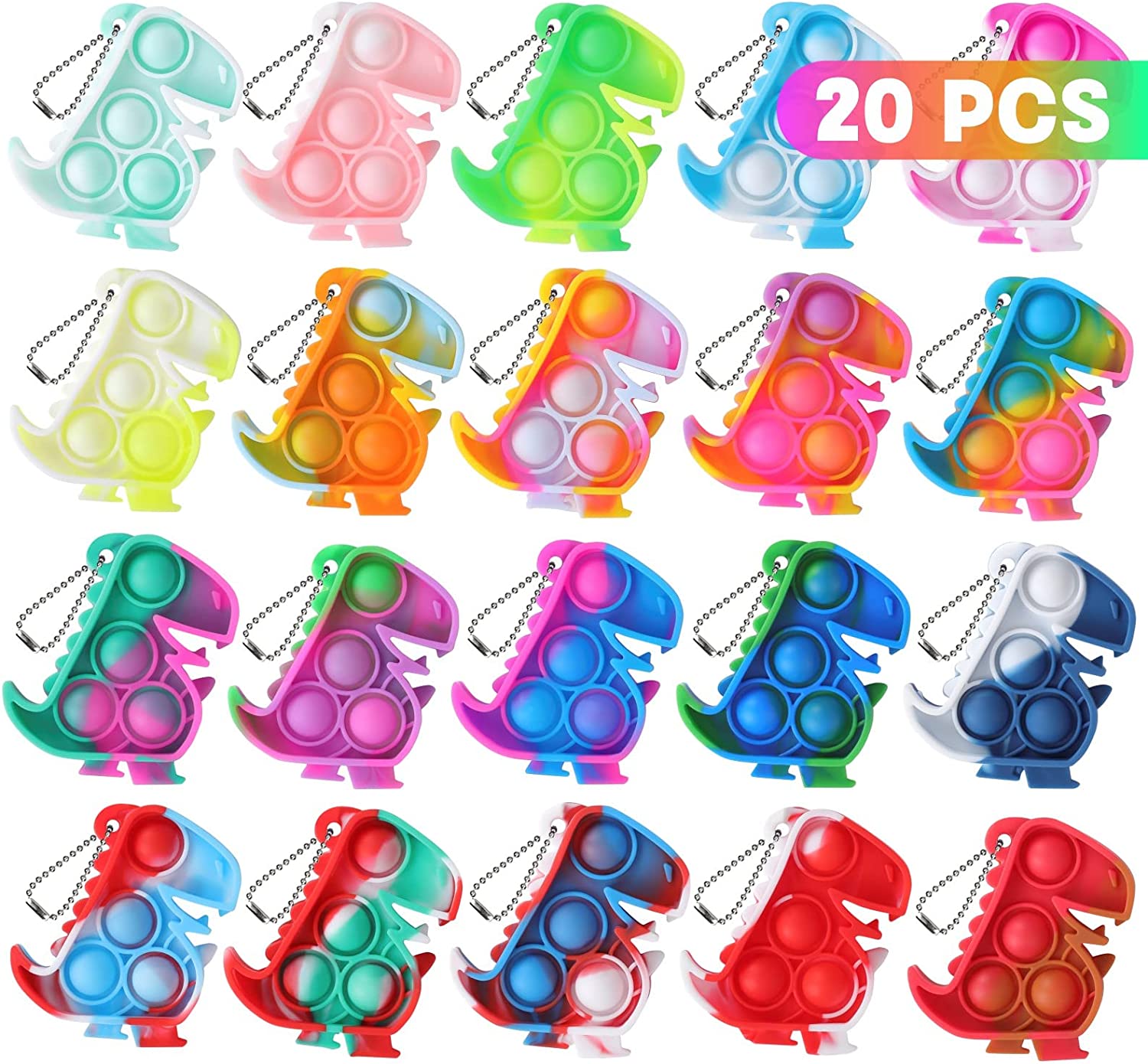 These Dinosaur Toys Pop Fidget Toys are really popular right now!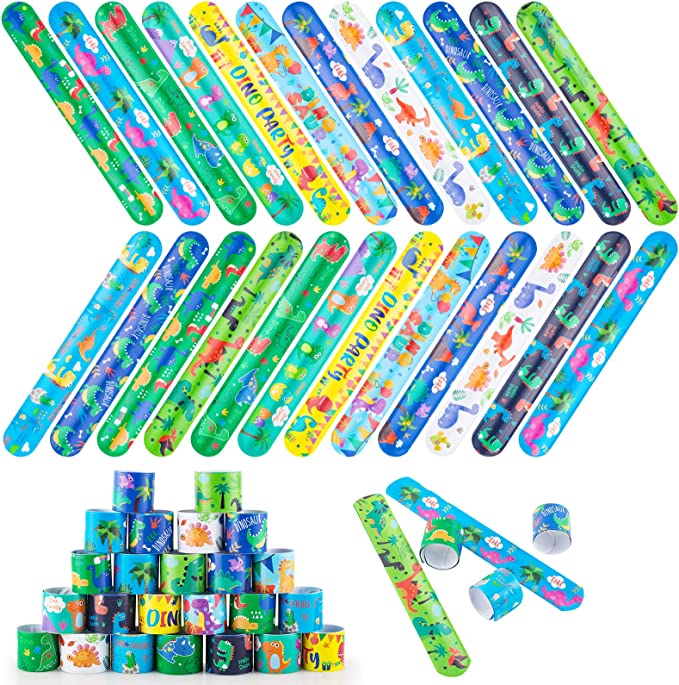 Add a Dinosaur slap bracelet instead!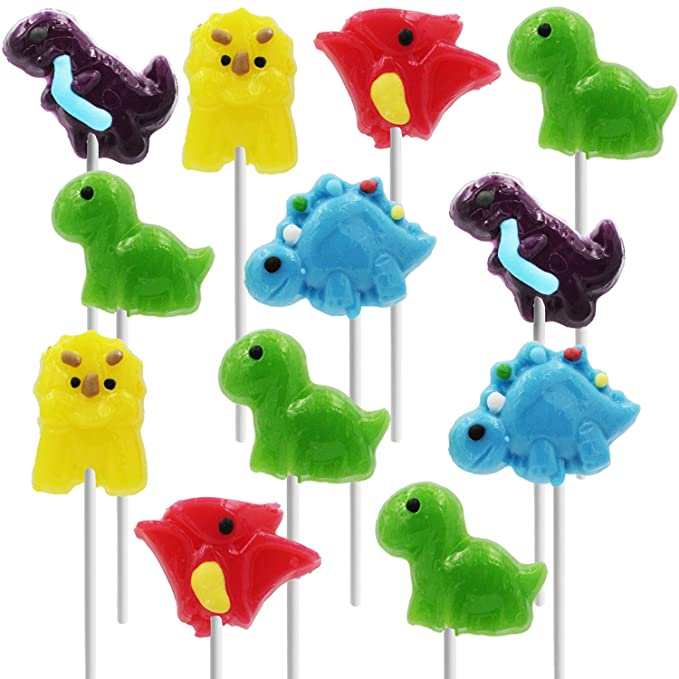 Dinosaur Lollipop Suckers (if you decide to use these you can use a hole punch to put two holes in the cards you can stick them through rather than use string).
Instructions:
Here is how to make these simple cards.
Use scissors to cut along the outer edge of the colored square border on each valentine.
Place a dab of hot glue on the section of the dinosaur that will touching the paper and press it down. Allow it to dry for a few minutes. (The hot glue will peel off and not damage the dinosaur). This will help secure the dinosaur in place, making it easy to tie the string over.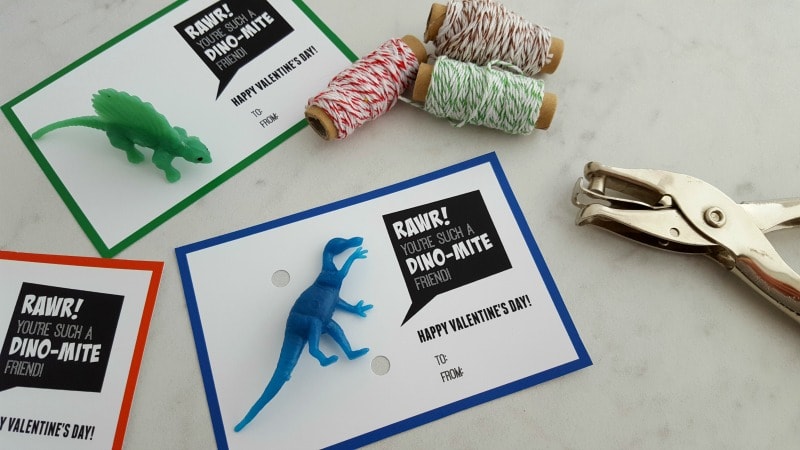 Punch a hole through the paper above and below the dinosaur. This is where you will thread the string through to tie around the dinosaurs.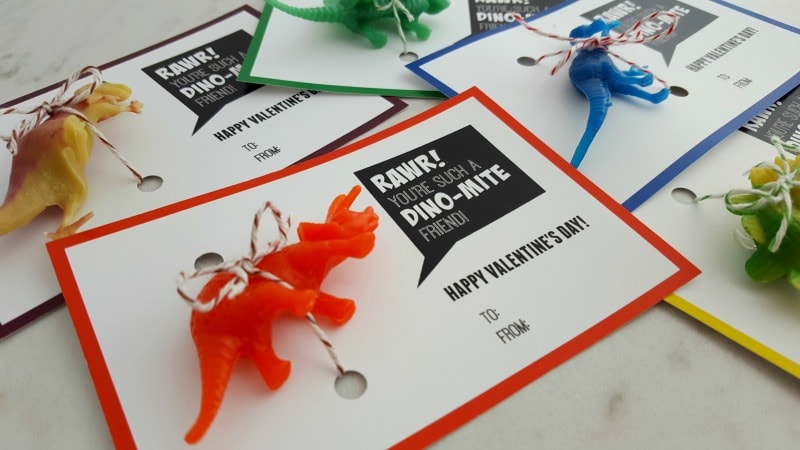 Run a string through the holes in the paper and tie a bow in the front. We love to coordinate the string colors with the dinosaur and paper covers, but you can use any kind of twine type string, or even a thin ribbon to thread through the holes and tie a bow.
That is it, now they are ready to hand out at a school party, or to friends in the neighborhood, or where ever you want.
For more Valentine's Free Printables::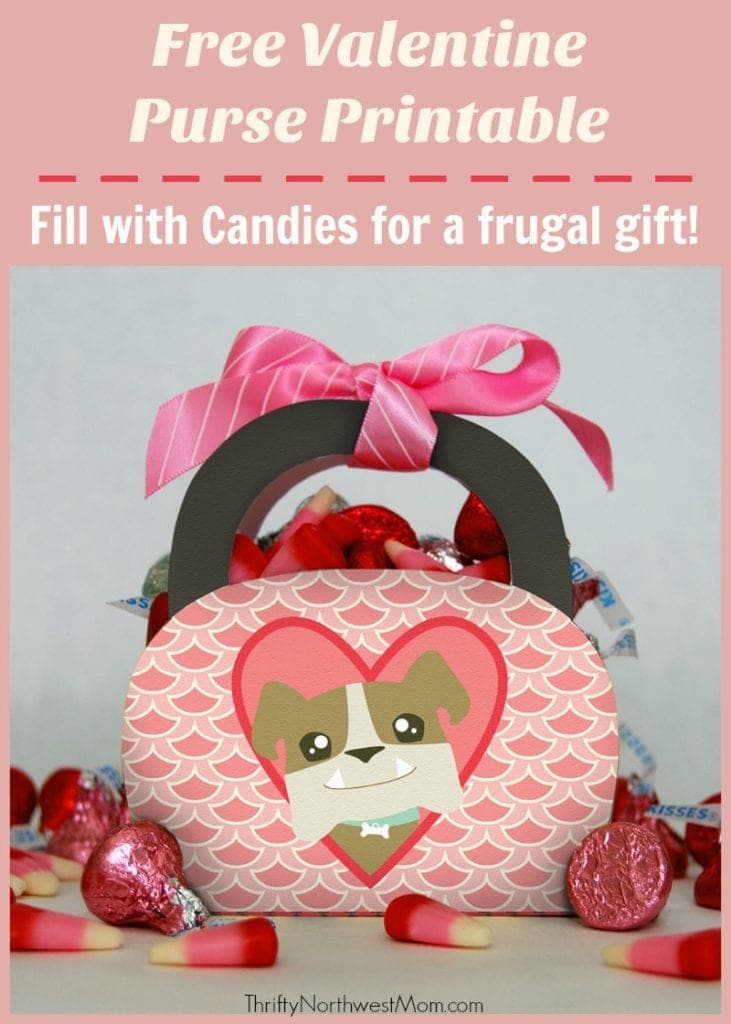 Free Valentine Purse Printable – easy DIY purse to fill with goodies for Valentine's Day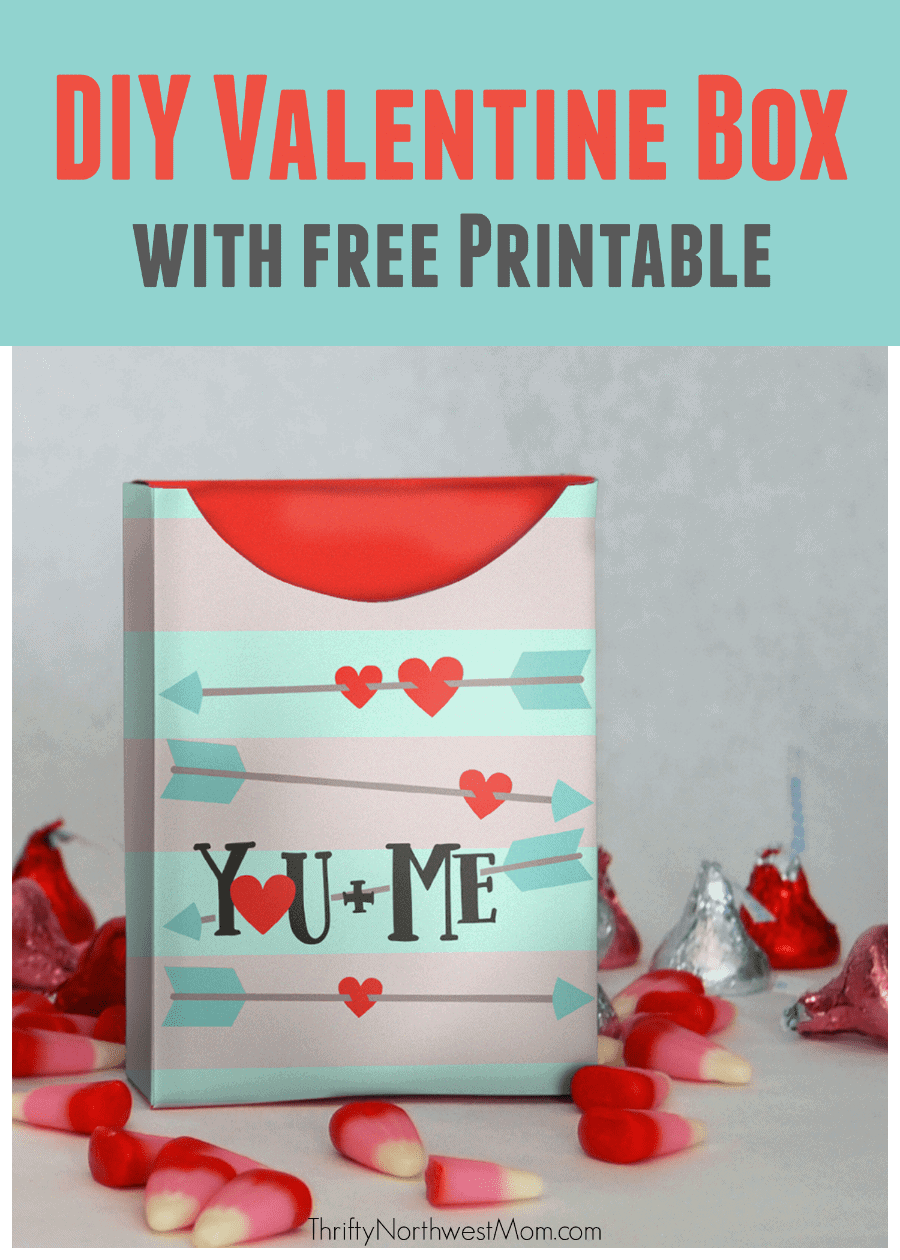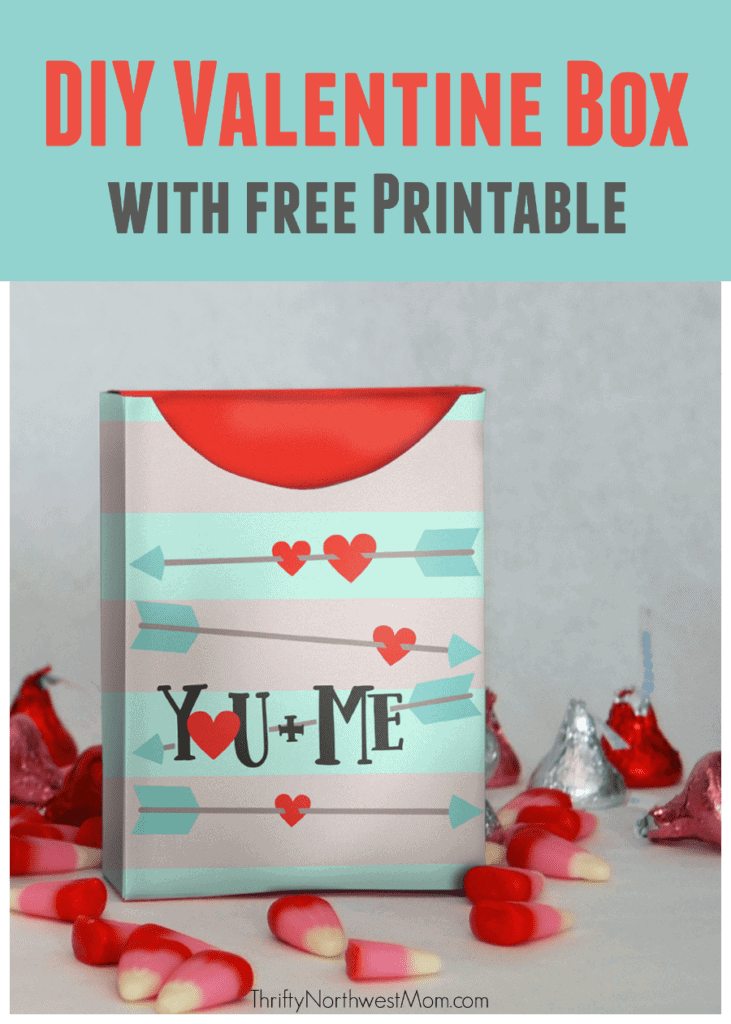 Free Valentine Box Printable – cute Valentine box with "You+Me" and you can fill with goodies for Valentine's Day
Free Valentine Printable – "You're a Great Catch" – using goldfish crackers for a healthier option or Swedish Fish candies for a treat
Free Valentine Printable – You're the Highlight of My Life – for a non-candy option (great for teachers too!)

Free Valentine Printable – I'm Bananas for You
Make these cute Valentine Candy Kabobs & add a FREE Printable Card that says "I'll Stick by You"