DIY Dinosaur Valentine  with Free Printable Cards
February is just a few days away and if you're looking for some fun, frugal DIY Valentine's Day ideas , we have a cute free printable for a Dinosaur Valentine Card. Just head to the Dollar store to pick up some inexpensive dinosaurs to add to the free Valentine printable and it makes for a clever Valentine for your child to pass out at school or at a Valentine party with little work by you. I love easy but fun Valentine's and anything that is candy-free is always a great option for Valentine's too.
DIY Dinosaur Valentine Card
Materials:
Free Dinosaur Valentine Printable – best printed on white cardstock (there are 6 colors that will print off, so you can have variety for passing them out)
Small dinosaur toys (I found a pack of 8 at Dollar Tree)
Scissors
Hole punch
Hot Glue
String
Instructions:
Print off your Dino-Mite Valentine Cards
Use scissors to cut along the outer edge of the colored square border on each valentine.
Place a dab of hot glue on the section of the dinosaur that will touching the paper and press it down. Allow it to dry for a few minutes. (The hot glue will peel off and not damage the dinosaur)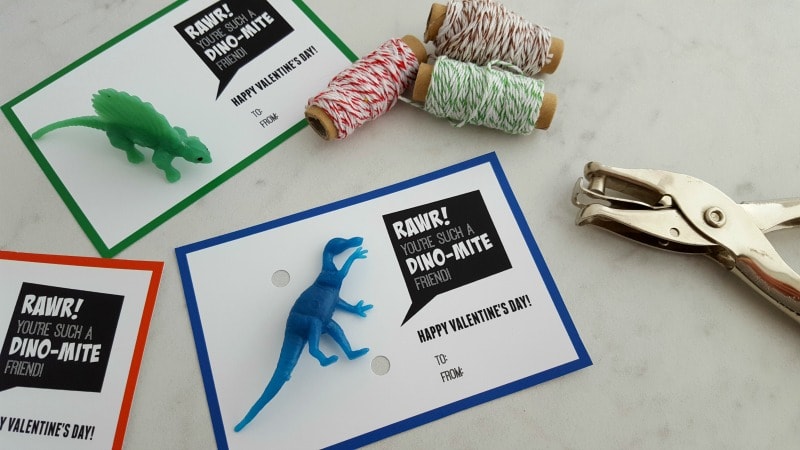 Punch a hole through the paper above and below the dinosaur.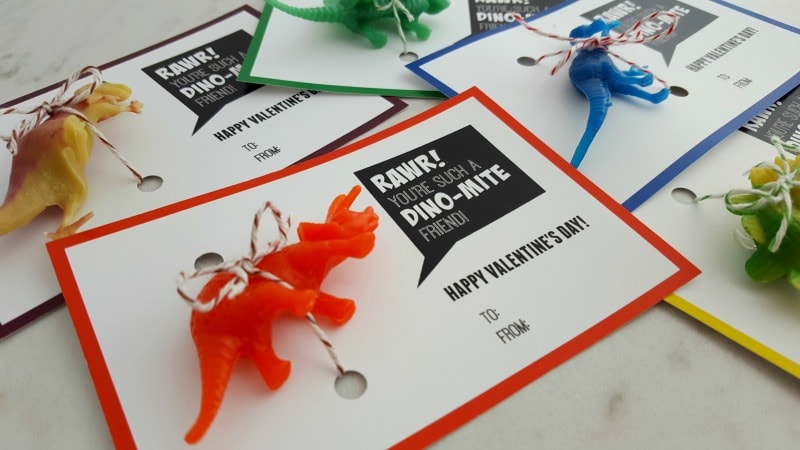 Run a string through the holes in the paper and tie a bow in the front.
For more Valentine's Free Printables::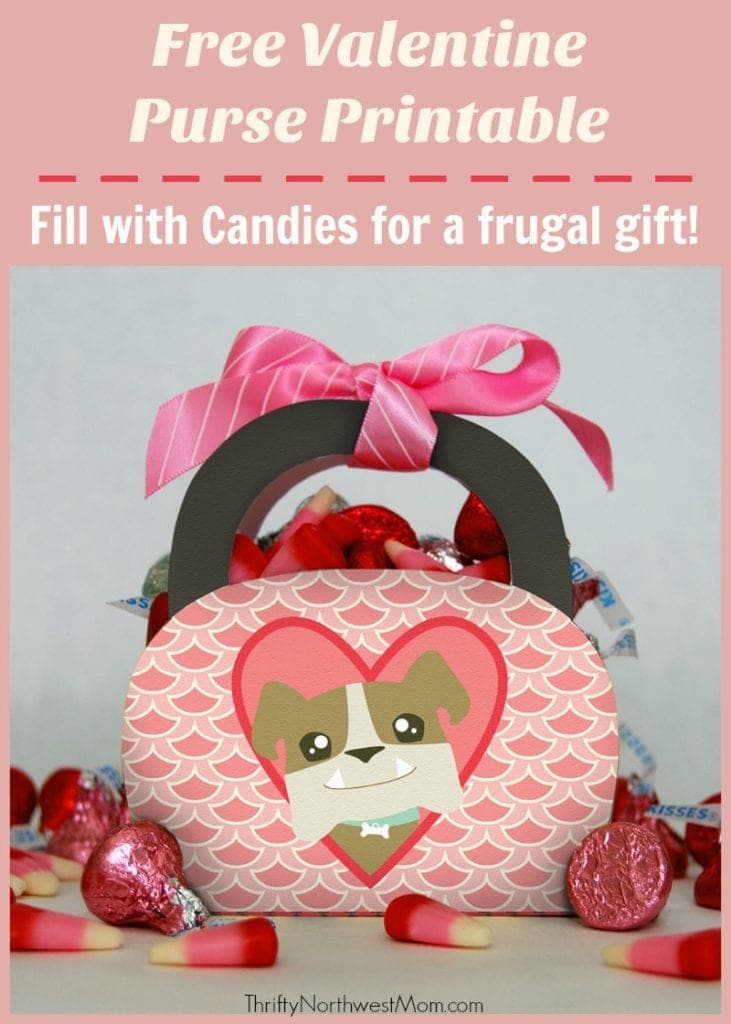 Free Valentine Purse Printable – easy DIY purse to fill with goodies for Valentine's Day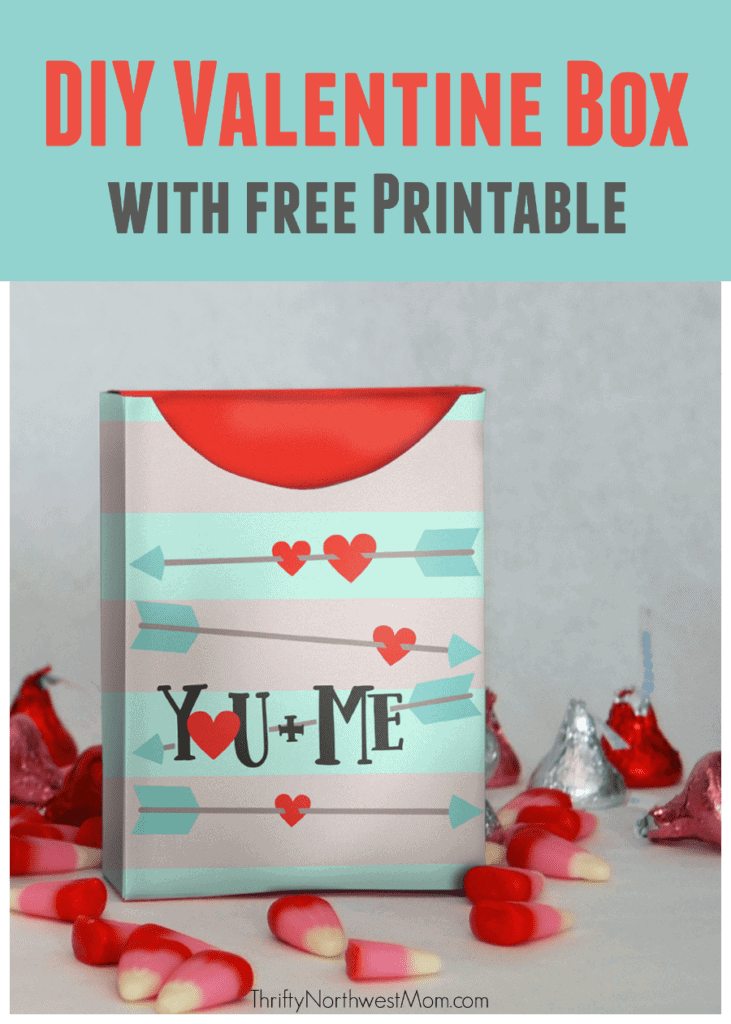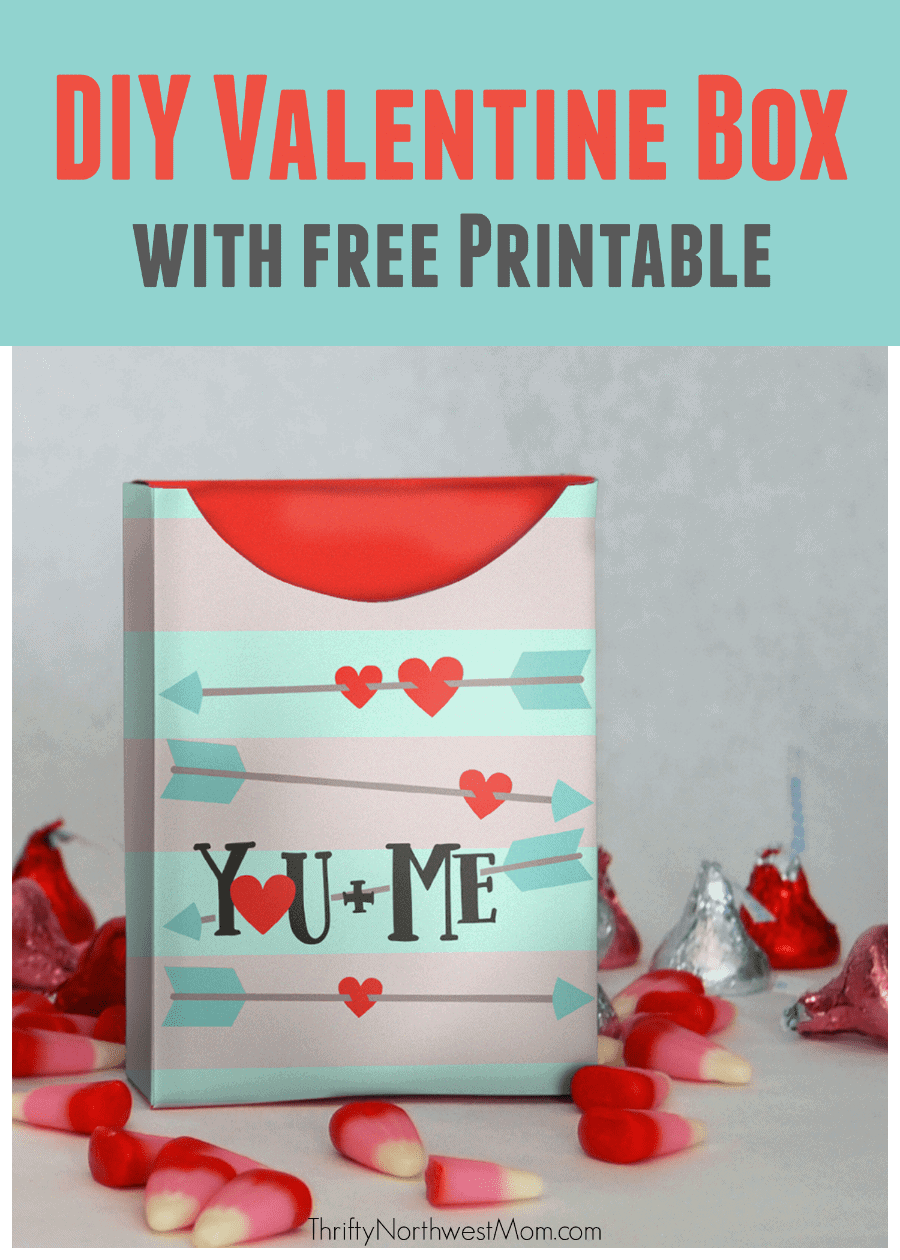 Free Valentine Box Printable – cute Valentine box with "You+Me" and you can fill with goodies for Valentine's Day
Free Valentine Printable – "You're a Great Catch" – using goldfish crackers for a healthier option or Swedish Fish candies for a treat
Free Valentine Printable – You're the Highlight of My Life – for a non-candy option (great for teachers too!)

Free Valentine Printable – I'm Bananas for You
Make these cute Valentine Candy Kabobs & add a FREE Printable Card that says "I'll Stick by You"