Free Valentine Card Printable – "You're a Great Catch" for a healthy or sweet treat!
This post may contain affiliate links and I may be compensated for this post. Please read our disclosure policy here.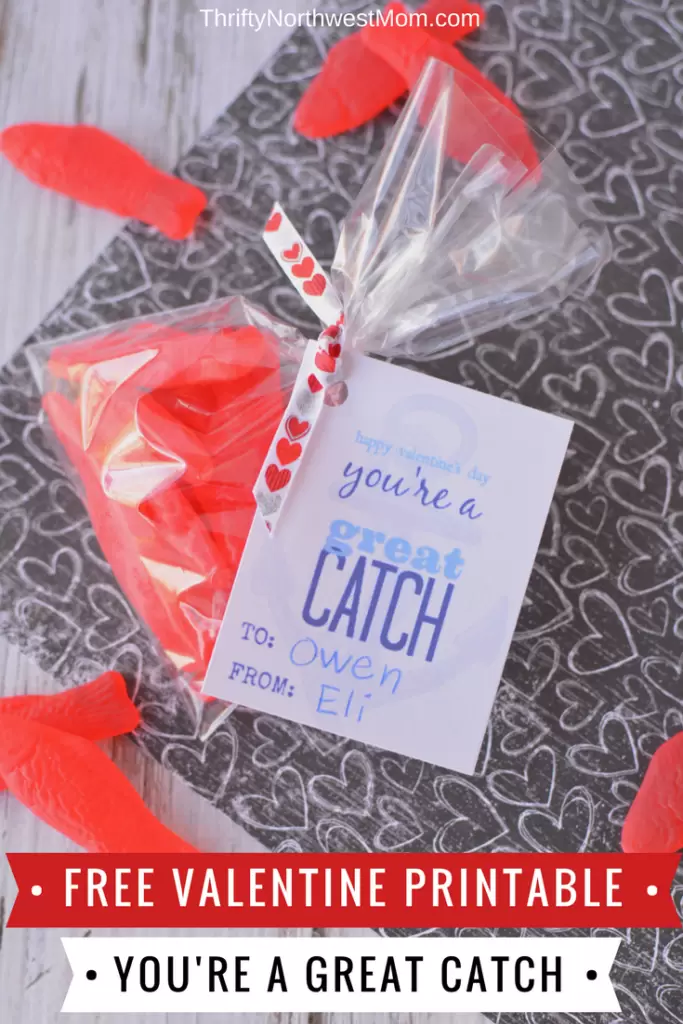 If you head to the stores, there are so many different options of Valentine cards for kids to give. However, we love the idea of giving handmade cards and these are perfect to hand out to both kids and adults (especially if you can give someone their favorite candy).  This "You're a Great Catch" printable can be paired up with Swedish Fish for a yummy treat.
If you'd prefer to give a healthier snack but still adding some fun on Valentine's Day, make up little baggies of Goldfish crackers or just buy the pre-packaged Goldfish crackers to tape these cards to and you've got a perfect Valentine's treat, especially for the school crowd (preschoolers or elementary kids) without adding any sugar.
"You're a Great Catch" Printable Valentine's Card: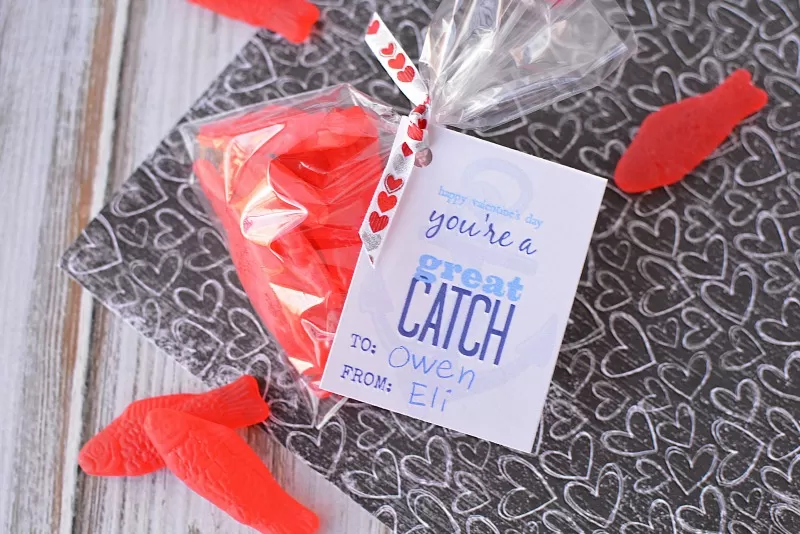 As we mentioned, there are several options of treats to include with the "You're a Great Catch" valentine's card. You can use goldfish or Swedish fish.
I found the Swedish fish candies at Winco, both in the bulk food section as well as a large bag on an end cap. They also often carry the Nordic fish (multi-colored fish)
You can also buy the Goldfish in bulk in a large box either at Costco or Winco as well. If your child's school requires pre-packaged items, then you can buy the packaged Goldfish snack bags & tape the printable to the front.
Free "You're a Great Catch" printable: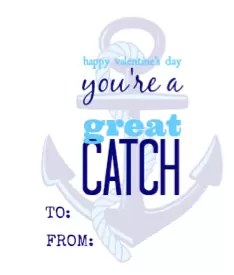 Items Needed: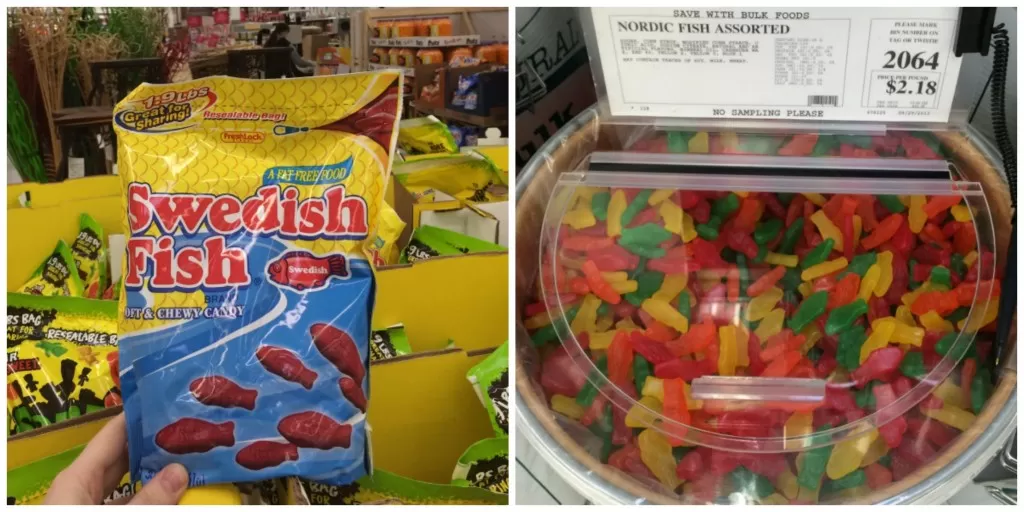 Swedish Fish or Goldfish crackers 
Plastic Bag – you could just use a regular plastic sandwich baggie(non-resealable). I had some bags leftover from a previous project from Michaels. You can buy these with a printable/mobile coupon from Michaels  OR use a pre-packaged bag of Goldfish crackers
Cardstock – to print your printable on & make it sturdier
Ribbon – to tie it all up
Directions::
Print off the "You're a Great Catch" printable on card stock
Cut out your Valentine printables & use a small hole punch to put a hole in one of the top corners (I also put a layer of black cardstock in the back just to make it stand out more)
Tie it all together with ribbon
Such a cute & easy Valentine & you can make this healthier or a treat, whichever you prefer!
Find more Valentine's Day recipes, deals, crafts & more we've shared.
More Free Valentine's Day Card Printables::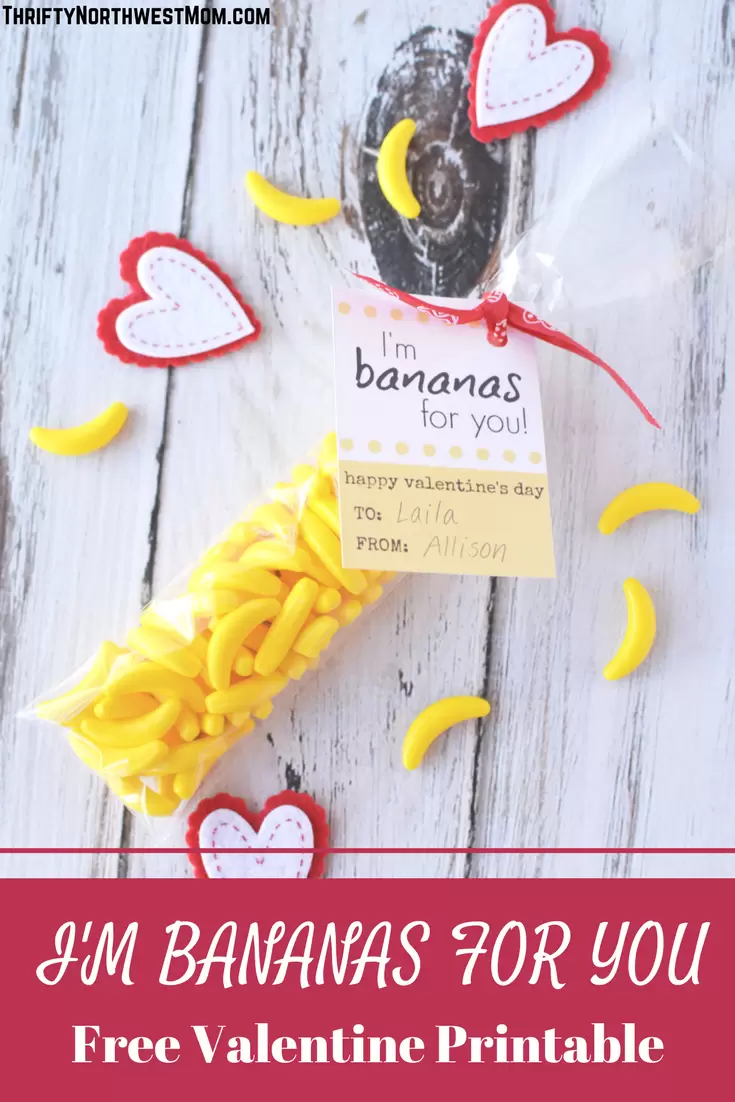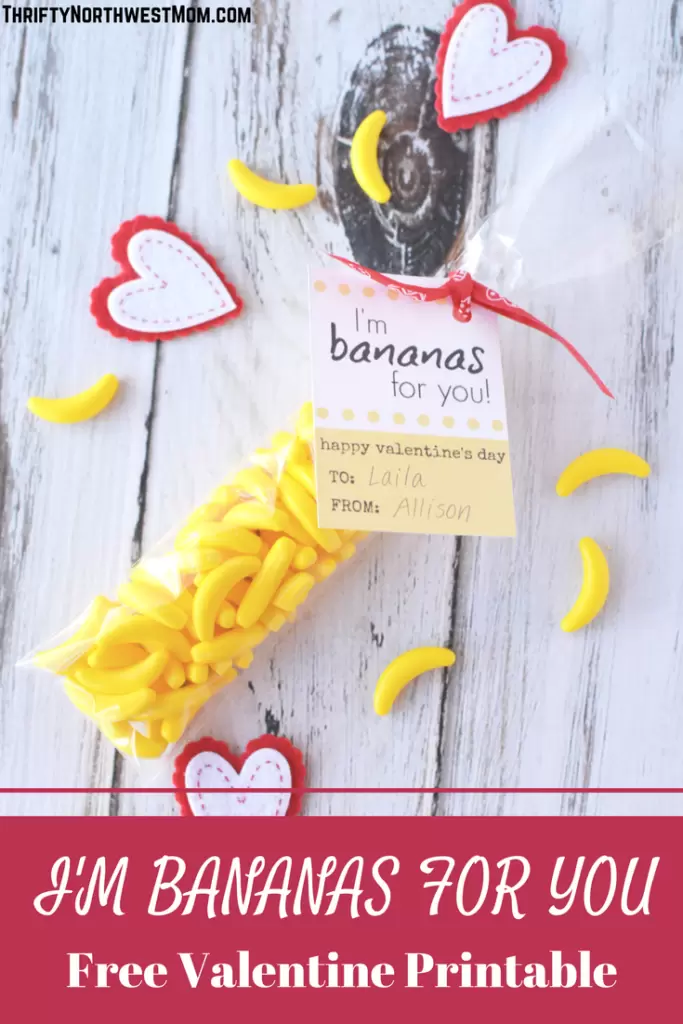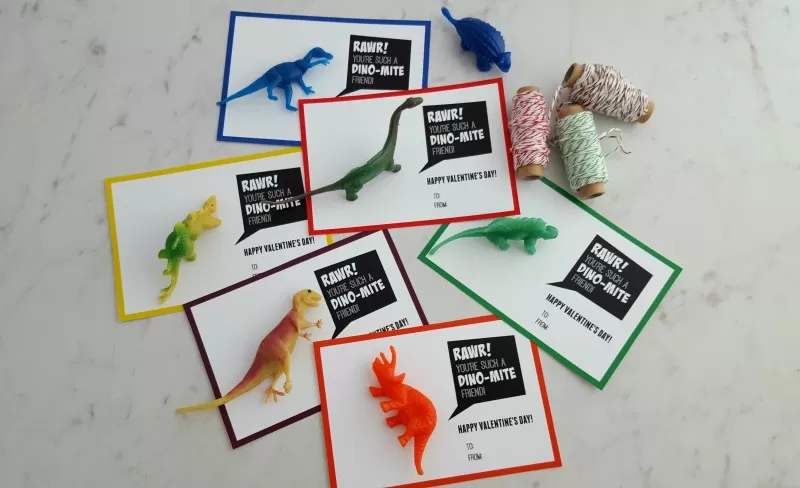 More Valentine's Ideas:
Nutella Mini Pies with Fruit Filling