Homemade Valentine Cards – "You are the Highlight of My Life"
This week, we are featuring some fun, FREE Valentine Card printables that you can use for your kids at school, playdates, or use with your friends, co-workers, neighbors & more. This card is a functional yet frugal idea which would be great for older elementary kids & teens or for co-workers. It's also great if you have a teacher who has requested no candy to have this cute alternative. I think it would be fun to give to your co-workers at a school or office, too!
Free Printable::
Items Needed: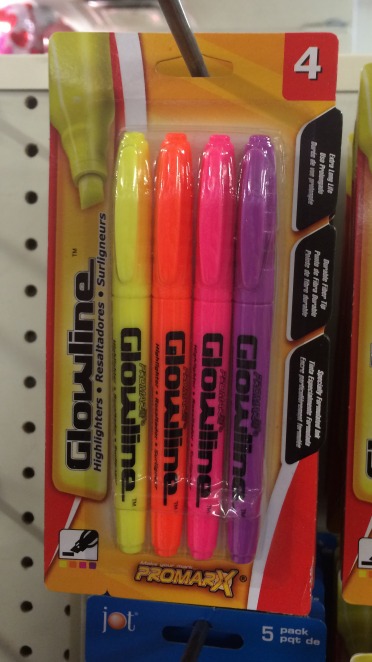 Highlighters – I got a 4 pack of highlighters at the Dollar Tree for $1 – they also had a few different options (2 pk & more) but this was the best value
Cardstock
Ribbon – I just use ribbon I have on hand (this was leftover from a Ballet party I threw my daughter)
Directions::
Print off the "You are the HIGHLIGHT of my life" printable on card stock
Cut out your Valentine printables & use a small hole punch to put a hole in one of the top corners
Attach the printable to a highlighter with ribbon
This printable is super cute & easy! I'm thinking I might have my daughter do this for her Valentine's cards to her classmates this year – I think they would think it's pretty fun to get a highlighter as a unique gift.
Find more Valentine's Day recipes, deals, crafts & more we've shared.
Plus, make sure to check out our other FREE Valentine's Day Card Printables::