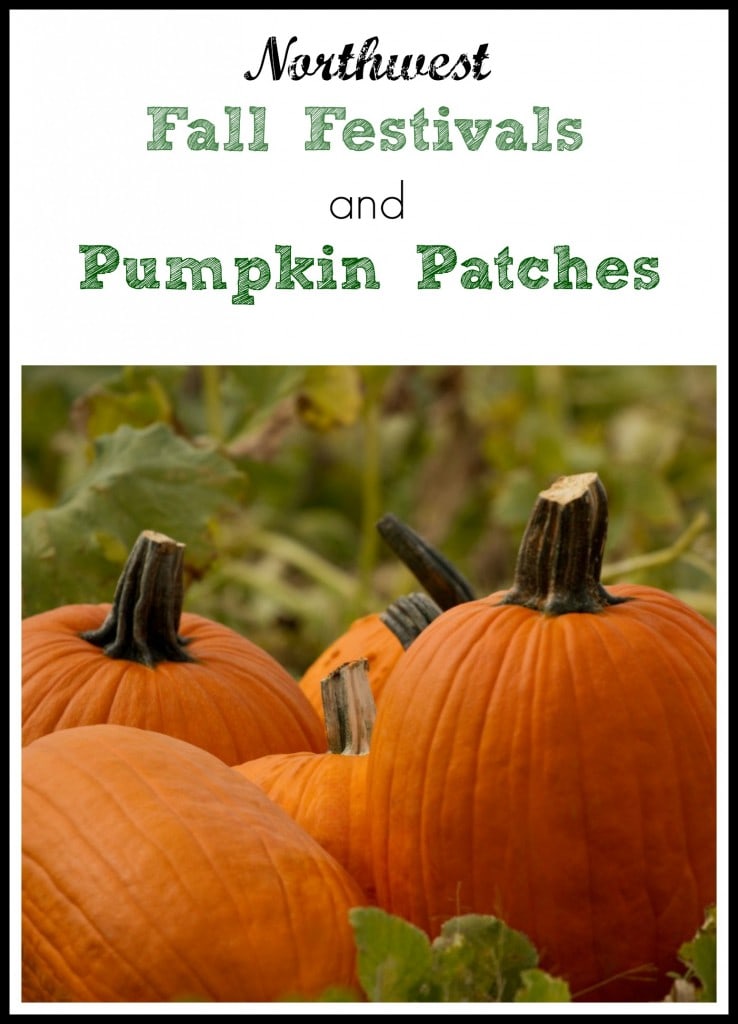 It's that time of year for our big Pacific Northwest fall festivals and pumpkin patches list we compile for you! As in the past, we've teamed up with Angela from Frugal Living NW and Karrie from Happy Moneysaver to bring you a roundup of fall festivals, pumpkin patches and cider squeezes around the Northwest!
If you see an event that we missed, leave a comment & I'll add it to the post! Let us know what your favorites are, too, and what you like about them!
Make sure to check out our list of the best places to check the autumn leaves around the Northwest, too !  And we have a list of reviews of Northwest Pumpkin Patches as well, to give you more details about local pumpkin patches.
Here's what you'll find:
Don't forget that you'll find the best free or frugal ($5 or less) family events & activities going on around the Northwest, as well as national events, each Thursday evening! 
Cider Squeezes:
Fall Festivals:
King County:
North Sound:
South Sound:
Peninsula / Coast:
Pumpkin Patches:
*For more information on local pumpkin patches, check out all the ideas from the Thrifty NW Mom Facebook Fans a few years ago!
North Sound:
King County:
South Sound:
Peninsula / Coast:
** – These are farms that were originally recommended by TNWM Facebook Fans
If you see a fall festival, cider squeeze or pumpkin patch we're missing, make sure to leave a comment & let us know. We'd love to know which ones you've checked out & which are your favorites!  And don't forget you can submit a review of a pumpkin patch or fall activity & earn a $10 Amazon gift card if we use the review.